Kelly Rowland's Look-Alike Son Titan, 6, Shows His Precious Smile in This Heart-Melting Photo
Kelly Rowland's son, Titan, looked happy while playing with his toy dinosaurs in a recently posted Instagram photo.
Kelly Rowland is a successful singer and proud mom, who is expecting another child anytime soon with her husband, Tim Weatherspoon.
Rowland and Weatherspoon are already parents to six-year-old Titan Jewell, born in November 2014, and manage his Instagram account with over ten thousand followers.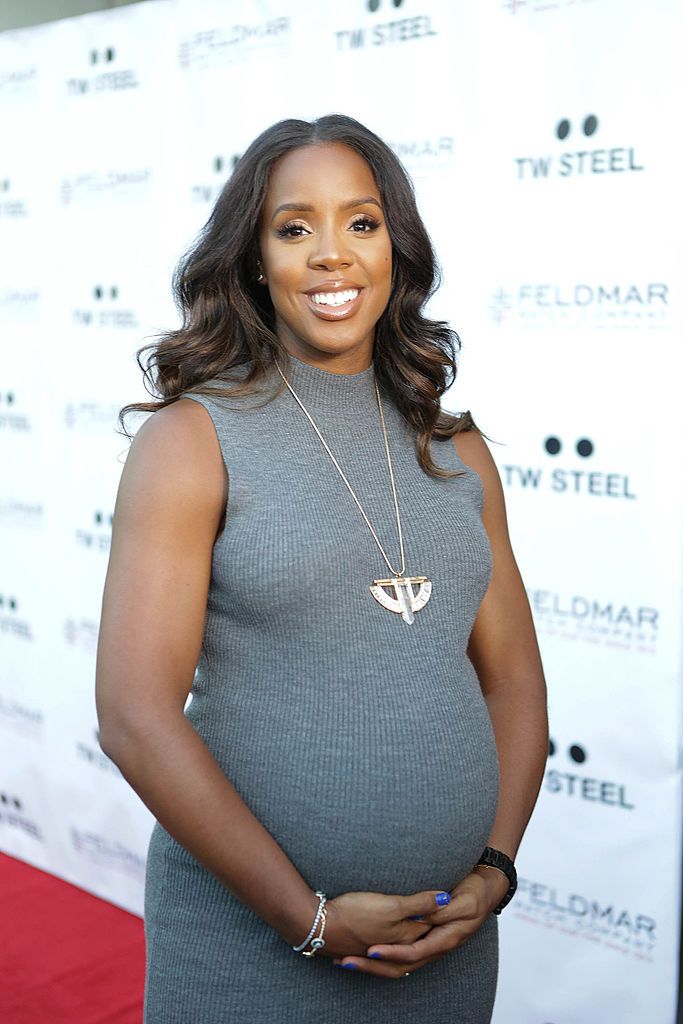 Titan recently had a photo uploaded on his profile, showing his strong resemblance to the former Destiny's Child singer. The little boy flashed a big smile in the snap while playing with two dinosaur toys.
"Dinosaurs may be extinct from the face of the planet, but they are alive and well in our imaginations," the caption read. It seems Titan has grown interested in the extinct reptiles, as seen in previous posts on Rowland's page.
The singer previously shared a photo wearing matching yellow hoodies and shorts with her son while he held on to another toy dinosaur, holding its mouth open.
The artist also posted the same cover photo on her Instagram account, surprising fans.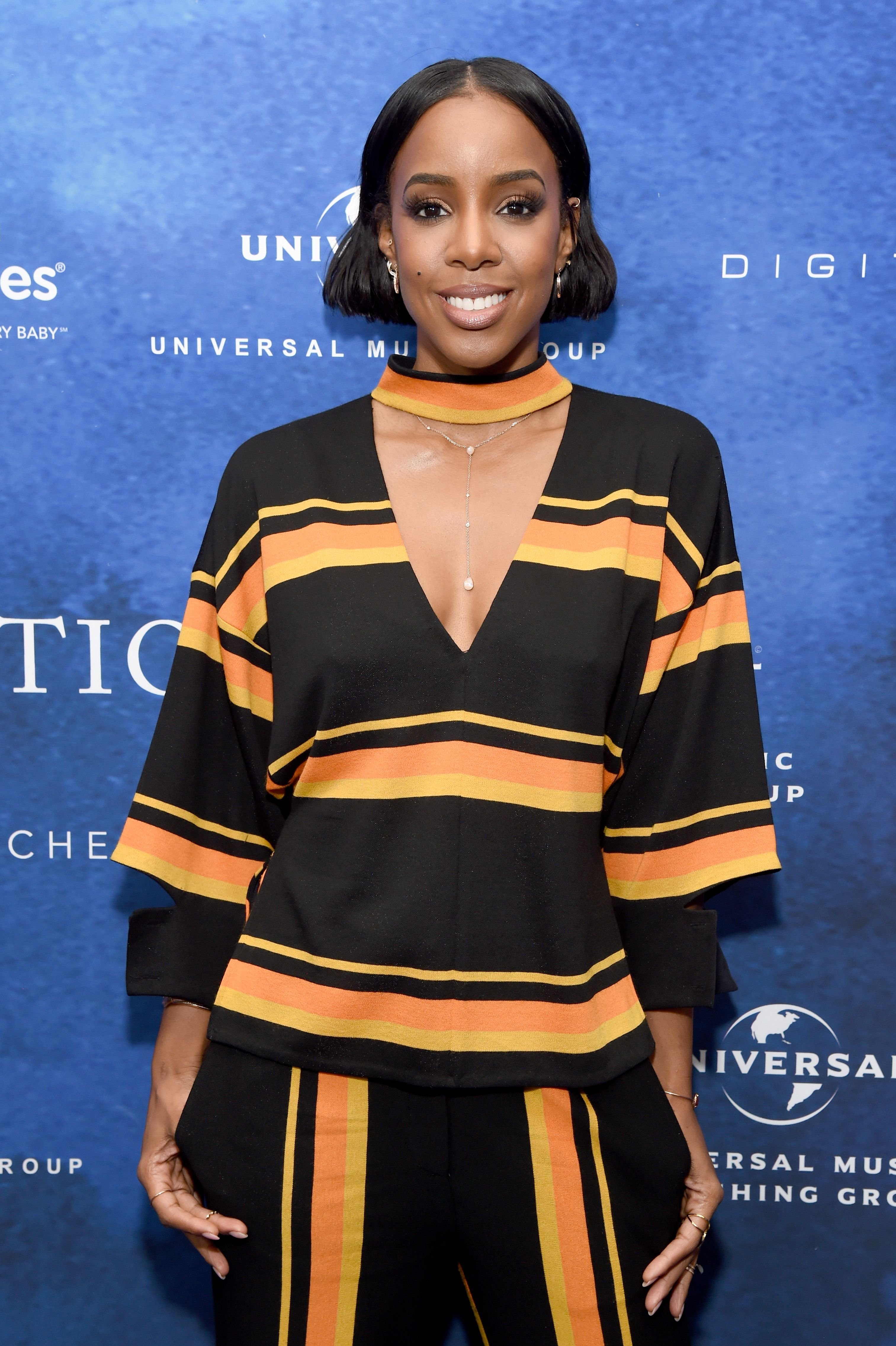 Meanwhile, the six-year-old's mother posed behind him while holding her growing belly. Titan may still be young, but he sure is ready to become an older brother.
Similarly, Rowland and Weatherspoon cannot wait to become parents to two loving children, regardless of how chaotic things at home may get.
In a previous interview, the "Coffee" artist revealed how excited her son was about becoming a big brother. She shared:
"He said that he wants a boy, but he's recently said he's wanted a girl. He is over the moon about being a big brother. He has already named the baby."
Rowland first announced her pregnancy in October by posing on Women's Health Magazine's cover with a growing belly. The artist also posted the same cover photo on her Instagram account, surprising fans.
Many of Rowland's family, friends, and fans extended their congratulations through the comments section, including Beyoncé's mother, Tina Lawson. Everyone certainly cannot wait to meet the singer's little one.