TMZ: Kardashian Family Presented 30 Rolex Watches to KUWTK Crew Members after the Final Episode
E!'s "Keeping Up With The Kardashians" recently wrapped up filming its final episode, and according to TMZ, the famous family gifted their crew members with lavish classic timepieces.
After 20 years and 14 drama-filled seasons, The Kardashian-Jenner crew finally handed in their microphones and wrapped up their iconic reality show.
Of course, the show was only made possible by their loyal crew members who followed them day in and day out, capturing the true essence of their lives, careers, and relationships.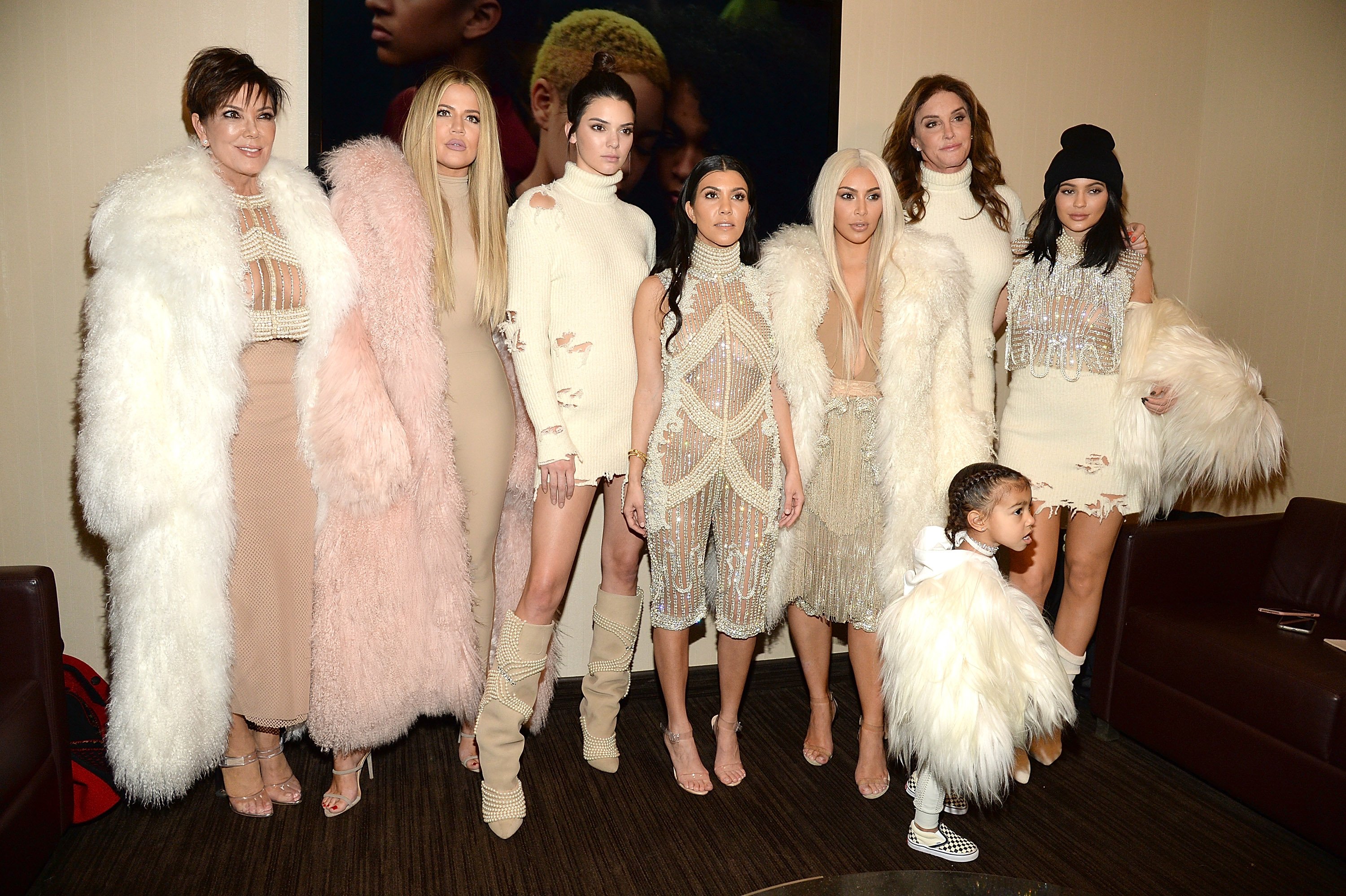 The famous family, who filmed their final episode on January 8, reportedly showed their gratitude to the hardworking crew members by gifting them with Rolex watches.
TMZ reported that the Kardashian family and production crew celebrated the big day with speeches thanking everyone before revealing the parting gifts.
Multiple sources reported that the family's surprise gifts are estimated at $300k as there were about 30 people who worked behind the scenes of the show.
In turn, the crew members became emotional as they thanked the family, whose matriarch, Kris Jenner, oversaw the event along with her daughters.
The family ended the bitter-sweet day with champagne and cookies during an outdoor garden tea party. In attendance were Kris and her daughters, Kourtney, 41, Kim, 40, Khloe, 36, Kendall, 25, and Kylie, 23.
Kim and the rest of the Kardashian-Jenner brood already landed an exclusive deal with Hulu.
Kris' only son, Robert Kardashian, 33, was also present along with Scott Disick, who shares three children with his ex-wife, Kourtney. Kim's husband, Kanye West, was noticeably absent from the momentous event.
Kim and West, who welcomed four children together, have not been seen together in months, with the "Flashing Lights" rapper reportedly living apart from his family at their Wyoming ranch.
Speculation about an imminent divorce started last year after the rapper suffered a bipolar episode and publicly exploded on Twitter.
Kim has not confirmed nor denied the rumors and has instead focused her energy on expanding her brand and promoting the new collection from her hosiery line, SKIMS.
On her Instagram page, the fashionista was in high spirits as she modeled items from the new collection, which is set to be released on January 14. 
Besides her personal business, Kim and the rest of the Kardashian-Jenner brood already landed an exclusive deal with Hulu that will see them create new global content for the mega streaming platform.