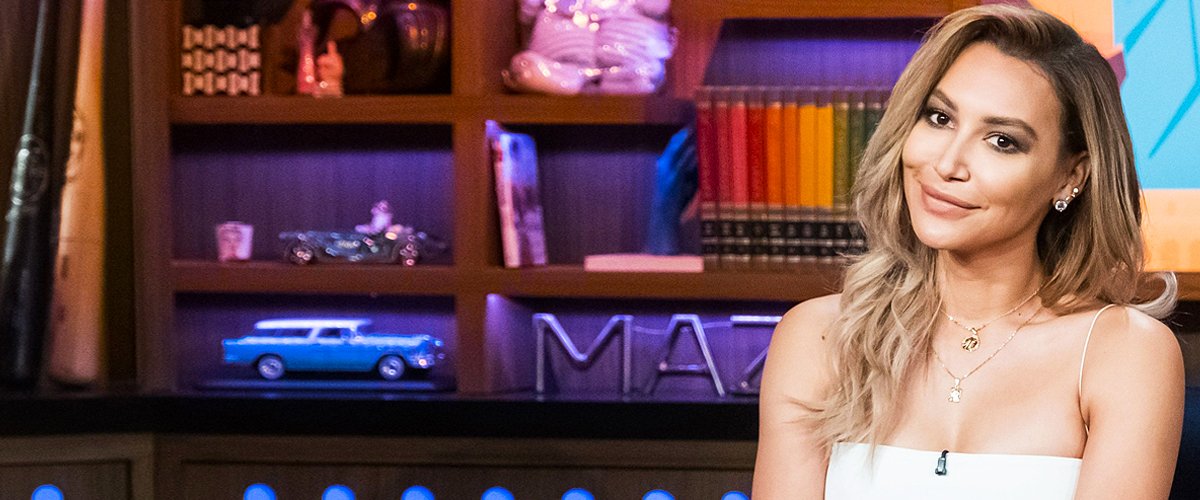 Getty Images
Cinema's Saddest Goodbyes: These Actors and Actresses Passed Away in 2020

All through 2020, we said goodbye to many beloved personalities from the cinematic world -- actors and actresses whose talents made us laugh and cry.
It has been a sad year for movie fans, who saw a number of beloved actresses and actors pass away. We lost such legends as Olivia de Havilland, Kirk Douglas, and Sean Connery, icons from the golden years of cinema.
We also bid farewell to some enormously talented people who passed away much too young, victims of accidents or illnesses: Kelly Preston, Chadwick Boseman, and Naya Rivera.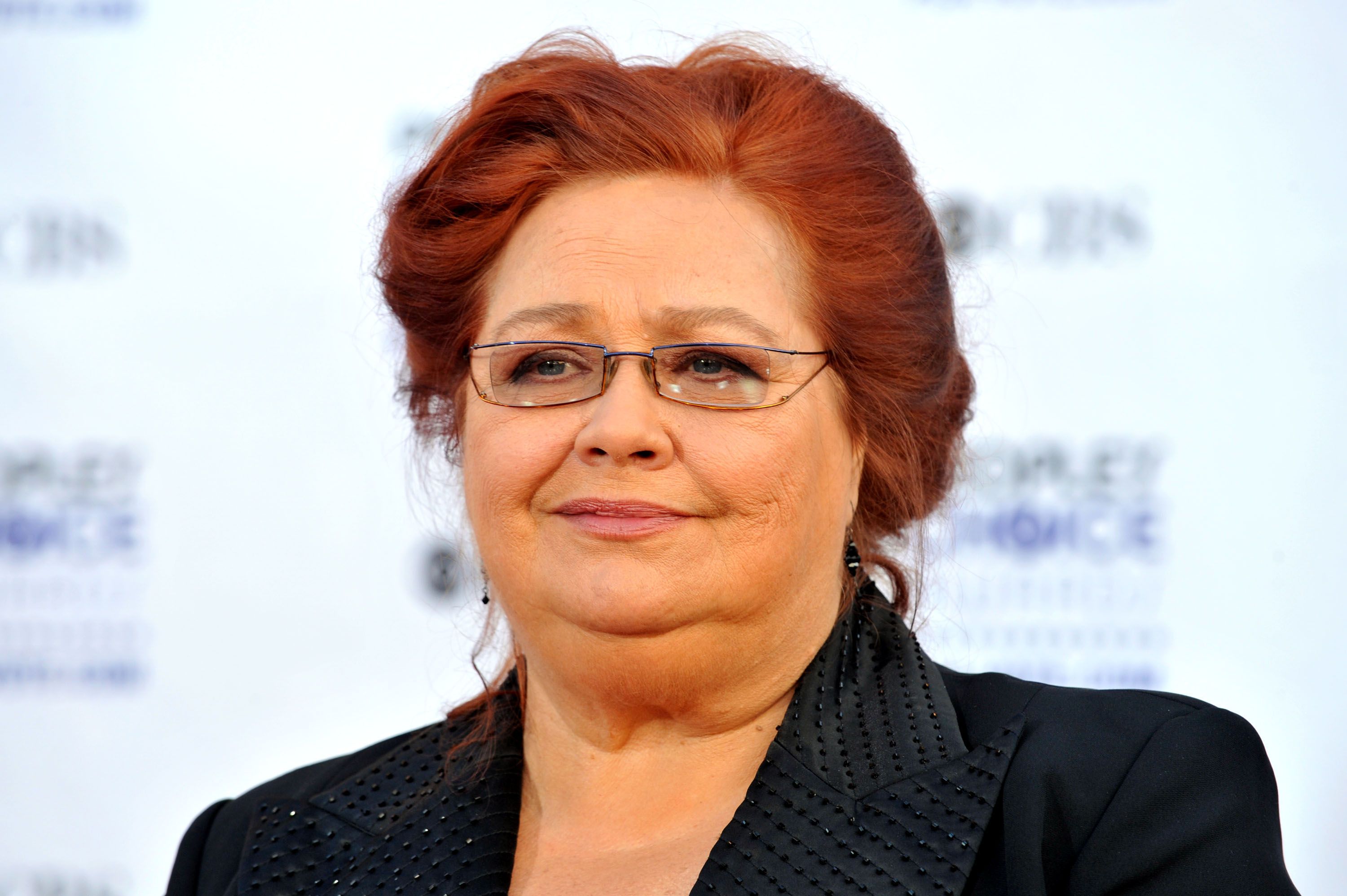 Conchata Ferrell at the 35th Annual People's Choice Awards in 2009 in Los Angeles | Source: Getty Images
GOODBYE TO 007
On October 31, 2020, the death of iconic James Bond actor Sean Connery was announced. The Scots actor passed away in his home in the Bahamas of a heart attack at the age of 90.
Margaret Nolan, who costarred with Connery in the film "Goldfinger," also passed away in October at the age of 76. Fans of "The Two and a Half Men" were saddened by the death of Conchata Ferrell, 77, who played Berta in the series.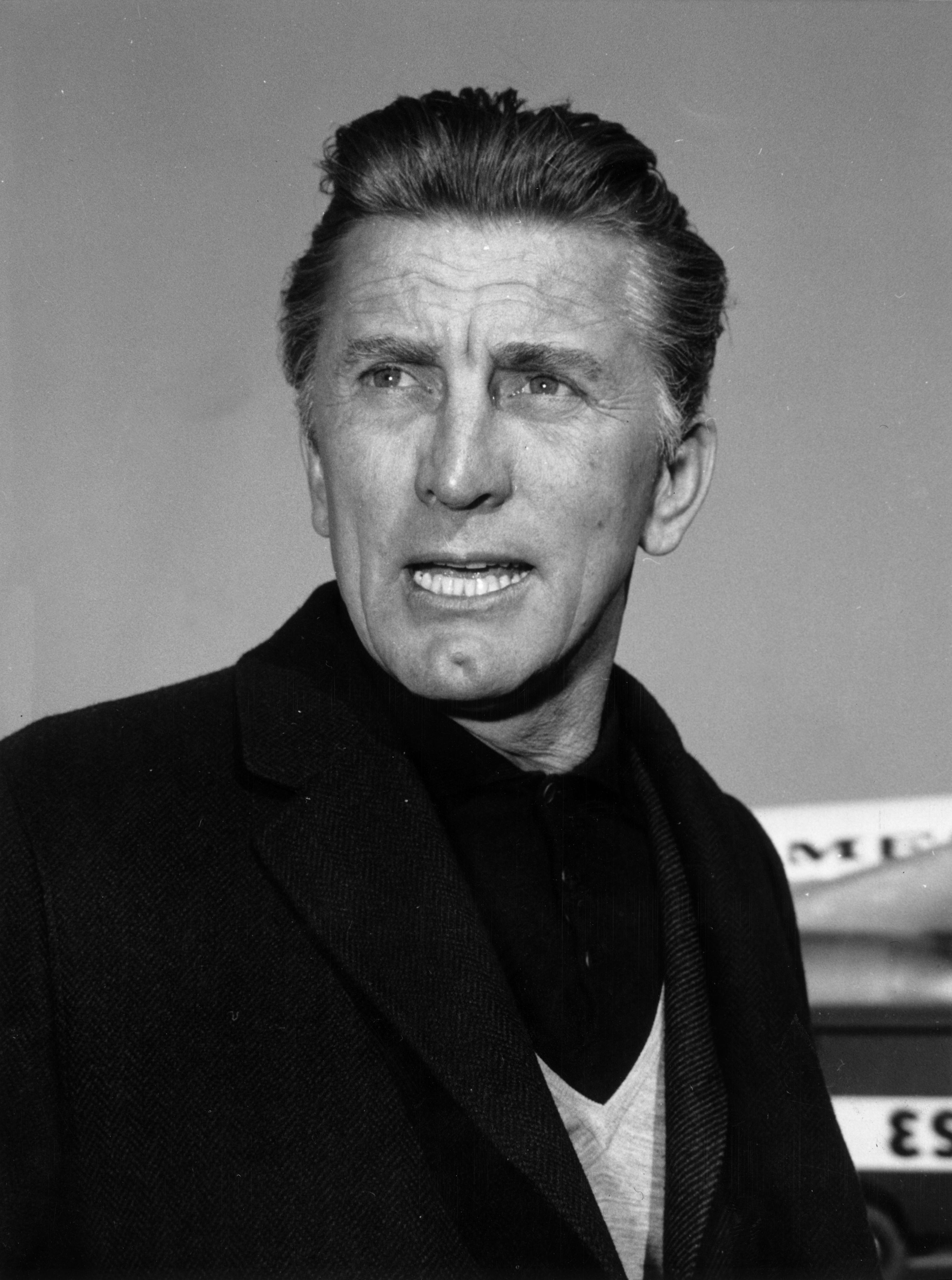 Kirk Douglas photographed at the airport in Rome in 1962 | Source: Getty Images
JAMES BOND VILLAIN
Another face from the James Bond universe is gone forever. Michael Lonsdale, who played the villain Hugo Drax in "Moonraker" opposite 007 Roger Moore, passed away in September. Lonsdale was 87 years old.
Actor Clark Middleton, best known for his work in "The Blacklist" and "Twin Peaks," died at the age of 63 from West Nile Virus. Archie Lyndhurst, the star of "So Awkward," died at age 19 after what was described as "a short illness."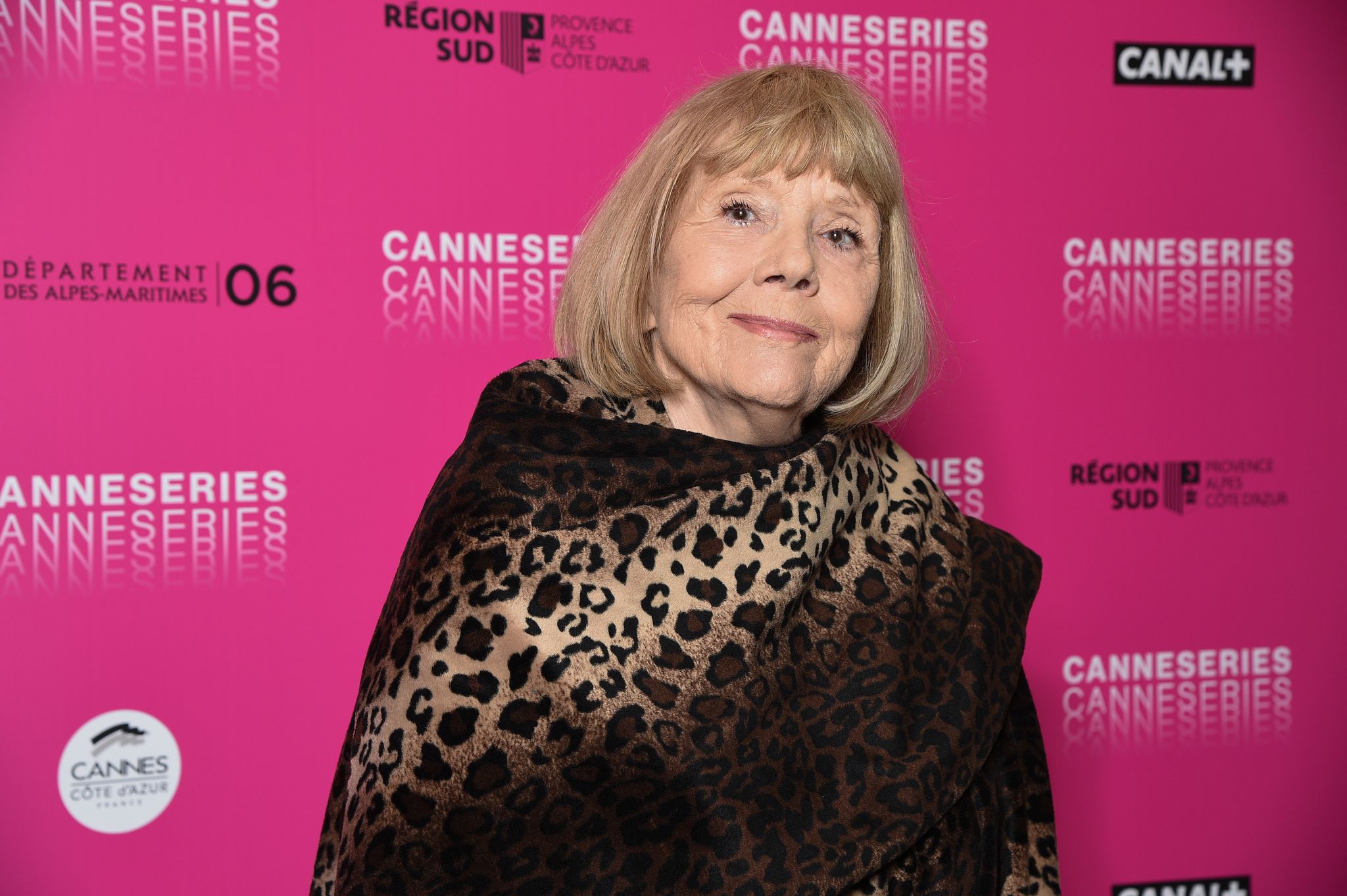 Dame Diana Rigg at the 2nd Canneseries - International Series Festival in 2019 in Cannes, France | Source: Getty Images
GOODBYE TO A BOND GIRL
Dame Diana Rigg, who starred in the 1969 James Bond movie "On Her Majesty's Secret Service," and more recently as Lady Olena in the HBO series "Game of Thrones," passed away in September at the age of 82, after a cancer diagnosis.
Chadwick Boseman, the star of the Marvel blockbuster "Black Panther" succumbed to colon cancer at the age of 43, after battling the illness for four years. Ben Cross, 72, who starred in "Chariots of Fire," passed away in August.
Holm had been knighted by Queen Elizabeth II in 1998.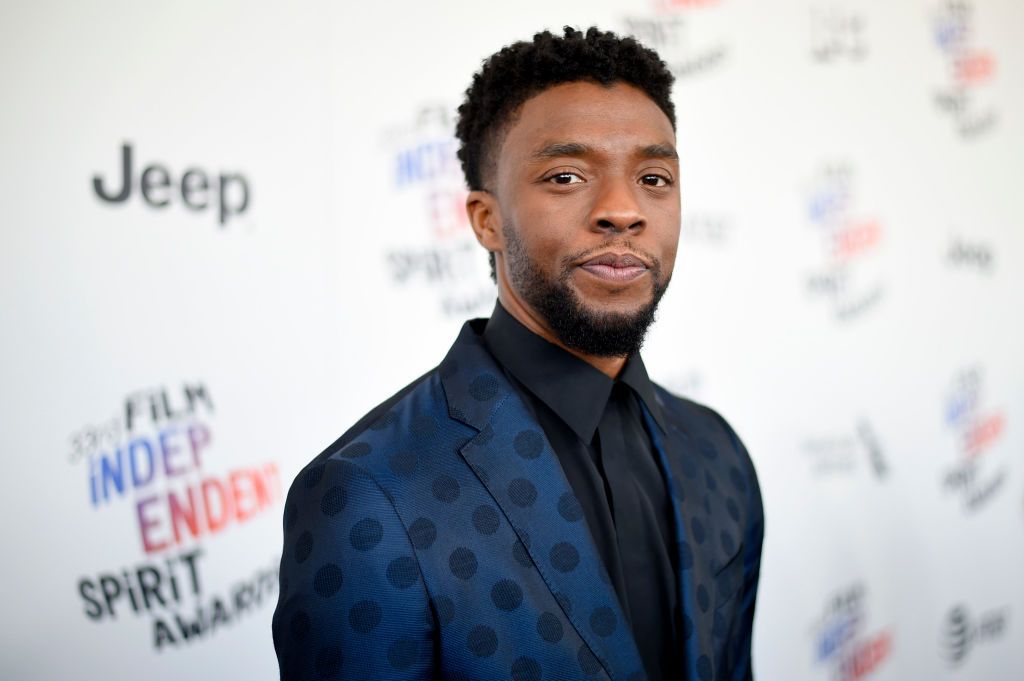 Chadwick Boseman at the 2018 Film Independent Spirit Awards in Santa Monica, California | Source: Getty Images
"GONE WITH THE WIND"
The last icon of an era, actress Olivia de Havilland who starred in "Gone With The Wind," passed away in her home in Paris from old age. The Academy Award winner was 104 years old.
Reni Santoni, best known for his roles in "Dirty Harry" and "Seinfeld," died of natural causes in Los Angeles at 81. Another brilliant character actor, Wilford Brimley, who starred in "Cocoon" and "Absence of Malice," passed away at 85.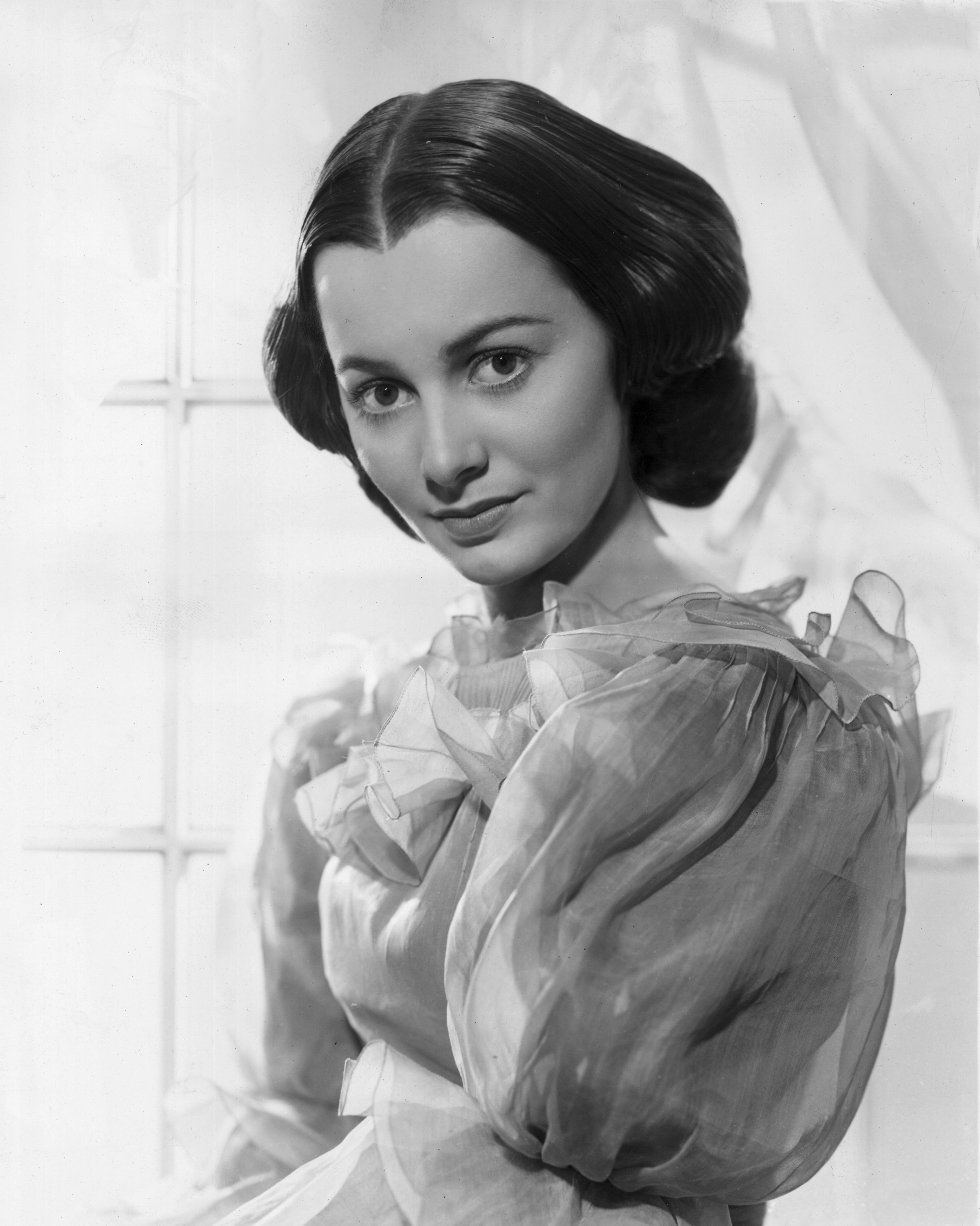 Olivia de Havilland in a 1939 promotional portrait for 'Gone With The Wind' | Source: Getty Images
GOODBYE TO GALYN GORG
Actress Phyllis Somerville, 78, known for her roles in "The Curious Case of Benjamin Button" and "The Outsiders," passed away from natural causes. She started acting at the age of nine and had a 52-year career.
Actress and dancer Galyn Görg, who starred in "The Fresh Prince of Bel-Air" and "Twin Peaks," died from cancer the day before she turned 56. "Raising Miranda" star Royana Black died at 47 from acute myeloid leukemia.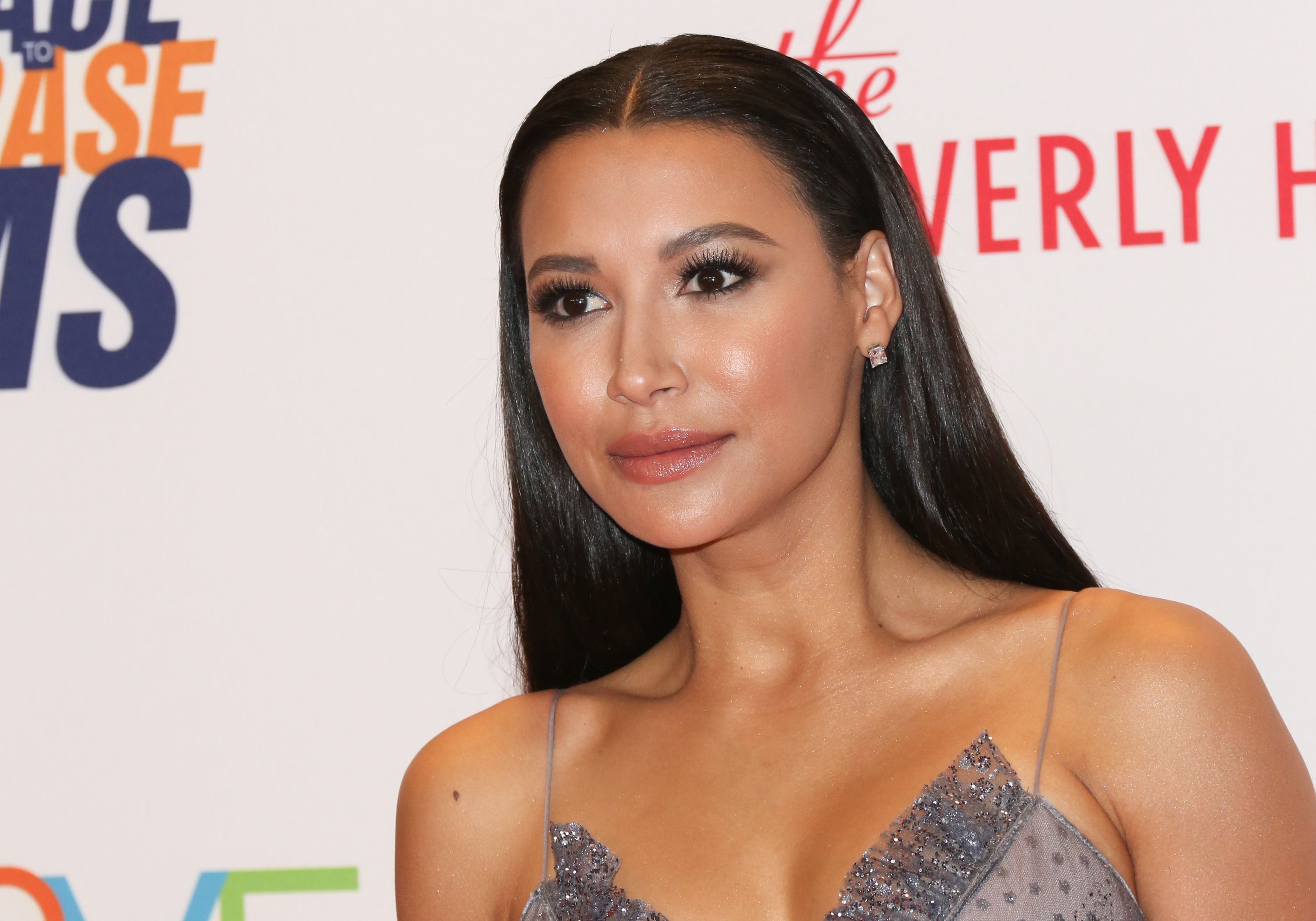 Naya Rivera at the 24th Annual Race To Erase MS Gala in, 2017 in Beverly Hills, California | Source: Getty Images
ACCIDENTAL DEATH
In July 2020, the body of "Glee" actress Naya Rivera, 33, was recovered from a lake in Ventura County after being missing for 5 days. Rivera drowned after a boating accident but managed to save her 4-year-old son.
Actress Kelly Preston, John Travolta's wife, also passed away in July after fighting breast cancer for two years. The "Jerry McGuire" actress was 57. Actor Nick Cordero succumbed to complications due to COVID-19 at the age of 41.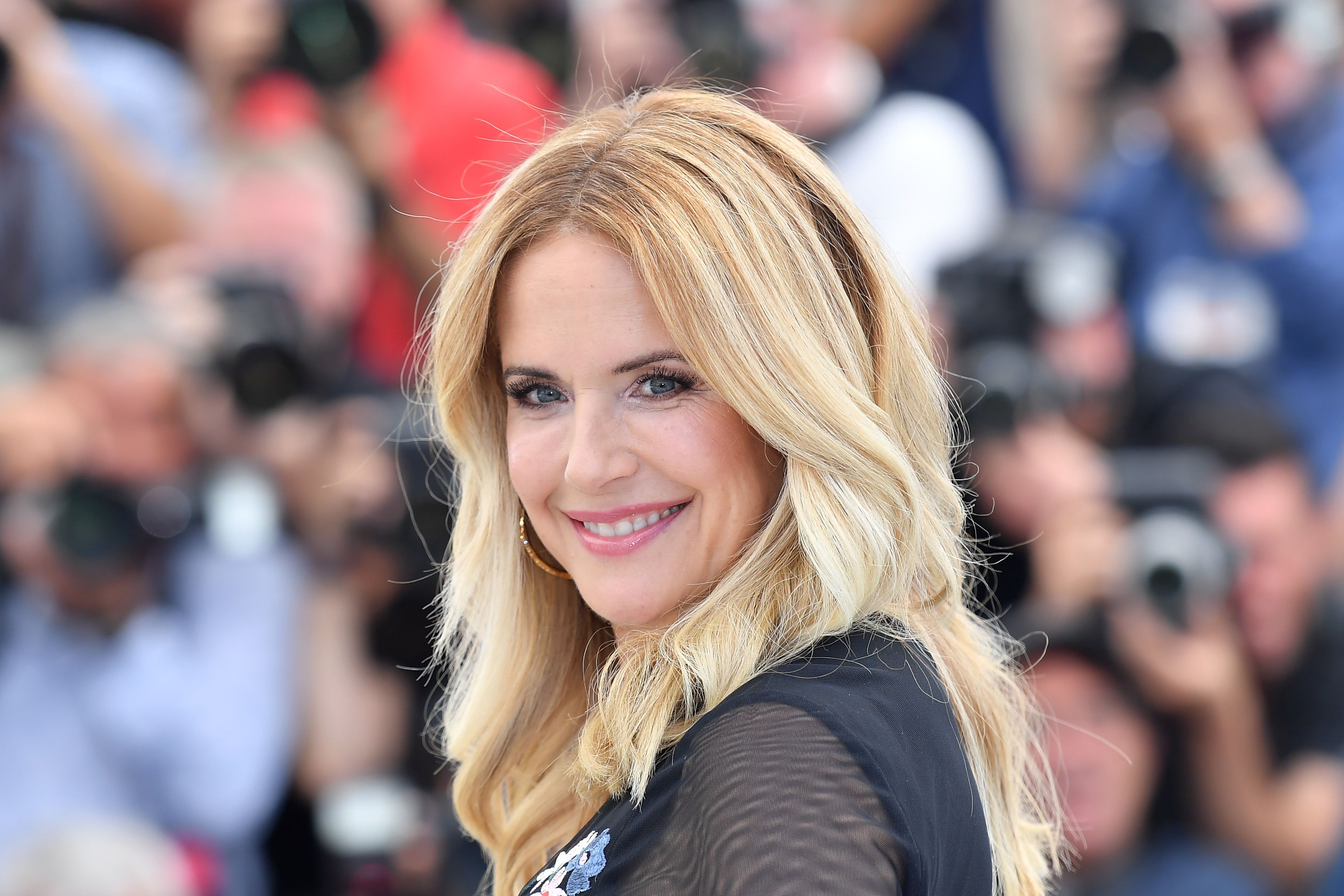 Kelly Preston at the 71st annual Cannes Film Festival in 2018 in Cannes, France | Source: Getty Images
GOODBYE TO BILBO BAGGINS
British actor Ian Holm, who portrayed Bilbo Baggins in "The Lord of the Rings" trilogy, died in June 2020 at 88 from complications related to Parkinson's. Holm had been knighted by Queen Elizabeth II in 1998.
"Mom" alum Mary Pat Gleason passed away, a victim of cancer, at 70. Actor Richard Herd whom fans will remember as Admiral Owen Paris on "Star Trek: Voyager," died of cancer at 87.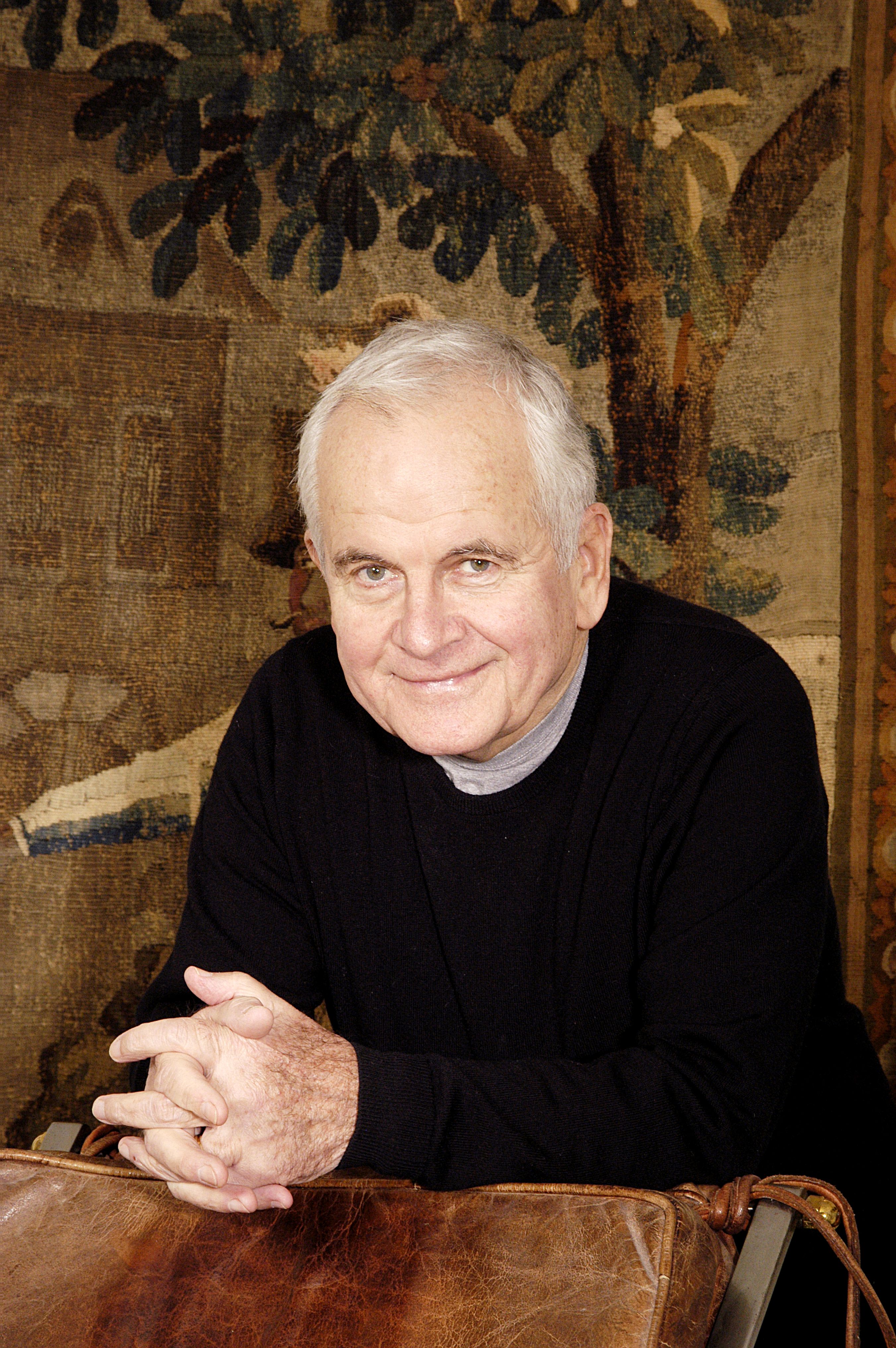 Sir Ian Holm at the Hollywood Mews in London, England in 2015 | Source: Getty Images
GOODBYE TO "SPARTACUS"
Legendary actor Kirk Douglas, father of the equally famous Michael Douglas, and the star of films like "Spartacus," "Dr. Jekyll and Mr. Hyde," and "Inherit the Wind," died in February 2020 of old age at the age of 103.
"Twilight" actor Gregory Tyree Boyce, 30, died of an accidental overdose of cocaine and fentanyl along with his girlfriend, Natalie Adepoju. Actor Ken Osmond, best-known to audiences as Eddie Haskell from "Leave It to Beaver," died in May 2020 at the age of 76.
Please fill in your e-mail so we can share with you our top stories!