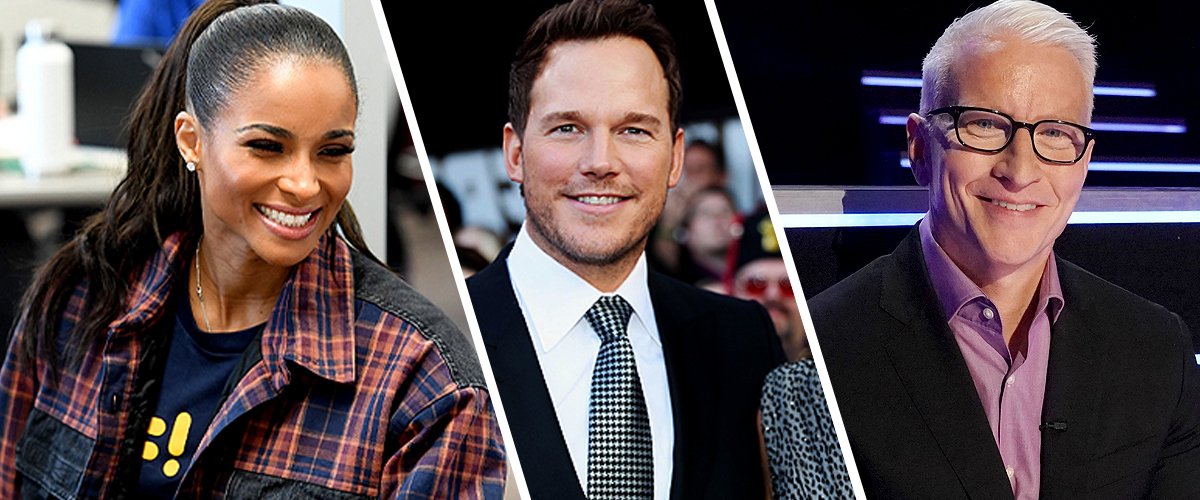 Getty Images
Celebrity Newcomers: These Beloved Stars Welcomed Babies in 2020
It is no secret that 2020 was arguably the most challenging year in the last few decades. However, many people – including some of our favorite celebrities – enlarged their families!
For all of those parents, like Teyana Taylor and Anderson Cooper, having children was definitely a silver lining in such an unconventional year, and we cannot be happier for them. Read on to find out some of the celebrity babies born in 2020.
[Anderson Cooper's] baby is named after his father, who passed away when he was ten years old.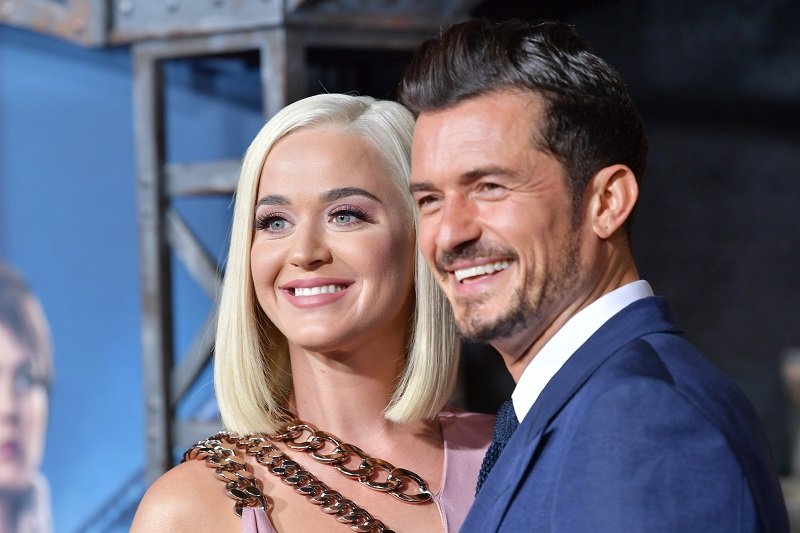 Katy Perry and Orlando Bloom on August 21, 2019 in Hollywood, California | Photo: Getty Images
KATY PERRY AND ORLANDO BLOOM
Our list of celebrity babies born in 2020 starts with Katy Perry and Orlando Bloom's daughter, Daisy Dove. Born on August 26, her names are meaningful as Daisy is the title of one of Perry's songs, and Dove means "bird of peace."
CIARA AND RUSSELL WILSON
Win Harrison Wilson is another famous kid born on July 23, 2020. Ever since his arrival, Ciara and Russell Wilson haven't stopped posting cute photos and videos of him on social media. So adorable!
EMMA ROBERTS AND GARRETT HEDLUND
On December 27, Emma Roberts and Garrett Hedlund welcomed baby Rhodes to the world. The actress posted the baby's first photo on social media on January 12, and she looked gorgeous, holding her child in her arms.
GIGI HADID AND ZAYN MALIK
Power couple Gigi Hadid and Zayn Malik announced the birth of their first daughter on September 23. "To try put into words how I am feeling right now would be an impossible task," admitted Malik about the child whose name has not been revealed yet.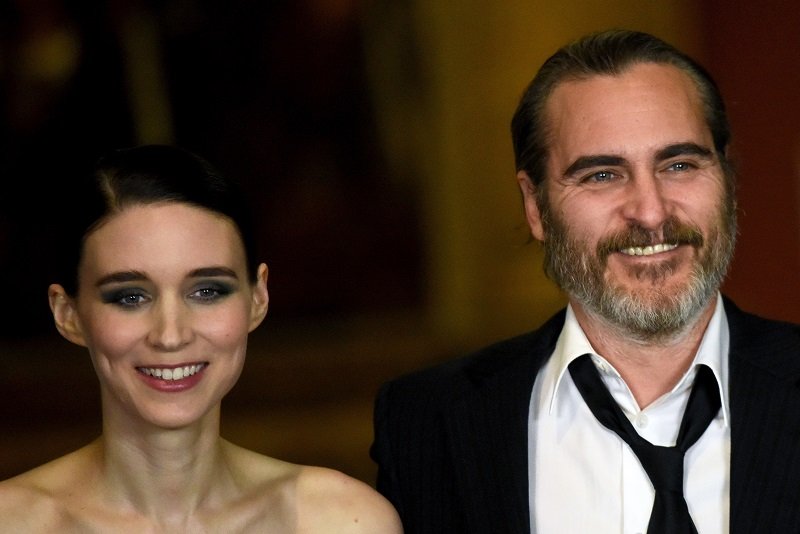 Rooney Mara and Joaquin Phoenix on February 26, 2018 in London, England | Photo: Getty Images
JOAQUIN PHOENIX AND ROONEY MARA
Joaquin Phoenix and Rooney Mara, known for being very private about their romance, named their first son River to honor the actor's late brother. Film director Victor Kossakovsky announced baby River's birth on September 27.
KATHERINE SCHWARZENEGGER AND CHRIS PRATT
We couldn't make a list of celebrity kids without mentioning Katherine Schwarzenegger and Chris Pratt's daughter, Lyla Maria, born on August 10. Lyla is Schwarzenegger's first and Pratt's second kid.
ANDERSON COOPER
On April 27, CNN anchor Anderson Cooper became the father of Wyatt Morgan, born via surrogate. According to Cooper, the baby is named after his father, who passed away when he was ten years old.
IGGY AZALEA
Australian rapper Iggy Azalea announced that she's a new mom on June 10 through her Instagram Story. She confessed she wanted to keep baby Onyx's life private but also pointed out that he is "not a secret."
JOE JONAS AND SOPHIE TURNER
"Game of Thrones" actress Sophie Turner and Jonas Brothers' singer Joe Jones welcomed their daughter, Willa, on July 22. The couple is supposedly "obsessed" with their kid and taking their time to enjoy her.
JESSE TYLER FERGUSON AND JUSTIN MIKITA
"Modern Family" star Jesse Tyler Ferguson and his husband, Justin Mikita, welcomed baby Beckett on July 7, 2020. Their rep pointed out that the first-time parents were "overjoyed and excited" for their newborn baby.
TEYANA TAYLOR AND IMAN SHUMPERT
Rue Rose Shumpert is one of the many celebrity babies born in 2020. Her proud parents, Teyana Taylor and Iman Shumpert welcomed her on September 6 and even created her very own Instagram page. Her photos are super cute!
BELLA TWINS
Retired wrestler Nikki Bella and her partner Artem Chigvintsev welcomed their son, Matteo, on July 31. Only one day later, her twin sister Brie gave birth to her baby boy, Buddy, with wrestler Daniel Bryan.
RUPERT GRINT AND GEORGIA GROOME
"Harry Potter" star Rupert Grint and his partner Georgia Groome, also an actress, welcomed their daughter Wednesday on May 7. Just like many couples from our list, they haven't shared many photos of the baby online.
JOSH BROLIN AND KATHRYN BOYD
Actor Josh Brolin and his wife Kathryn became the parents of their second child together, daughter Chapel Grace, on December 25, making her the youngest baby on our list.
Although these babies were born in the middle of a challenging year, their parents will definitely make sure to give them all the love and support needed. Has anyone else caught the baby fever?
Please fill in your e-mail so we can share with you our top stories!