Diana Ross' Son Evan Posts Rare Family Pics of Dad on His Death Anniversary — See Sweet Tribute
Evan Ross, son of the legendary singer Diana Ross, took to his Instagram feed to share touching throwback photos of his late father on his death anniversary. It was followed by a heartfelt message.
Evan Ross has all the love to give his late father, Arne Naess. The 32-year-old made this clear when he sent out a touching tribute to him on the anniversary of his death. 
In the heartfelt message, the actor and musician gushed about his love for the late 66-year-old. He admitted that he was thinking of him.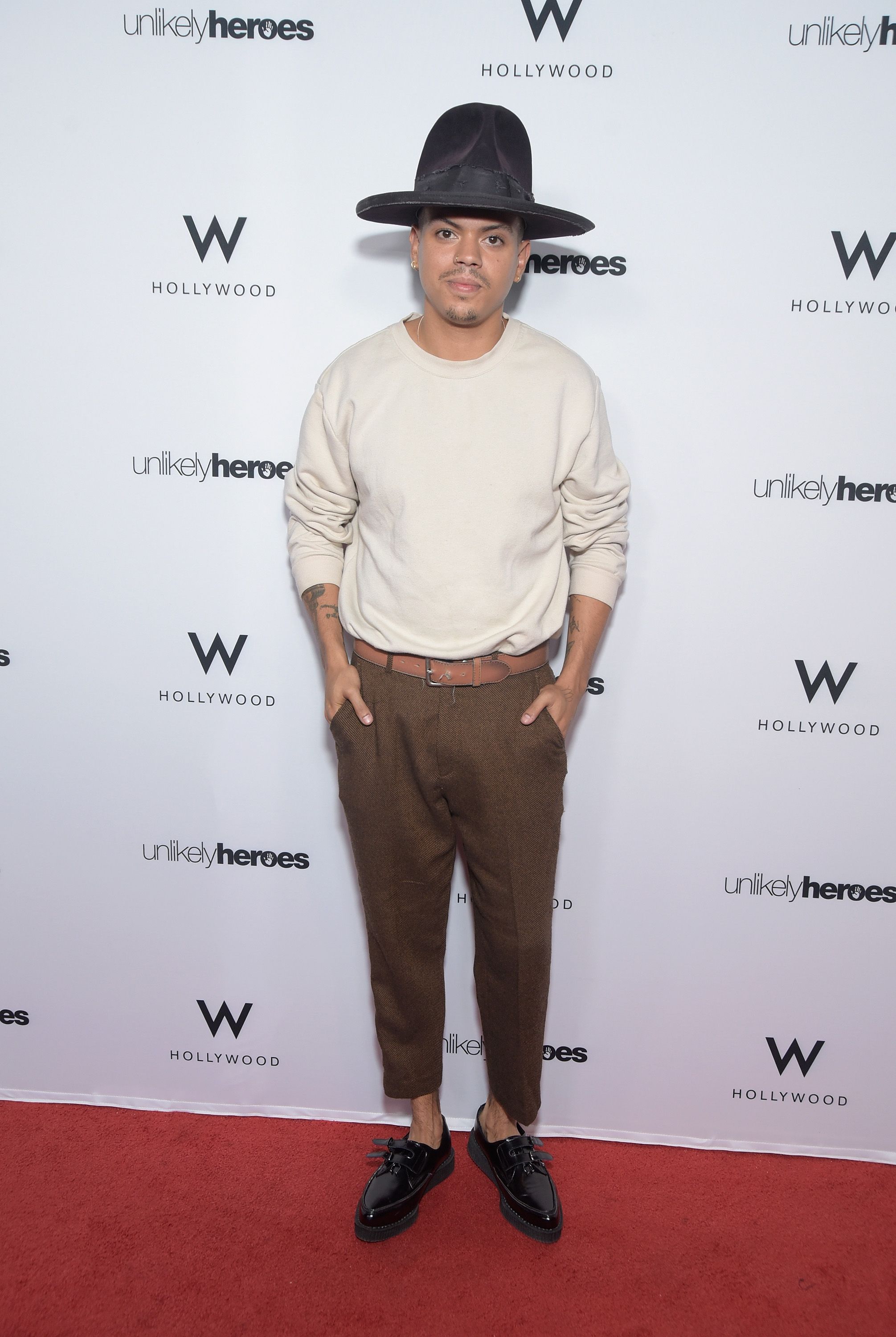 Even though it had been several years since his father's demise, Evan said he felt him all around him. The star added that he saw Naess in his children as they have shared interests such as climbing and ski jumping.
He ended his message by saying that he would tell his kids a bedtime story about the Norwegian Nisse elves, which had most likely been his father's favorite folklore. 
The tribute was accompanied by a series of throwback photos of sweet moments the family shared with Naess before his death. The first shot was a close-up photo of Naess during a helicopter ride. 
The following three slides were pictures of him spending time with two of his kids during an outing, while the last was a sweet family photo of them posing alongside his mother, Diana Ross. 
With this touching tribute, one can easily remember when Evan went out of his way to honor Naess on his death anniversary in 2018. The father of two revealed then that he was going mountain climbing to mark the special day. 
Naess died in 2004 when his son was just fifteen after suffering a 300 feet fall while mountain climbing in South Africa.
This was a rather thoughtful way to show his love for his father since the late Norwegian businessman was known for his passion for mountain climbing and other outdoor activities. 
In a confessional, Evan revealed that one of the biggest things he learned from his father growing up was knowing that he could face certain fears, and no matter what, he could push through. The star was, no doubt, making this clear with this daring quest. 
Naess died in 2004 when his son was just fifteen after suffering a 300 feet fall while mountain climbing in South Africa. He had been climbing the Groot Drakenstein mountains when he encountered issues with his anchoring equipment. 
While high up in the sky, the harnesses loosened, and the old-time mountain climber ultimately fell to his death. His friend, Johann Rupert, came along with him on the quest and watched most of the incident through his binoculars while he stood far away. 
Though the incident shocked the world, it surely was a major blow to Diana, who once described Naess as the love of her life. After her previous marriage to Robert Ellis Silberstein in 1971, the singer once again found love in the arms of the late businessman in 1985. 
Their wedding ceremony made magazine covers, and they rode that wave until their divorce in 2000. Nonetheless, they remained amicable as Diana never failed to speak highly of him.
They shared two children, Evan and Ross, and several years after Naess's death, it is clear that he was a major source of inspiration.