Kylie Jenner, 23, Looks Flawless as She Wishes Her Fans a Goodnight after Removing Her Makeup
Kylie Jenner showed off her flawless skin after she removed her makeup over on her Instagram stories. The 23-year-old posted a barefaced pic on her stories before wishing her fans a Good Night. 
Kylie Jenner posted her makeup-free skin after sharing a selfie in her signature smoky eye and nude lip makeup combo. Jenner then switched up her shapewear for loungewear and posed with her "Kylie Skin" Lip Oil. 
The "Keeping Up with the Kardashians" reality star is set to launch her new Lip Oil on January 19, 2021. The star told her fans that she has taken to using the $22 product on her lips every night.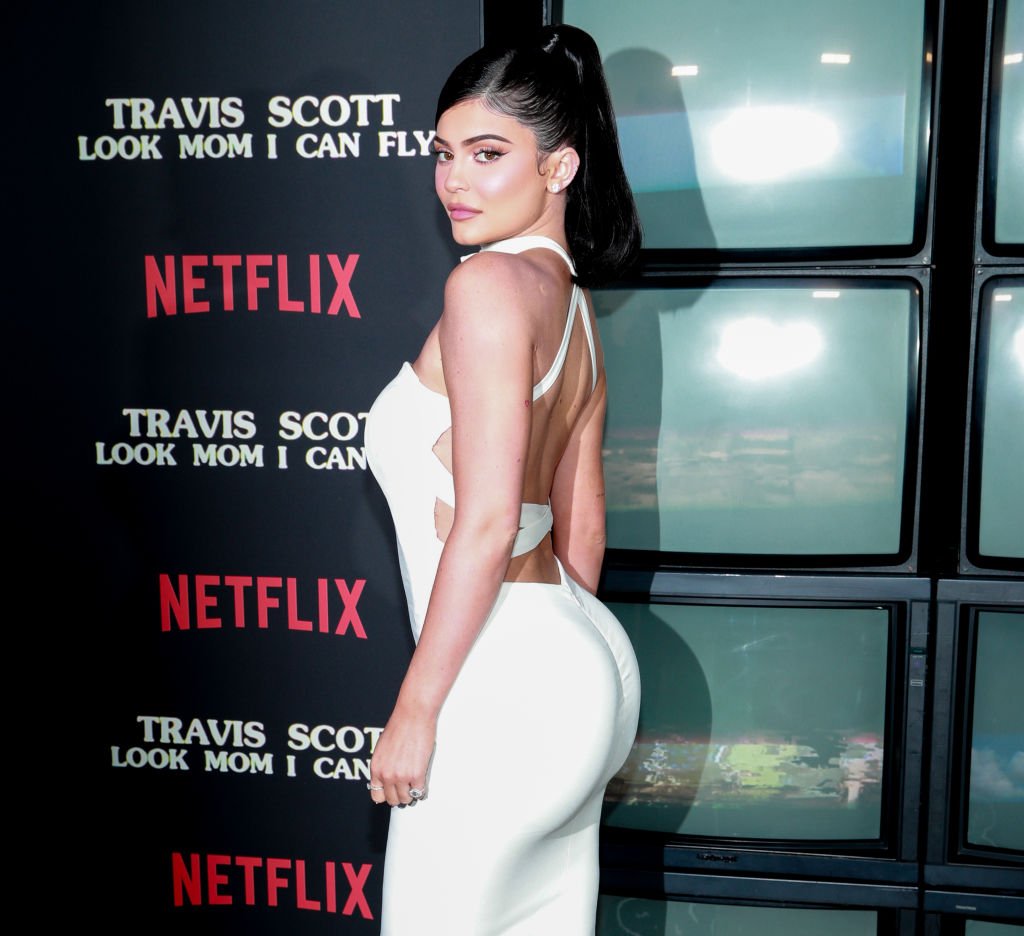 Wearing white skin-tight shapewear, the star also showed off her famous curves and green french manicure done by artist Chaun Legend. The star's manicure was done previously in the day at her Holmby Hills mansion. 
It was hard to tell if the shapewear Jenner sported was part of her older sister, Kim Kardashian's "Skims" line. "Kylie Skin" is part of the 23-year-old's makeup empire. Jenner advertised the Lip Oil saying:
"This glossy Lip Oil leaves your lips hydrated and naturally plumped."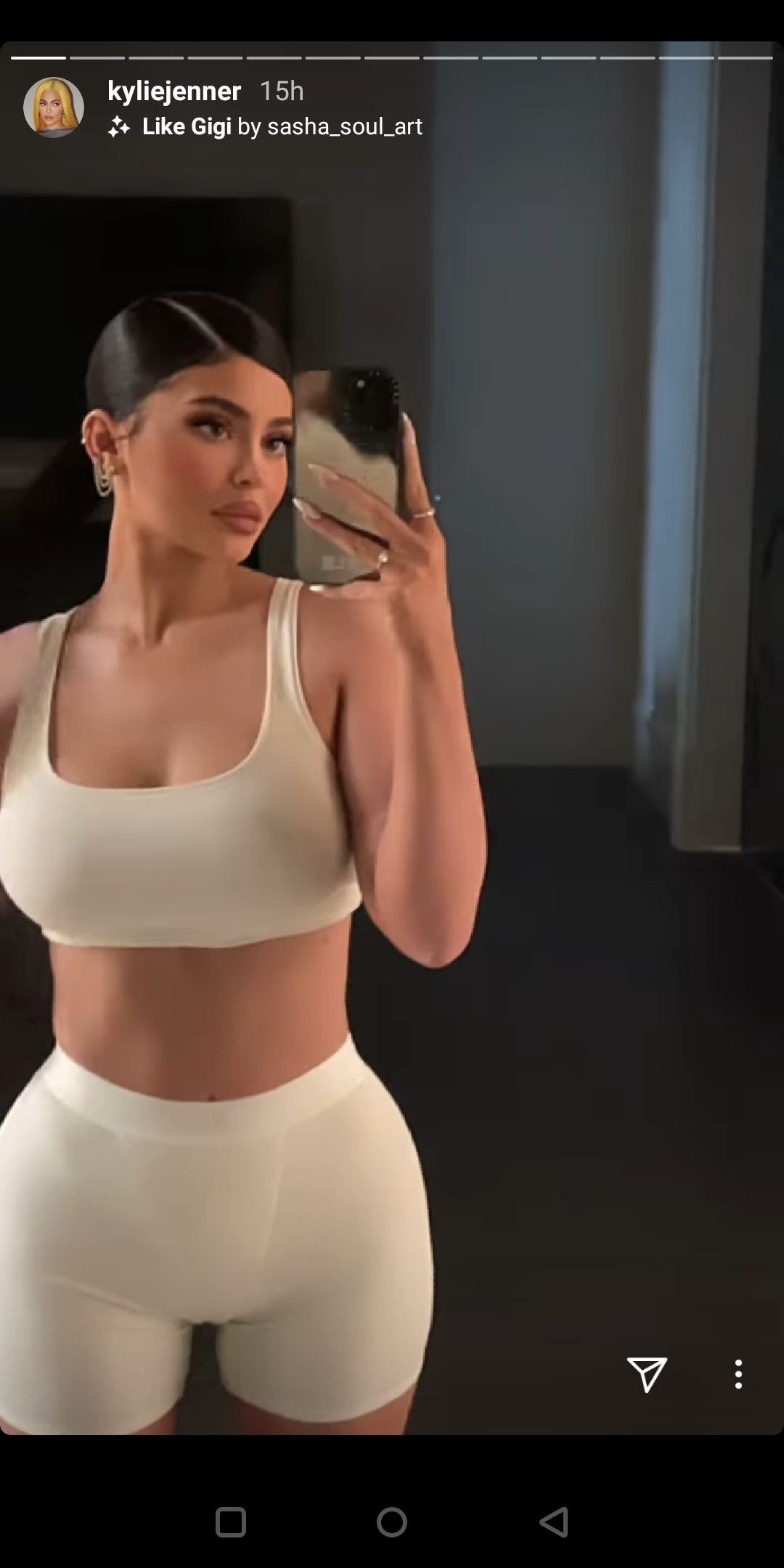 Jenner also released her Kylie Cosmetics collection "Stormi's Halloween" on October 26 last year. This cost Jenner a trip to a private island in French Polynesia where Kim flew family and friends to celebrate her 40th birthday. 
Jenner named the collection after her daughter Stormi, 2, who she shares with ex-boyfriend Travis Scott. On an appearance on make-up YouTuber James Charles' channel, Jenner confessed to wanting more children.
After 20 seasons , "Keeping Up With The Kardashians," is coming to an end.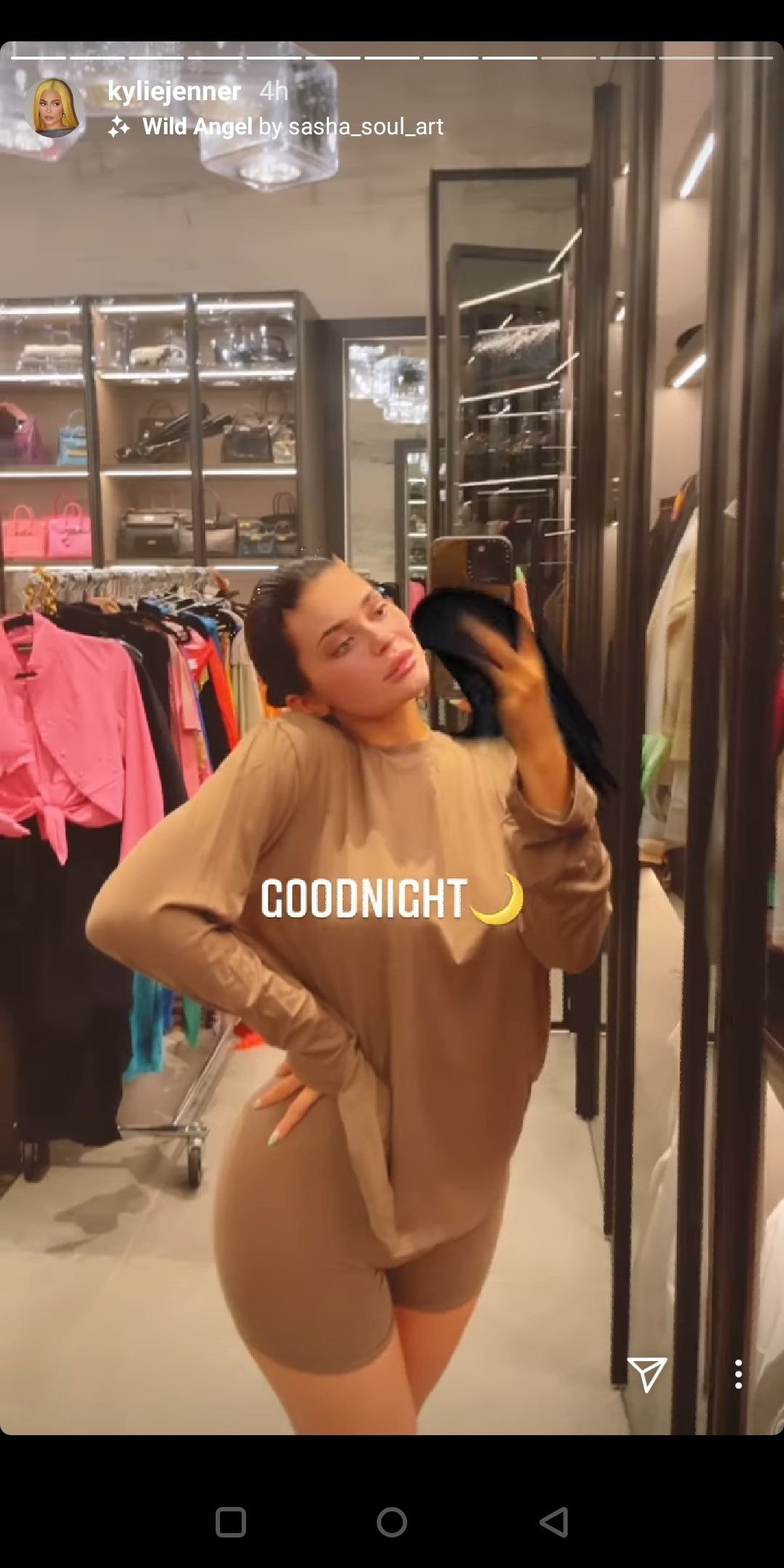 Scott and Jenner ended their romance in 2019 but reportedly remained good friends. Jenner expressed to Charles that she thinks about children all the time. The star admitted, however, she has no plans set yet.
In the video, Jenner mentions she is reading books on parenthood and follows Instagram accounts on the same as she searches how best to raise children. Jenner also praised her daughter, saying that Stormi is the:
"Best baby of all time."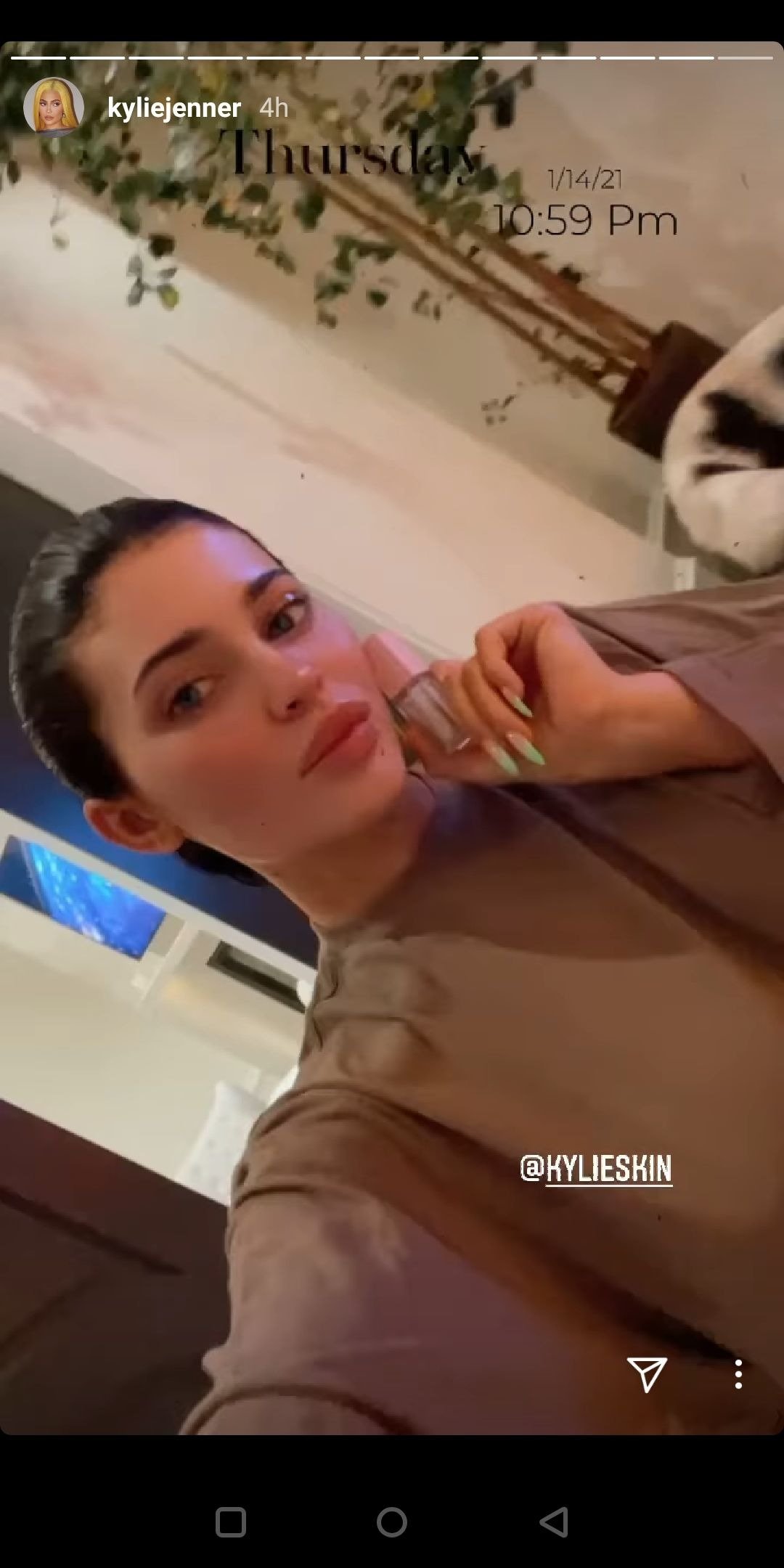 Jenner is one of the most-followed people on Instagram. She has over 200 million followers on the app that she constantly updates. Last year, however, TMZ reported that Jenner recently filed for a restraining order.
According to court documents, Justin Bergquist drove all the way from North Dakota and broke into the star's home before fleeing when spotted by a neighbor. Jenner won a temporary restraining order against Bergquist.
After 20 seasons of "Keeping Up With The Kardashians," the reality show where viewers first heard of Jenner, will come to an end. The show documented the lives of the entire Kardashian-Jenner clan.
The show aired on E! and remains the channel's most-watched and talked about series. The Kardashian-Jenners have recently signed a multi-year global content deal HULU/STAR. The show is expected to stream in 2021.