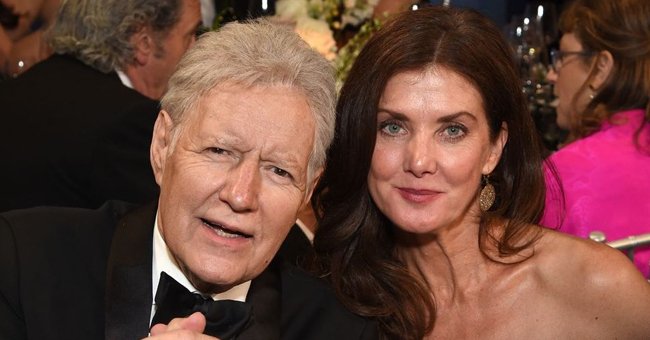 Getty Images
Alex Trebek's Wife Jean Discusses 'The Compassion Project' That Teaches Kids about Kindness
Jean, the beautiful wife of the late game show host Alex Trebek, opened up about the importance of teaching children the act of kindness after her recent collaboration with EVEFRI and The Compassion Project.
Jean Trebek is proving to be a woman with a big heart who is more than ready to give back to society. This was made clear when she recently announced her collaboration with humanitarian organizations for children.
In the recent post on her Instagram feed, she opened up about the new development. The 56-year-old revealed that she and her late husband were fortunate to have joined hands with EVEFRI and The Compassion Project.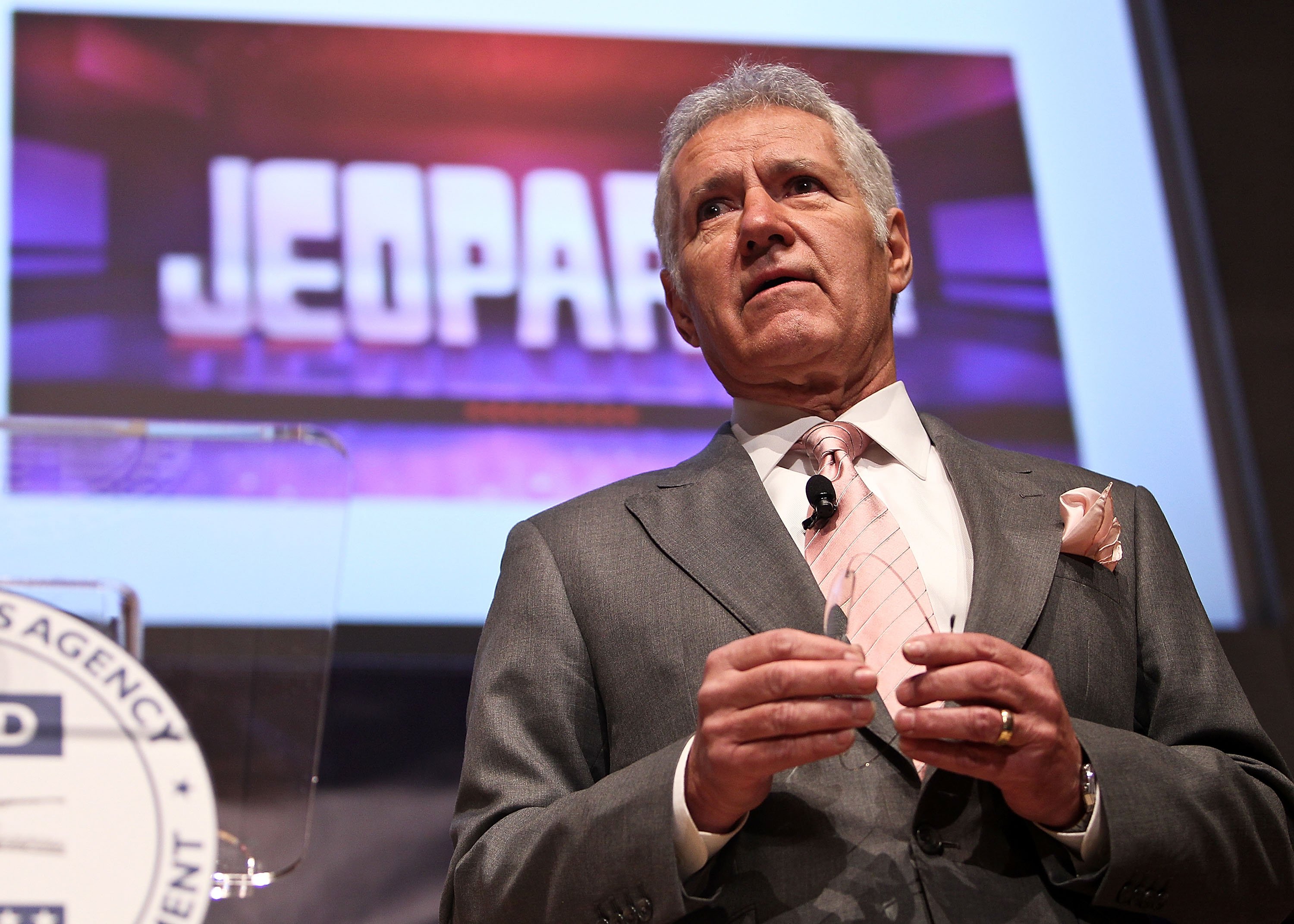 Alex Trebek moderating at "A Grand Challenge for Development Launch" on November 18, 2011. | Photo; Getty Images.
The organizations were established to provide sensitivity-based education to elementary schools across the United States. Intending to teach kids about the act of kindness, Jean gushed that this was truly needed to create a unified and peaceful world.
She added that she was grateful that the founder of The Compassion Project, Jeff Weiner, took time to answer questions about the program and discuss what it meant to spread goodness.
The touching message was accompanied by a photo of the 50-year-old businessman surrounded by children in what looked like a classroom. They all had wide smiles on their faces as he hugged the happy kids.
The late Alex had no doubt been a great supporter of the project as he recorded an inspirational message during his final days in the studio to parents, teachers, and students to support the cause.
Being a preacher of love, she gushed that time was too precious to be spent on anything other than kindness.
The TV host introduced himself and explained that teachers would be encouraged to build a classroom community by helping elementary students foster empathy and compassion for their classmates.
The brief message surely touched the hearts of many as after his death, EVEFRI honored the icon by giving an extra 100 elementary schools access to The Compassion Project.
After 37 years as the host of the hit game show "Jeopardy!" Alex peacefully passed away in November last year, after a year-long battle with pancreatic cancer. It had been in his home, surrounded by friends and family.
Few days after his demise, Jean took to her Instagram feed to thank her fans for all the love and support during the sensitive time. She explained that she and her family were grateful for all the compassionate messages as they truly touched the heart.
One month later, during the holidays, the New York native also sent out a sweet message as she and the family marked the first Christmas celebration without Alex. Being a preacher of love, she gushed that time was too precious to be spent on anything other than kindness.
The brief message was then followed by a heartwarming photo of her and her late husband's children, Emily and Matthew. Since Alex lived a full life, the family sure seems ready to step into a brighter future.
Please fill in your e-mail so we can share with you our top stories!