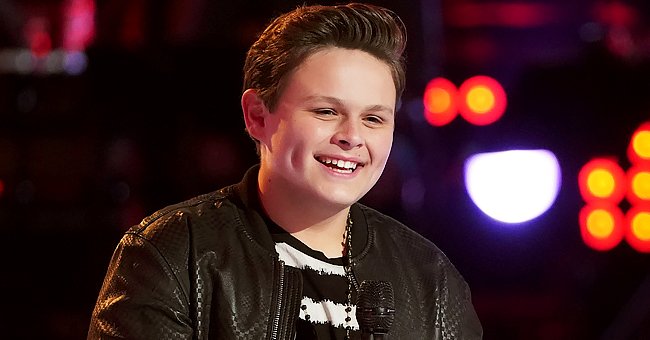 Getty Images
'The Voice' Winner Carter Rubin Charms with His Pure Voice as He Sings in This New Video
"The Voice" season 19 winner Carter Rubin shared a video of himself singing on TikTok. The 15-year-old vocalist hopped on the driver's license trend, much to the delight of his ever-growing fan base.
Carter Rubin's voice is stunning, spectacular, and beyond belief. That's according to his legions of fans who couldn't run out of words to describe how they feel about his talent after he posted a new video on his TikTok.
Rubin introduced his video with subtitles explaining he was delivering his point of view of Olivia Rodrigo's "Driver's License" song, which has exploded on the app.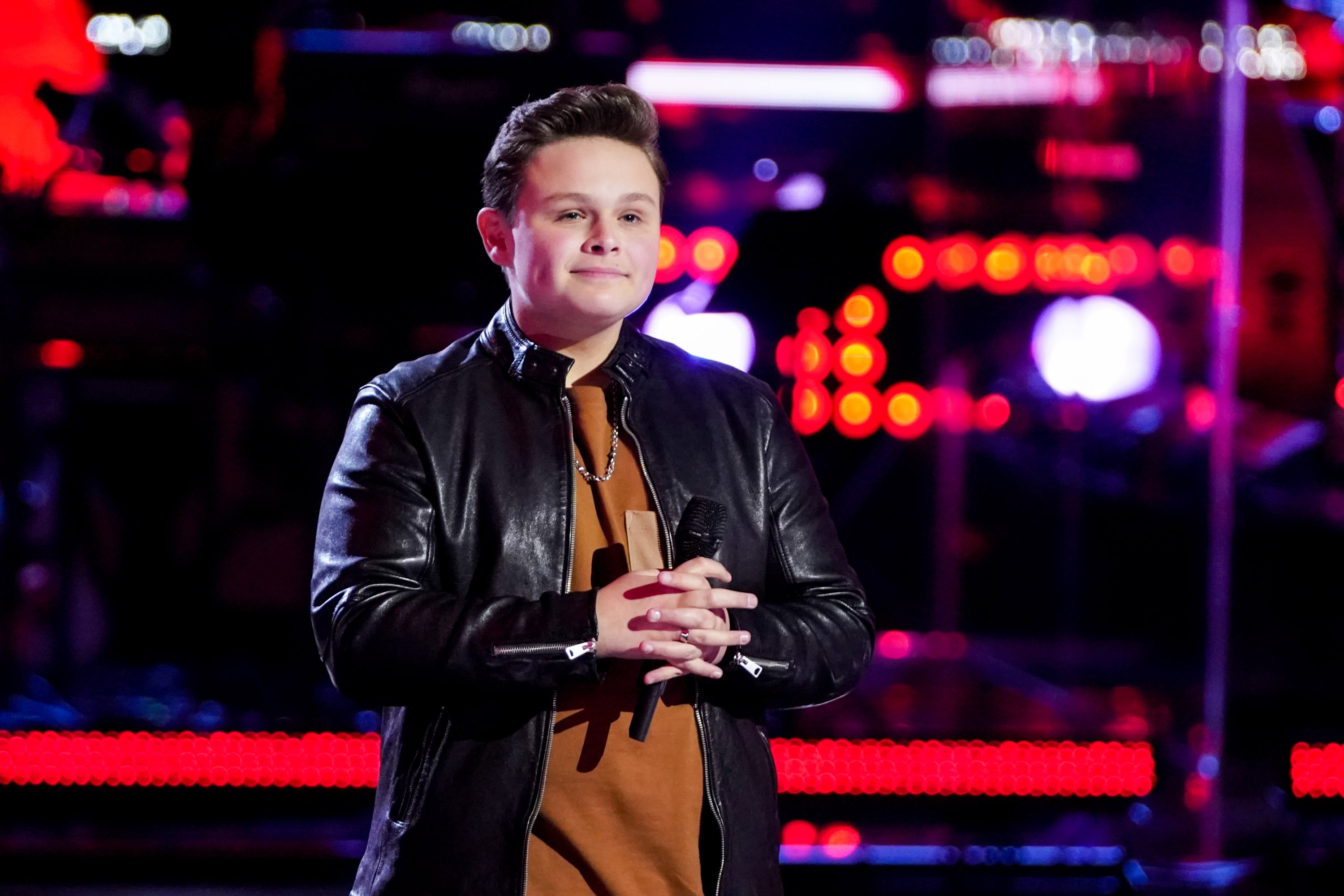 Carter Rubin was declared the season 19 winner of "The Voice" in December, 2020. | Photo: Getty Images.
In his video, Rubin reminded us why he was the deserving winner of the reality singing competition, as he masterfully changed his voice from tenor to falsetto, captioning the video:
"I'm on driver's license TikTok and I'm NOT complaining. @livbedumb #fyp #foryoupage #driverslicense #viral. "
The video was met with praise from one user writing, not since Kelly Clarkson had they felt an artist was more deserving of winning a competition. Another reassured Rubin his talent would get even better with time.
Directly following his win on the NBC show, Rubin looked forward to being reunited with his family for Christmas. Little did he know, his home town of Shoreham had other plans.
At 15, Rubin became the youngest male to win the show.
Rubin was welcomed home by a mile-long car parade and presented with a proclamation from Legislator Sarah Anker. Anker was grateful that Rubin had provided them with a reason to celebrate amidst the Coronavirus pandemic's tough conditions.
With a grandfather who sang backup in the '60s for "Jay and the Americans," Rubin certainly inherited a family trait. His mom recalled collapsing to her knees when her son was announced as the winner, saying:
"This is something that he wanted to do for so long, we were just so happy that it happened."
Rubin shared that performing with his coach, Gwen Stefani, ranked as one of his most memorable moments of the show. Sharing the stage with a person whose music he grew up listening to was a surreal experience for him.
At 15, Rubin became the youngest male to win the show. The first person to do it was season 14 winner Brynn Cartelli, who herself was 15 when she became the champion.
Rubin looked up to the older contestants he competed against as role models, whose skillset he spoke highly of. He also had fun with the contenders closer to his age, saying he had made friends for life.
As for the pressures that come with being such a young victor, Rubin seems to have his head on his shoulders. He hopes young artists will learn from him not to wait but rather chase their dreams.
Rubin credits Stefani for providing one of the best lessons he will take with him going forward, which is to remain true to his authentic self. After all, there is no other you in this world.
Please fill in your e-mail so we can share with you our top stories!