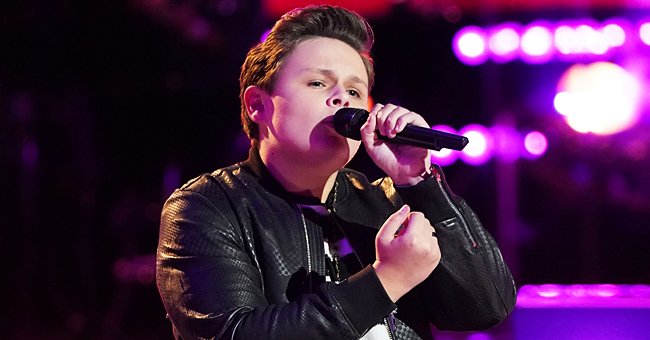 Getty Images
'The Voice' Winner Carter Rubin Has an Autistic Older Brother — inside the Close Relationship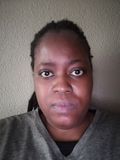 Carter Rubin was crowned season 19's winner on "The Voice" this week. Throughout his journey on the singing competition, he has been candid about having a best friend and support system in his older brother.
Carter Rubin tied with Brynn Cartelli, season 14's winner, who also took the crown at age 15 when he won season 19 of "The Voice." During his first audition, the blind auditions, the contestant introduced us to his brother.
Carter, who hails from Long Island, New York, sang Lewis Capaldi's "Before You Go." Both John Legend and Gwen Stefani turned their chairs for him and while deciding whose team to join he introduced viewers to his family.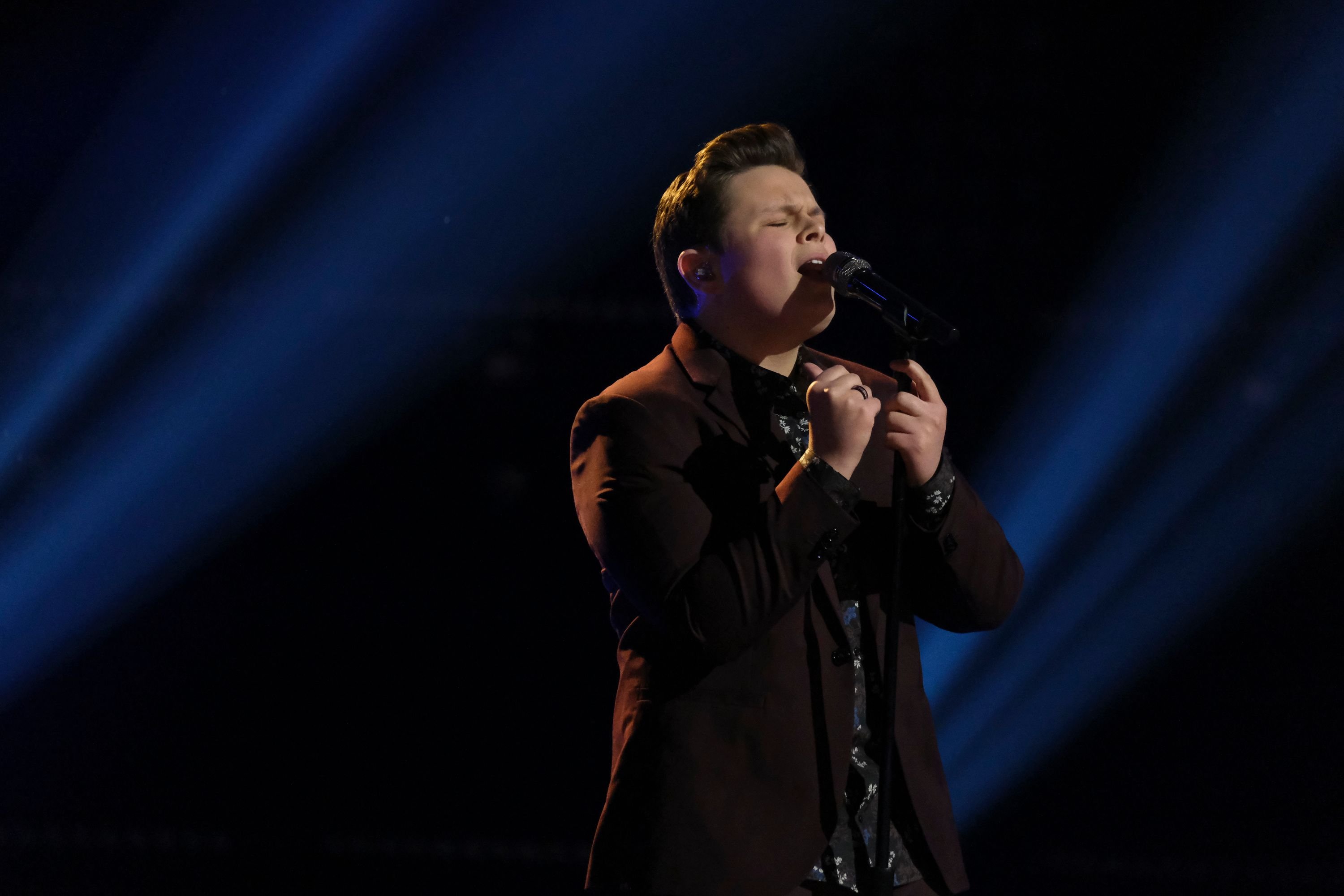 Carter Rubin singing on season 19 of "The Voice" Live Top 17 performances on November 30, 2020 | Photo: Trae Patton/NBC/NBCU Photo Bank/Getty Images
His mother was on the set with him while his grandfather; who is a musician, his father, and brother Jack, 19, appeared remotely. Carter shared that his older brother was one person he was closest to.
The contestant revealed that Jack had been diagnosed with autism at the tender age of two. He also shared with the judges that he couldn't have asked for a better bond with his older sibling.
Their bond is quite evident as "The Voice" winner has shared several photos of Jack on his Instagram account. One of the recent posts he made was one where he wished his sibling a happy birthday.
Even though Jack is the older one, according to "Parade," Carter was the one who was more like the older brother in the relationship. The duo has a very strong bond and the singer is very supportive of him.
The Rubin boys have performed at concerts to raise awareness for autism. Their family started an autism foundation called Families in Arms where they surprise families with trips to amusement parks.
When Rubin sang the song during the live semi-finals, Stefani couldn't help but break down into tears.
During "The Voice" semi-finals, Carter once again showed how much he loved his brother by dedicating his performance to him. At the time he sang "Rainbow Connection" from "The Muppets Movie."
The young musician's chosen coach was Stefani, who recently won her first-ever season of "The Voice." She explained, at the time, that she'd chosen "Rainbow Connection" for Carter because it had sentimental value to her.
The pop singer shared that she actually sings the song to her own boys at home. When her prodigy sang the song during the live semi-finals, Stefani couldn't help but break down into tears.
After his stunning performance, Carter told reporters that he'd dedicated the song to his brother for a special reason. "The Voice" winner explained that he felt the song was appropriate because:
"The song kind of reminds me of innocence, and just believing, and that's the way he [Jack] lives."
Please fill in your e-mail so we can share with you our top stories!