Kate Hudson Talks about Estrangement as She Discusses the Challenges of Family Relationships
American actress Kate Hudson admitted that estrangement was a real issue while opening up about challenging family relationships in a recent candid Instagram video. 
Like everyone else in the world, Kate Hudson is battling her personal family issues. The actress recently opened up about it in a candid interview with Hoda Kotb and Jenna Bush on the "Today" show. 
She started by speaking about motherhood and family and went on to talk about her podcast with brother Oliver called "Sibling Revelry." It was then that the conversation moved on to deeper family matters.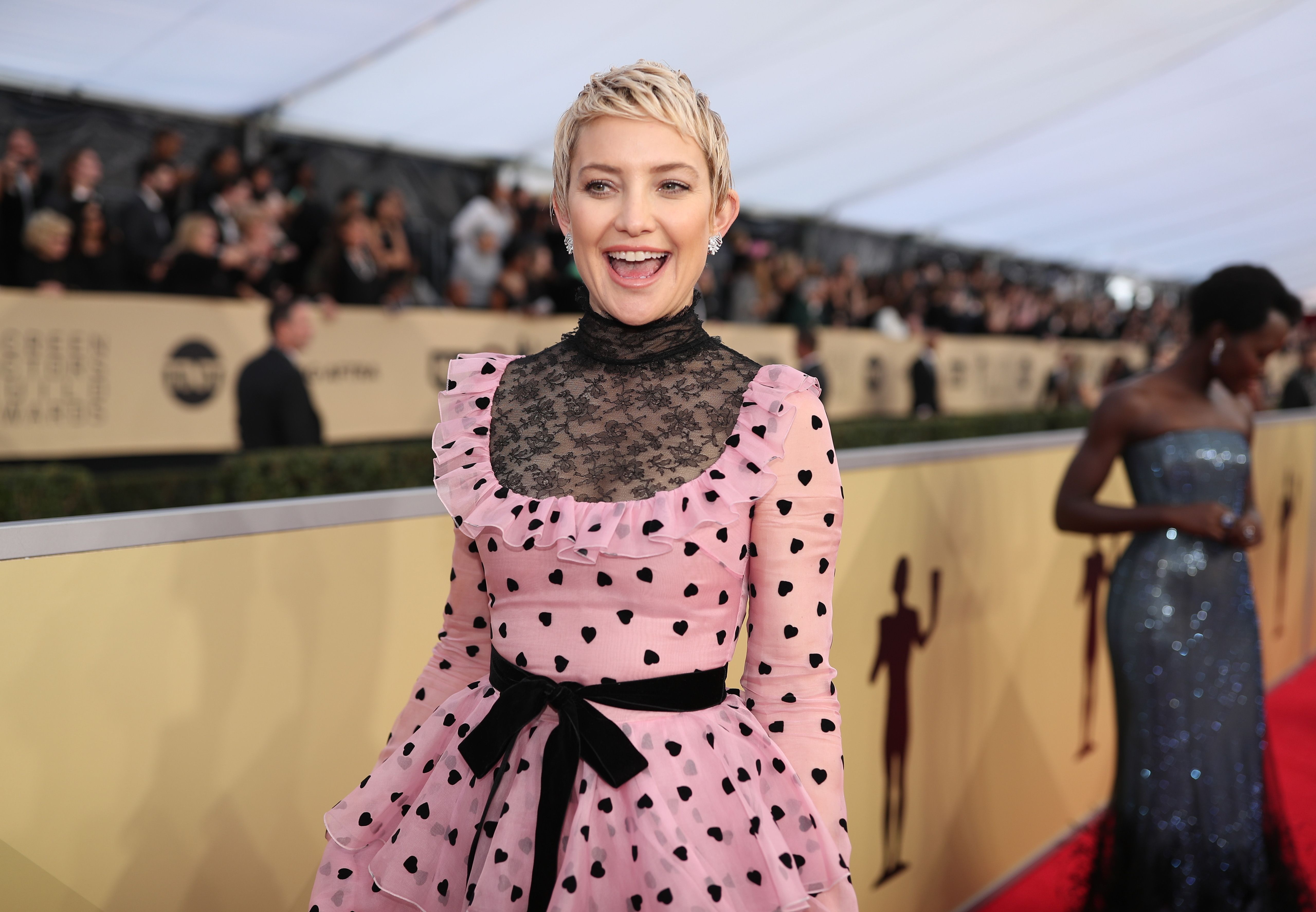 Bush pointed out that Hudson once revealed that she did not know several of her half-siblings. The actress then agreed, explaining that she was yet to meet many of them to form solid relationships. 
She admitted that family relationships were challenging, and through the podcast with Oliver, she was made to understand that many people went through similar experiences. 
The star added that even though family was everything and the hope was to connect. She also came to the understanding that estrangement was a real thing and complexities existed. 
Hudson also quipped that it was okay for individuals to create their own family as blood does not always have to be thicker than water. She ended by saying that though the familial connection was important, it was also not the only thing that mattered. 
To her, anybody who has had any experience with an absent parent was going to have the manifestation of a failed family.
With this revelation, it comes as no surprise to learn that the 41-year-old actress had a strained relationship with her father, Bill Hudson. Growing up, he had not been an active part of her and Oliver's lives. 
However, he was around for a few years after he divorced the actress' mother, Goldie, in 1982. Ultimately, he stopped being available after his ex-wife started dating actor Kurt Russell in 1983. 
Kate has also made it known that the strained relationship had a major effect on her love life over the years. She revealed that it was the underlying reason behind the torn marriage to Chris Robinson and her torn engagement to Matt Bellamy. 
The star buttressed that she believed it was the age-old psychological core issue for any situation. To her, anybody who has had any experience with an absent parent was going to have the manifestation of a failed family. 
Nonetheless, the actress seems to be taking on a more positive perspective this new year. In a recent episode of her podcast, she revealed that she hoped to contact her father's children. 
She explained that she had been thinking about them a lot, and since everyone was growing older, it would be nice to connect a little. With an old wall of silence existing between the two families, one can only hope the proposed reunion turns out fine.