Smokey Robinson's Ex Claudette Wasn't Interested in Him Romantically When They Met — Here's Why
Smokey Robinson's ex-wife Claudette opened up about the first time she met him and how their relationship blossomed over the years prior to dating.
Known as "The First Lady of Motown," Claudette Robinson, who is Smokey Robinson's ex-wife, opened up in a chat with "Rock and Roll: Hall of Fame" about meeting Smokey when they were teenagers.
Claudette expressed that she met the sultry baritone-voiced singer when he was 14 years old, and he had come over to her house to rehearse with her brother Emerson.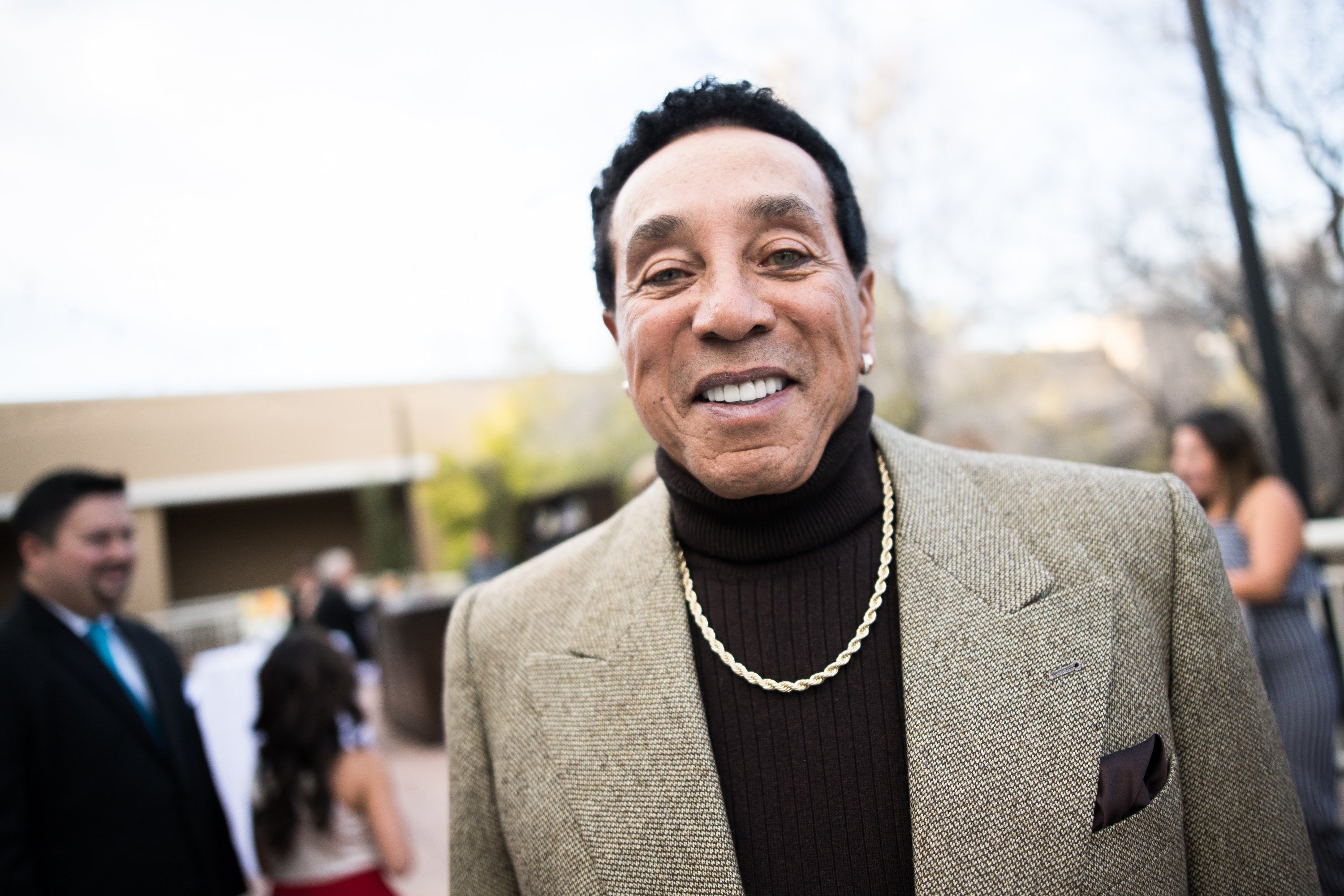 She added that although he came to rehearse with her brother, Smokey had met Pete Moore first in summer school, and all of them were interested in making music.
The mother of two touched on how she and her brother constantly formed groups with similar names, allowing their friends to come over to their house often to rehearse in the basement. She added:
"I met him [Smokey]...but I didn't like him like a boyfriend because he was my brother's friend and as you know, sisters dont like their brother's friends..."
Claudette admitted that Smokey was kind of pursuing her at the time or something close to dating her, but she was not sure of what it even meant at the time as she was still young.
According to her, although things were not so clear at the time they initially met, things became more evident later, and five years down the line, they got married.
Claudette released a children's book to tell the history of how the group came to be.
She concluded that their marriage to each other proved that at some point, one of them or more like both of them started having feelings for each other.
The almost two minutes long video was shared on Claudette's Instagram account, and she captioned it as the story of how she and Smokey first met. The caption also said:
"@smokeyrobinson and I were married for 27 years. We have two beautiful children together."
In 2014, Smokey and Claudette were at loggerheads after she demanded a share of some of Smokey's hits songs, which he reclaimed at the time. The couple was able to settle it amicably.
Speaking on what made Motown the success it was many years back, Claudette expressed that it was the talent, the acts, and everyone involved wanting to be successful.
With Motown celebrating its 60th anniversary in 2019, Claudette released a children's book to tell the history of how the group came to be, although she infused some elements of fantasy to make it more fun.