TLC Singer T-Boz's Daughter Chase Flaunts Curly Blonde Hair & Beautiful Lips in Stunning Photos
T-Boz is a proud mother to two children, including her oldest daughter, Chase, who recently posed with her curly blonde locks on Instagram.
When Tionne "T-Boz" Watkins was seven years old, she was told by medical experts that having kids or living over the age of 30 was not going to happen.
However, she defied the odds and became a successful singer by the time she passed 30, had a beautiful biological daughter, Chase, and an adopted son, Chance.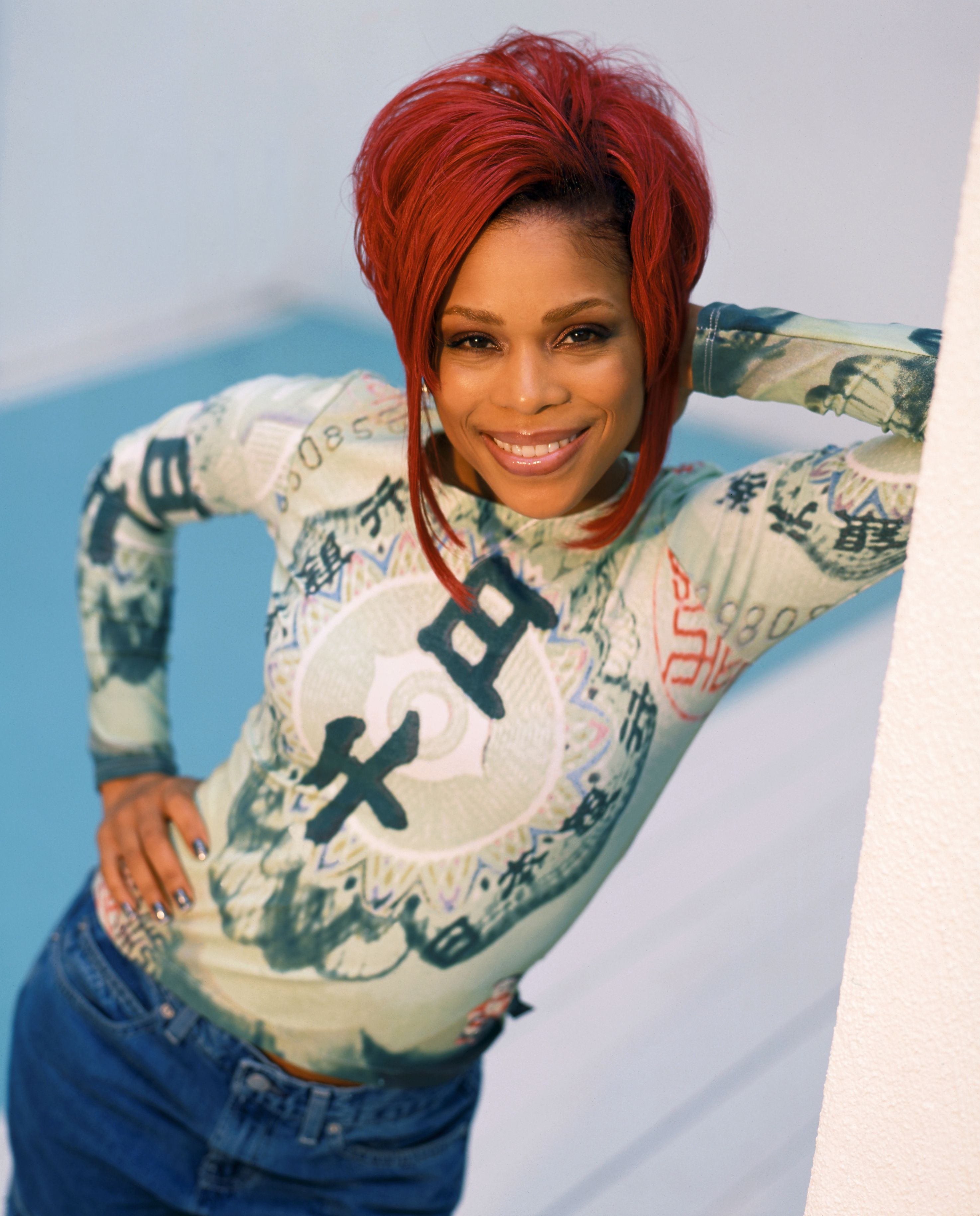 CHASE'S BLOND LOCKS
Chase takes after her mother's beauty and business mindset, as seen on her Instagram profile. Not only does she like getting dolled up, but she also monetizes her love for cosmetics as she runs the brand Anela Beauty.
She recently debuted her gorgeous curly blonde hair with a few posted photos. In one snap, she basked under the sunlight to take a selfie, capturing her high-ponytailed locks.
Chase let loose her hair in the second post and looked cozy in a brown sweater while she posed beside a gasoline filling station in her third post. 
WELCOMING CHASE
Watkins welcomed her miracle child and firstborn in 2000, after being diagnosed with sickle cell disease and being told she would not conceive. Shortly after Chase arrived, the TLC star fell into a coma.
Initially, she was going to adopt a son at an earlier time, but the birth mother stood her up.
"When you have sickle cell, you have ten times the fluid that a normal person has to intake," she shared. "So when I breastfed, I would vomit every time she latched on. I was losing all my bodily fluids, and I dried out."
DISCOVERING A TUMOR
Watkins eventually recovered and saw her daughter as a reason to live and be healthy. With Chase, everything was beautiful and complete.
However, things went downhill for the singer in 2006 after a brain tumor was discovered. Upon her diagnosis, the "Creep" artist broke into tears and questioned why things were going wrong once again.
Chase, again, became her source of strength and courage to fight whatever may come at her. Fortunately, the tumor was removed, and the singer recovered from the operation after over three years. 
ADOPTING CHANCE
After defeating another obstacle in her life, Watkins decided to expand her family by adopting a son, Chance. Initially, she was going to adopt a son at an earlier time, but the birth mother stood her up.
In 2015, the same birth mother conceived another child and vowed Watkins would take the baby home. The following year, the artist officially became a mother-of-two.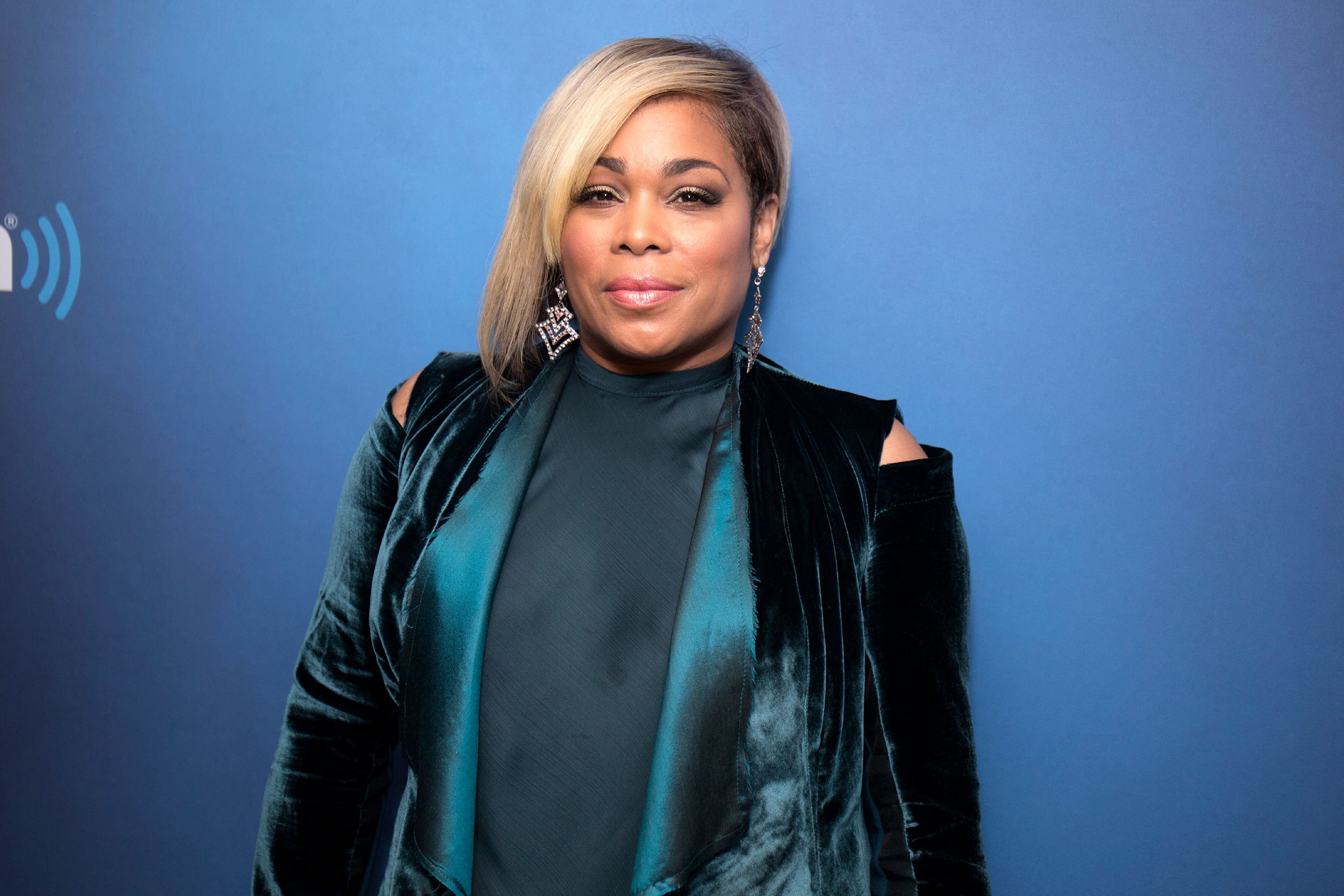 Her youngest son, Chance, was the perfect addition to her small family, bringing nothing but pure happiness and joy to both her and Chase's life.