Daily Joke: Three Elderly People Were Playing Cards
Three older adults, two men and a woman, were spending their time playing a game of cards when they started talking about how they wanted their grandchildren to speak about them many years into the future.
Three elderly people played a game of cards while having an interesting discussion about their future hopes. They started talking about what their grandchildren would say about them five decades into the future.
The first man thought deeply about his dreams and what his children's children would say about him. After deciding, he proudly said that he wanted them to describe him as a successful businessman.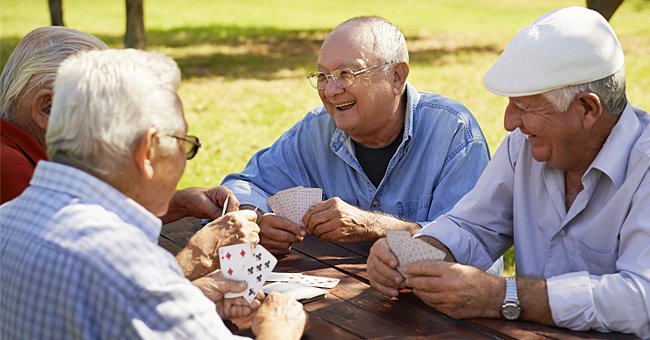 After the first man's declaration, the second man veered off the path of career-wise aspirations and said that he hoped his grandchildren would describe him as a man who was loyal to his family.
Content with his response, the second man turned to their third counterpart, a lady, and asked what she would want her grandchildren to say about her fifty years into the future. The elderly lady smiled and then replied:
"Me? I want them to say, 'She certainly looks good for her age.'"
Here is another joke about an elderly man who decided to look into the future literally for a shocking reason. A 60-year-old millionaire was getting married, and he decided to make his wedding reception as big and extravagant as possible. 
Seeing him getting hitched to his stunning 23-year-old bride, his friends were very jealous, and eventually, they had to ask him how he found such a beautiful young wife.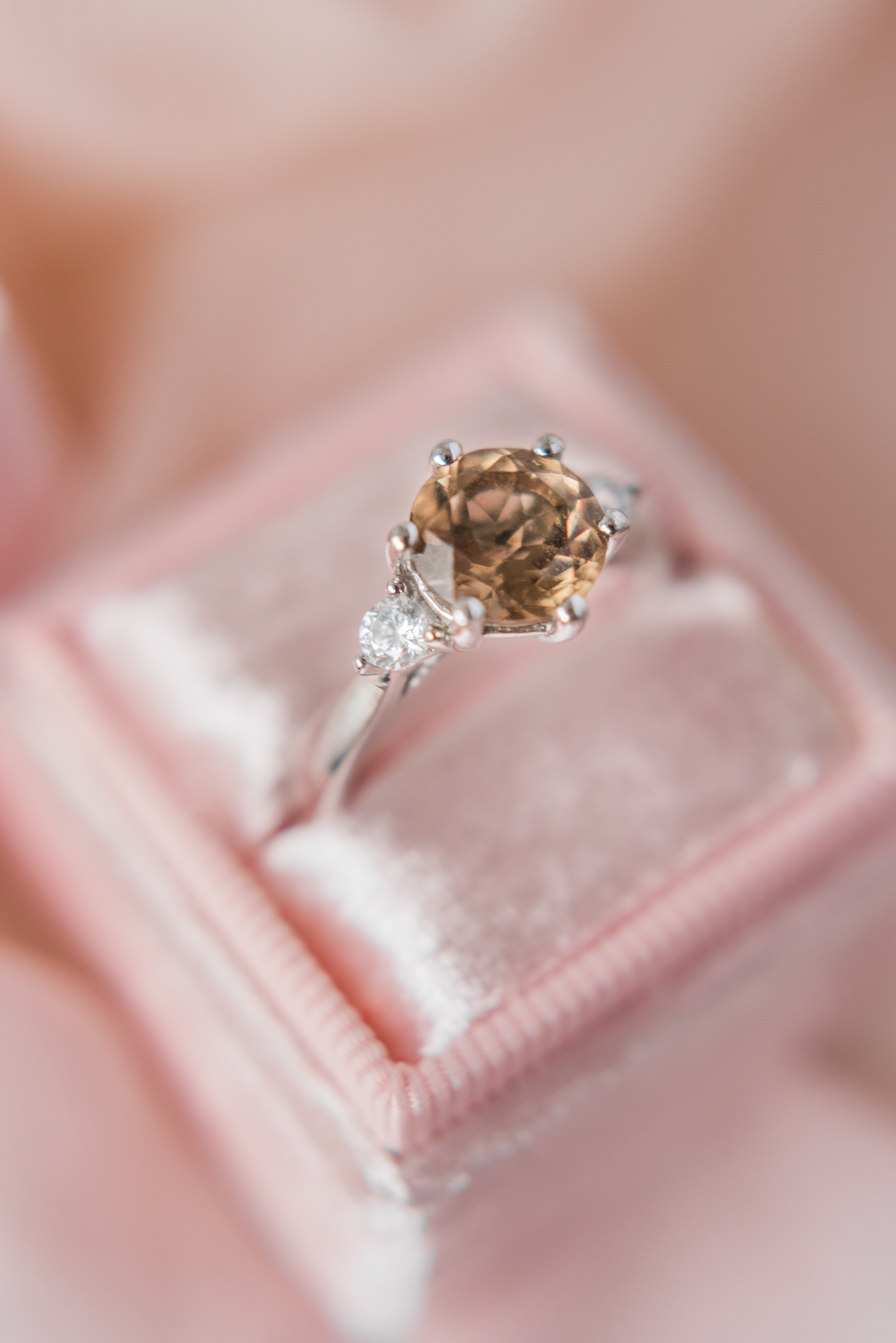 The 60-year-old groom grinned from ear to ear like a Cheshire cat before telling his friends the secret to his unbelievable marital prospect. According to him, all he did was lie about his age. 
His friends were confused and asked just how far he lied about his age. The man grinned again and explained: "Well, I said I was 87!"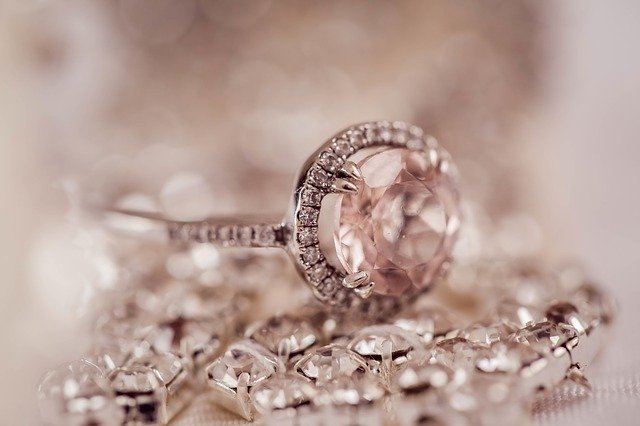 Enjoyed the jokes? Read more interesting ones here.
Sources: Startsat60, Startsat60