William Could Reportedly Have an Issue If Harry Attempts to Take Ownership of Diana's Legacy
Royal brothers Prince William and Prince Harry have been getting along in recent months, but a royal biographer thinks their bond might be short-lived.
Reports of reconciliation between Prince William and his younger brother Prince Harry has come as a relief to fans and members of the royal family in general.
For a while, the two brothers were estranged and were hardly on talking terms after revealing that Prince William was disappointed with his brother over the handling of his saga with the royal family.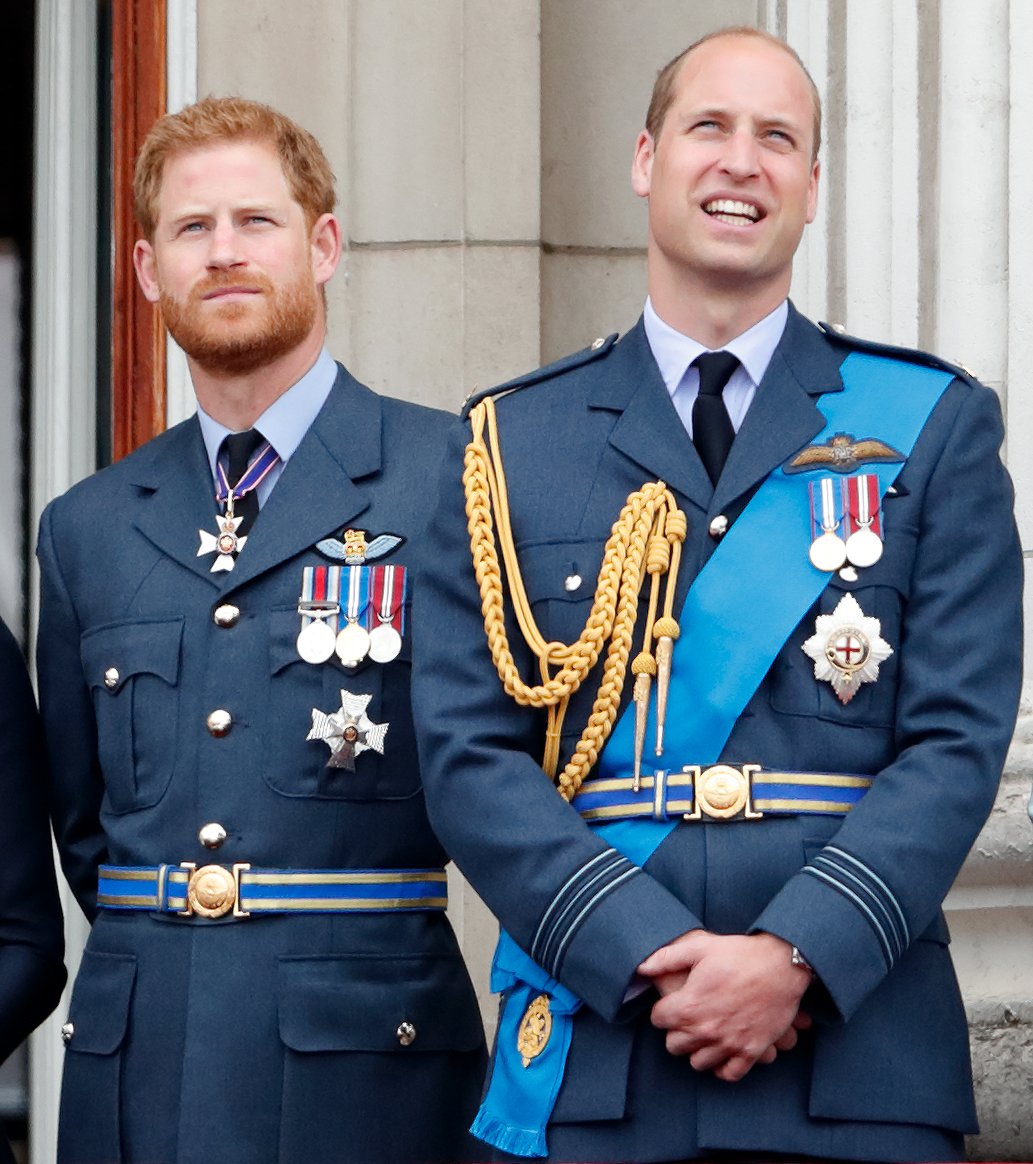 Prince Harry's decision to leave the United Kingdom worsened their relationship, and reports suggested that Prince William boycotted a dinner to avoid seeing his brother.
But all that seems to have been left in the past as the British royal brothers have been making attempts at reconciling after years of being at loggerheads with each other.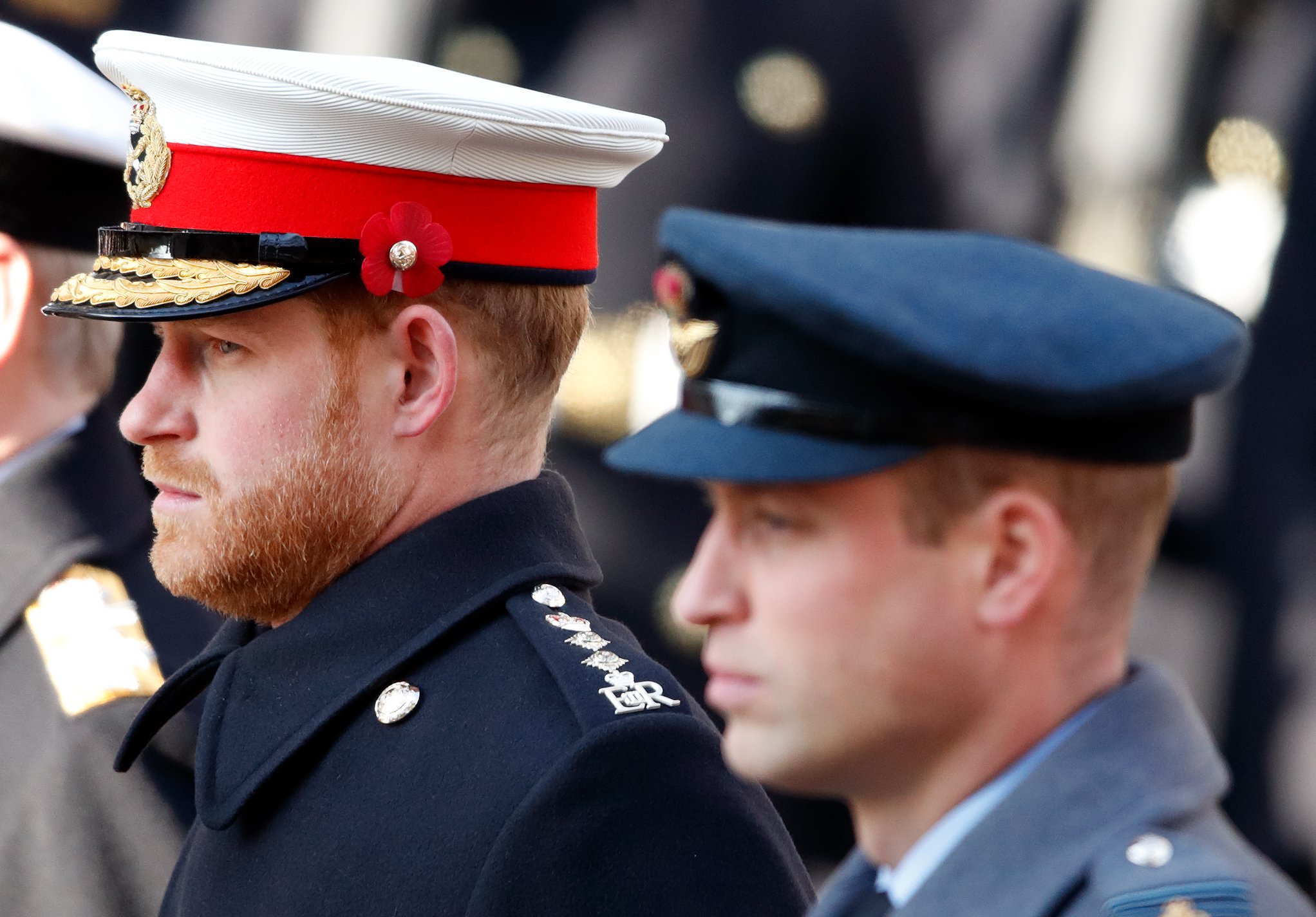 Over the holidays, it was revealed that the brothers exchanged gifts and were always on the phone via video calls and text messages. Still, even that might be short-lived, too, according to a royal biographer.
Royal biographer Duncan Larcombe believes that Prince William might get uncomfortable with how his brother is owning their mother's legacy in the nearest future.
Prince William recently applauded his grandparents for receiving the COVID-19 vaccine.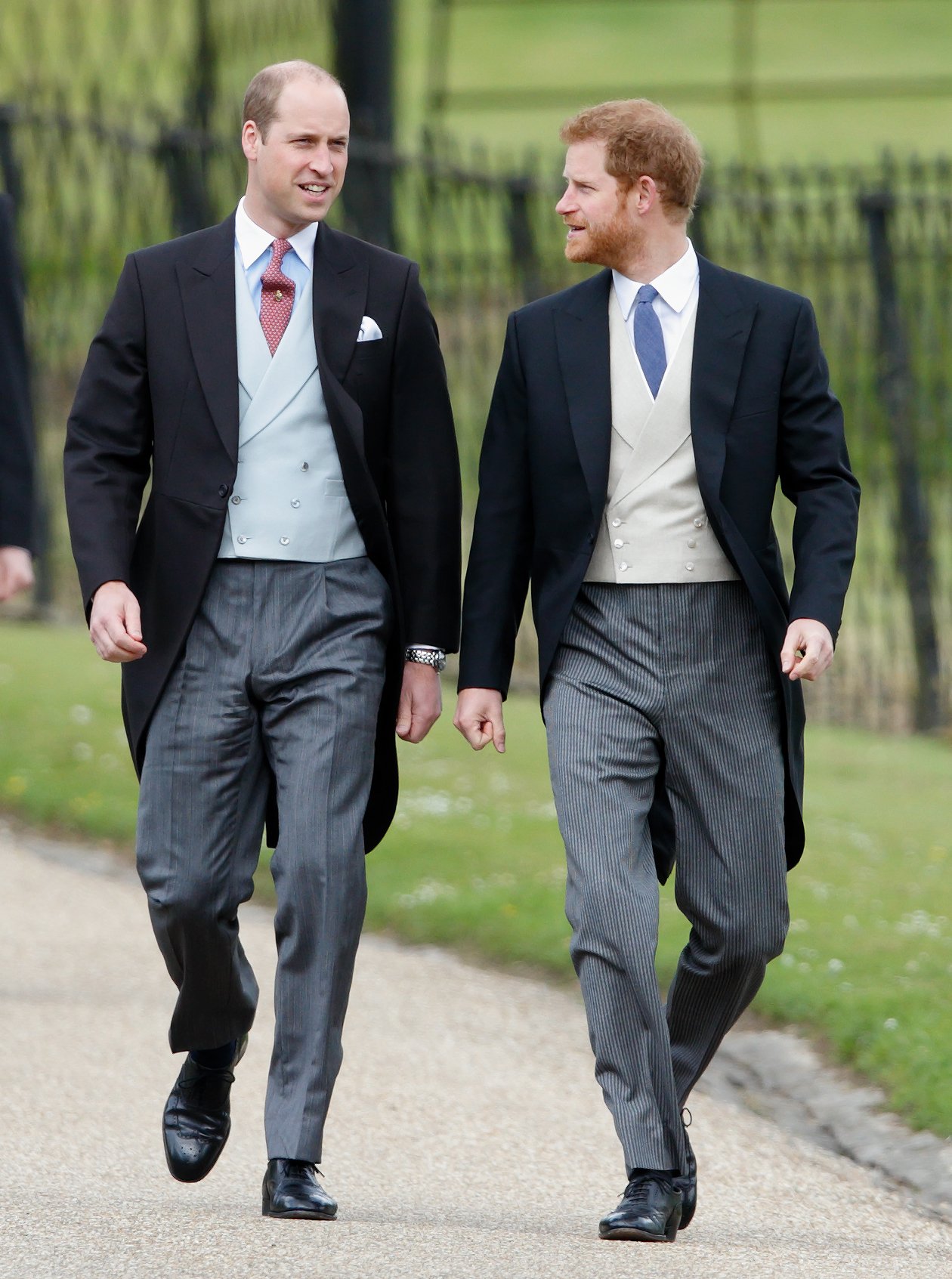 Larcombe voiced his concern because of Prince Harry's recent use of his mom's photo on his Archewell website. He believes Prince William might feel compelled to intervene over his brother's use of their mother's legacy for commercial purposes.
The royal biographer revealed that Princess Diana's image and legacy right, which Harry seems to be using for his benefit, might offend Prince William. The latter would want to set the record straight.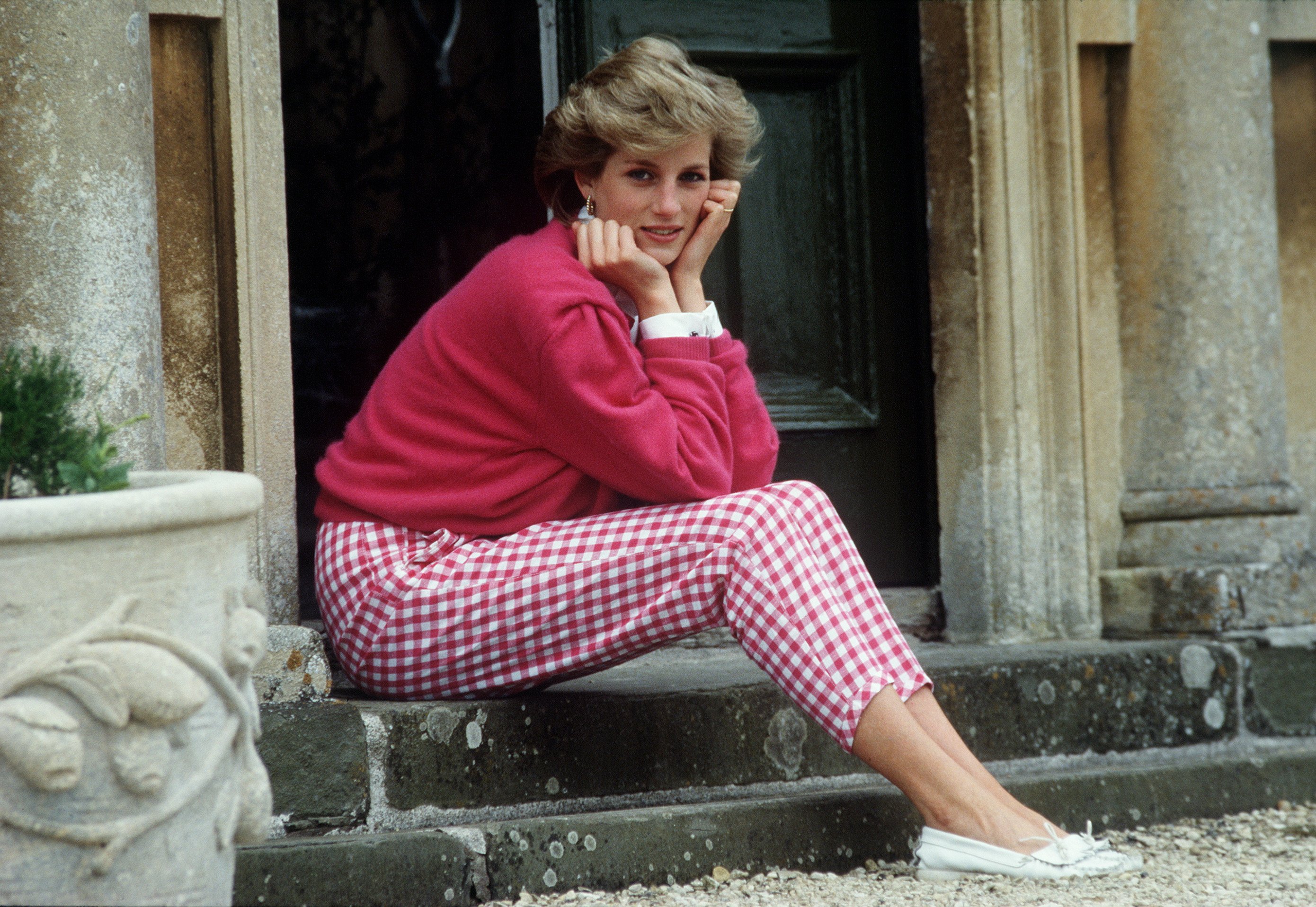 Another source of concern for the royal brothers is the similarity between their charity works. The brothers might be heading for a clash in that regard.
Prince Harry and his wife Meghan Markle are involved in mental health and conservation, an area Prince William and Duchess Kate are also interested in.
Other reports suggest that the brothers will be putting up a show of support and solidarity when they meet for their mother's statue's unveiling, but behind the scenes, all is not well.
Prince William recently applauded his grandparents for receiving the COVID-19 vaccine and the Duke of Cambridge also said that he was proud of them for doing so.
Prince William reportedly called his grandparents good citizens for taking the vaccine and said that it is essential for others to do so and keep everyone safe amid these trying times.