See Shaunie O'Neal's Uncanny Resemblance to Her Oldest Son Myles as They Pose in Video on IG
TV personality Shaunie O'Neal and son Myles O'Neal show off their uncanny resemblance in a recent Instagram post. Both mother and child were spending quality time together.
American TV personality Myles O'Neal recently shared a video clip of himself and his mother Shaunie O'Neal on his Instagram story, and there is no denying the uncanny resemblance between mother and child.
The video captures Myles and Shaunie spending quality time goofing around in their living space. Myles held Shaunie by the shoulder while they laughed together.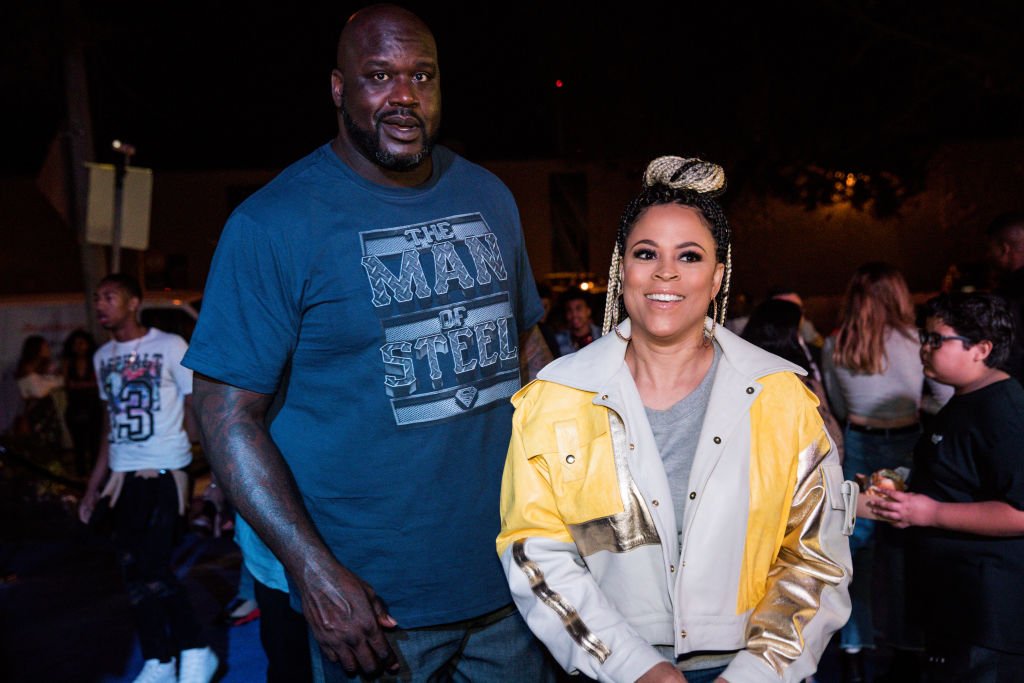 Shaunie had recently posted a photo of Myles on her Instagram page to congratulate him on his first fashion campaign with Coach. It is a campaign for its new Disney Mickey Mouse x Keith Haring collection. 
The collection features vintage '80s Mickey Mouse illustrations and consists of bags topped with mouse ears, shearling jackets, totes, and sweatshirts printed with Haring's artwork.
Myles has been doing well in the fashion scene. In 2018, he made his runway debut at Dolce and Gabbana. Later that year, Myles walked in the Descendant of Thieves Spring 2018 presentation in New York City.
Fashion came to Myles naturally. In a recent interview with Paper, Myles explained that he initially had no plans to be in the fashion world.
He attributed his early love for fashion to popstar Pharrell, who he encountered while his family was leaving Beverly Hills Hotel.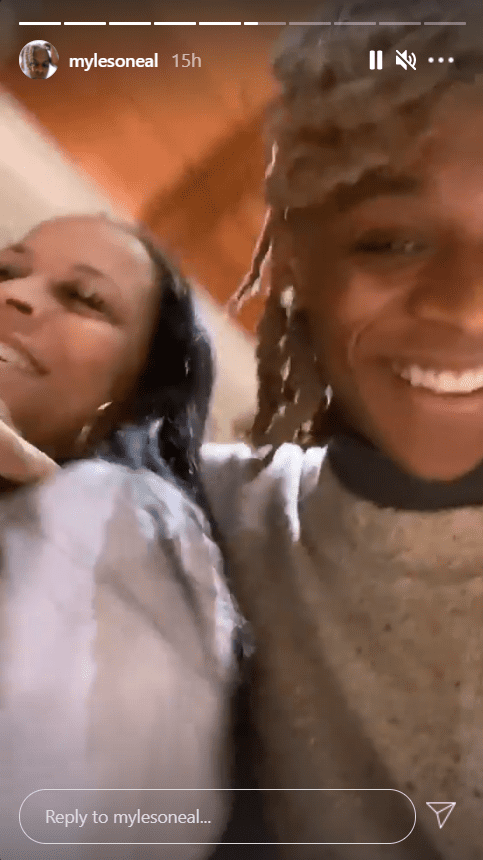 Myles also revealed that he only posted his fits on Instagram for fun, but he started taking fashion seriously when he saw what his peers were doing in the industry. Then he realized that he could make a living off his creativity.
He attributed his early love for fashion to popstar Pharrell Williams, who he encountered once while his family was leaving Beverly Hills Hotel. Williams had offered to send him some of his branded clothes. It was then he started making a conscious effort to look good.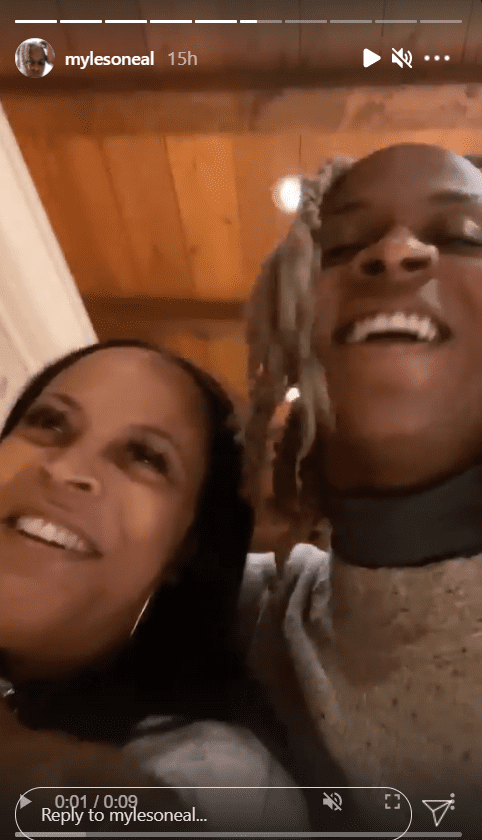 Myles is the eldest son of TV personality Shaunie who is also the producer of the "Basketball Wives." Myles and his younger brother Shareef have also appeared in the reality TV show.
Shaunie also ran a family reality show with her kids for two seasons, "Shaunie's Home Court," after her seperation with ex-husband Shaquille O'Neal, the famous basketball player.
The pair have had a complicated relationship, but in a recent interview, Shaunie revealed that she was now getting along with Shaquille.
Shaunie also revealed that Shaquille contributed to the writing of her book "Shaunie's Way: Raising Today's Kids With Old-School Rules," which talked about co-parenting post-divorce
Shaunie and Shaquille got married in 2002 and divorced in 2011. They have four kids - Shareef, Shaqir, Me'arah, and Amirah. Myles was a child from Shaunie's previous relationship.