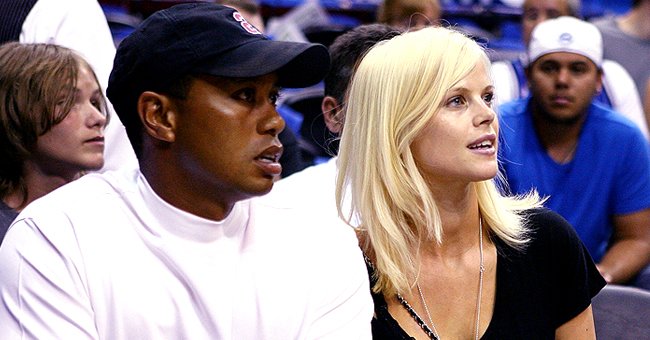 Getty Images
Tiger Woods & Ex Elin Nordegren Got over Scandal to Co-parent Kids — inside Their Relationship
World-class golfer Tiger Woods and his ex-wife Elin Nordegren overcame their marriage scandal to co-parent their two kids. Here is an insight into the ups and downs of their relationship and how they pulled through.
It has been more than a decade since the shocking Tiger Woods cheating scandal that rocked the world of sports and the foundations of his marriage to his ex-wife Elin Nordegren.
Though it had been a hellish ride at the time, the former lovebirds came out better and stronger as they now have a healthy relationship co-parenting their two kids Charlie and Sam.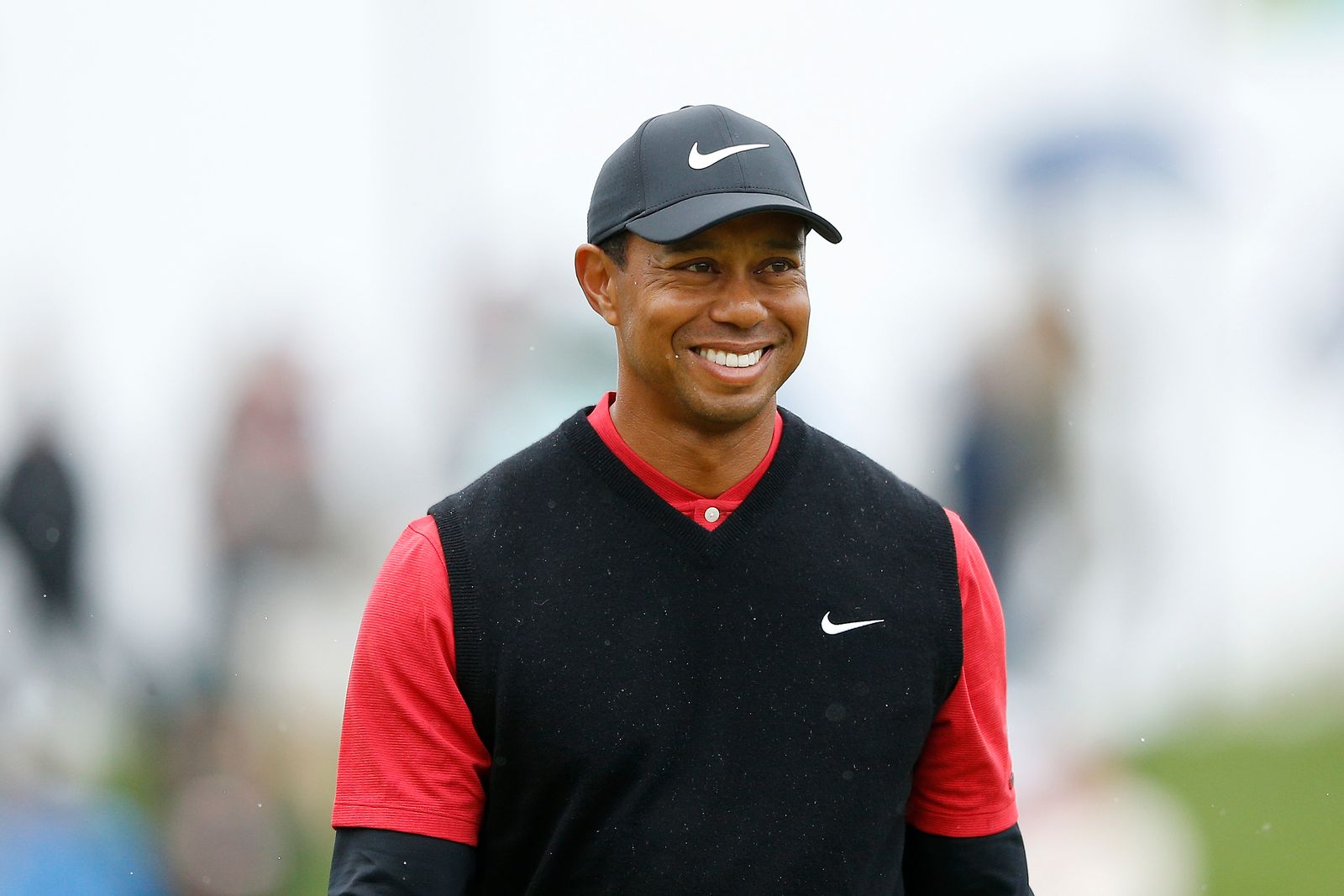 Tiger Woods' reaction after chipping in from the bunker on the third hole during the final round of The PLAYERS Championship at TPC Sawgrass on March 17, 2019. | Photo: Getty Images
However, even though all seems to be well in paradise, it is hard to forget how the series of unfortunate events that led to the break of their beautiful marriage played out for all the world to see.
Taking a step back to when their love story began, Woods and Nordegren met in 2001 through golfer Jesper Parnevik at the British Open. It was not love at first sight as the 41-year-old was unimpressed with him at the time.
She also had relatively low opinions of celebrities and was not ready to enter that world. However, after a lot of convincing, she decided to take the leap and date the athlete.
Eventually, their love blossomed, and they tied the knot in 2004. Three years later, the couple welcomed their daughter, Sam, and their son Charlie came along in 2009.
Nordegren also tried to move on with her life after receiving $110 million in their marriage settlement.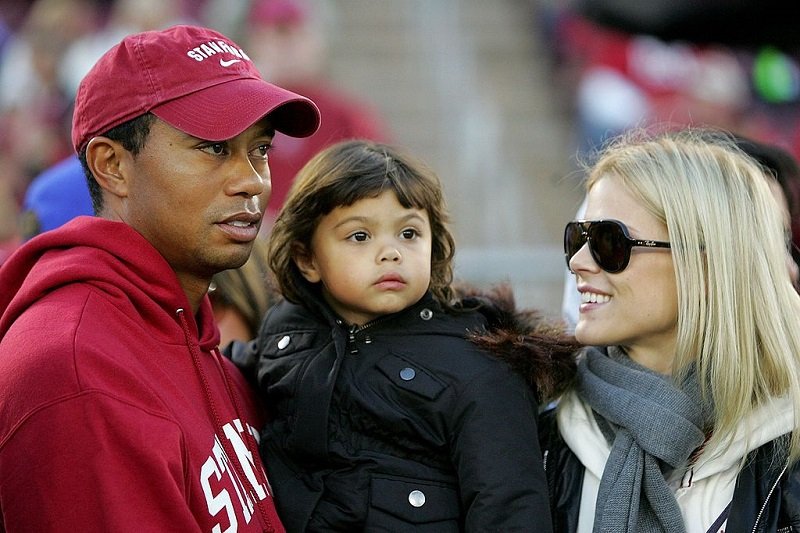 Tiger Woods, his daugher Sam, and his wife Elin Nordegren at Stanford Stadium on November 21, 2009 | Photo: Getty Images
Unfortunately, that same year their perfect love story took a sharp turn when the news made the rounds that Woods had been in several extramarital affairs.
It was also revealed that he had been in a passionate full-time relationship with Rachel Uchitel, a former television producer for Bloomberg News. Nordegren confronted the athlete in November that year, and the following August, they finalized their divorce.
In the newly released HBO two-part documentary, more light was shed on Woods' life. In the first part, several people from his past opened up about his childhood, his difficult relationship with his father, and his rise to fame.
The second part, however, gave a detailed insight into the whole cheating affair. It shed more light on how Woods and Uchitel met, started the relationship, and denied the accusations when the paparazzi blew their cover.
Despite the messy revelations, the golfer tried to get his life back together and checked into a sex addiction rehabilitation center. Nordegren also tried to move on with her life after receiving $110 million in their marriage settlement.
She earned a degree from Rollins University in Florida and eventually found love in the arms of retired football player Jordan Cameron in 2019. The pair welcomed their son Arthur in October that same year.
On the other hand, Woods has been in a serious relationship with his girlfriend Erica Herman since 2019. He also published a book two years before titled "Tiger Woods – Unprecedented, The Masters and Me," which detailed his topsy turvy life.
The athlete and Nordegren also moved on to a more positive relationship despite the messy past. They came together to be the best co-parents for their kids, which is more important than any shared grievances at the end of the day.
Please fill in your e-mail so we can share with you our top stories!