Ashley Cain Opens up about His 5-Month-Old Daughter Azaylia's Health after Her Leukemia Returns
Last year, reality star Ashley Cain welcomed his baby girl with his girlfriend. He later revealed the child had cancer, and this week, he gave an update on her battle with the disease.
In August 2020, Ashley Cain, 30, welcomed baby Azaylia Diamond with his girlfriend Safiyya Vorajee. Two months after the child was born, the couple received some bad news that "The Challenge's" star shared publicly.
Cain revealed that his daughter was sadly diagnosed with cancer. A few weeks after that, the reality star took to social media again to thank his fans and everyone else for their support and prayers.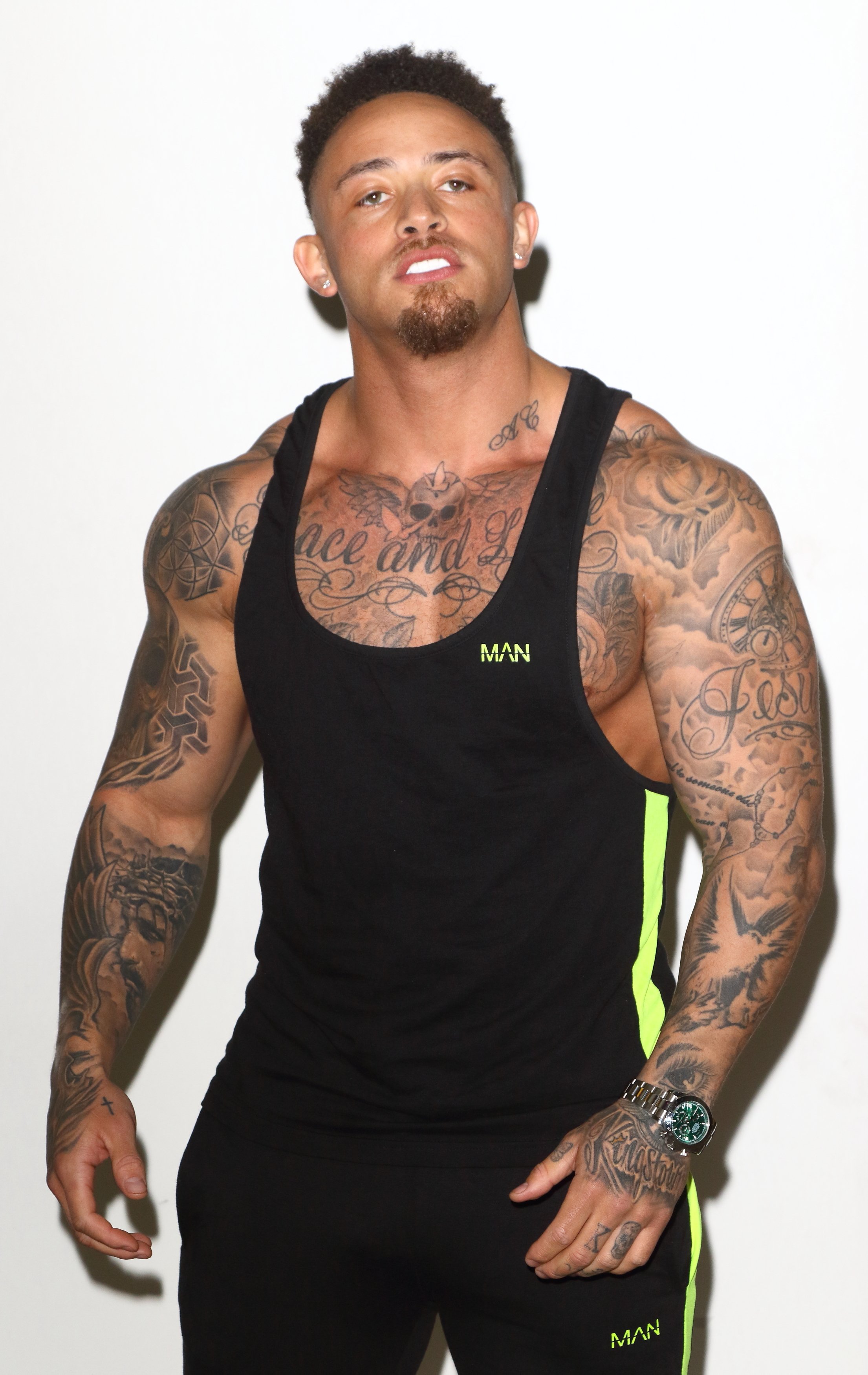 Two months before little Azaylia secured a donor for a procedure she needed, her father shared how hard it was to get a matching donor. The little girl needed stem cells to help fight her diagnosis.
Cain explained that his daughter's heritage was a mix of Indian, Caribbean, and White ethnicities. The combination is what made it difficult for the child to find a match, according to his November 2020 post.
However, he made it clear that anyone could be a genetic match for his daughter despite their race. He commended his baby girl for fighting as much as she could but pleaded with his followers for further assistance.
His fans responded by getting registered as bone marrow donors, earning Cain's gratitude. Even though the little girl found a suitable donor, her father noted that she was in a high-risk category for transplant complications.
Little Azaylia is also in the poor-risk category for transplant success. The five-month-old child had her stem cell procedure done on Monday, January 18, 2021, as per her father's social media post.
The "Ex on the Beach UK" alum shared a photo of the little girl getting her transplant while laying in a hospital bed. He also shared several videos of the stem cell procedure that Azaylia underwent.
Cain also shared an image of him encouraging Azaylia to be strong amid the cancer diagnosis. He also uploaded a video of him dancing with the newborn to get her to sleep and another one where she slept on his shoulder.
Before Azaylia needed the transplant, she'd undergone chemotherapy but sadly relapsed.
In the caption, he noted how Monday had been the "biggest day" of their lives. He explained how they were praying for little Azaylia as she received her transplant and began the journey to save her life.
The reality star shared his belief in his daughter and called her mighty, courageous, and strong. He leaned on his faith by revealing that God was with the child and called her a champion.
Before the newborn needed the transplant, she'd undergone chemotherapy but sadly relapsed. Last December the little girl also underwent surgery to fit an additional treatment line in her chest.