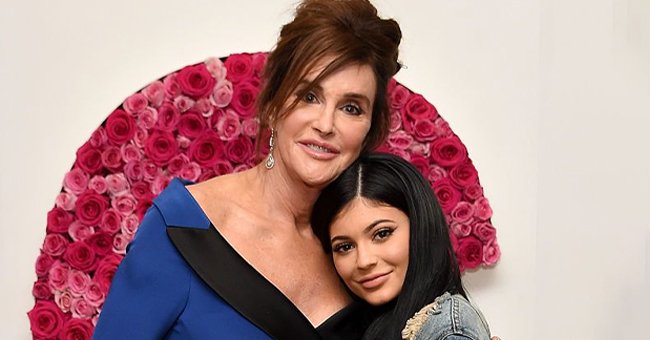 Getty Images
Caitlyn Jenner Gushes over Daughter Kylie as She Opens up about Their Strong Bond

Caitlyn Jenner gushed over her youngest daughter Kylie Jenner, opening up about their tight bond and regular weekly dates. The doting mother discussed why she is closest to the 23-year-old among all her kids.
Caitlyn Jenner dotingly loves all her six biological children and four step-children but has a special bond with her youngest daughter, Kylie Jenner. She recently spoke about it during an appearance on "The Skinny Confidential Him & Her" podcast.
In the podcast episode, which aired on Monday, Caitlyn opened up about her relationship with her kids. When asked who she sees herself in most, the television personality answered that her daughter, Kendall.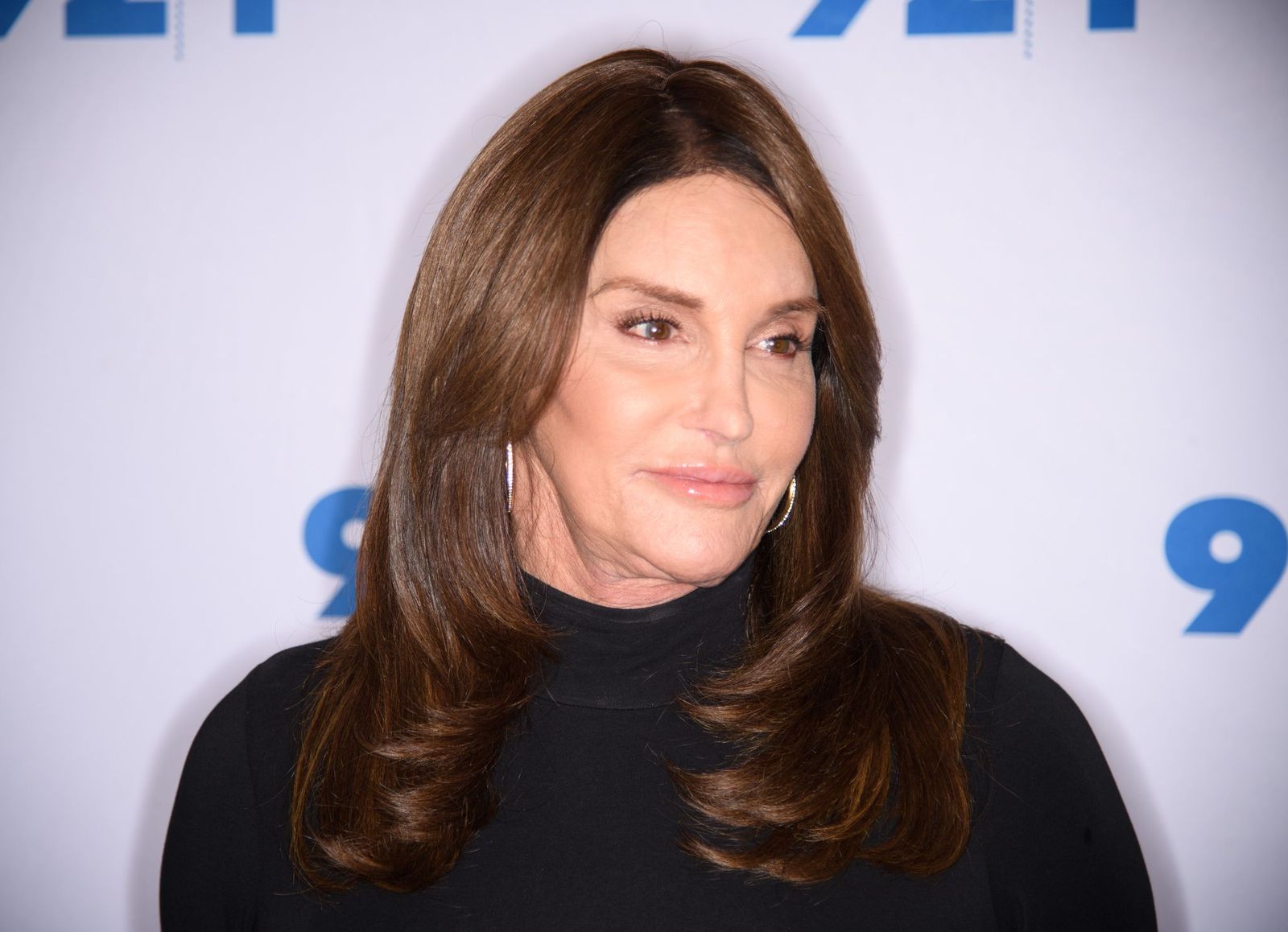 Caitlyn Jenner at the Transgender Identity and Courage event at the 92nd Street Y on April 25, 2017 | Photo: Getty Images
The 71-year-old explained that she and the model share a love of sports and have the same attitude towards life. However, although she gets along well with both her daughters with Kris Jenner, she bonds better with Kylie.
The 25-year-old model revealed that things changed for the better when Caitlyn, formerly Bruce, came out.
Caitlyn mentioned that she has weekly dinner dates with her. She noted that while Kendall goes off doing her thing, she and Kylie usually hang out with her friend Sophia Hutchins sometimes joining them. Speaking about it, she said:
"Kendall's not that — she's always very kind of a little bit more secretive. We're still very close, but it's kind of harder to figure out, where Kylie's more of an open book."
The former Olympian described her 23-year-old as an exception to the rule, noting that all the stars got together when it comes to Kylie. Despite her tight alliance with the beauty entrepreneur, Caitlyn stated that she is blessed to have all her kids.
Fans may recall that the "I Am Cait" star shocked the world when she came out as a transgender woman in 2015. In an interview, Kendall and Kylie opened up about how the transition affected their relationship with Caitlyn.
The 25-year-old model revealed that things changed for the better when Caitlyn, formerly Bruce, came out. She noted that their relationship grew as they became more vulnerable with each other, able to talk about their deep emotions.
On the other hand, Kylie described Caitlyn's transition as an inspiration, praising her bravery to defy the odds. She mentioned that the retired athlete always motivated her from her Olympic days.
According to reports, Caitlyn once spoke about how her daughter's opinion affected her transition. She disclosed that she talked to them years before coming out and admitted that she wouldn't have gone through with it if one of them objected.
Please fill in your e-mail so we can share with you our top stories!