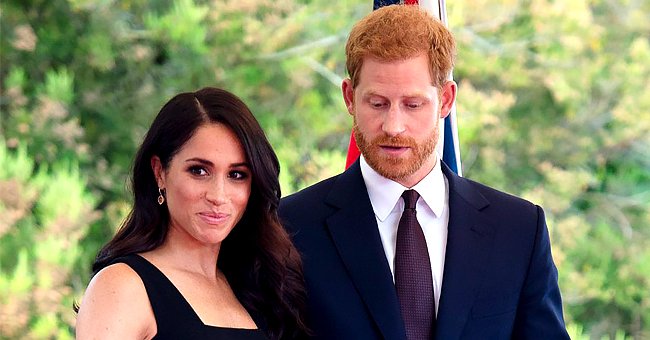 Getty images
Grazia: Meghan Markle & Prince Harry's Post-Megxit Journey Has Been Painful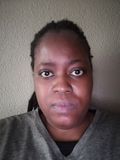 Early last year, Prince Harry and his wife, Duchess Meghan, shocked the world when they announced they were stepping down from the royal senior roles. The couple struggled a lot after they left their posts.
In January 2020, Duchess Meghan and Prince Harry left their senior royal roles and moved from the UK to settle in the US. On the couple's new Spotify podcast, "Archewell Audio," Harry spoke about the past year.
During their holiday special on the show, the royal mentioned that they'd suffered an unthinkable loss. He was referring to how his wife had a miscarriage in July 2020 while carrying their second child.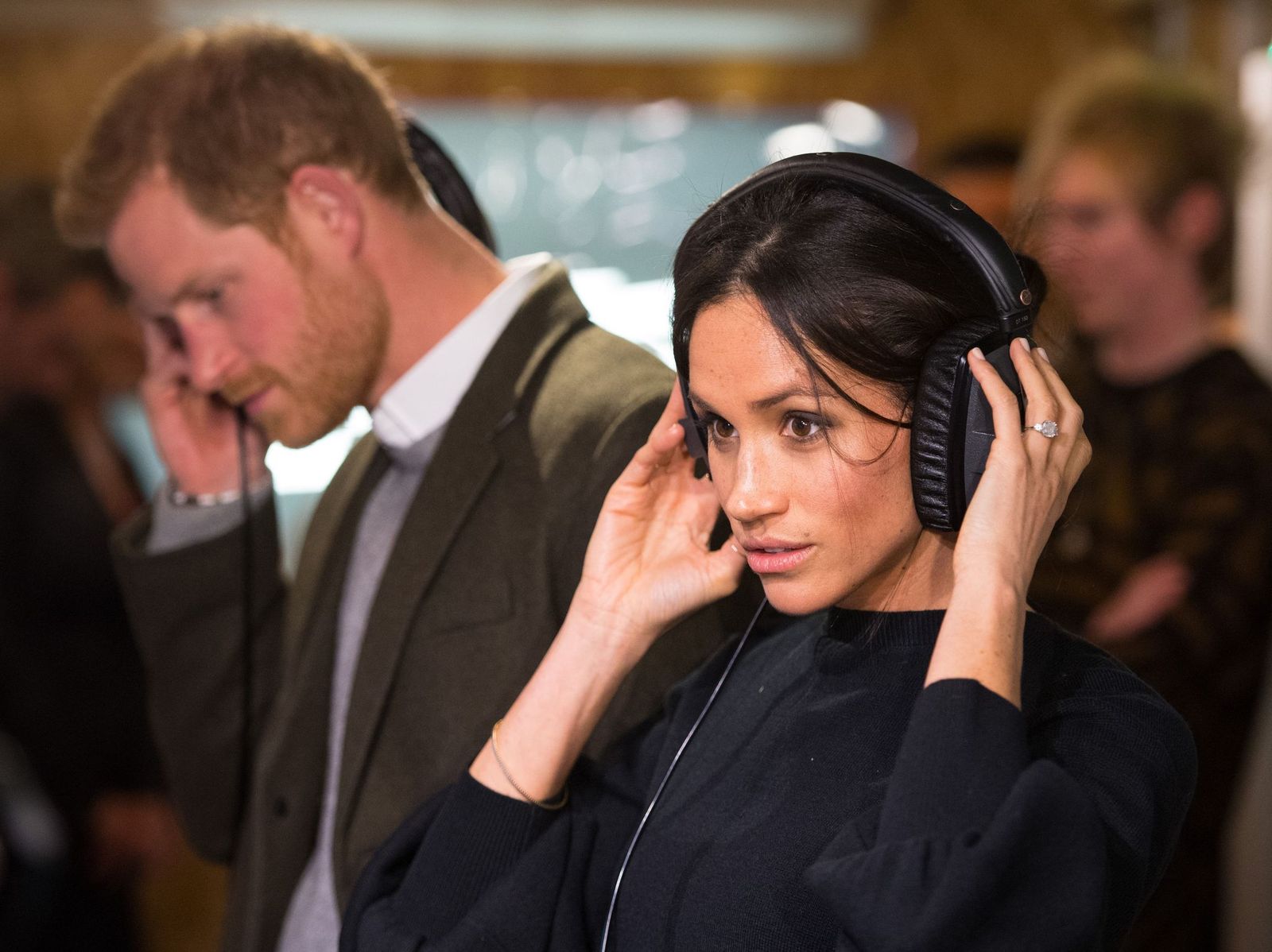 Prince Harry and Meghan Markle listen to a broadcast at Reprezent 107.3FM in Pop Brixton on January 9, 2018, in London, England | Photo: Dominic Lipinski - WPA Pool/Getty Images
The co-author of the biography "Finding Freedom," Omid Scobie, gave some insight into their lives after Megxit. He praised the pair for overcoming everything to be where they are right now.
Scobie noted how the couple managed to start a charity and set up their own empire in just nine months. He shared that the duo had worked very hard to make sure that their transition was successful, adding:
"But it's taken a lot of work to get here. The journey has been painful."
Part of their exit strategy was to become financially independent but also to continue supporting the Queen. The other hardships they had to face were Harry, 36, being stripped of his military honors.
He also lost his role as the Commonwealth Youth Ambassador. According to a "Grazia" source, these two consequences didn't sit well with the royal, and he's apparently not been able to move on from them.
Despite the losses, the couple's future work is still intended to uphold the Queen's values. Another promise they made when stepping down was that they would reimburse some monies.
The Sovereign Grant was tapped into for £2.4 million or over $3 million for the refurbishment of the couple's Frogmore Cottage home in Windsor. Harry and Meghan also offered to cover their own security costs.
Luckily, their move to Los Angeles saw them signing a multimillion-dollar production deal with Netflix in the summer. The earnings should afford them to keep their promises and to be independent.
However, their journey hasn't been easy as they've moved around to four homes before settling down. They initially lived in Windsor in the UK before moving to Vancouver, Canada, for almost six months.
When they relocated to the US in March 2020, they stayed at Tyler Perry's Hollywood Hills property. Their forever home was eventually purchased halfway through the year in Montecito, near Santa Barbara.
A friend of Meghan's claimed the constant moving had been too much for the royal. Apparently, their nanny moved back to the UK when the couple moved to Los Angeles because of the pandemic.
The friend alleged that her departure left Meghan, 39, and Harry feeling alone, and all the moving left them feeling displaced. Despite all this, they kept their eyes on the ball and focused on their goals.
In California, they were seen delivering meals with charity organizations like Project Angel Food, packing food parcels for at-risk veterans in Compton, and reading to young children at a local preschool.
Even though they try to live more private lives in the US, the paparazzi still fly drones over their home to take photos of their child, Archie. In November 2020, Harry asked to lay a wreath in his name at the Cenotaph.
Rumors state that Meghan and Harry will ask for an extension to their 12-month review period that placed last March.
The Queen sadly denied the Remembrance Day royal tradition. As a non-working royal member, he couldn't lay a personal wreath because family members weren't permitted to.
Rumors state that the couple will ask for an extension to their 12-month review period that they placed last March. However, this has been refuted by sources in the know as Harry and Meghan aren't looking back.
The couple hasn't been back to the UK since relocating to the US, but it's believed they'll be returning for Trooping the Colour. The event is an annual military parade celebrating the Queen's official birthday.
Please fill in your e-mail so we can share with you our top stories!