50 Cent's Son Sire Proves He Has His Dad's Eyes in New Photos Showing Him Skiing
Sire Jackson, son of the famous rapper and actor 50 Cent, enjoys quality time with his father on their day out as he goes out skiing.
Rapper 50 Cent seems to be having a lot of fun with his son Sire Jackson. The 45-year-old recently shared a rare picture of his son preparing to ski, on his Instagram page.
The rapper expressed shock over his son's request to go skiing on their day out and joked about telling Sire to call his mother to take him away.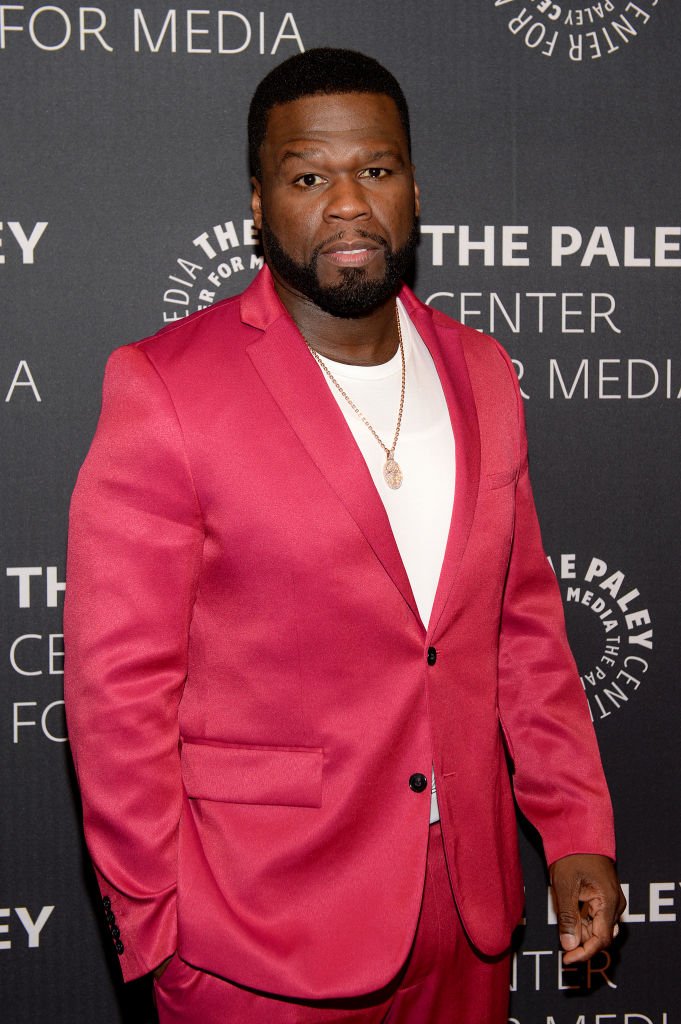 In the post, Sire held a black snowboard while in a black ski jacket and gloves with a helmet on his head, adjusting his ski mask. In the background were other kids dressed similarly.
50 Cent's post has garnered over a thousand likes and many comments. Fans and followers have taken to the comment section to express their delight over the rapper's relationship with his son. 
One follower said that the rapper should let his son experience everything he could not at his age. Another fan spoke about how 50 Cent was always humble around his kid.
Sire has had great moments with his father as they both share a strong bond and have spent a lot of time together lately. Last year, 50 Cent shared an intimate moment with his son on Instagram.
 Sire landed his first modeling contract with Kidz Safe headphones at the age of 2.
The photo captured Sire and 50 Cent sitting in a restaurant right on the water. The rapper captioned the photo, "Me and little Big man SIRE." Both father and son looked adorable wrapped in each other's arms.
Being a loving father and an entrepreneur are two of 50 Cent's strengths, and he does not miss a chance to do both. Recently, he promoted his TV ventures with a photo of himself and Sire on Twitter with two hashtags.
The first hashtag told his fans to download the Starz app so they can have access to his two TV shows. The second hashtag referred to "Power II," which is the spinoff of his first show, "Power."
50 Cent is not the only Jackson making money moves. Sire landed his first modeling contract with Kidz Safe headphones at the age of 2. Attached to the contract was a sum of $700,000, which 50 Cent said would be put in a trust fund in his son's name.
50 Cent's relationship with Sire came as a surprise to many fans, given his relationship with his first son, Marquise Jackson. The two have been in an intense feud, and it does not seem like they are willing to settle anytime soon.
However, it is good to see the rapper embrace fatherhood with his second son, as 50 Cent continues to play an active role in Sire's life.