Diana Ross Ex-husband Robert Silberstein Shares Family Photos on the Day They Wed 50 Years Ago
Robert Ellis Silberstein, Diana Ross's ex-husband, celebrated what would have been his 50th wedding anniversary with the singer with a heartwarming family video featuring their kids.
If Diana Ross were still married to her first husband, their union would have turned 50 this month. While it might be considered a bit unconventional, the singer's former spouse, Robert Ellis Silberstein, celebrated the occasion on social media.
Taking to Instagram, the music producer shared an adorable video featuring a montage of himself, Ross, and their children together.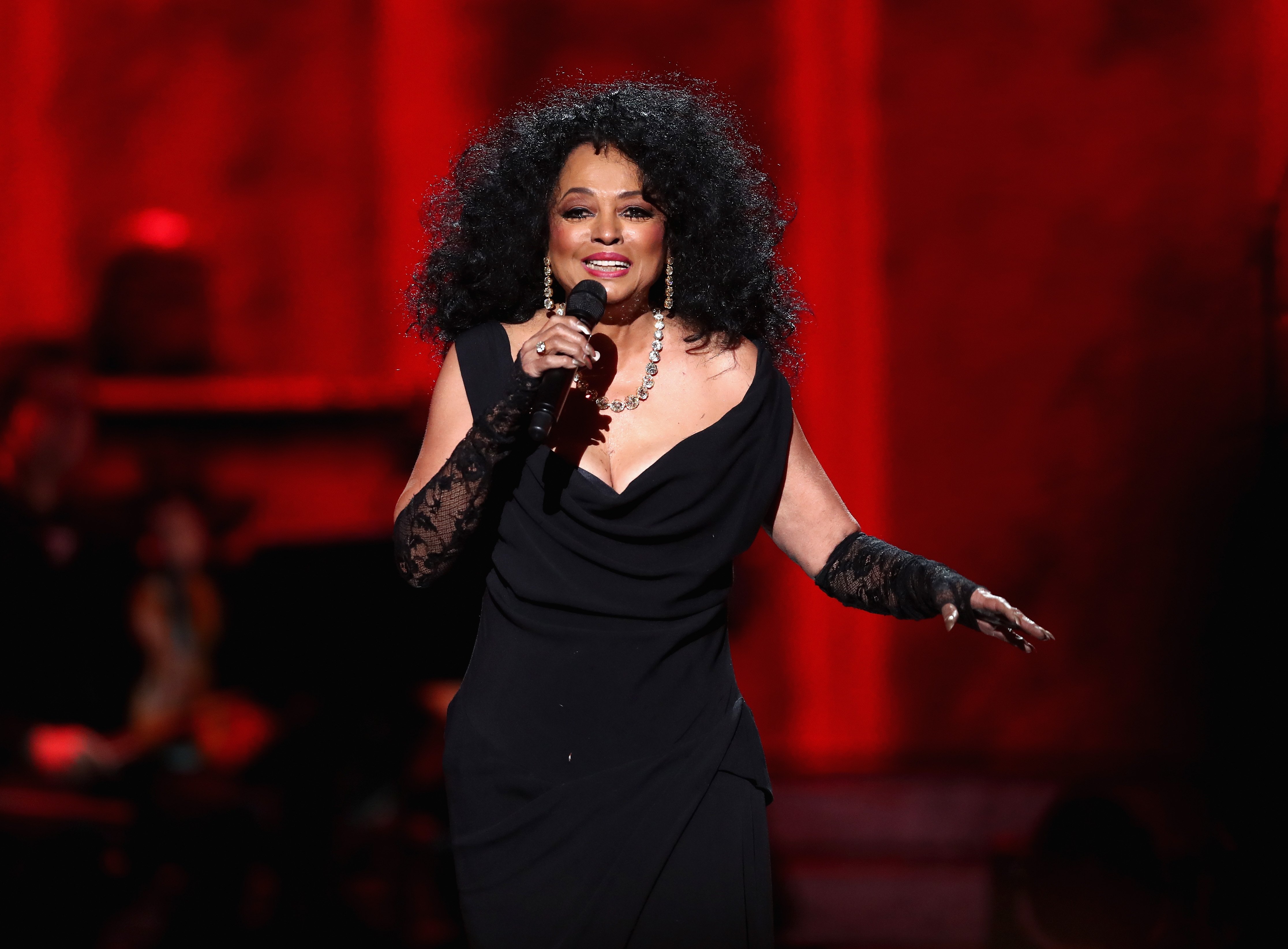 The video featured a snapshot of Ross and Silberstein gracing the January 1976 issue of People magazine and another from their wedding in 1971.
The former couple's grandchildren were also included in the clip, making it a heartwarming video altogether. Silberstein did not have a caption for his post, yet fans and followers gushed in his comments section.
One user described his family as beautiful, while another commented that Silberstein seems like a great family man, with many others sharing similar sentiments. In addition to the many comments, Siberstein's post also had many fans double-tapping.
Ross and Silberstein experienced tough times in their marriage, and by 1977, their romance came to an end.
Silberstein first met his former wife in the late '60s when the singer was shopping for a gift for her then-lover, Berry Gordy. She reportedly walked up to him, asking for advice on what to buy.
This meeting would later evolve into a friendship, and eventually, the duo got married. Interestingly, by the time they walked down the aisle, Ross was already pregnant, but it wasn't with Silberstein's child.
The singer was pregnant with her and ex-husband Gordy's child, Rhonda, but Silberstein did not seem to care as he adopted the baby, gave her his last name, and raised her as his own.
By 1972, Ross and Silberstein welcomed their first child together, Tracee, and three years after, they welcomed another daughter, Chudney.
During their relationship, the former couple recorded success in their respective careers, with Ross gaining more popularity and Silberstein managing some of Hollywood's biggest acts at the time.
However, like every other relationship, Ross and Silberstein experienced tough times in their marriage, and by 1977, their romance came to an end.
Despite their failed marriage, Silberstein and Ross have maintained an amicable relationship. He also remains actively involved in his children's lives, including Rhonda's.
Staying friends after a divorce is never easy, but Silberstein and Ross seem to have hacked the trick. Separated or not, every good day deserves to be celebrated!