Dolly Parton — Look inside 8 Features and Actions That Totally Describe Her Personality
Dolly Parton is one of the most influential musicians of all time, but she's much more than that. Here are eight features and actions that totally capture her personality.
Dolly Parton is the mastermind behind such country music hits as "Jolene" and "9 to 5." But other than that, there are many other things about her that you may not know yet.
Parton is actually a real force of nature who has given back to others in surprising ways throughout her career. Here are eight features and actions that really show who she really is.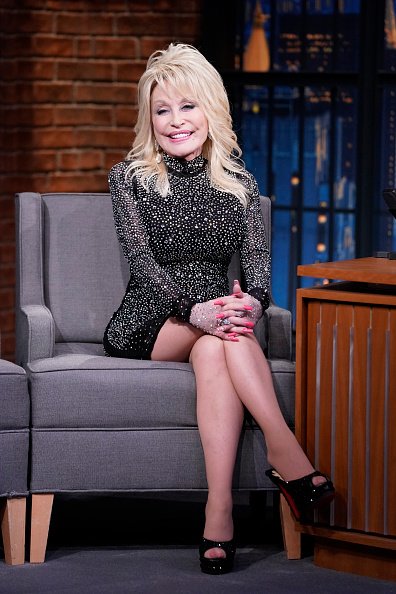 A HUMBLE CELEBRITY
In a 2014 interview with Billboard, Parton, who made her album debut in 1967 with "Hello, I'm Dolly," was asked how she'd changed since she first came to Nashville in 1964.
Parton responded: "I never think of myself as a star because, as somebody once said, 'A star is nothing but a big ball of gas' -- and I don't want to be that."
A PHILANTHROPIST
Parton supported families impacted by wildfires in Tennessee in 2016 through her Dollywood Foundation. And in 2020, she donated $1 million to fight the COVID-19.
The star told TODAY she's just glad anything she does can help someone. Parton added that her donation to the novel coronavirus disease fund was a pure act of kindness.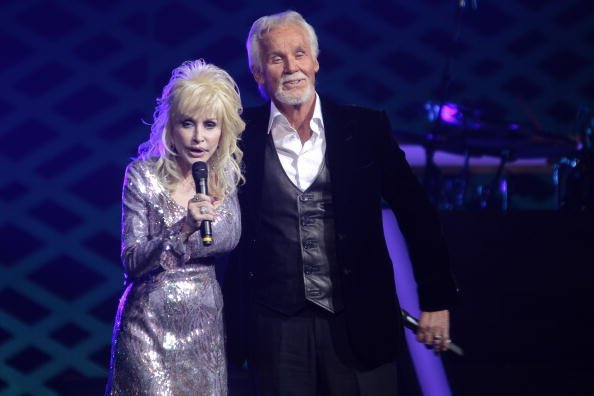 SHE HAS HER OWN LIBRARY
Parton founded "Imagination Library" in 1995 to give kids in Tennessee free books every month. However, the program grew and is today one of the largest literary programs globally.
Over 100 million free books have been distributed, resulting in the documentary "The Library that Dolly Built." The Library of Congress recognized Parton for her dedication to the library in 2018.
AN EARLY BIRD
In 2018, Parton told TODAY that she usually wakes up at 3 o'clock. She said she goes to sleep early but that she's just a morning person. While other people are fast asleep, the star gets a lot done.
Meanwhile, in December 2020, Parton told Marie Claire magazine, "I've got so much to do, I'll get up, and I'll work a little while, write a little while, and I'll lay back down."
AN UNCREDITED EXECUTIVE PRODUCER
Parton co-founded Sandollar Entertainment in 1986, and it's a listed producer of the 1997 show "Buffy the Vampire Slayer." Though the film wasn't well-received, the TV series rights were kept.
A REAL-LIFE SUPERHERO
Parton pulled actor Talia Hill, 9, away from a vehicle during the filming of Netflix's holiday special "Christmas on the Square." Hill talked about the incident with Inside Edition.
"So there was a vehicle moving, and I was walking, and then somebody grabbed me and pulled me back, and I looked up, and it was Dolly Parton," the young star told the publication.
A FASHION ICON
Parton captivates audiences with her glittery bling, big wigs, and showbiz style throughout her career, and fans love how she looks. However, fans love it when she isn't as jazzed up, too.
In her book, "Dolly: My Life and Other Unfinished Business," Parton shared a nostalgic picture of herself taken in 1965 with her natural hair, and she looked gorgeous.
A MUSICIAN OF EXCEPTIONAL CALIBER
Parton is first and foremost a musician of stellar talent. She has composed more than 5,000 songs and has won nearly 200 industry awards. Her music is simply a joy to listen to.