Us Weekly: Dustin Diamond Experiencing Extreme Pain Amid Difficult Battle With Cancer
According to a source, Dustin Diamon is reportedly experiencing tremendous pain following the announcement of his cancer diagnosis. Diamond has been keeping in touch with his close circle via video chats. 
Former "Saved By The Bell" star Dustin Diamond suffers under immense pain after being hospitalized for his cancer diagnosis, as a source reveals more information about the actor's condition. 
Speaking to "Us Weekly," the insider said Diamond is experiencing moments where he feels fine one moment, then is reduced to tears from the pain he's enduring in the next.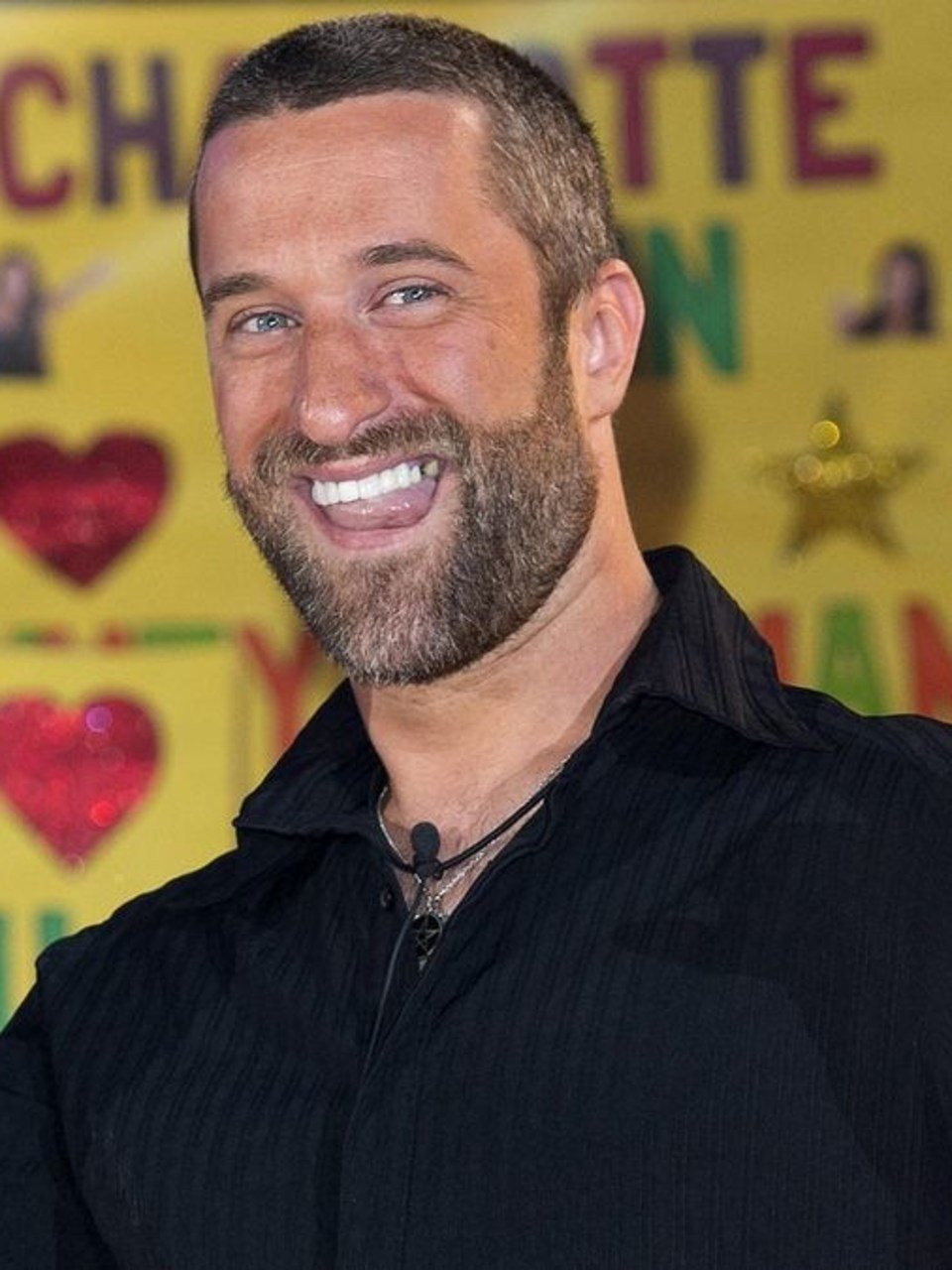 The source added that even though it's tough for Diamond, the 44-year-old remains in good spirits and keeps in touch with his close circle via video chats. The insider added: 
"It's not good, it's not good at all. He's going to be in the hospital for a while. He's getting through his treatments now. It's tough, it's very hard."
Amongst his support system is Diamond's girlfriend, who doesn't know how long he will be hospitalized for. This follows confirmation from his representation on Facebook that he is battling cancer.
One of Diamond's friends, Dan Block, revealed to The Sun that the actor first noticed a lump on his throat, which he did not seek treatment for once it became visible, for fear people would mock him. 
By 29, the actor was experiencing financial problems. 
A source has revealed they know Diamond to be suffering from stage 4 cancer, although nothing has been confirmed yet by his representatives, as they await confirmation from the doctors.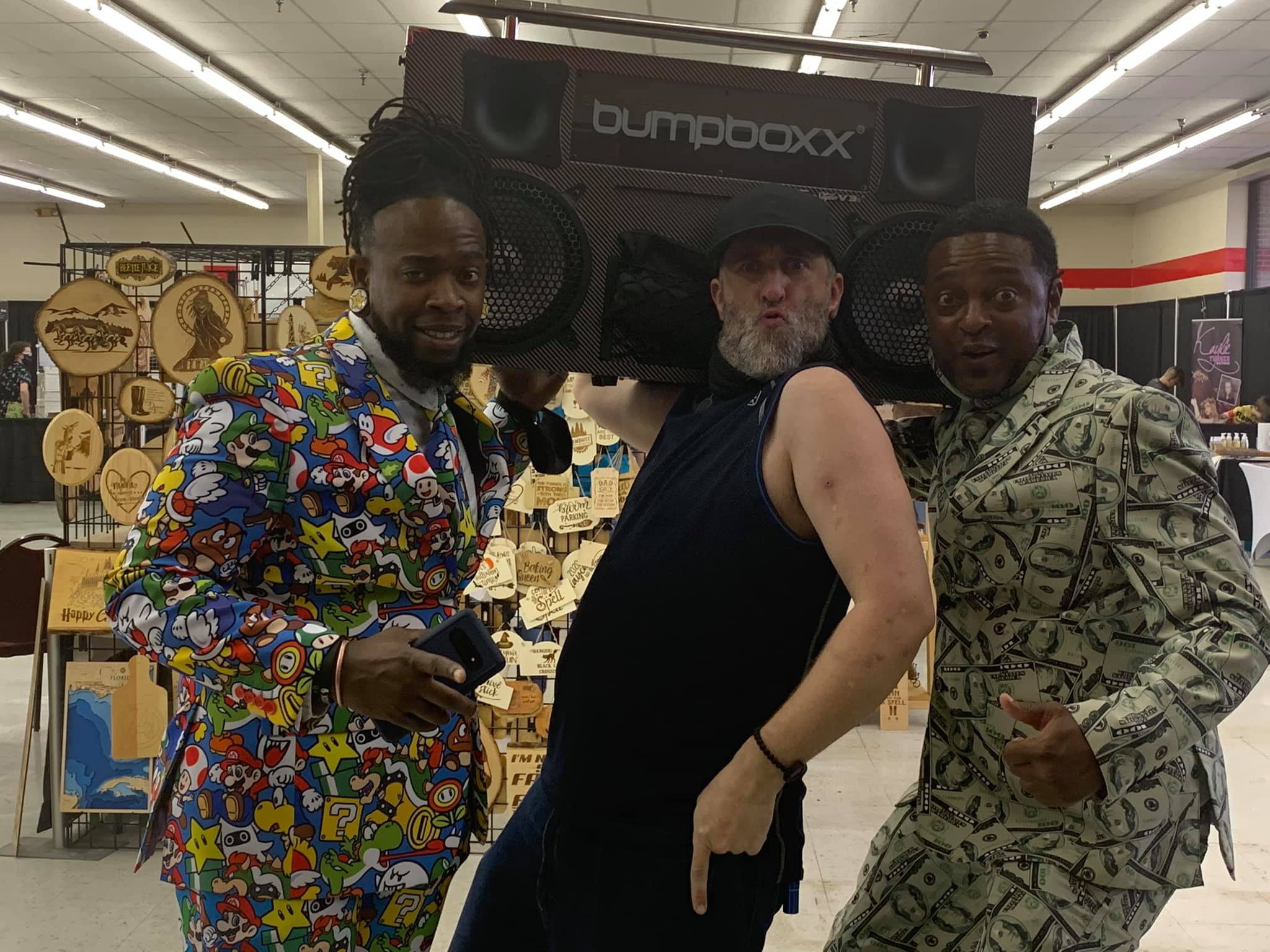 The Insider went on to say that visitation rights have been reduced to one or two visitors currently, who get subjected to Covid-19 testing as a precaution. Diamond's Facebook page shared a post, which also read:  
"Dustin Will disclose more information once it is available and a plan moving forward is made."
Those wishing to share messages of support to the actor have also received instructions through his Facebook page on how they can do so. However, at this time, the request has been for Diamond's privacy to be respected.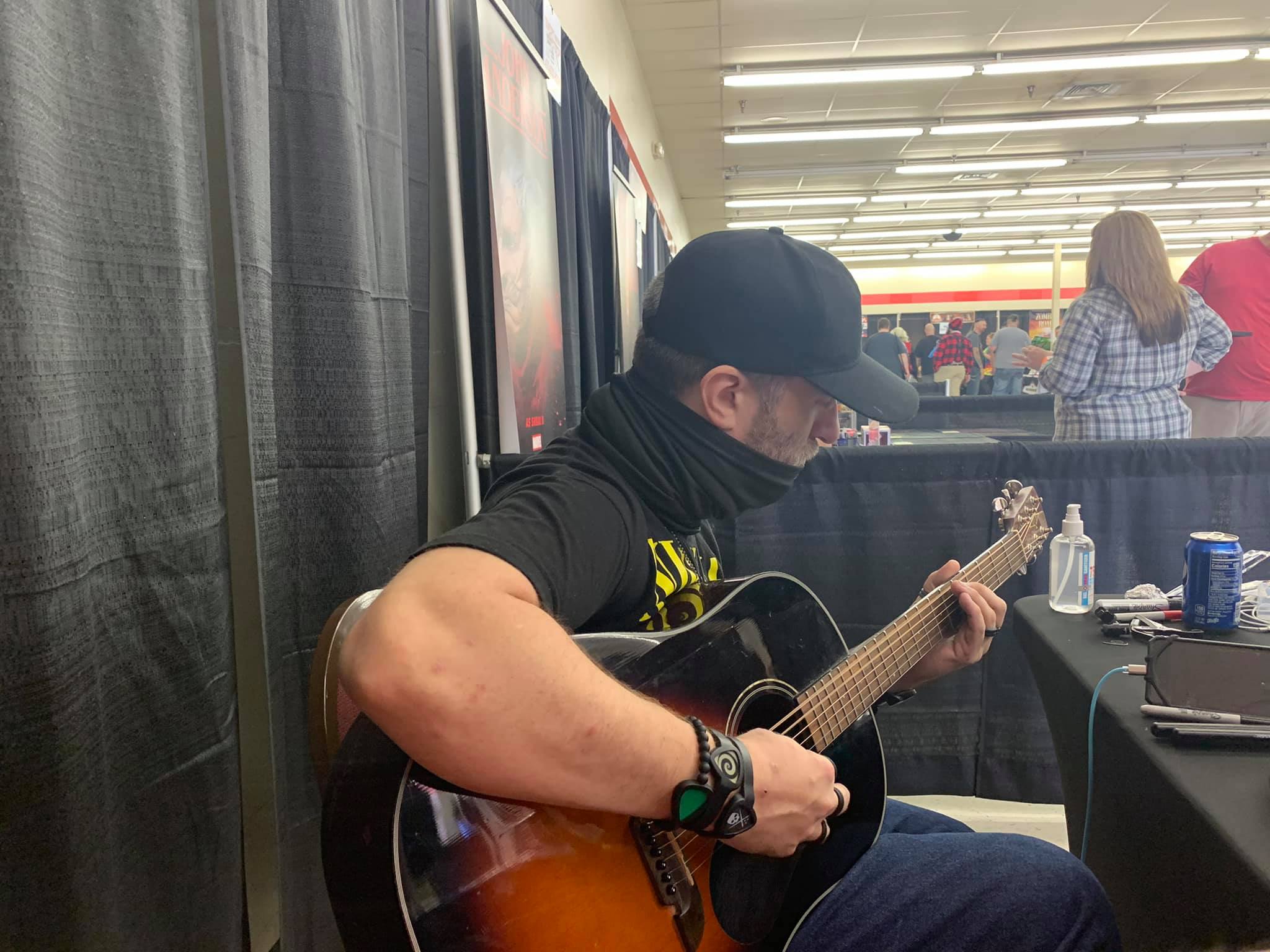 Diamond once confessed on "Oprah" that he felt lost when his role as Screech came to an end. He was just 12 years old when he got that role and played it for 11 years. By 29, the actor was experiencing financial problems. 
Following his time on "Saved By the Bell," the California native enjoyed several spin-off shows of the series. He also appeared on a couple of reality TV shows, including "Celebrity Fit Club."   
Former costars Mario Lopez and Tiffani Thiessen expressed their support on their social media following the announcement of Diamond's diagnoses. Lopez mentioned having spoken to Diamond that evening. 
According to the insider, the "Behind the Bell" author was in good spirits after hearing from some of his co-stars. He added that Diamond was pleased to receive all of the support.