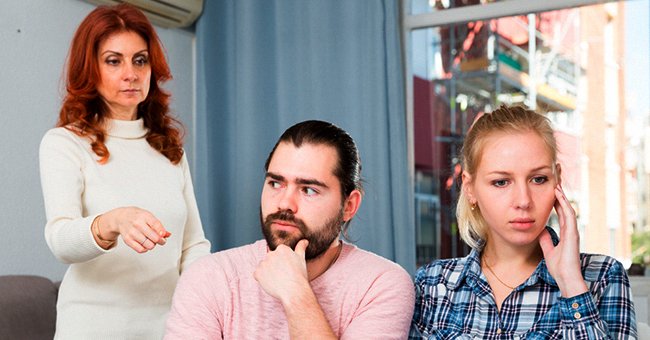 Shutterstock
Woman Kicked Out Her Cousin and His Wife after They Berated Her for Not Watching Their Kids

Rita kicked her cousin Mike out of her house after he and his wife, Linda, had cussed her for being an irresponsible adult for choosing work over watching their two kids.
Rita took in her cousin, Mike, his wife, and their three little kids into her home after he lost his job and house. Rita was skeptical initially, but her aunt Mariam had pleaded with her to assist Mike, her son. She couldn't refuse.
Rita and aunt Mariam were close. The latter raised Rita when she lost her mom as a teenager. So it was the least the woman could do for her aunt. Plus, she had grown up with Mike, and he was an "okay" guy.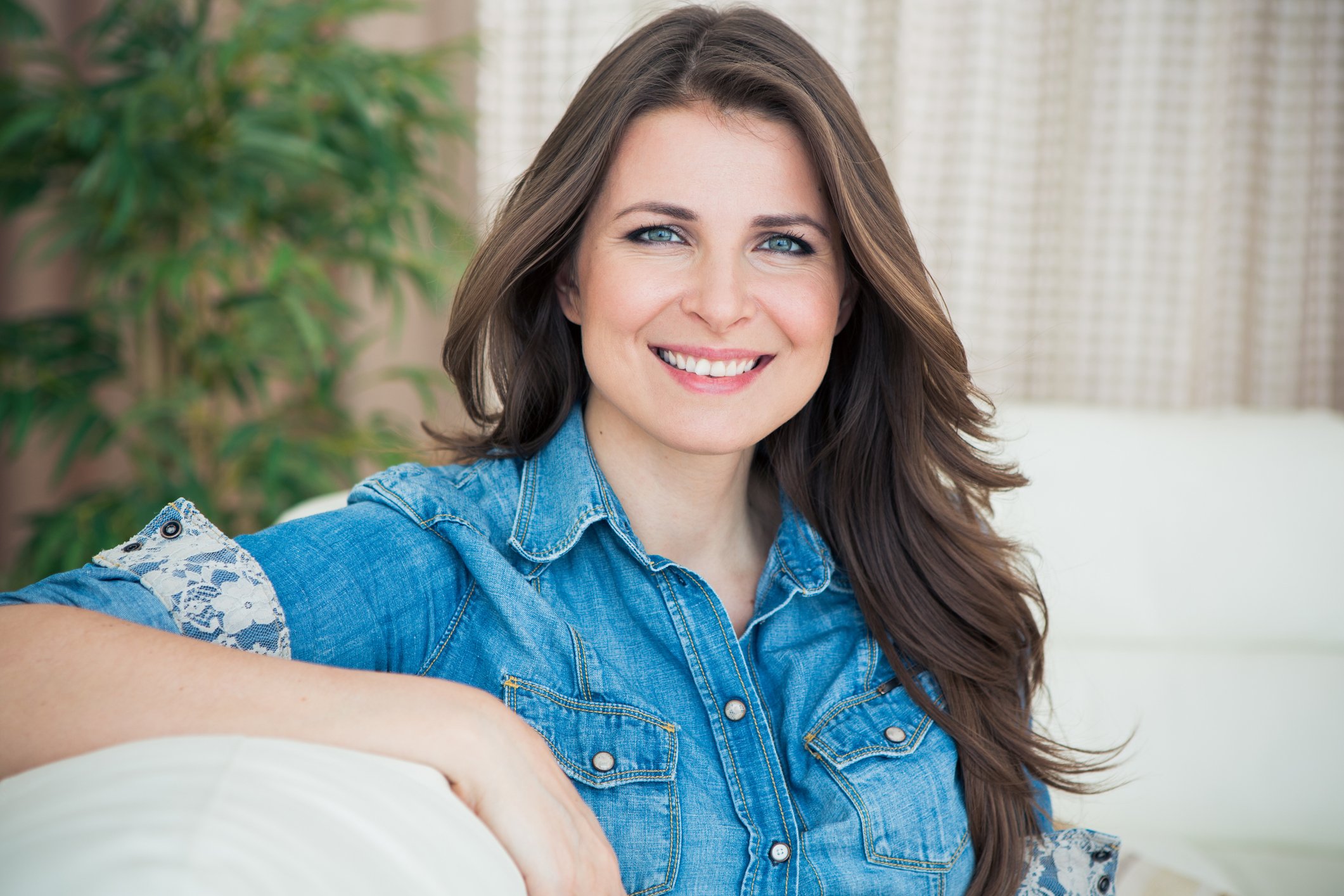 A young woman smiling at the camera sitting indoors. | Photo: Getty Images
They never really got along, but it did not matter. They were adults now and everyone knew their boundaries, so she thought. Rita lived in a studio apartment and she had to sacrifice her room for Mike and his family.
It was a temporary situation, and she decided to live with the discomfort in the meantime. On the positive side, she had her living room to herself. Rita's life changed drastically after they moved into her house.
First, Mike's kids were very active, as one would expect from kids their age. They messed up the living area, broke a few items in her kitchen, and even damaged some things.
Second, Mike's wife, Linda, was a drama queen. They never got along. Whenever they got into an argument about anything, she always played the emotional card about how Rita was taking advantage of them because of their situation.
The third issue was Mike. He was making no practical move to leave. All he did was watch television and drink beer. The only time he went out was to get more beer.
Linda called Rita irresponsible for leaving their kids with a stranger.
Whenever Rita asked him about his plans, Mike told her he was working on something big, but nothing happened, and this continued for months.
One day, Mike and Linda asked Rita to watch their kids, which she initially refused. She explained that she had work that evening, but they were adamant. It turned into a big argument, and Rita finally succumbed to their wishes.
They agreed that Rita would watch the kids till 8 pm and nothing later than that. The time came and Mike and Linda were not back from their outing. She called their cellphone a couple of times, but they never returned her call.
So Rita asked her neighbor to watch the kids while she rushed to work. At work, she got a call. It was from her neighbor. One of Mike's kids had sustained a head injury after falling from the stairs.
Rita left work immediately to get to the hospital. On getting there, she met the kids' parents. They got into a heated argument, with Linda calling Rita irresponsible for leaving their kids with a stranger.
Rita went home furious, packed all of their things, and threw them out of her house. She had had enough. However guilty Rita felt for her actions, she was not going to put up with them anymore.
Mike and his family left. The news got to Aunt Mariam, and she was heartbroken. Rita's relationship with her aunt was soiled, but she had no choice. What would you have done if you were in Rita's shoes?
Click here to read a similar story about a lady who removed her sister from her wedding.
Please fill in your e-mail so we can share with you our top stories!