Hollywood Life: The Inauguration Felt Particularly Personal for Meghan Markle & Prince Harry
The Duke and Duchess of Sussex disclosed how emotional the inauguration was for them. The royal couple was reportedly moved by how Joe Biden and Kamala Harris are rewriting history.
For Markle and Prince Harry, the inauguration felt particularly emotional for them both. The pair reportedly have great respect for Biden and Harris' families.
Sharing that they are looking forward to the future with new beginnings. Prince Harry and Markle were delighted to witness history during the presidential inauguration on January 20.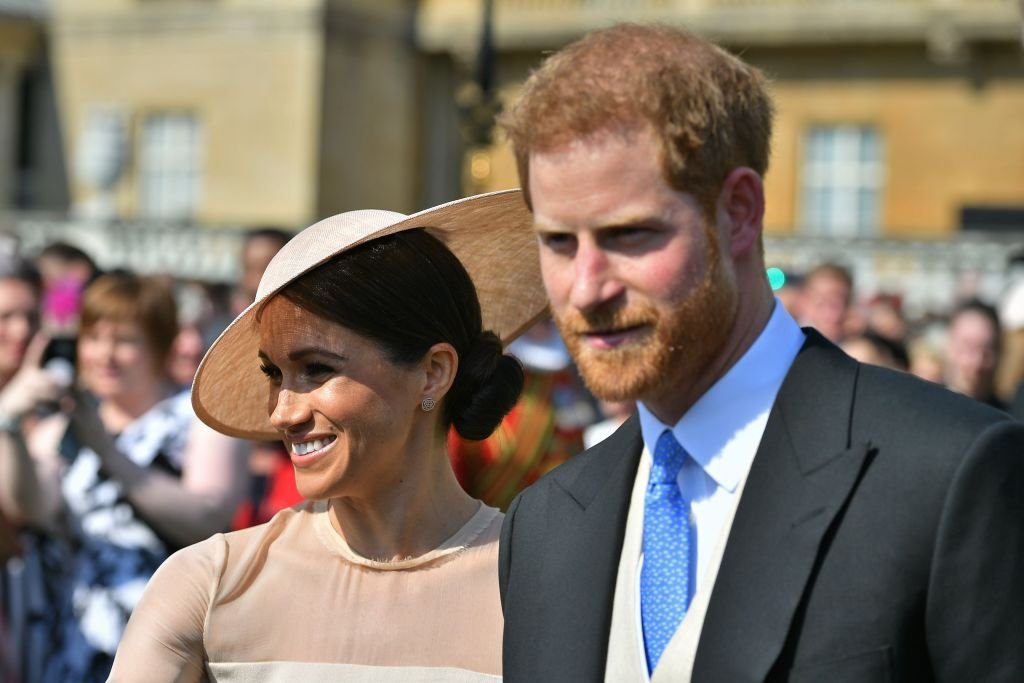 A day when the first female African American, South Asian American Vice President Kamala Harris, was sworn in alongside President Joe Biden. A source reportedly told Hollywoodlife that Markle and Prince Harry found the change very emotional.
Prince Harry has been friends with Joe and his wife, Dr. Jill Biden, for years, and Markle has great admiration for them as well as Harris, a source explained.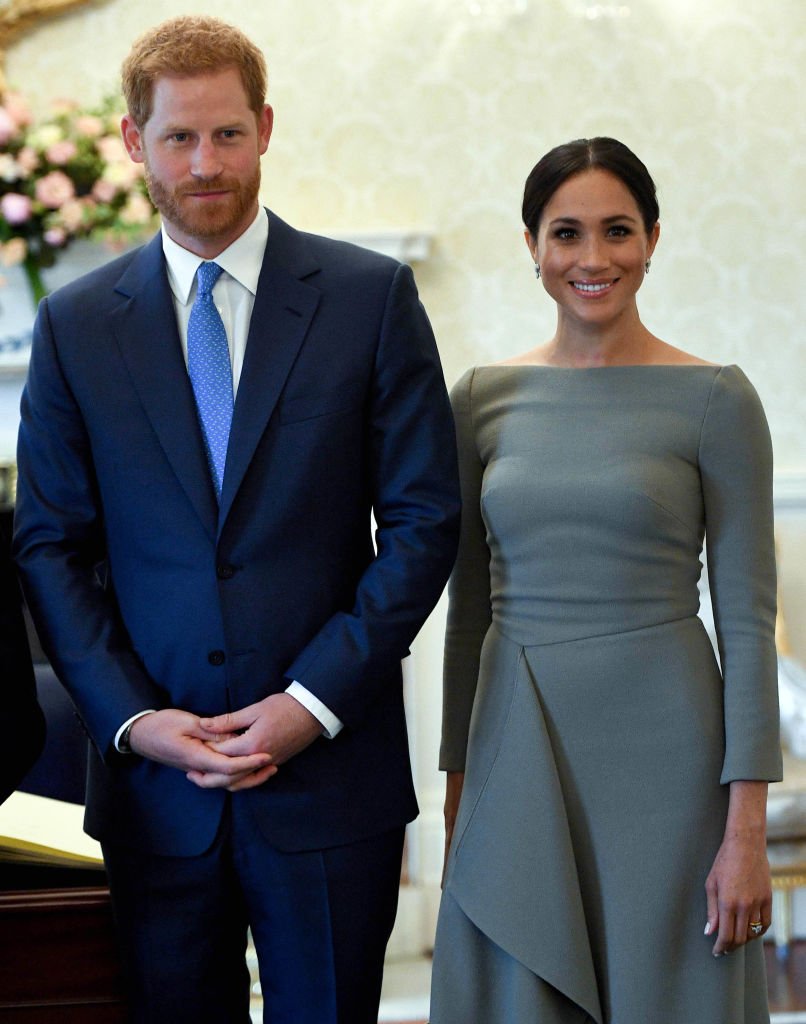 Meghan has always advocated for women's rights, and that powerful mindset was instilled in her by her mother, Doria Ragland. "Being able to watch this milestone moment with her mom was huge; it's a day that she has been waiting for," the source added.
In August 2020, Markle reportedly expressed her excitement after learning that Harris had been nominated for Vice President. The 39-year-old revealed how excited she was to be able to see that kind of representation.
The Duchess added that growing up biracial, it is important for her to see someone who looks like her in any capacity. Markle has always been vocal about anything political and has not shied away from calling it like it is.
Markle and Prince Harry, although not admitting it outright, have been Joe's supporters. Prince Harry's relations with the Biden family started in 2013 when he toured the US.
At the time, Joe and Jill were Vice President and Second Lady, and they met Prince Harry at a reception hosted by then-President Barack Obama at the White House. The 36-year-old reportedly developed a close friendship with the new First Lady.
They bonded over military history as the Duke served in the army for ten years while Jill's stepson was a Major in the US military. Joe has reportedly revealed how much time Jill has spent with the Duke of Sussex following her visits to the Invictus Games.
Well, it looks like they will be spending more time together since Prince Harry and Markle are now American residents. It has been exactly one year since the Duke and Duchess have relocated to Los Angeles.
It is reported that they do not regret their decision to step away from their senior royal duties. The couple is reportedly happy with their choice and does not plan on moving back to England anytime soon.
However, a source close to the royal couple revealed that they had not abandoned their plan to spend more time in the UK -  it is just that the pandemic has made them stay put for now. Once things become better, they will be going back to spend some quality time there.
Markle and Prince Harry are reportedly glad that they moved to Santa Barbara. Their decision "to step away from royal life has allowed them greater agency and a chance to forge a path more-in-line with their humanitarian ambitions," said the source.