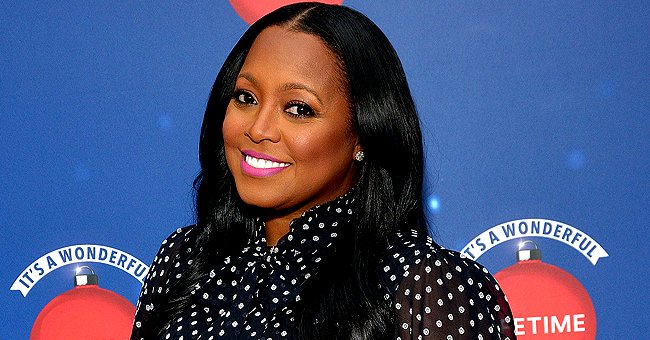 Getty Images
'The Cosby Show' Star Keshia K Pulliam's Daughter Watches Inauguration in a Polka-Dot Outfit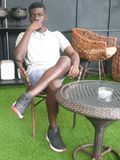 Keshia Knight Pulliam recently shared a cute video of her three-year-old daughter Ella listening to Amanda Gorman's inauguration poetry speech.
The 46th Inauguration of the President of the United States of America was what was on everyone's lips yesterday, and Keshia Knight Pulliam's daughter Ella seems to have enjoyed watching it.
In a recent post made on Instagram by Pulliam, her three-year-old daughter Ella looked to be entranced with what was going on as she paid maximum attention to what was happening on screen.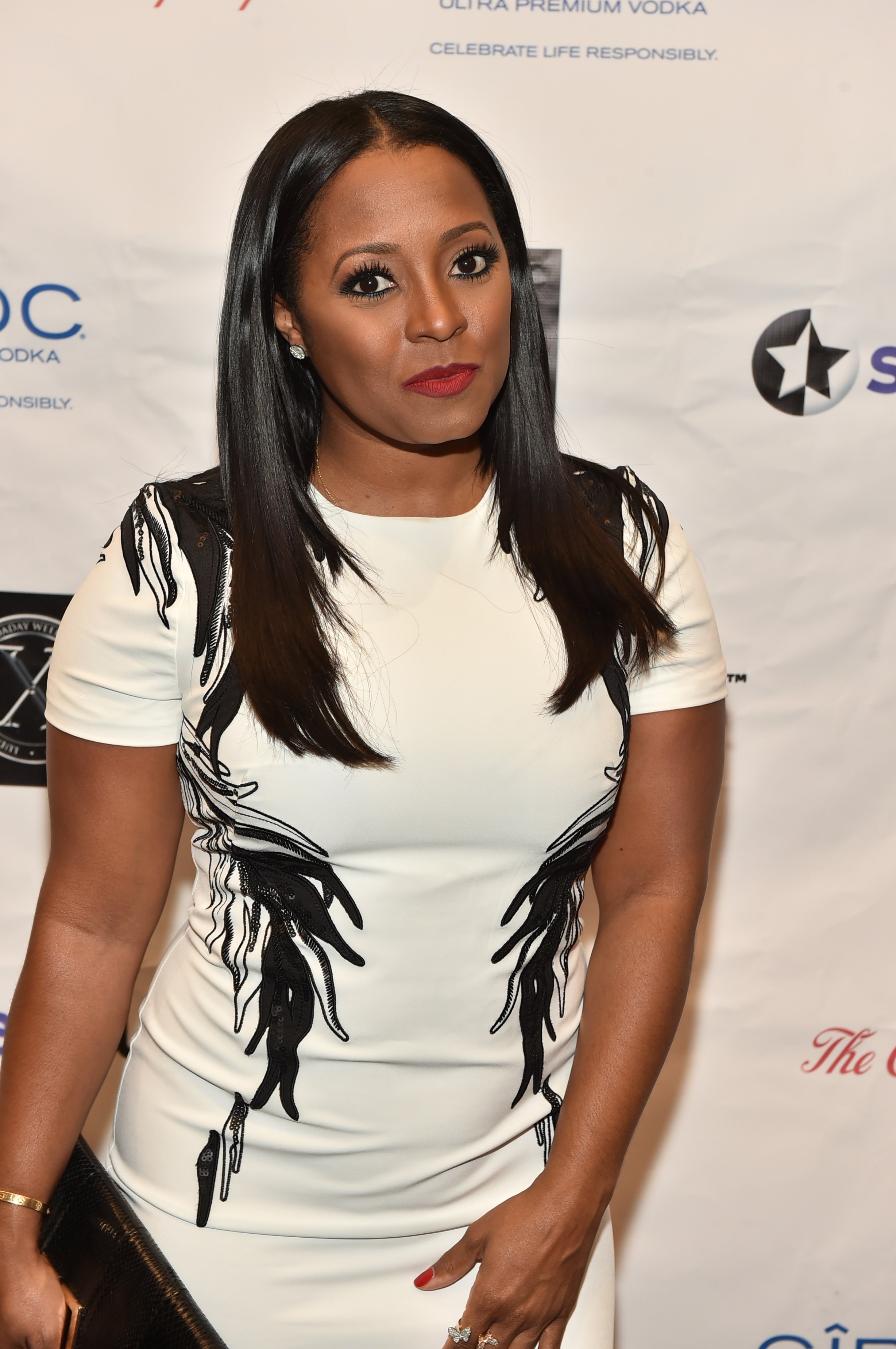 Keshia Knight Pulliam at "The Red Napkin" dinner at the Coca-Cola Headquarters on September 4, 2015 |Photo: Getty Images
Dressed in a black polka dot outfit, Ella sat cross-legged on a couch as she paid rapt attention to Amanda Gorman's amazing and breathtaking inauguration day poetry.
The toddler swayed from side to side as she listened with her natural hair parted into long locks that reached her shoulder. The proud mother, Pulliam, captioned the post:
"Our children are watching & learning... #BidenHarris ??."
The video had quite a number of views and a lot of comments from Pulliam and Ella's lovers. Some people complimented Pulliam on her parenting style, stating that it was amazing to introduce Ella to what's going on in the country.
Some expressed that they were excited that Ella got to see Gorman deliver such a powerful poem as it could motivate the toddler to grow up dreaming of all the possible things she can achieve.
Ella and her fiancé Brad James have a close relationship.
"I ❤️ how intently she is watching. Just beautiful," someone said while another person commented: "Awwh look at Ella. She is a Princess with a bright future ahead of her! Black girl Power?!"
While some talked about the numerous possible dreams Ella could have from witnessing such a powerful inauguration, another person gushed:
"Seeing that precious, innocent face taking something so profound into her consciousness is very moving. Such a beautiful juxtaposition. ? ?."
For Pulliam, raising Ella has been one of the best things that have happened to her, and while she is uncertain of the future, she revealed that she was ready to support all of Ella's dreams as long as they were what she was interested in.
She added that if Ella ever wants to toe the same line as her and become an actress or pursue a career in the entertainment industry, she would be her biggest cheerleader and supporter.
Pulliam always proves that her daughter is a big part of her life, and being a single mother, it was important that her partner bonded with her daughter. She seems to have this on lockdown as Ella and her fiancé, Brad James have a close relationship.
Despite the estranged relationship between herself and Ella's father, Ed Hartwell, Pulliam is keen on being the best parent and example for Ella as she navigates through life.
Please fill in your e-mail so we can share with you our top stories!