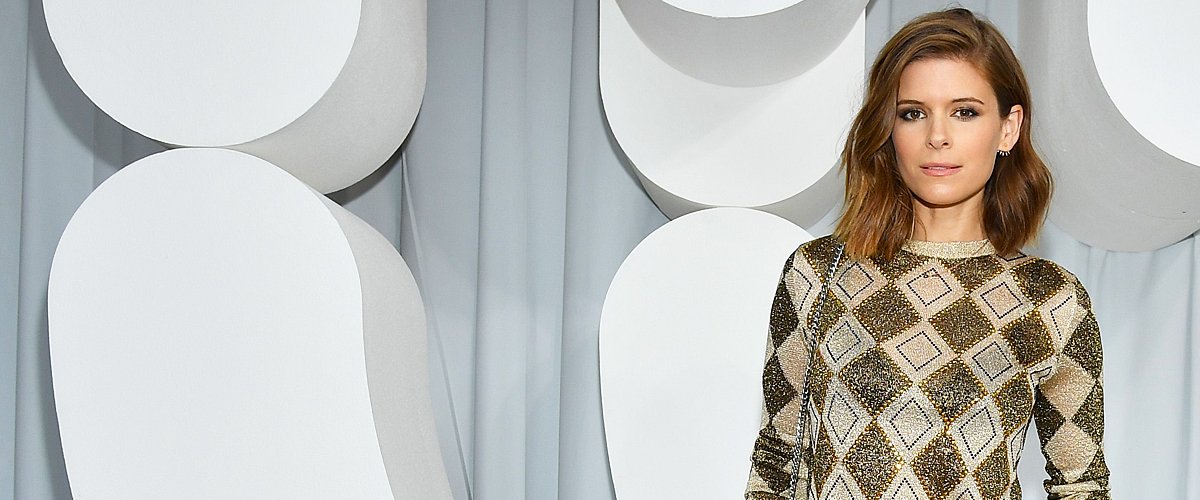 Getty Images
Jamie Bell and Kate Mara Share a Daughter — inside Rooney Mara's Sister's Family

"Teacher" actress Kate Mara is the sister of Rooney Mara -- iconic Academy Award-winner Joaquin Phoenix's fiancée -- and wife to "Rocketman" actor Jamie Bell.
Actress Kate Mara has attracted considerable critical approval with her work on the series "Teacher," which is not surprising since talent seems to run in her family, namely Academy Award nominee Rooney Mara.
Kate married actor Jamie Bell in 2017 after meeting on the set of the 2015 Marvel superhero movie, "Fantastic Four," and welcomed their first child together, a daughter, in May 2019.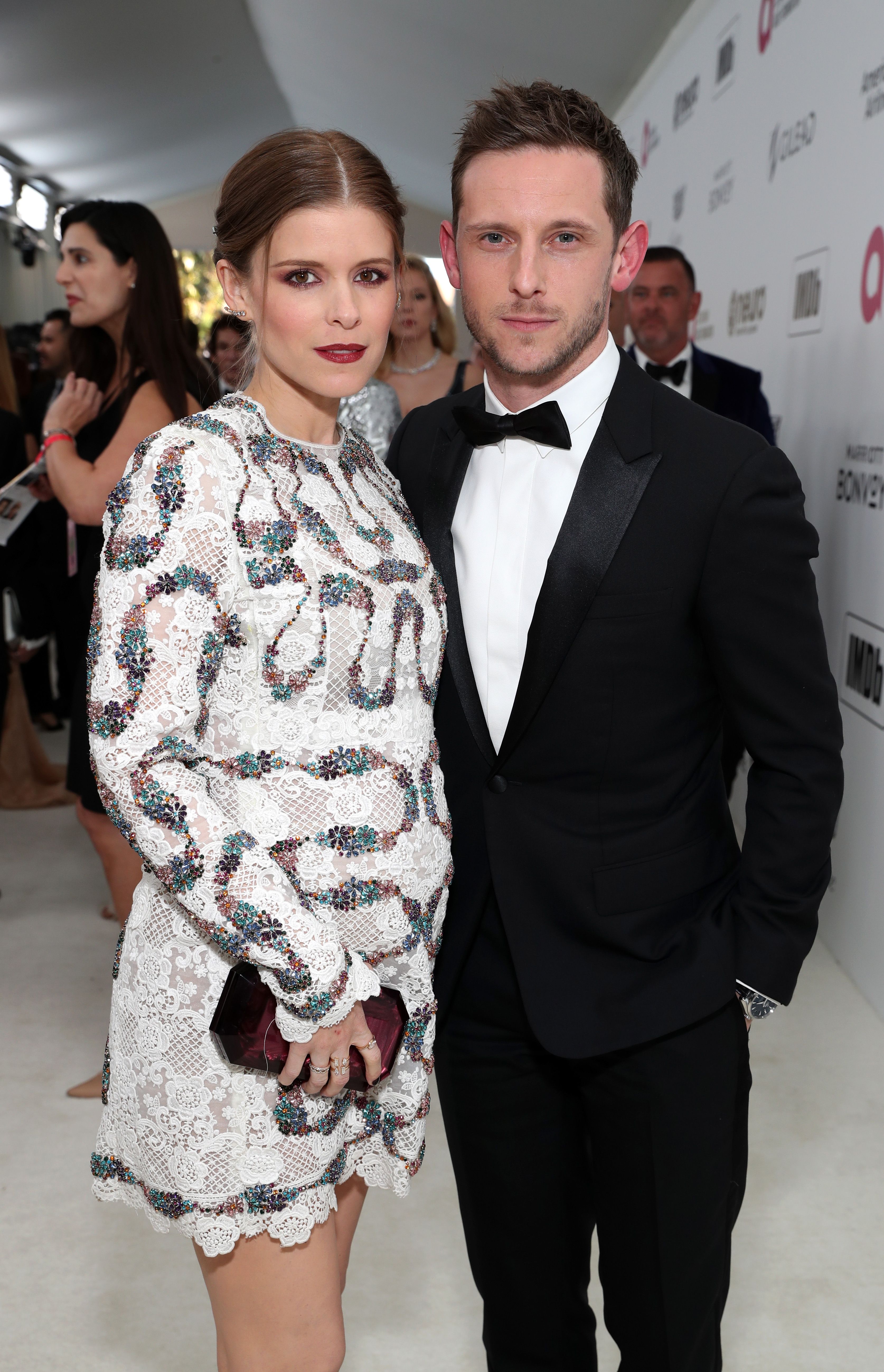 Kate Mara and Jamie Bell at the 27th annual Elton John AIDS Foundation Academy Awards Viewing Party sin February 2019 in West Hollywood, California | Source: Getty Images
FANTASTIC ROMANCE
Kate and Jamie's romance started when they were cast in "Fantastic Four." Kate was cast as Sue Storm/Invisible Woman, and Jamie was cast as Ben Grimm/The Thing.
Sparks didn't fly during the filming, but when the cast was off on the press tour promoting "Fantastic Four," something happened between them, something that might have been destined to happen years before.
Jamie shares a son, seven-year-old Jack Matfin Bell, with his first wife, "Westworld" actress Evan Rachel Wood.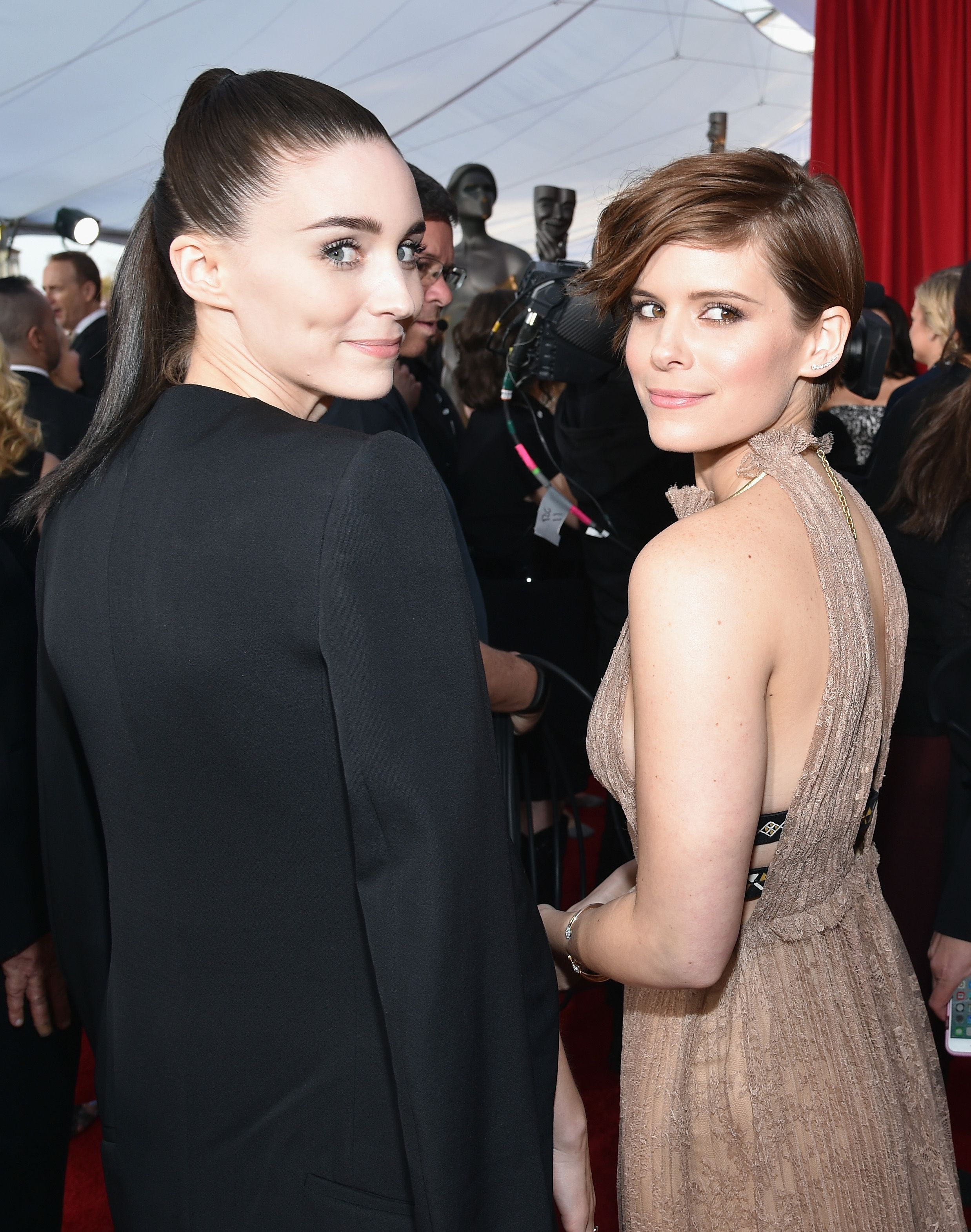 Rooney Mara and Kate Mara at the 22nd Annual Screen Actors Guild Awards in 2016 in Los Angeles, California | Source: Getty Images
LOVE AT FIRST KISS
According to Jamie, they had met for the first time over a decade before they filmed "Fantastic Four" on an audition. Kate had to kiss a lot of actors, but one impressed her. Jamie revealed:
"She went home and her mom said, 'How was your day?' and she was like, 'I kissed a lot of guys today but Jamie Bell was a good kisser.'"
WEDDING BELLS
After dating for two years, the couple tied the knot in 2017 in a discreet, low-key ceremony with only close friends and family in attendance. Kate revealed that they established rules to safeguard their marriage from the start:
"All the traveling we both have to do for work can make it hard, but we have a rule that we will never go longer than two weeks without seeing each other."
HEARTBREAK
Kate revealed that early in their marriage, she had conceived a baby and had excitedly shared the news with Jamie. But when the couple went in for their first sonogram, the technician couldn't "see" the baby.
Doctors would later tell Kate that she had miscarried, even though her body had yet to go through the process. The miscarriage itself would happen three months late to Kate's anguish.
MOTHERHOOD
In late 2018, intuition led Kate to take a pregnancy test before her period was due and, to her delight, discovered that she was pregnant. This time around, the couple cautiously waited for confirmation.
The sonogram revealed a happily developing baby, and in January 2019, Kate and Jamie announced that they were expecting a child together -- her first, his second. They welcomed their daughter in May.
Jamie shares a son, seven-year-old Jack Matfin Bell, with his first wife, "Westworld" actress Evan Rachel Wood. Jamie and Wood were married in 2012 and divorced in 2014.
The couple had an on-again/off-again relationship since meeting in 2005 at the Sundance Film Festival. Wood had a high-profile romance with shock rocker Marilyn Manson in 2007 before reconciling with Jamie.
WELCOMING RIVER PHOENIX
Kate and Jamie have yet to reveal their 18-month-old daughter's name, but her sister Rooney has already made her an aunt to a baby boy she shares with partner Joaquin Phoenix.
The couple announced the pregnancy in May 2020, and in September, they revealed the arrival of their son, whom they named River Phoenix after Joaquin's late brother, who passed away in 1993 at the age of 23.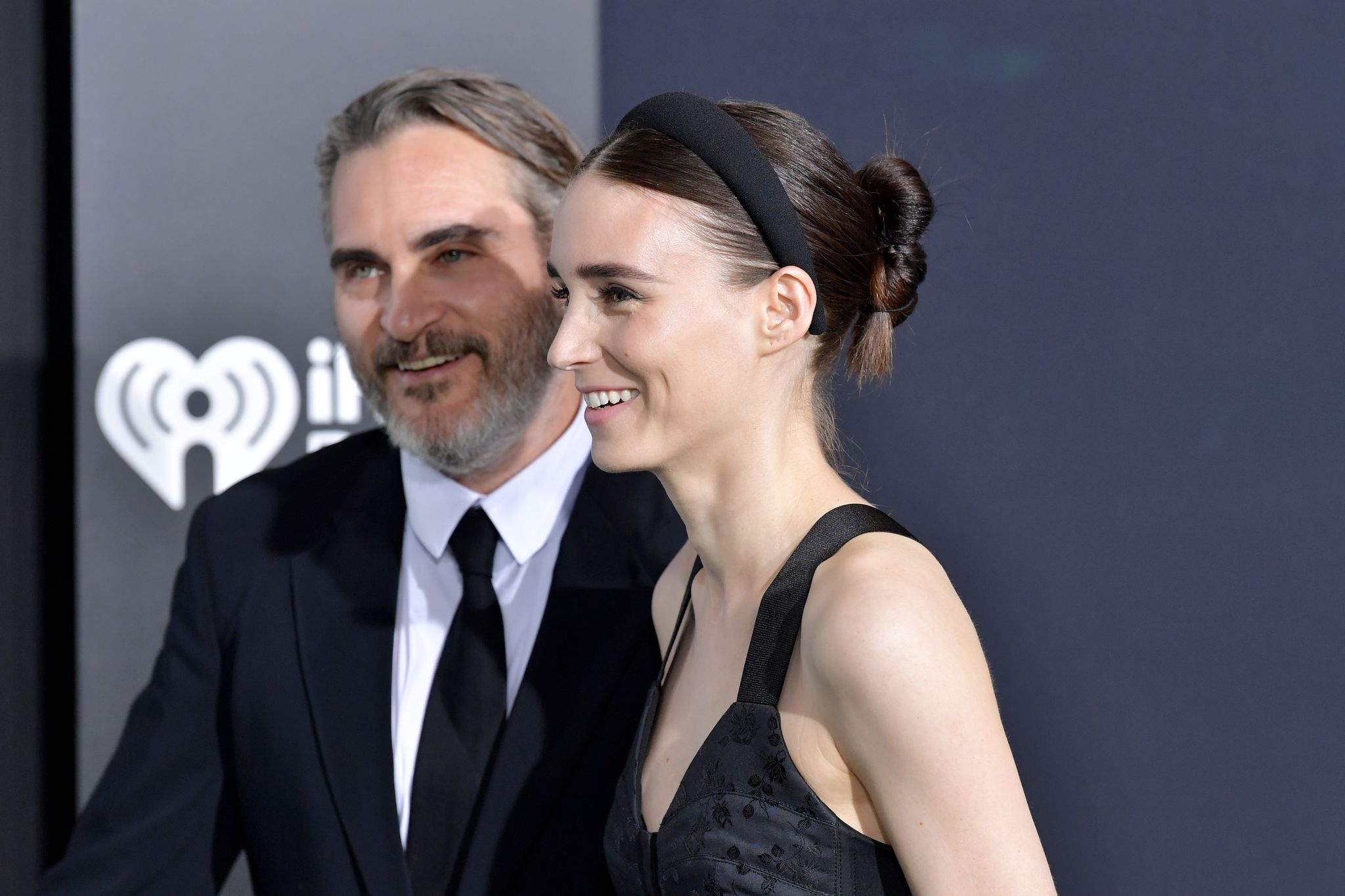 Joaquin Phoenix and Rooney Mara attend the premiere of "Joker" in September2019 in Hollywood, California | Source: Getty Images
Rooney and Joaquin met while working together on the movie "Her" in 2012. The couple has since collaborated on various projects, including "Mary Magdalene" and "Dominion."
Please fill in your e-mail so we can share with you our top stories!