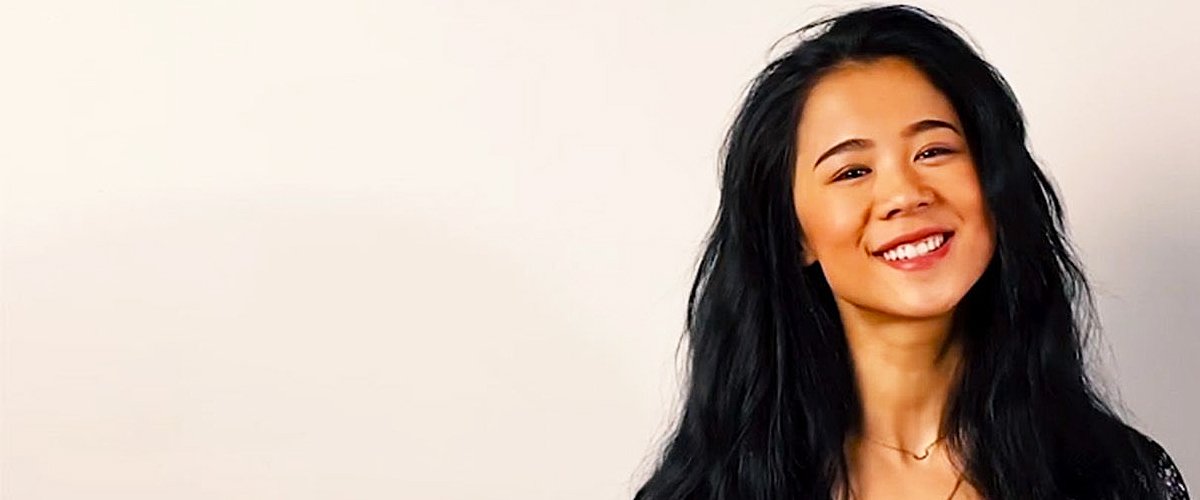 Getty Images
Leah Lewis Was Adopted from China at 8 Months — More Facts about the Young and Promising Star

Fast-rising actress Leah Lewis was adopted from China at eight months and raised in Gotha, Florida. Despite her humble beginnings, she is already making her mark in Hollywood at only 24.
At a time when conversations surrounding increased inclusiveness for minorities in Hollywood, especially Asian-Americans, abound, talented actress Leah Lewis is giving power to these conversations through inspiring on-screen performances.
Still, only 24, the young actress already boasts an acting career spanning more than a decade. In the last few years, the actress's reputation in Hollywood has risen enormously.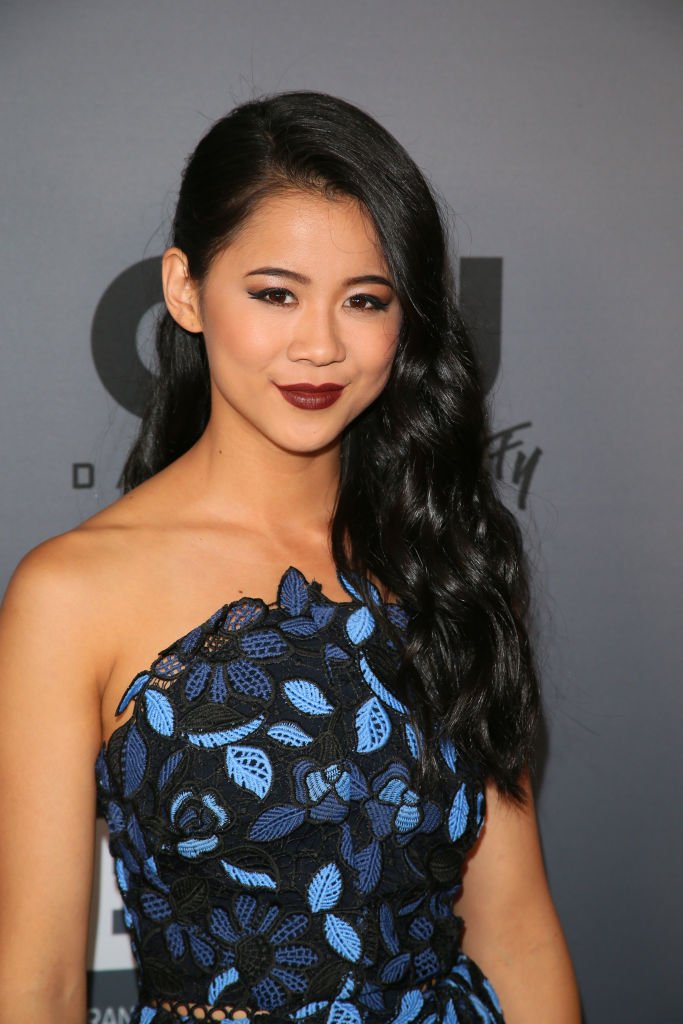 Leah Lewis at The CW's Summer 2019 TCA Party at The Beverly Hilton Hotel on August 04, 2019 | Photo: Getty Images
However, getting to where she is in her acting career right now has not come without some effort on her part. In fact, it has taken years of conscious effort, but she is finally starting to live out her passion on the television screen.
LEAH LEWIS' EARLY YEARS
Leah Lewis was adopted from an orphanage in Shanghai, China, at just eight months. Her younger sister Lydia was also adopted from the same orphanage, and together they were raised in Gotha, Florida.
As a child, Leah was fond of singing and dancing around the house, which soon led her to discover her passion for acting and being on the stage.
Another thing that played a crucial role in finding her career path quite early in life was the playful moments she spent watching "Singing in the Rain" with her grandmother. While reflecting on her childhood, she said:
"That was one of the movies that kind of sparked my whole love of performance. There's dancing, there's singing, there's acting..."
Leah eventually put her love for performance into practice at Thornebrooke Elementary School in Ocoee, Florida. She also attended The Crenshaw School, Gotha Middle and Southwest Middle School in Orlando, Florida.
The movie, which is expertly directed by Alice Wu, touches on several front-burner issues, especially the plights of immigrants.
The 24-year-old actress' career got a significant boost at age seven when her parents linked her up with a talent manager. At eight, Leah already appeared in commercials, and her family later relocated to California to help her pursue her career.
LEAH LEWIS' ACTING CAREER
Leah and her mother bounced between Los Angeles and Orlando throughout her teenage years, as she juggled going to school with her work as an actress.
During those years, Leah was cast in the Nickelodeon movie "Fred 3: Camp Fred," and she began auditioning with Disney. Eventually, her persistence paid off, and she starred in a couple of Disney shows like "Best Friends Whenever."
After graduating from Olympia High School in Orlando, Leah permanently moved back to Los Angeles by herself at 19. Once she returned to LA, her career kicked off with several ABC gigs, including "Station 19" and "The Good Doctor."
Since then, Leah has booked a recurring role in the CW series "Charmed." She also joined the main cast of CW's 2019 adaptation of "Nancy Drew." That same year, she landed her first significant film role in the 2020 Netflix film "The Half of It."
LEAH LEWIS' MOST NOTABLE WORKS
Even though Leah Lewis had been acting since she was a child, she had not featured in any major television or film productions, much less assume the lead character.
Much to her surprise, Leah found herself taking center stage in two major projects: Netflix's coming-of-age teen romance "The Half of It," and CW's pithy detective drama "Nancy Drew."
During an interview with ET, Leah emphasized how 2020 had turned out better than she had expected. In her words:
"The fact that I am able to now give life to these characters and all these opportunities are opening up this year; I'm speechless."
In "The Half of It," Leah Lewis portrays a shy, friendless, intelligent student Ellie Chu, who gets caught in a love triangle when she agrees to help a simple jock named Paul (Paul Munsky) send love letters to his crush, Aster (Alexxis Lemire).
The movie, which is expertly directed by Alice Wu, touches on several front-burner issues, especially the plights of immigrants. Leah expressed her happiness in showing people a different side of the Asian American experience.
Apart from the well-received Netflix LGBTQ romance flick, 2020 also saw Leah return for season two of CW's "Nancy Drew." In the show, Leah portrays Georgia "George" Fan and stars alongside Kennedy McMan, Maddison Jaizani, and Alex Saxon.
LEAH LEWIS' PERSONAL LIFE
Away from her acting career, Leah Lewis is also known for her singing talent. In addition to singing, Leah also plays the guitar and does photography.
In 2013, Leah auditioned for "The Voice" and sang "Blown Away" by Carrie Underwood. Following the performance, none of the coaches reportedly turned their chairs, and Leah was subsequently sent packing from the reality TV show.
Meanwhile, Leah is currently dating singer/actor Payson Lewis. The lovebirds have been dating since 2016, and from the way they dote on each other on their social media pages, it is pretty clear that they are still very much in love.
Coincidentally, Leah Lewis' boyfriend also shares the same last name with her. There is no prior relationship between them, but maybe their identical surnames are just a pointer to what lies in the future.
Please fill in your e-mail so we can share with you our top stories!