Kylie Jenner Gives a Glimpse on IG Story of Her Massive Shower with Marble Floors & Glass Doors
After the Twitterati trolled Kylie Jenner for the water pressure in the shower of her ultra-luxurious mansion in Los Angeles, she decided to let them know that is not the only one she has got. 
When Kylie Jenner gave her fans a sneak peek of her lavish Holmby Hills mansion in Los Angeles, she did not get the reaction she was hoping for, all because of one little detail. 
Taking to her Instagram stories, Jenner took her fans on a little tour of the luxurious property during which she also showed off her pink marble shower that was nothing short of fabulous.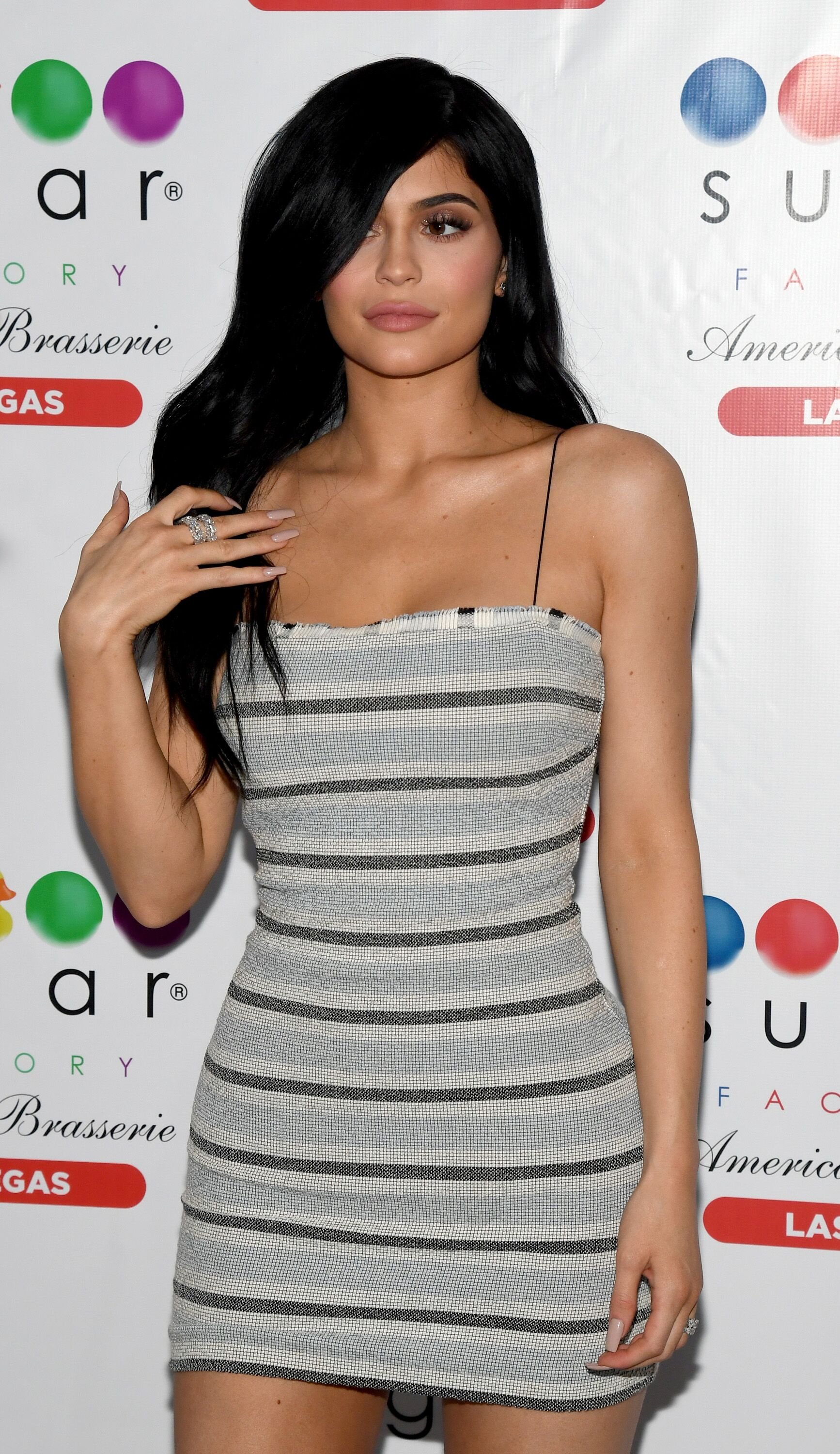 HOW THE DRAMA UNFOLDED
But, the internet could not help noticing the small black shower in her gorgeous bathroom, and in the process, the low water pressure at the showerhead. Then began the roasting session.
Netizens took to Twitter to react to the water pressure. Many said it was pathetic that Jenner could afford a $35 million mansion but not a decent shower. Others took it as an opportunity to show off their strong meme game. 
me judging kylie jenner's $35mill shower from the comfort of my parent's house pic.twitter.com/XtEfCR30VS

— sask (@uncommonsense) January 18, 2021
Jenner did not expect any of it. So to prove she is not short of decent bathing spaces and decent showerheads, she shared another video of a bathroom at her home. 
She sarcastically thanked fans for their concern. 
Me: I'm not gonna judge anyone anymore
Me after seeing kylie jenner's water pressure: pic.twitter.com/w8sH0MLFeZ

— holly (@hollyelaine2004) January 18, 2021
QUEEN OF COMEBACKS
The walk-in shower was no less beautiful with glass doors, minimal gray walls, and gray and off-white tiles. It boasted a bench to sit on and a large square shower head attached to the wall. 
In the video, Jenner first explained how she has no issues with the pink marble shower at her headquarters, but to assure the internet that her home shower is different, she showed them just how strong the water pressure is.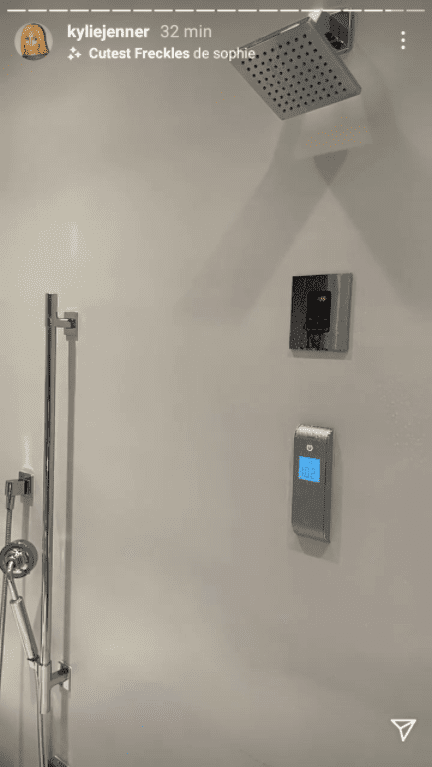 The makeup mogul turned on the automatic shower after setting the desired temperature. It really was different than the small black shower, and the water flow was pretty good, too.
Some internet users pointed out that Jenner probably has many showers, but she had to show her 201 million fans on Instagram. In the end, she sarcastically thanked fans for their concern. 
NO STRANGER TO CRITICISM
That just shows how Jenner is not the one to stay mum when people poke fun at her. After sharing the video, the mother-of-one took to Instagram to share a sultry photo of her rocking a revealing dress. 
Jenner is no stranger to criticism. These days, she and pretty much all her family members are being criticized for going on too many vacations despite the ongoing pandemic.