Check Out Kim Kardashian's Heart-Melting Throwback Photo with Daughter Chicago & Niece Stormi
Kim Kardashian took to her Instagram page to share the most adorable throwback picture featuring her daughter Chicago and sister Kylie Jenner's daughter, Stormi. 
On Thursday, Kim Kardashian took time off her busy schedule to post one of the cutest pictures. The television personality shared a cute snapshot from 2018. 
The photo showed Kardashian, then a nursing mother, carrying her daughter Chicago, who was then a baby, and her sister, Kylie Jenner's adorable daughter, Stormi, also a baby at the time.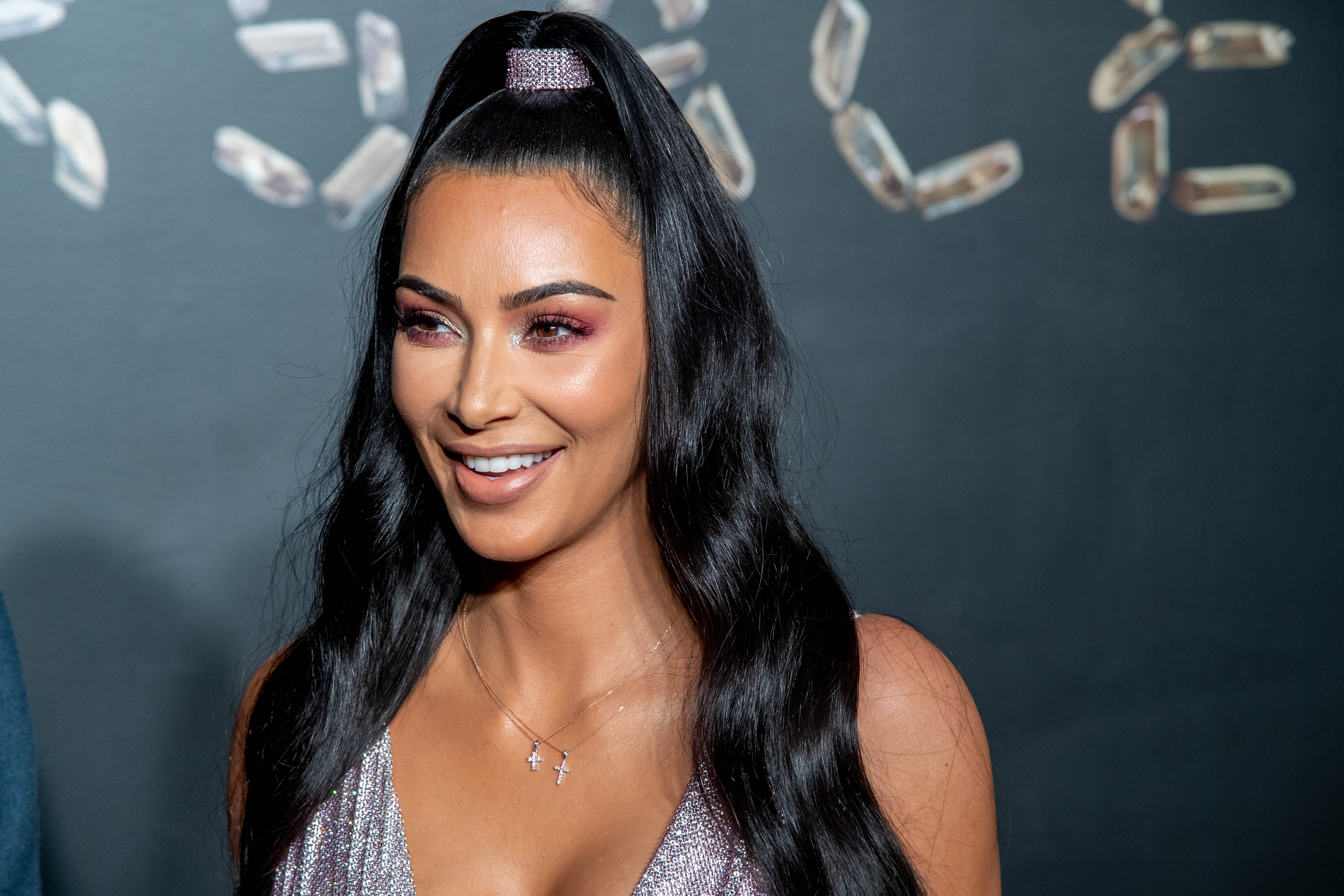 Kardashian was clad in a white tank top, sitting on a chair with the adorable babies in her arms. Chicago, who is two weeks older than Stormi, was clad in a white onesie with a baby napkin around her neck and covering the front of her dress. 
On the other hand, Stormi was wearing a pink onesie and white socks. Both babies stared at the camera in the sweetest manner, with Chicago pouting her lips a little. In the post's caption, Kardashian wrote: 
"OMG found this pic in my phone and our babies are so tiny and cute and chunky and perfect!!!"
Many of her fans liked and commented on her post, gushing about the lovely babies she was carrying. Jenner joined in the comments and agreed with her sister that their babies were so tiny.
Meanwhile, Tamar Braxton described the snap as being "so delicious," while film director Syd Wilder said Kardashian looked serene and sweet in the picture. 
Those doubts were erased when she bought Chicago two pet frogs to celebrate her third birthday on January 15. 
Some other fans commented on Kardashian's look in the photo, saying the 40-year-old looked perfect without her makeup. Besides Chicago, Kardashian also shares daughter North and sons Psalm and Saint, with her husband, Kanye West. 
The couple has been in the news lately with reports believing they are heading for a divorce. A recent report also stated that West is unhappy his alleged divorce from Kardashian would be broadcast on television. 
The rapper's displeasure comes following recent reports that Kardashian will speak about the end of their marriage on the last series of "Keeping Up With the Kardashians." 
Despite the upheavals in her and her husband's marriage, Kardashian is focused on feeling strong and being at peace as she goes into her life's new chapter. She is also focusing on herself and her kids. 
Many of her fans know she can do anything for her kids, and if anyone doubted that fact, those doubts were erased when she bought Chicago two pet frogs to celebrate her third birthday on January 15. 
Kardashian also threw Chicago a purple-themed birthday party held in the garden and had her cousins and siblings in attendance. No matter what happens between her and West, there is no doubt that she will always be there for her kids.