Kylie Jenner Puts Her Curves on Display in an Animal-Print Dress with Lace-up Front (Photo)
Kylie Jenner is known for her jaw-dropping pictures and her recent Instagram post didn't disappoint fans as the media personality blew their minds with her foxy outfit.
Kylie Jenner is no stranger to making fans drool over her banging body. However, her recent Instagram took things to another level as the 23-year-old put on a jaw-dropping display of her curves.
The image captured the reality TV star in all her glory in a skintight animal-print dress that showed off her envious curves. Fans were blessed with a good view of Jenner's assets through the dress's intricate lace-up front.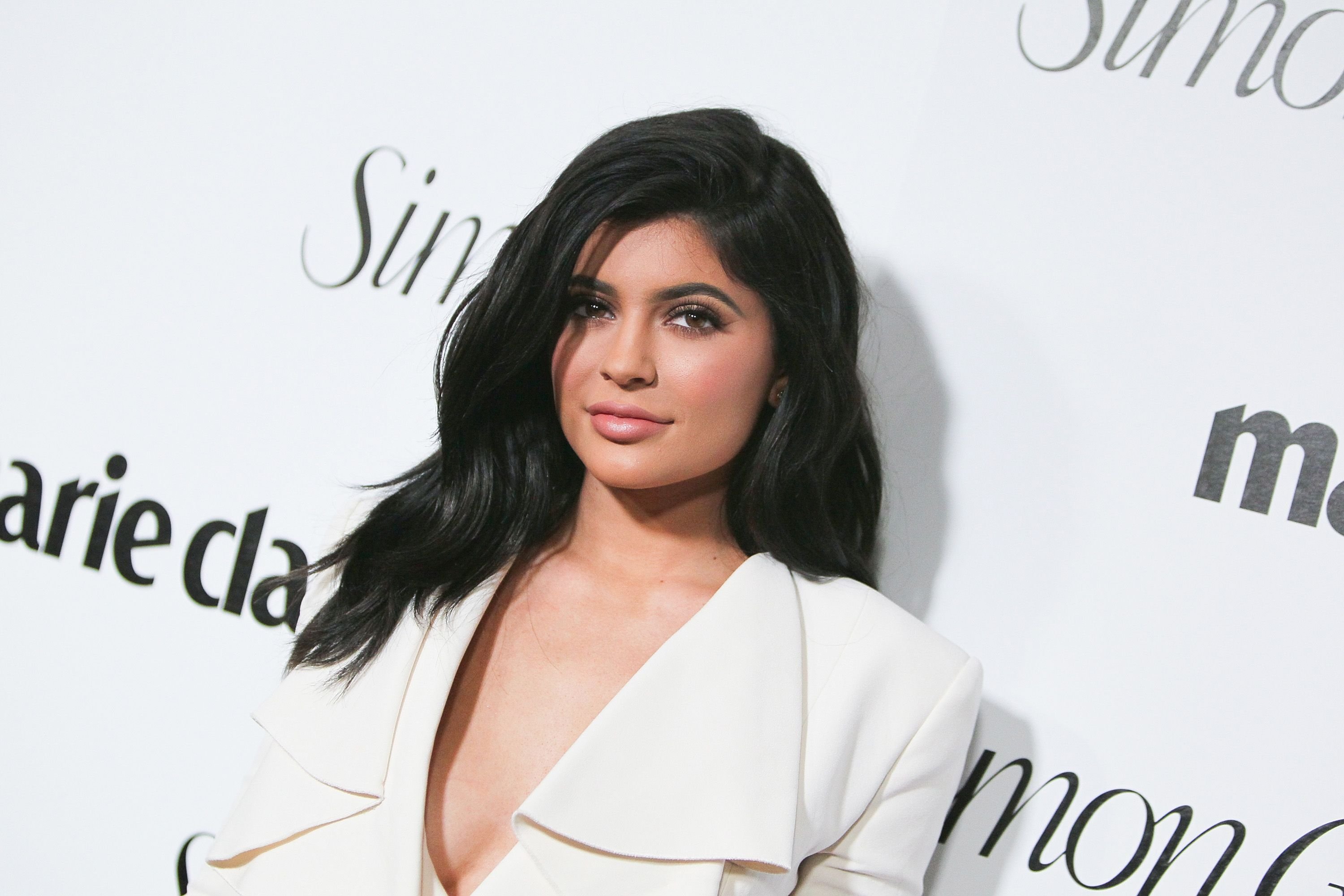 This captivating look was completed with several gold accessories including earrings, bracelets, and rings, in addition to her flawless makeup and long green nails. The picture was taken in front of an orange canopy bed with white drapes.
The "Keeping Up With The Kardashians" star captioned the post with a fox emoji and fans seemed to agree with the vixen's appeal as they flooded the post with over a million likes and the comment section with praises.
The amazing picture was reportedly taken during Jenner's vacation to Jalisco, Mexico where she spent an exuberant fee of $6,500 a night with her sister Kendall Jenner and their friends Victoria and Sofia Villarroel, Anastasia Karanikolaou, and more.
Over the years, the mother-of-one [Jenner] has grown in beauty as well as success.
According to sources, the sisters traveled to their luxurious getaway via the 23-year-old's private jet, and their elegant villa was equipped with a private entrance to the beach and a massive pool that came with an ocean view.
Prior to her breathtaking animal-print post, the founder of Kylie Cosmetics flaunted her curves in an all-white ensemble while sharing her morning routine with fans on Instagram Story.
The cosmetics mogul looked stunning in a white long sleeve bodysuit with matching white jeans. Jenner paired the all-white outfit with a gold watch, bracelets, and multiple earrings while her black hair was styled into a long ponytail.
Over the years, the mother-of-one has grown in beauty as well as success. Her self-funded beauty line reportedly has only nine employees and has made over a hundred million dollars in profit, making Jenner a multi-millionaire.
The media personality has been a reoccurring member of "Keeping Up With The Kardashians" since the show's debut in 2007 and her popularity helped her become one of the biggest social media influencers, earning $1.27 million per post.