Ice-T's Look-Alike Daughter Chanel Flaunts Huge Smile as She Hugs Her Mom in New Adorable Clip
Five years old Chanel Nicole, the only child of rapper Ice-T and his wife Coco Austin, looked happy as she clinged to her mother in new adorable pictures.
Chanel Nicole Marrow melted hearts in a series of recent pictures shared on her mother's Instagram Story. The cute toddler who already has a large following on social media could be seen wearing a wide smile as she hugged her mother affectionately.
Chanel's mom, Coco Austin, never relents in flaunting her to the world and confessing just how much she loves her. The little girl who is said to bear a striking resemblance to her famous father, Ice-T,  enjoys being at the center of her parent's love.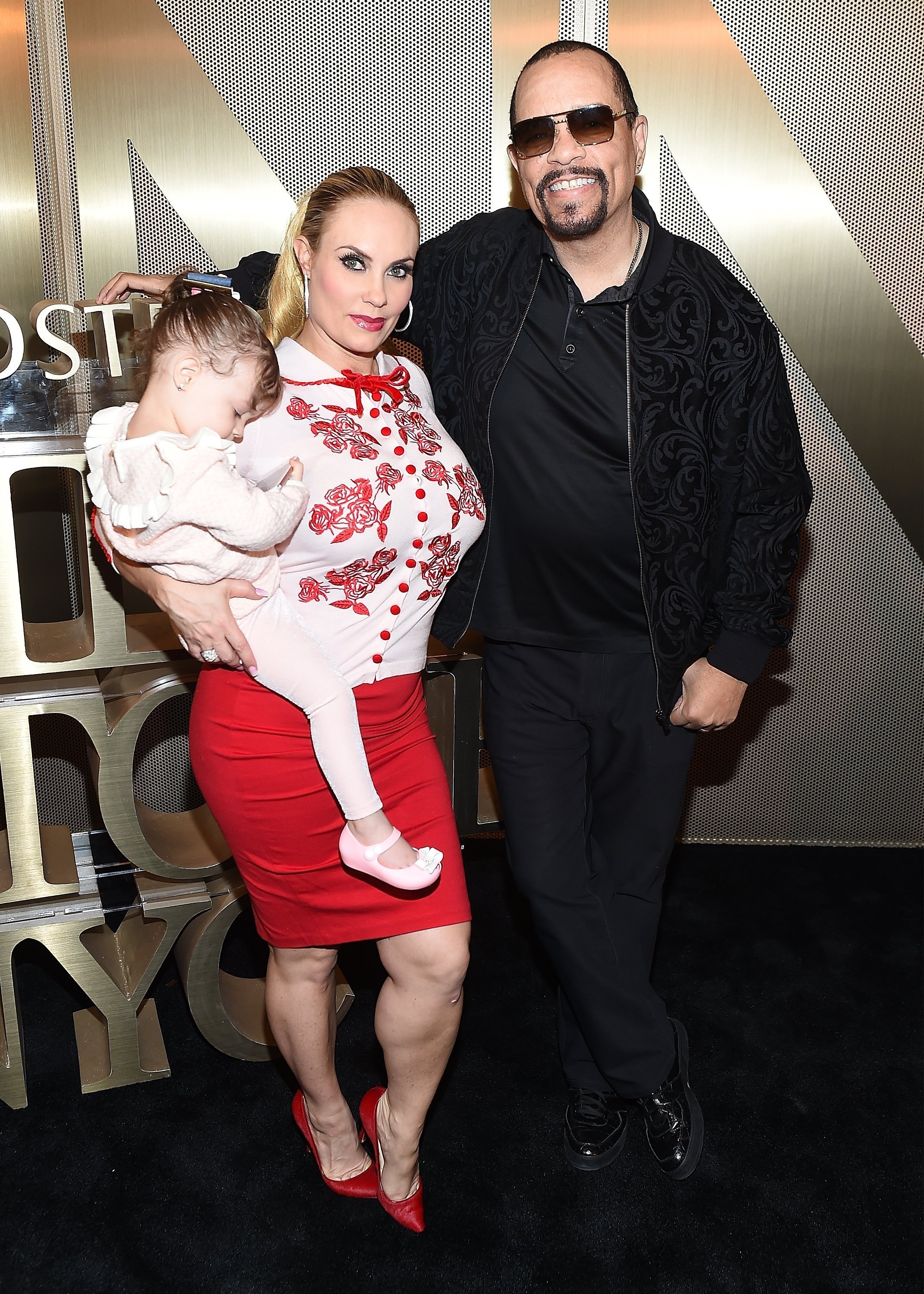 The mother-daughter duo looked like an inseparable item in the pictures shared by the model. Chanel, in one of the photos, could be seen smiling heartily as her mom posed behind her.
Despite still being young, Chanel is already taking after her mother in being a famous fashion star. The little girl already boasts a noticeable presence and attention on social media.
Austin never fails to fill her social media pages with cute pictures of the duo. The pair enjoy rocking matching outfits and twinning in cute ensembles. For the model, nothing beats being by her little girl, looking gorgeous.
Chanel's birth did not come easy for Austin after her doctors warned her that the pregnancy posed a threat to her life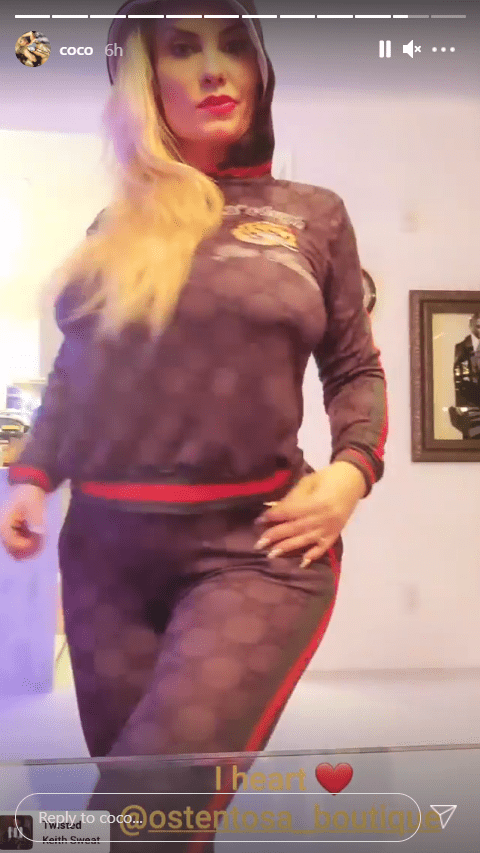 Chanel, Ice-T and Austin's first and only child together, was born on November 28, 2015, in Englewood, New Jersey. At birth, she was reported to have weighed in at 5 lbs., 7 oz. and measured 18 inches long.
The couple could not hide their joy following their daughter's birth and took to their respective social media to pay tribute to their little girl. An emotional Ice-T who was proud to be a father again and share a child with his model sweetheart was thrilled.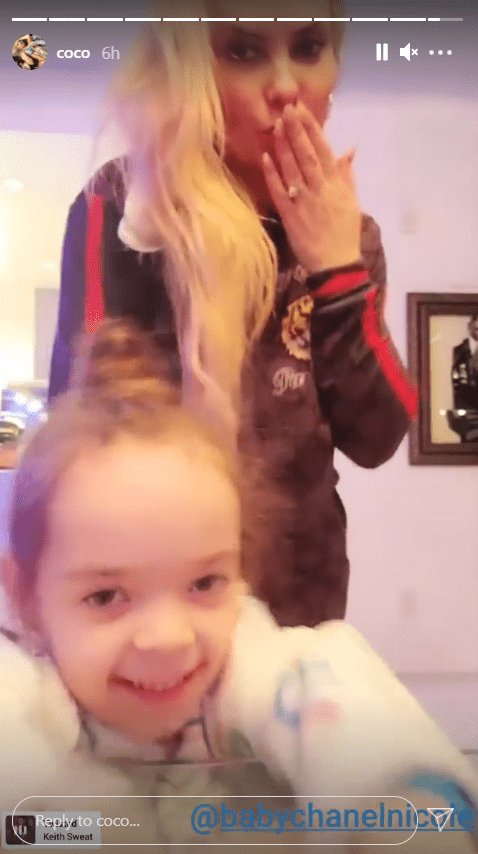 According to reports, Chanel's birth did not come easy for Austin after her doctors warned her that the pregnancy posed a threat to her life due to her blood pressure.
Following her daughter's arrival, Austin revealed her plans to raise her little girl as a fashion icon. The new mom said she would ensure only the best is found in her daughter's closet.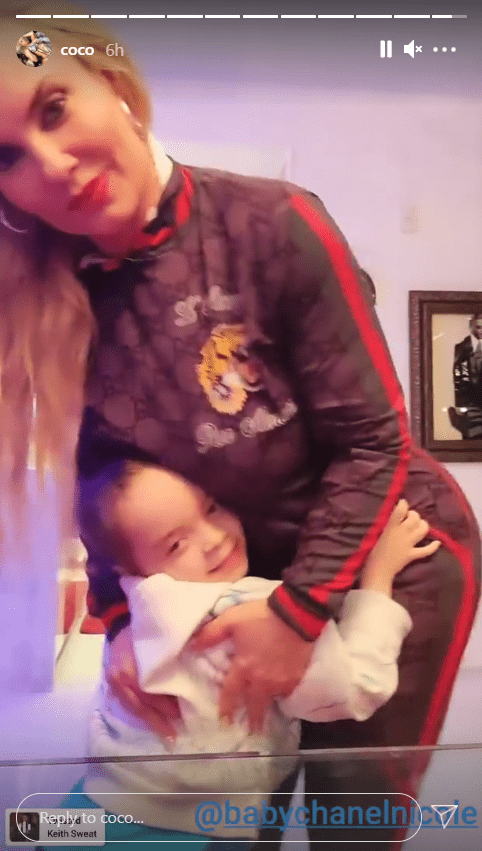 Since giving birth to their adorable bundle of joy, Ice T and his wife have continued to dote on their daughter helplessly, and even sometimes annoying some trolls as they show their affection for her.