John Travolta's Lavish Home in Florida Is a Functional Airport with Enough Space for Two Planes
Actor John Travolta is so rich that he even has an airport on his estate! The estate cost him and his late wife more than three million dollars, and in the following article, we see glimpses of it.
John Travolta and his late wife, Kelly Preston, paid around $3.5 million for their estate, according to Velvet Ropes. The Florida home is almost 7,000 square feet and is perched on more than 19.5 acres.
According to Architectural Digest, the "Grease" actor and his wife moved to the property in the late 1990s. However, it isn't clear when the famous couple bought the estate.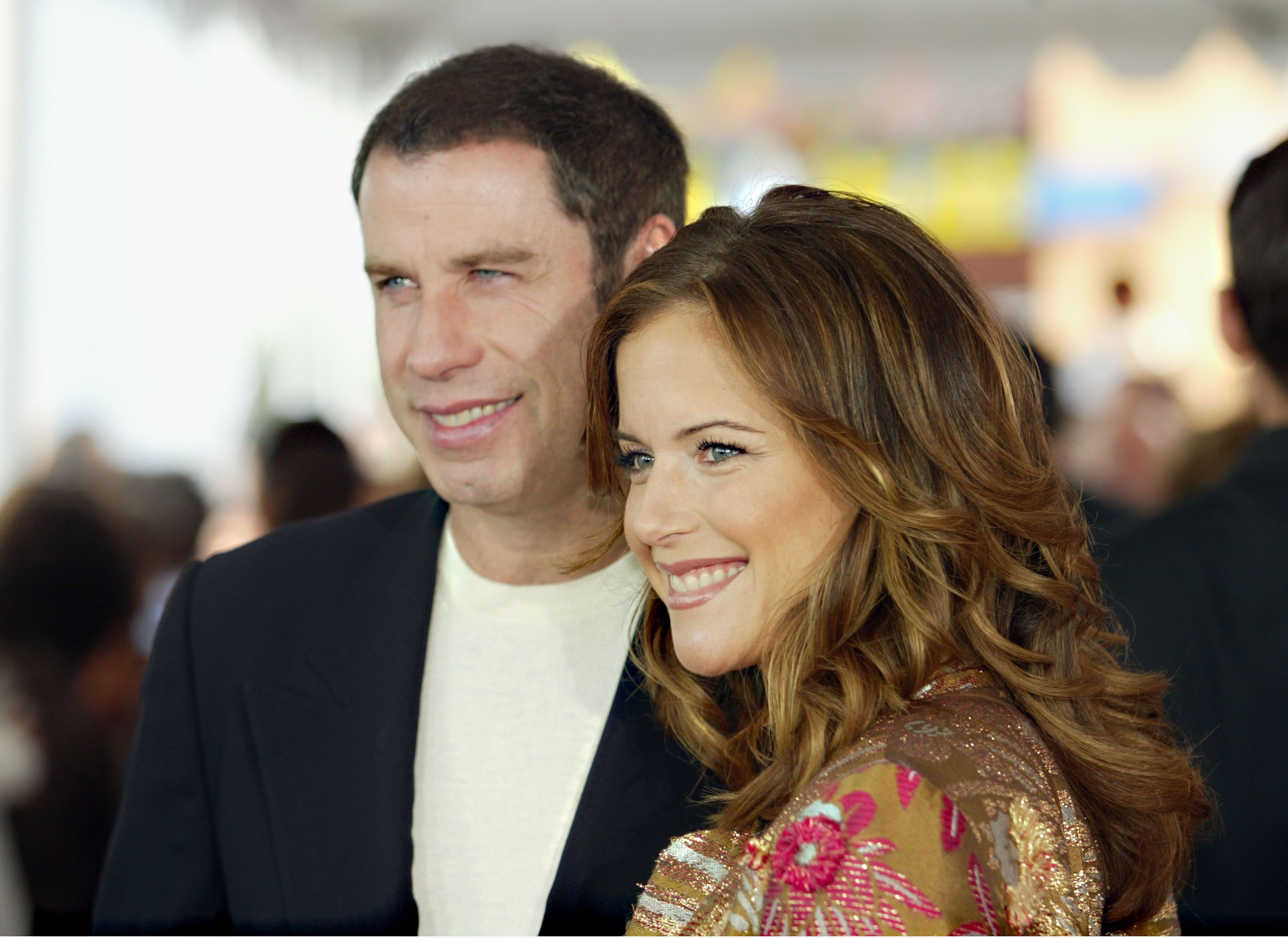 Travolta lives in the Ocala area with his and their two children, daughter Ella and son Ben. The "Welcome Back, Kotter" alum's home is a lavish midcentury house that has plenty of room.
It features five-and-a-half bathrooms, five bedrooms, a luxurious backyard with a pool, and living areas. The estate also has balcony patios and its very own state-of-the-art airport!
The Golden Globe Award winner's airport has a startling 7,500-foot runway and enough space for two planes! Travolta is a lover of flying as he got his private pilot's license at 22.
Since then, he's flown all types of planes, and, according to Architectural Digest, he is so passionate about flying that he has demarcated an area in his home to honor his aviation accomplishments.
The "Saturday Night Fever" star allegedly has an office that hosts his American Airlines Boeing 707 pilot certificate and his Qantas 747 pilot certificate. It also holds his award for excellence in aviation.
The accolade was given to him by the American Institute of Aeronautics and Astronautics. The actor's house features a bright white exterior that was built to have stonework and columns.
Not far away from the main entrance of his Florida home lies his mini-airport just around the corner. Travolta got the airport's hangar to be designed to have grass and large trees surrounding it.
His home can only be described as impressive as it boasts custom hardwood floors, floor-to-ceiling windows, and curved walls. Any chef would love the "Pulp Fiction" actor's kitchen.
It hosts dark cabinets, a large island, and high-end appliances. His dining area isn't less impressive with its long oak table and plenty of seating space that makes it ideal for the family to dine together.
The star's home also has a stunning living area with comfortable couches, beautiful furniture, and a personal touch with family photos. The estate also has gorgeous artwork hanging on the walls.
According to Distractify, the home sits at the Jumbolair Aviation Estates that is actually a few miles northeast of Ocala. The estate is a private-use airport surrounded by an aviation-related airpark and gated community.
Jumbolair has two runways, and one of them happens to be the largest private one in the US. Travolta allegedly lives just off the runway, and he and his wife were the first residents, according to Business Insider.
In a previous Architectural Digest interview, Preston shared how it had always been her husband's dream to have "planes in his front yard." He wanted to be able to jump into a plane right outside his doorstep.
When he first moved to the property, Travolta allegedly brought along his Boeing 707 called the "Jett Clipper Ella." The plane was named after his children, but his firstborn Jett Travolta sadly died in 2009.
However, the 707 is not located at his Florida estate anymore as it was donated to the Historical Aircraft Restoration Society in 2017. Despite this, he still has other planes on his large property.
Sadly, a year after Travolta and his wife lost their son; they also lost two family dogs. The Bangor Daily News reported how an airport service pickup truck didn't see the dogs while approaching the airplane.
The two canines were struck and killed at Maine's Bangor International Airport. Sadly, Travolta's wife passed away in July 2020 at the age of 57 after battling a breast cancer diagnosis for two years.
In December 2020, Preston's family had to celebrate their very first Christmas without her. Travolta shared how he and the children were coping by sharing a sweet video to wish his fans a Merry Christmas.