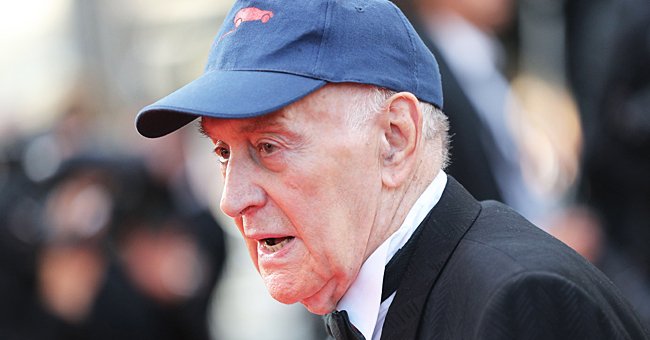 Getty Images
Legendary Stunt Driver Rémy Julienne Passes Away at 90 After Contracting COVID-19
Ten years shy of reaching one hundred years, Frenchman Rémy Julienne sadly passed away from the novel coronavirus. The late star was famous for having worked on several James Bond movies.
On Friday, January 22, 2021, Rémy Julienne's family and friends revealed that the stunt driver had died. The leading French stuntman passed on at the age of 90 from the novel coronavirus disease.
Since early January 2021, the star had been in the intensive care unit of a hospital in the central town of Montargis, France. His death was also confirmed by his friend and MP from the Loiret region, Jean-Pierre Door.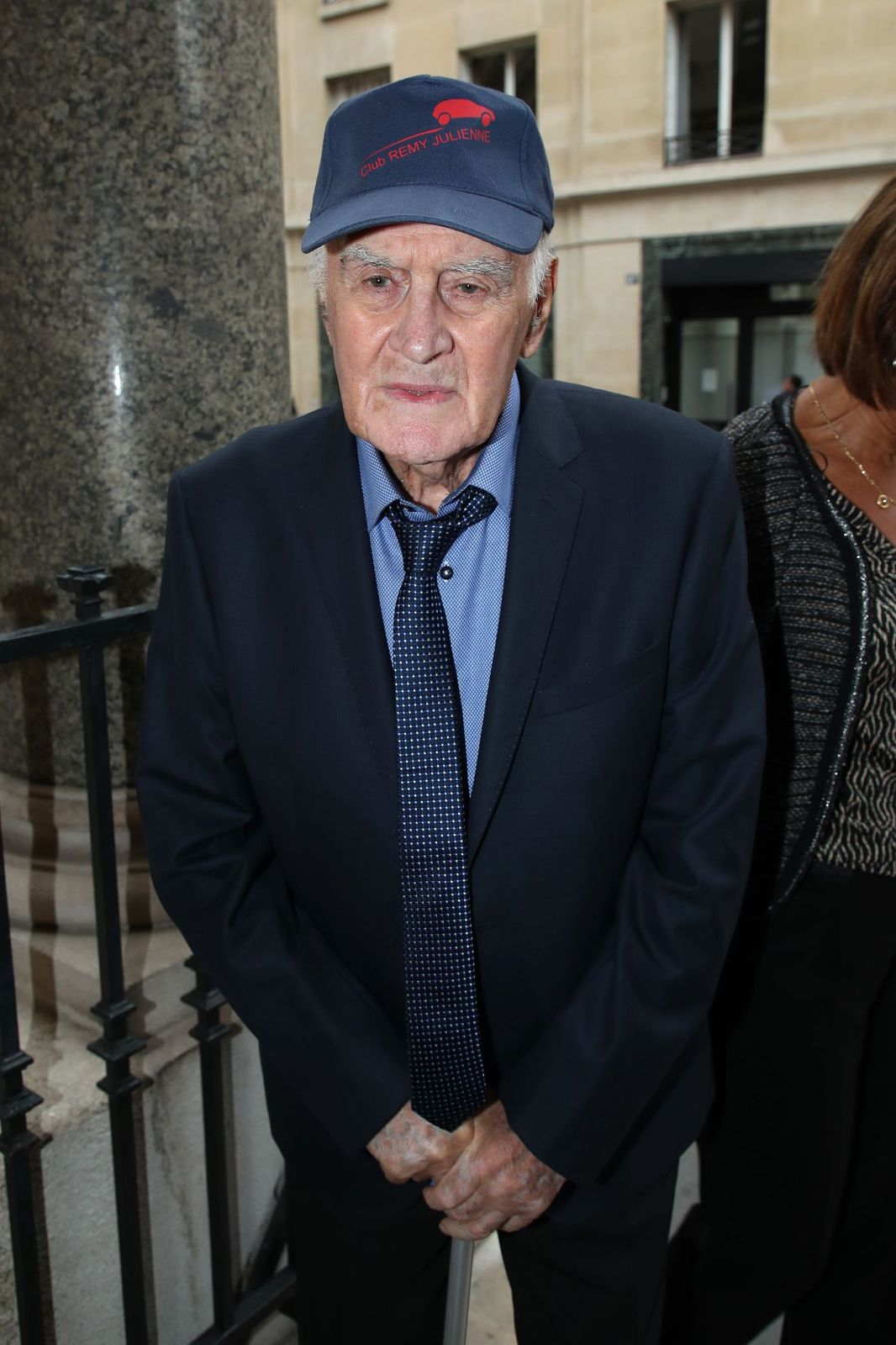 Rémy Julienne at Charles Gerard's Funeral at Saint-Jean-Baptiste Armenian Apostolic Cathedral in Paris, France on September 26, 2019 | Photo: Bertrand Rindoff Petroff/Getty Images
Speaking to "AFP," a relative felt Julienne's death was what was bound to happen. The family member shared how the stunt driver had passed on early in the evening on January 21, 2021, adding:
"It was predictable, he was on an artificial respirator."
The iconic Frenchman was born in 1930 in Cepoy near Montargis. He started his film career in 1964 after working as a motocross champion, and his first role was as a stunt double.
Julienne filled in for French actor Jean Marais in the movie "Fantomas" where his role required him to ride a motorbike. Speaking about the role, he explained that they'd needed someone who had a lot of control.
That's where he discovered his niche, and it was the beginning of what he called "a huge adventure." He went on to have a five-decade career where he did all kinds of gut-wrenching stunts on set.
Some of his daredevil stunts included him riding a motorbike while being hit in the face with a pumpkin and flying over Venice while hanging onto a rope-ladder attached to a helicopter.
Julienne also got involved in numerous car crashes. Besides doing work in his home country, the late star was so good that he got to be a stunt double for many of the world's famous actors.
He was the stunt double for Roger Moore and Sean Connery, and Timothy Dalton and Charles Bronson. In his native land, he doubled for people like Alain Delon, Yves Montand, and Jean-Paul Belmondo.
In total, the late star worked on six James Bond films, and they included "For Your Eyes Only" and "GoldenEye." The veteran actor appeared in more than 1,400 movies and television commercials.
Rémy Julienne's two sons, Michel and Dominique, and one grandson also become stunt performers.
About his time on film sets, Julienne once noted how fear was a necessity before and after the stunt was being performed, but never in the process. He was passionate about his work and got his family involved.
His two sons, Michel and Dominique, and one grandson also became stunt performers. In 2002, the late star created a motor stunt show that ran for several years at Disney theme parks in Florida and Paris.
Please fill in your e-mail so we can share with you our top stories!