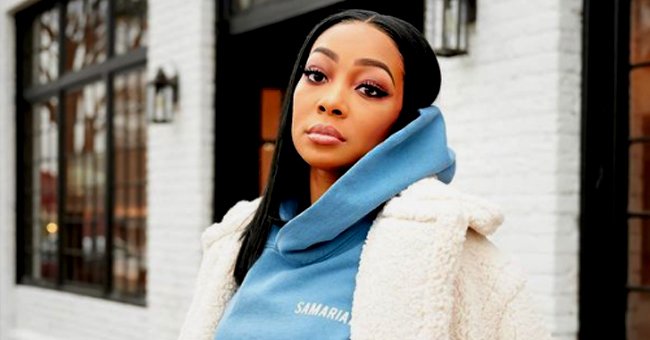 instagram.com/monicadenise
Monica Denise Shoots Funny TikTok Video With Her Daughter Laiyah About Trying To Leave for Work

Monica Denise and her seven-year-old daughter, Laiyah, looked sweet yet hilarious in a TikTok video saying "I love you" to each other.
Monica Denise is an award-winning musical artist and fashion icon, but also an amazing mother to her three children, Rodney, Romelo, and Laiyah, from two different relationships.
However, it seems the singer is starting a career as a professional Tik Tok user, making hilarious videos with her only daughter, Laiyah.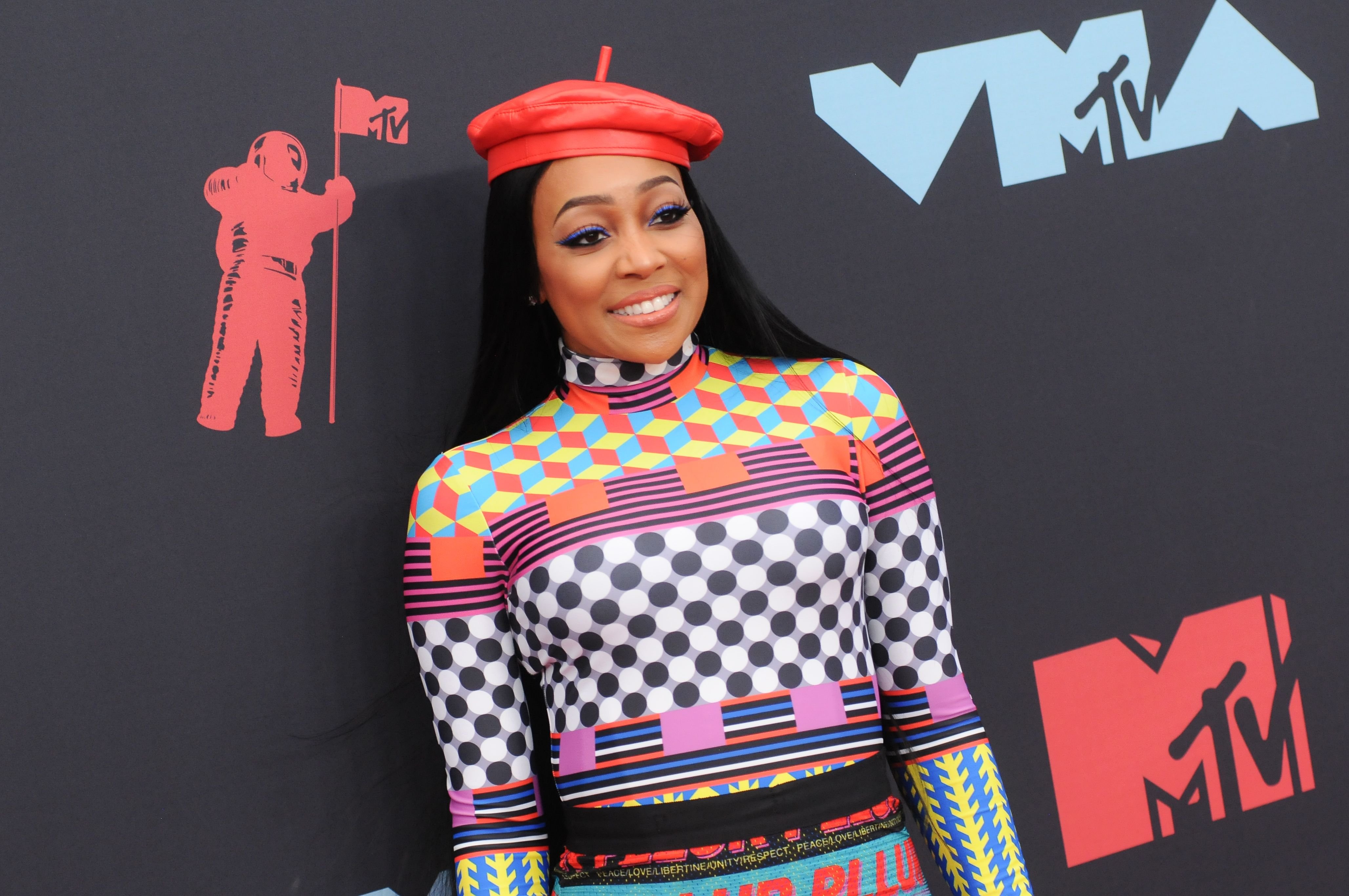 Monica Brown during the 2019 MTV Video Music Video Awards held at the Prudential Center in Newark, NJ. | Source: Getty Images
TIK TOK WITH LAIYAH
The "Why I Love You So Much" artist recently starred in a Tik Tok video where she showed "What leaving for work looks like" with Laiyah. The mother-daughter duo repeatedly yelled at each other, professing their love and saying goodbye.
In the short clip, Monica wore a white hoodie and a pair of white pants, which she paired with a matching camouflage jacket and bucket hat.
On the other hand, her little girl rocked a purple, white, and blue galaxy-themed onesie while humorously wishing her mom a great day throughout the morning.
GOING THROUGH DIVORCE
Monica shares Laiyah with her ex-husband and former Los Angeles Lakers star, Shannon Brown, who she secretly married in November 2010 and again in July 2011.
In September 2019, the proud mom threw Laiyah an exciting sixth birthday party.
Sadly, their relationship ended in divorce nearly a decade later, which impacted their children's well-being. According to the artist, her kids often try to put things together to answer why things are the way they are.
STOPPING THE DIVORCE
Although it was difficult, Monica had to be transparent with her little ones so they would not be lost in the situation. However, some details not suitable for kids were left out of the conversation.
Being famous and going through a publicized divorce made things more difficult as the former couple's children read many articles online. Monica shared:
"My 11-year-old asked me, 'Can you stop divorce? [...] I asked him, 'Did you ask me that because you were asked or are you asking because it's something you want to know?'"
LIFE AS A MOM
Monica began her career in the industry at the young age of 15, releasing her debut album, "Miss Thang." The next decades of her life saw success and made her an icon in the music scene.
Despite her busy work schedule, the Grammy Award-winner still tries to be a hands-on mother, giving her kids the best. In September 2019, the proud mom threw Laiyah an exciting sixth birthday party.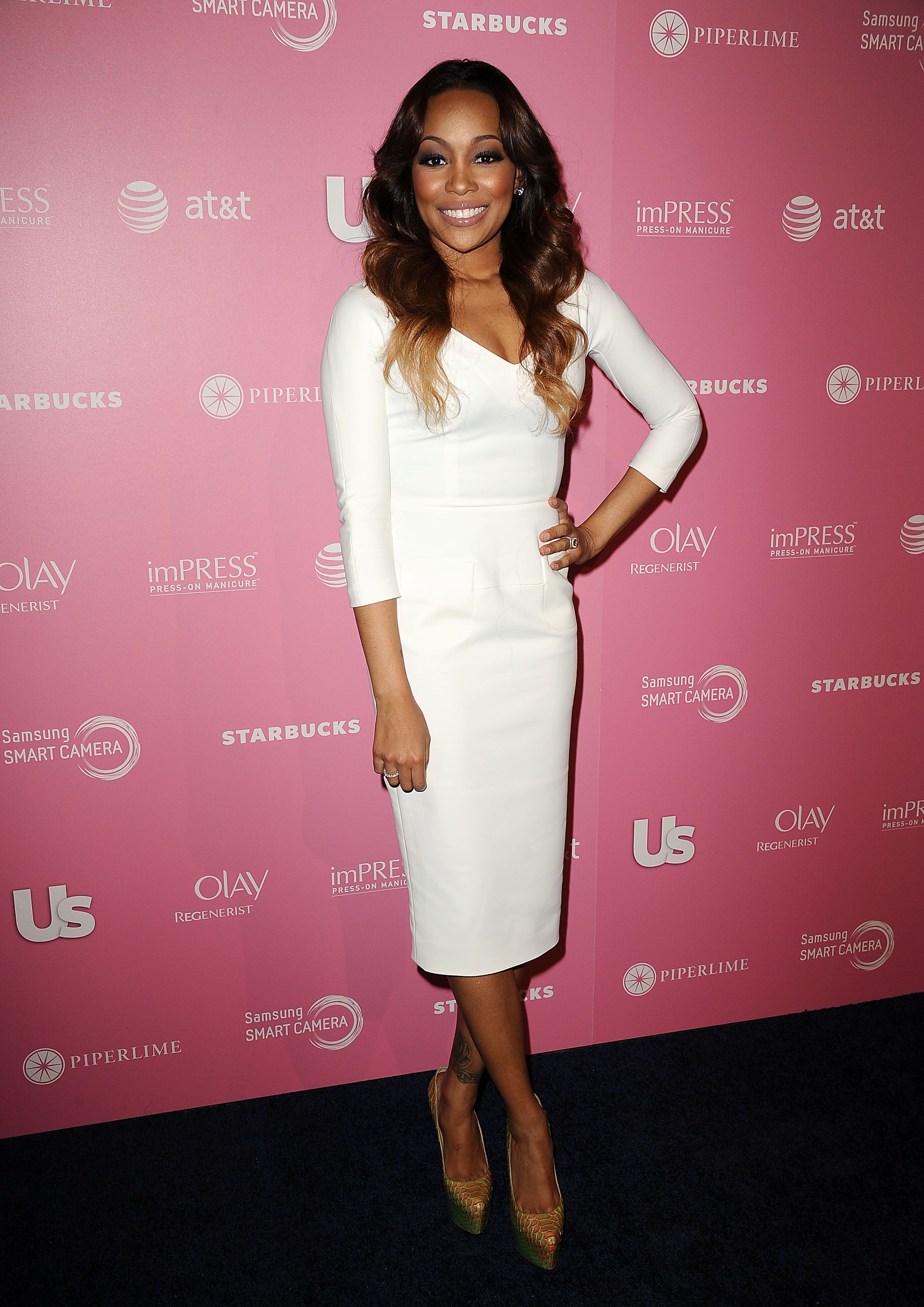 Monica Denise Brown during Us Weekly's Hot Hollywood 2012 style issue event at Greystone Manor Supperclub on April 18, 2012 in West Hollywood, California. | Source: Getty Images
The unicorn-themed celebration was filled with pink balloons, confectionaries, and a pool to entertain guests, including Teyana Taylor and Tiny Harris's children.
Please fill in your e-mail so we can share with you our top stories!