See Tom Brady's Sweet Celebration With His Son Jack, 13, After Advancing To the 2021 Super Bowl
Tom Brady shared a beautiful moment with his oldest son, Jack, after defeating the Green Bay Packers. The father and son looked adorable during their sweet celebration.
Tom Brady and his thirteen-year-old son Jack have a beautiful relationship. The world got to witness this when Tom defeated the Green Bay Packers to secure a spot in the 2021 Super Bowl.
After his team, The Tampa Bay Buccaneers, won with a 31 to 26 scoreline, Tom was seen approaching the stands to see Jack, whom he had with his ex-partner Bridget Moynahan.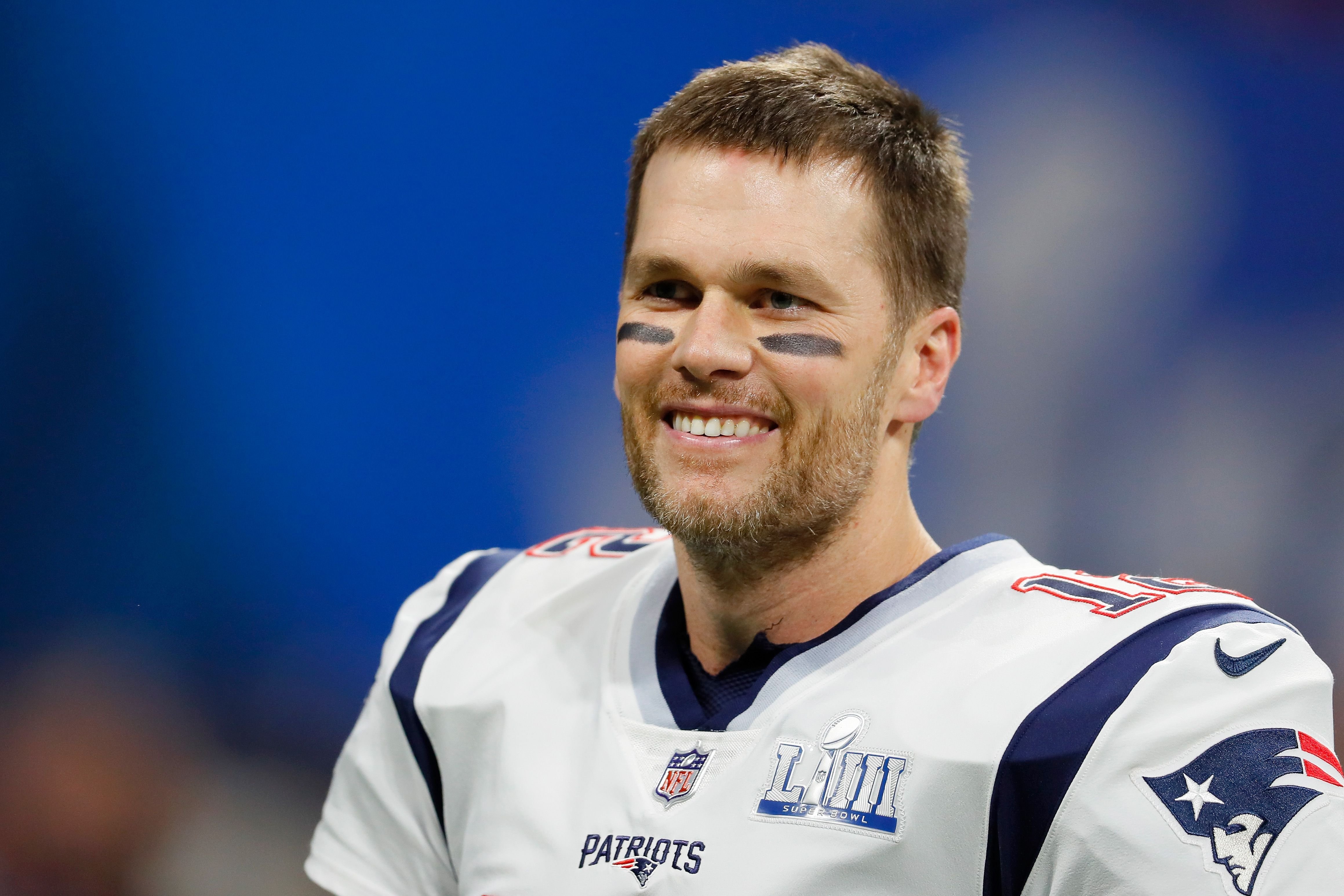 Still decked in his full field wear, Tom asked the security if he could see his son, after which the teen was called to meet his father. The father-son duo shared a sweet hug to celebrate the victory, and Jack was seen smiling at his father who also smiled and whispered:
"I love you Kiddo."
The sweet moment which was shared on Twitter generated a lot of comments about how the whole game turned out and how sweet Tom's act was to his son.
One person commented saying: "Whether you like him or not, it is always cool seeing dads do stuff like this. Well played @tombrady." Another person said he loved the fact that the first thing Tom did after winning was to hug his son.
Tom is not sure if he would love for any of his sons to play football.
.@TomBrady is on his way to his 10th Super Bowl! #NFLPlayoffs #SBLV pic.twitter.com/0dwUMXCtUF

— NFL (@NFL) January 24, 2021
While Jack got to enjoy the victory live, his siblings and his stepmom, Giselle Bundchen appeared to have been watching from Florida with Giselle congratulating Tom with an Instagram post.
Giselle, in the post, expressed that although they could not be there, she and their other kids: Benjamin and Vivian were very proud of him and his win.
For Tom, the victory is his 14th conference championship game and his first in the NFC since leaving the New England Patriots in March 2020. He and his team will be the first to play a Super Bowl on home field.
Aside from being a talented Football player, Tom is also a loving and doting father. He is a hands-on dad when it comes to his three children and loves spending time with them whenever he can.
Like his father, Jack enjoys playing football and a source close to the family revealed that this was one of the ways Tom and Jack bonded whenever he was around.
While Tom is not sure if he would love for any of his sons to play football, he has expressed that he feels whatever sports interest they want to pursue, they can pursue as long as they understand, on the other hand, work and dedication.
Benjamin and Vivian, on the other hand, do not seem to be very much interested in playing football. However, Benjamin is known to be the comical one, and Vivian looks to be following in her mother's footsteps of being a model.