Tom Brady Gets Messages from David Beckham, Steph Curry & More as He Heads to 10th Super Bowl
Tom Brady has amazed fans and athletes from all sporting fields as he leads the Tampa Bay Buccaneers into the Super Bowl LV. At 43, Brady continues to shatter records as he makes his 10th Super Bowl final. 
Top athletes, retired and current, including Magic Johnson, Justin Camp, Manny Pacquiao, JJ Watt, and many more, have displayed their amazement at Tom Brady's 10th Super Bowl final with congratulatory messages on social media.
The football star's wife, Giselle Bundchen, was among those praising his prowess, as the supermodel took to her Instagram stories adorned with red hearts while telling her husband how proud she was of him.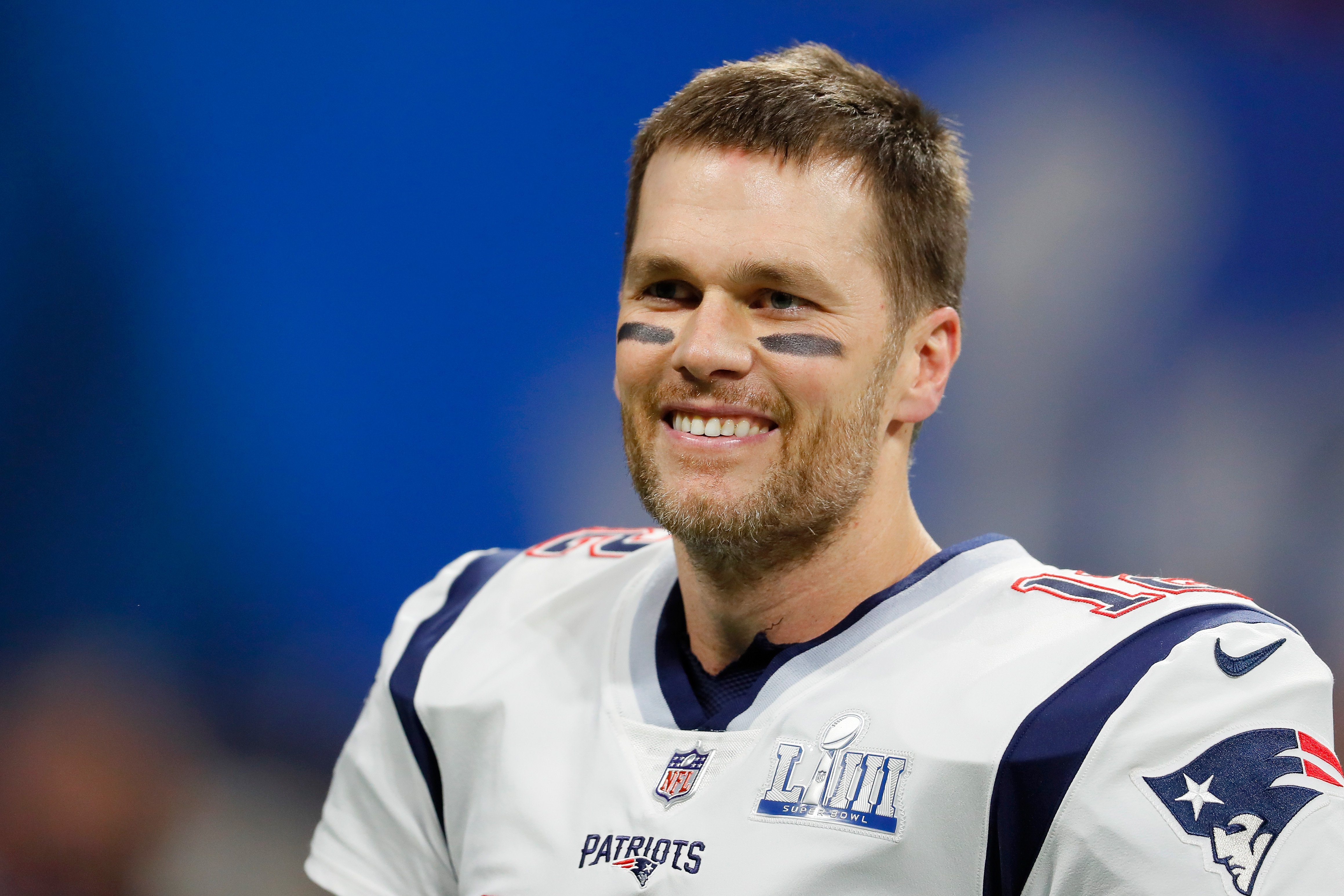 David Beckham showed the quarterback respect by referring to him as the best of all time. Brady replied he was finally turning the British-born former Manchester United player into an American football fan. 
Turkish chef, Nusret Gocke aka 'Salt Bae,' expressed his excitement at watching Brady in the final. 7 time Formula 1 champion Lewis Hamilton said he was proud of Brady. Alex Wood was also in awe of Brady's feat, as he Tweeted: 
"We will never see this level of greatness ever again. Unreal!"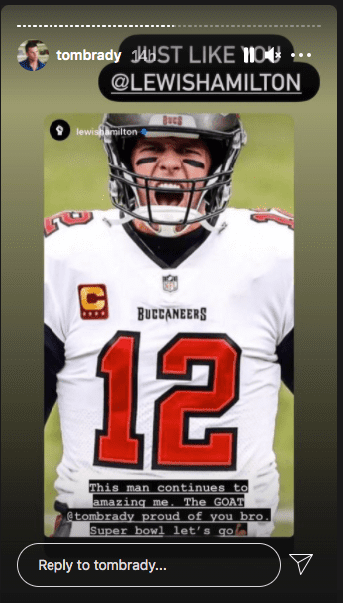 Brady helped the Buccanneers secure their place in Super Bowl LV on Sunday by beating the Green Bay Packers 31-26 in the NFC Championship Game at Lambeau Field in Wisconsin.
In March last year, Brady transferred to Tampa Bay and led the team, which currently has the worst winning percentage of 32 teams in the NFL. Despite this, he led them to the finals in his first season. 
Brady has extended his as the quarterback with the most Super Bowl appearances.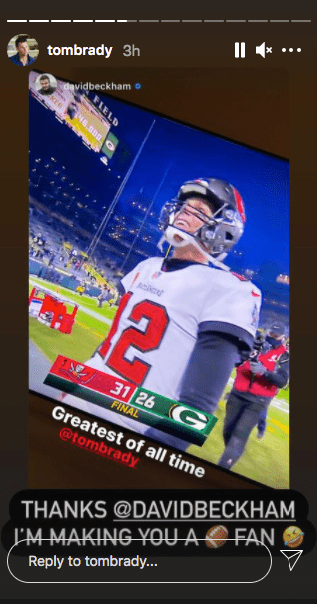 "Warrior" General Manager, Bob Myers, revealed his hopes for the basketball star Steph Curry to build the same kind of legacy for himself that Brady has done in the league. Curry and Brady are both under Armour Athletes representation. 
And even though the sports fraternity is already commenting on Brady's legacy, the athlete shows that at age 43, he is still capable of being astounding on the field, as echoed by boxer Manny Pacquiao in his Tweet:
"Every time they say he's too old, he just goes to another super bowl!"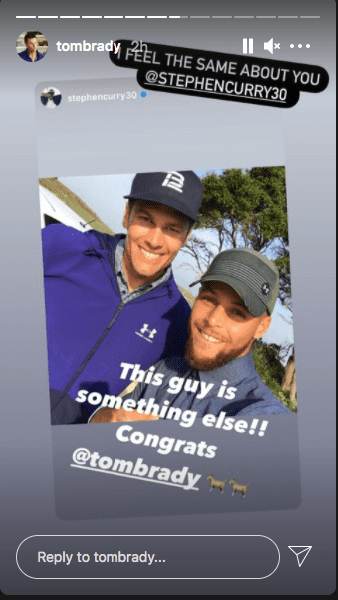 Tom Brady's career has been with his former team, the New England Patriots, for 20 years. During his tenure, the Patriots reached 9 Super Bowl finals and claimed victory on 6 of them. 
His shattered records, winning 6 Lombardi Trophies (more than any other player), becoming the oldest quarterback to reach the final at 41 in 2019, and extending his as the quarterback with the most Super Bowl appearances.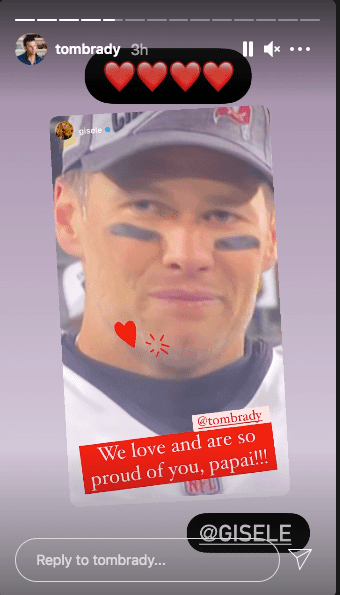 This Sunday, the defending Super Bowl champions, Kansas City Chiefs, will battle it out with the Buffalo Bills in the AFC Championships Game, with both hoping to stop Brady in his tracks in the final. 
The stage has been set for February 7 to see if Brady can continue to achieve amazing feats in his quest to ink his name in the history books as the greatest football player of all time.