Tom Brady's Dad Was Hospitalized for 3 Weeks after His Parents Tested Positive for COVID-19
NFL champion Tom Brady's parents, Tom Sr. and Galynn Brady contracted the novel coronavirus and had to be hospitalized for three weeks. Tom Sr. confirmed in an interview that it was a matter of life and death. 
Former New England Patriots player Tom Brady's dad, Tom Brady Sr., opened up about the life-threatening health crisis that befell him and his wife Gladys after they contracted COVID-19. 
Speaking on ESPN's Greeny radio show recently, Tom Sr. opened up about the harrowing weeks he and his wife endured on their way to recovering from the novel coronavirus.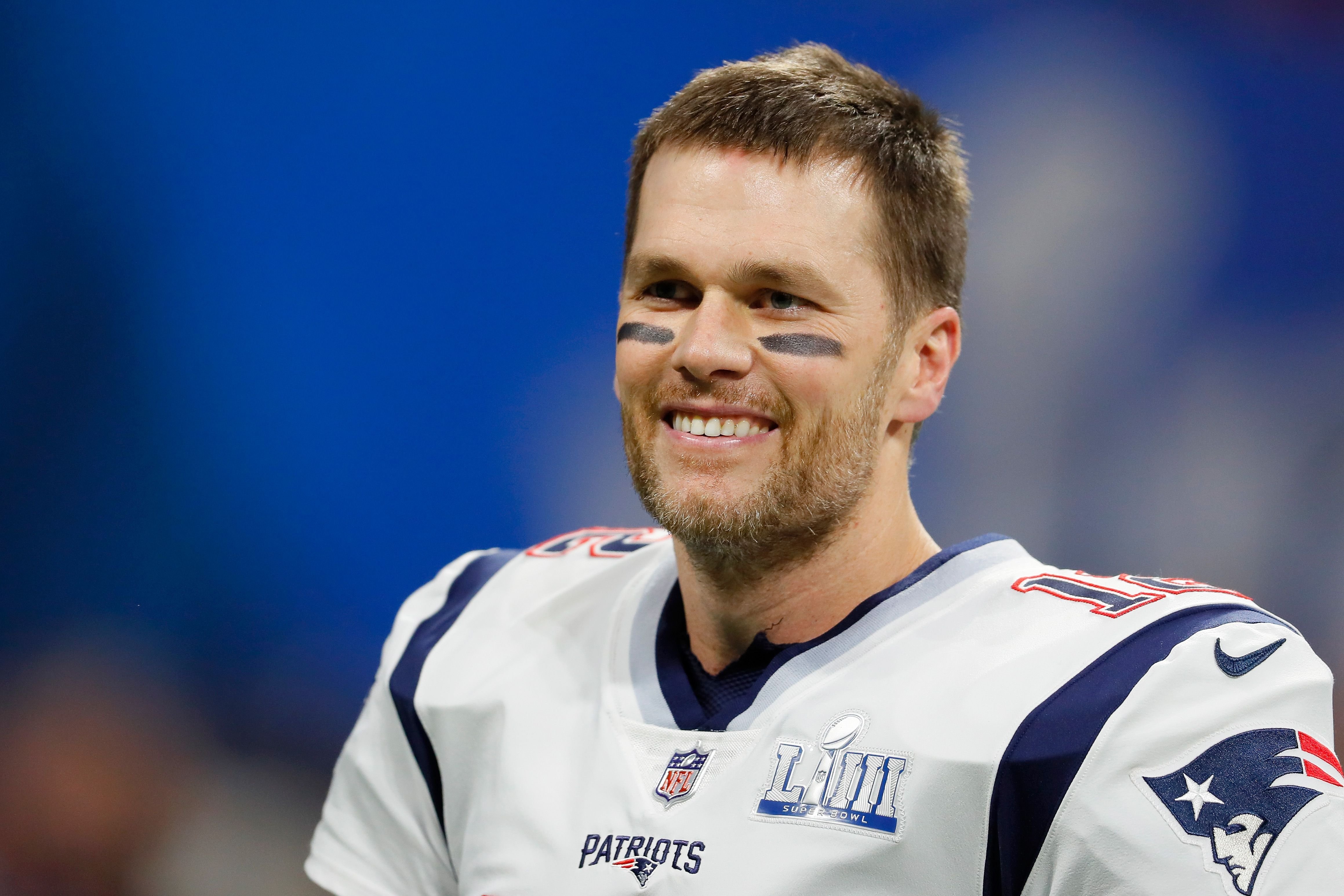 The patriarch noted that while his symptoms, which made him stay long at the hospital, were serious, Galynn, a cancer survivor, experienced milder symptoms and stayed at home. She was tended to by their daughter, who is a nurse. 
Tom Sr.,76, shared that the illness' effect was so bad that all he could think of was how to survive the situation. Around the time of his illness, his superstar son played his two games as a team member of the Tampa Bay Buccaneers. He shared:
"...I didn't even care if they were playing -- much less missing the game, It was a matter of life and death…"
Tom Sr. shared that his son was going through a tough time because of him and Galynn while playing the Buccaneers' games. He relayed that Tom would FaceTime him before and after practice, and this got him stressed out. 
He is also known as the fourth-highest paid player in NFL history.
The proud father noted that his son fought through the rocky times, and right now, they were all glad the COVID-19 diagnosis was past them. The senior citizen also assures that he and Galynn were doing very well. 
Last September, Brady had a somewhat rough start with the Buccaneers. During his debut game against New Orleans Saints, The Saints beat his team 23-24, which made Tom Jr. admit that he needed to go back to the drawing board. 
Brady, who is currently the oldest on his Buccaneers team, made his debut in grand style as he made it to NFL's history as the oldest player to score a touchdown.
This might be a phenomenal event, but it is surely just one of the many milestones that Brady has attained in his decade-long career in the National Football League. 
The star has the highest number of appearances in the NFL's Super Bowl. Tom Jr. is also known as the fourth-highest paid player in NFL history.