'Family Matters' Star Jaleel White & His Adorable Daughter Samaya Enjoy Ski Trip with Friends
"Family Matters" star Jaleel White has an adorable daughter he fawns over. The pair, who recently went on a ski trip, looked happy in the new images that were shared.
Everyone knows Jaleel White for his iconic role as Steve Urkel in the comedy series "Family Matters," and while some might still regard him in that light, he is a grown man with an adorable daughter named Samaya.
Jaleel and Samaya are a tight-knit father and daughter duo who enjoy spending time with one another. They recently went on a ski trip with some friends and the moments shared were adorable.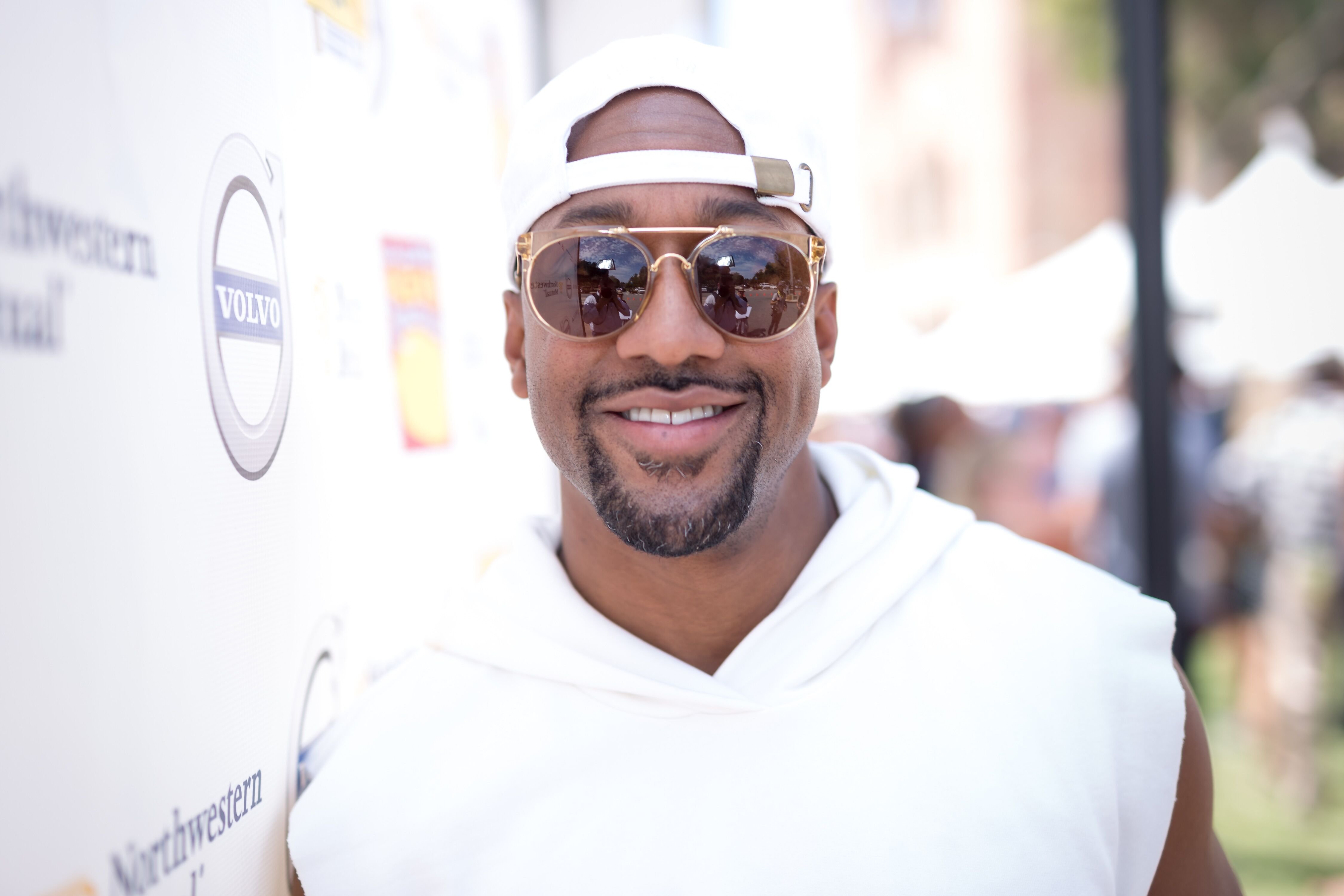 In a post made on his Instagram account, the former child star shared eight different images that captured their entire time together.
The first image was a selfie taken by him with Samaya posing in the background. His headgear's visors were raised for the shot, and he had a dramatic look on his face. The post had the caption:
"Zoom school or ski school? Which one you think she chose ??‍♂️⛷."
The second image showed the father-daughter duo fully kitted and ready to go on their ski journey, while the third was a back view shot of them standing in line to begin skiing.
For the next image, Jaleel, Samaya, and their friends posed for a group selfie, and all of them showed that they were obeying COVID-19 safety protocols as they had on their nose masks.
He talks to child stars about their success in the entertainment business.
Another shot was that of Samaya looking tired as she took a bite of her glazed doughnut while the others showed her trying to prepare a meal and desserts with two adults' help.
Fans and lovers of Jaleel and his daughter took to the comments section to praise them for the beautiful relationship they share. Someone commented saying:
"Daddy of the Year Gorgeous ??????."
While others expressed that they would have chosen ski school over zoom school, others could not help but point out how Jaleel and Samaya bore a striking resemblance. Someone observed that she was indeed his twin.
Jaleel and his then-wife Bridget Hardy, who were married between 2006 and 2009, welcomed Samaya in 2009 before they went their separate ways.
Over the years, Jaleel and Samaya have been like two peas in a pod, with him often gushing over how adorable she was. From going to premieres together to hanging out and grabbing food, Jaleel and his daughter have a beautiful girl-dad relationship.
In recent times, aside from hanging out with his daughter, Jaleel has been working on his podcast titled "Ever After," where he talks to child stars about their success in the entertainment business.