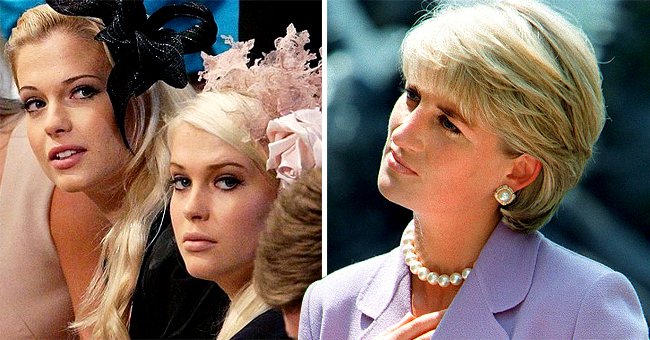 Getty Images
Princess Diana Once Helped Protect Twin Nieces Lady Eliza & Lady Amelia Spencer from Paparazzi

The late Diana Spencer, Princess of Wales, previously helped her nieces from the nosy paparazzi. The British monarchy's former member made it her priority to allow her twin nieces a bit more privacy.
Princess Diana once helped protect twin nieces Lady Eliza and Lady Amelia Spencer from paparazzi when they were younger. The twins are Earl Spencer's children who recently graced the glamorous cover of Tatler.
Lady Eliza revealed to the outlet that they did not know the significance their aunt had in the world until they were a bit older. Eliza described the Princess as warm-hearted, doting, and protective.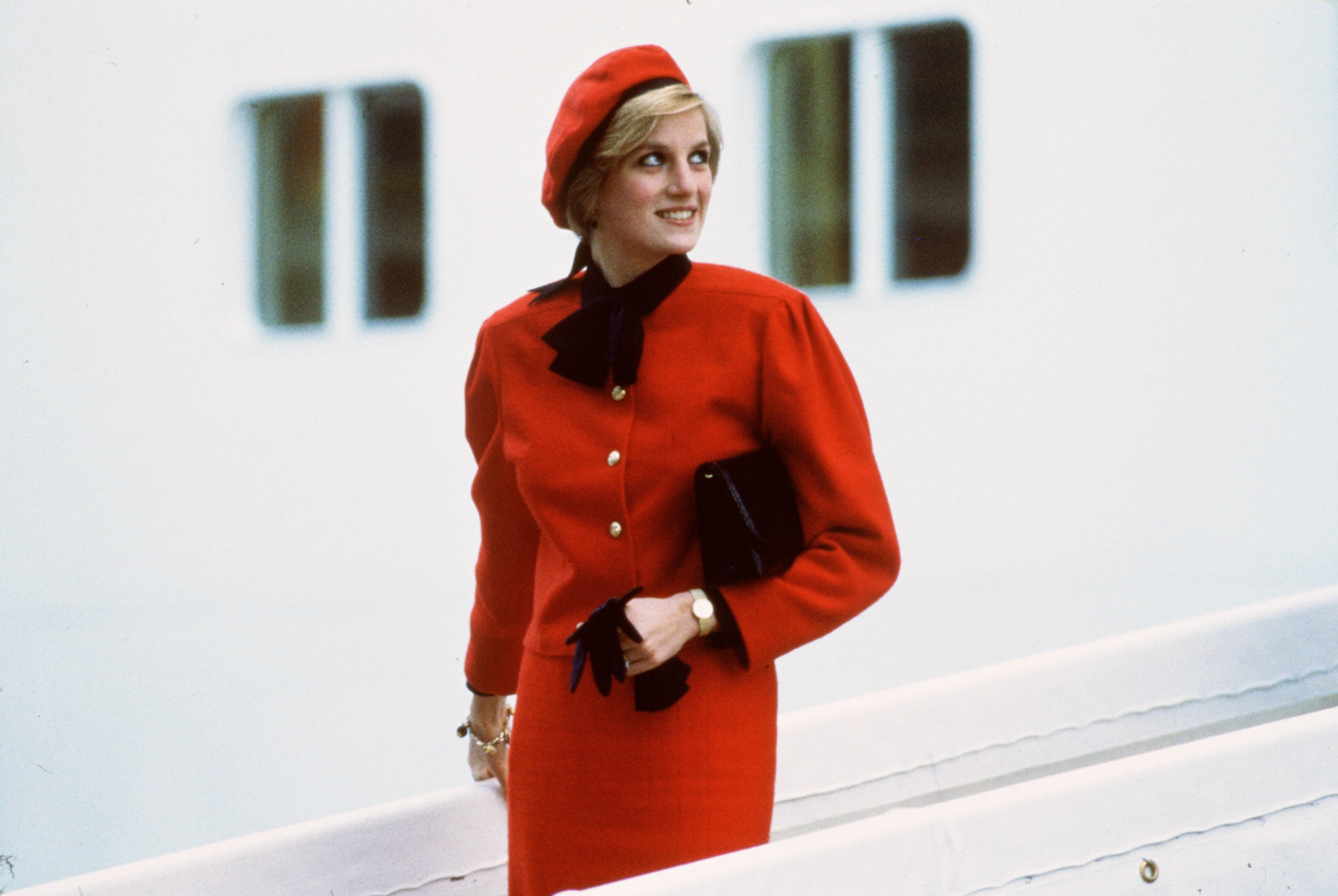 Diana, Princess of Wales wears a charm bracelet aboard the new P&O cruise liner "Royal Princess" | Photo: Getty Images
Speaking highly of their beloved aunt, Eliza added that Diana always made an effort to connect with them as kids. The twins were only five years old when Princess Diana tragically died in 1997.
Remembering their aunt, the twins recalled back to when she protected them from paparazzi; the pair shared that things could have gotten out of control. A photographer approached them during a beach outing with their aunt.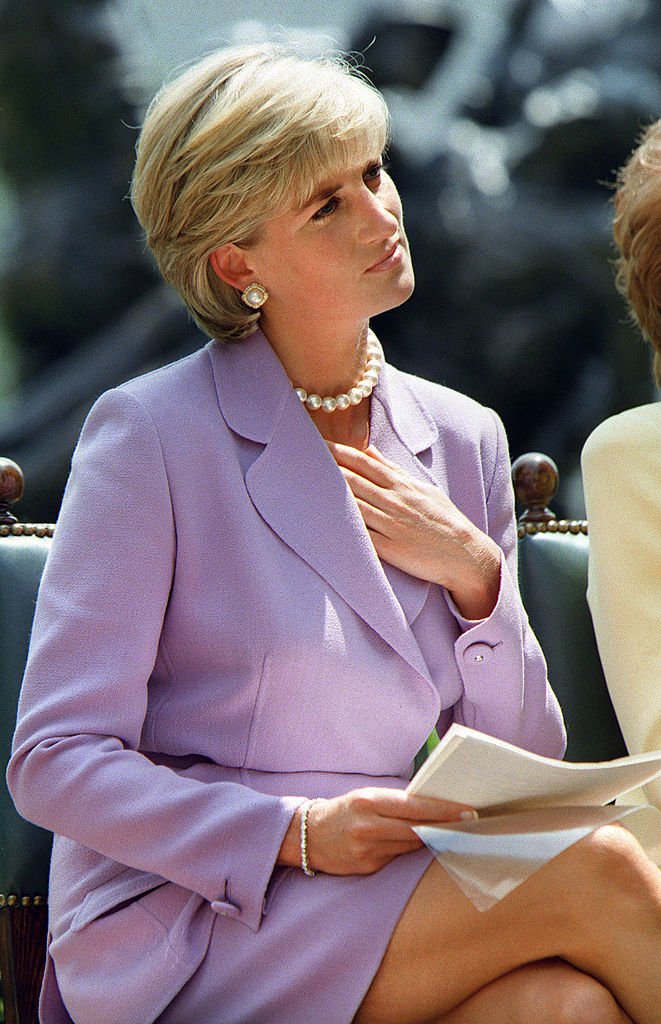 Diana, Princess of Wales at Red Cross headquarters in Washington DC on 17 June 1997 listening to Ken Rutherford, who was injured by a land mine in Somalia | Photo: Getty Images
"Obviously, it could have been quite terrifying for us, being so young and not understanding what was happening. But she turned it into a game of who could get back to the car first," Eliza said.
For them, it was amazing how Diana was able to protect them in a way that made them feel safe and not scared. Eliza added that they had no idea what she was up to at the time.
Although the twins grew up in Cape Town, South Africa, they have good memories of Althorp, the Spencer family home in England where Princess Diana grew up. Lady Eliza and Lady Amelia spent their early years there.
Since they still hold the place dear to their hearts, there is a possibility that Lady Amelia would walk down the aisle in Althorp. Amelia got engaged to her now fiancé Greg Mallet last year and planned to tie the knot this year.
Amelia shared that their father suggested Althorp for the venue of her wedding. Sharing her torn thoughts about the idea of getting married in England, Amelia told Tatler:
"We would be very lucky to get married there, but Cape Town is where we grew up and there is a possibility that we might do it here, too."
The twins are all grown up now. Their sister Lady Kitty shared rare family throwback pictures in July last year when Eliza and Amelia celebrated their 28th birthday.
Alongside their photos, Lady Kitty shared how much she misses her siblings and would give anything to embrace them in person. The model wished the twins a happy birthday amid lockdown at the time.
Please fill in your e-mail so we can share with you our top stories!