Alabama Residents Advised to Seek Shelter after a Suspected Tornado Hit Fultondale
After terrible storms ripped through the Fultondale area of Jefferson County, Alabama, causing many homes to be destroyed, people are being urged to seek shelter and remain indoors.
On Monday night, January 25, devastating storms swept through the Fultondale area of Jefferson County, Alabama, causing multiple injuries and widespread damages to homes, buildings, and powerlines.
The level of destruction left in the wake of the storms, as well as the great level of uncertainty surrounding it, has forced authorities to urge people to seek shelter.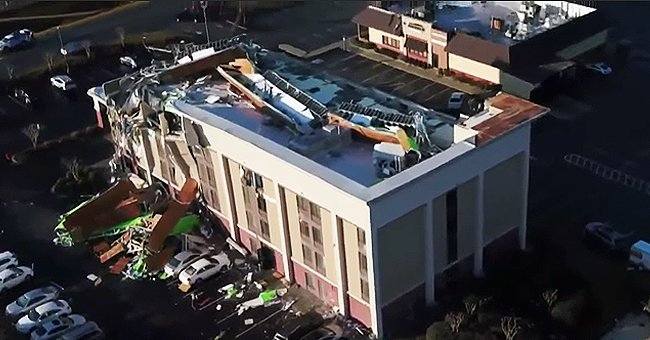 Fultondale Mayor Larry Holcolm confirmed that there had been no report of fatalities, but there have been 20 reports of minor injuries recorded since the suspected tornado hit Fultondale.
Alabama Governor Kay Ivey also took to her official Twitter account to sympathize with the people while assuring them of her fullest support. She tweeted:
"The people of Fultondale took a hard hit last night — I'm grieved over the loss of life, injuries, homes & damaged businesses…"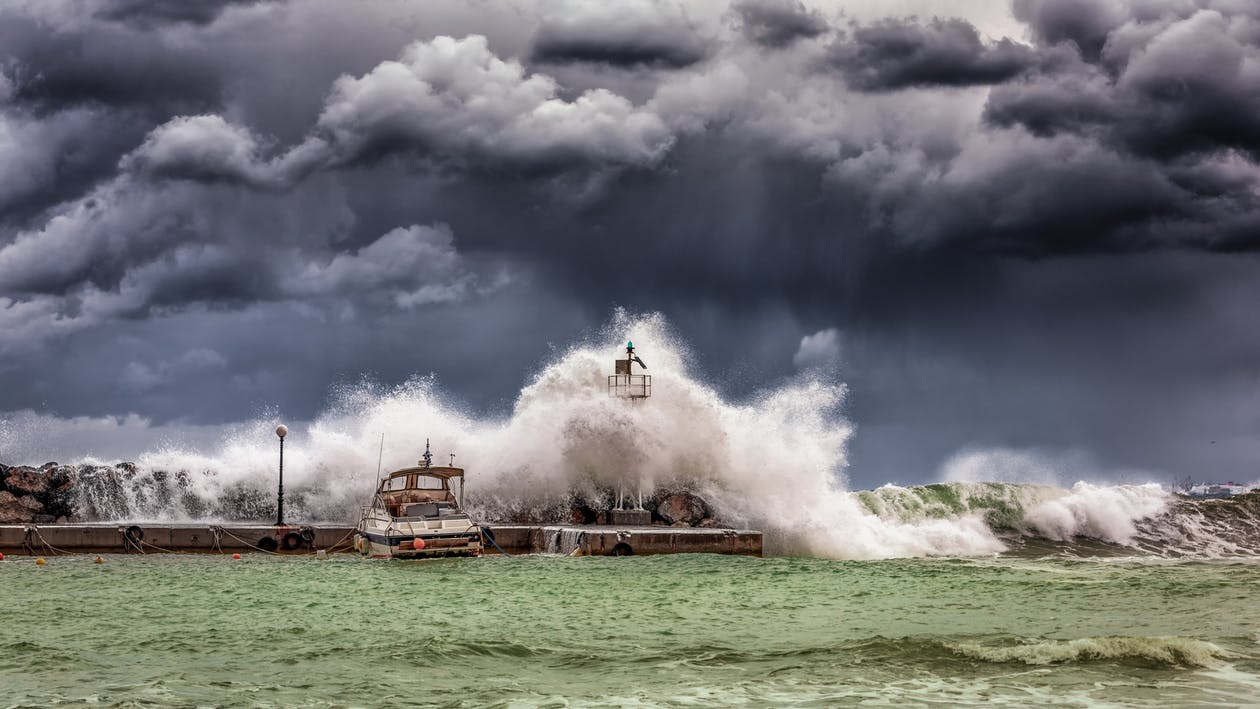 Meanwhile, several people are reportedly trapped in their homes, as rescuers continue to make an effort to get through to them on time. In related news, the Jefferson County EMA also urged people to remain indoors and look out for down powerlines. 
There is no doubt that business operations and normal daily activities in Fultondale will be affected by the Monday night storms, with the extent of the damage still being quantified. 
Back in March 2019, at least 23 people were killed, and properties were lost...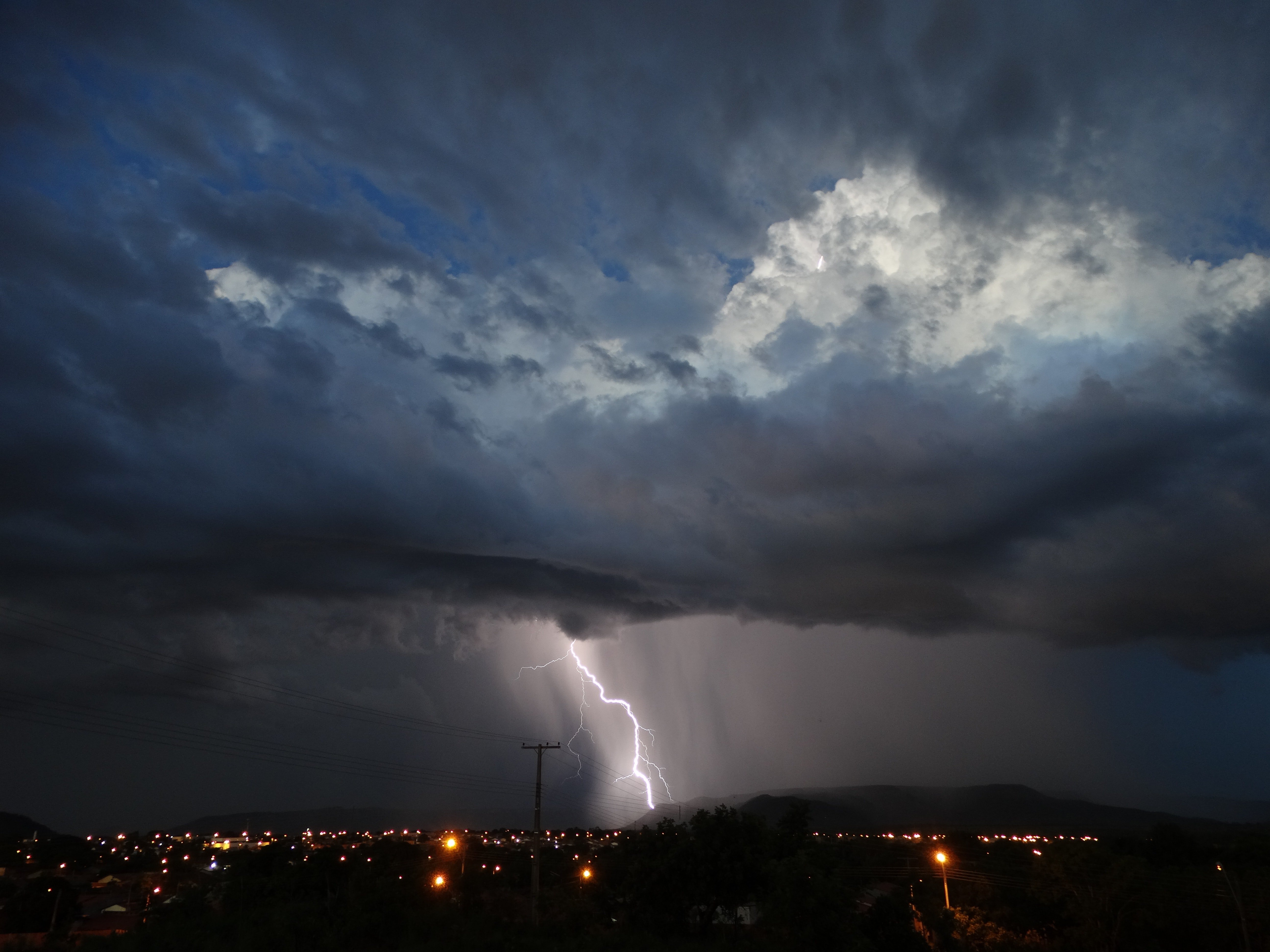 With several schools suffering different levels of damage, the education sector in Fultondale is perhaps one of the hardest hit by the storm. 
In response to the widespread damage caused by the suspected tornado, the Jefferson County EMA announced the closure of several schools in Jefferson County on Tuesday, January 26.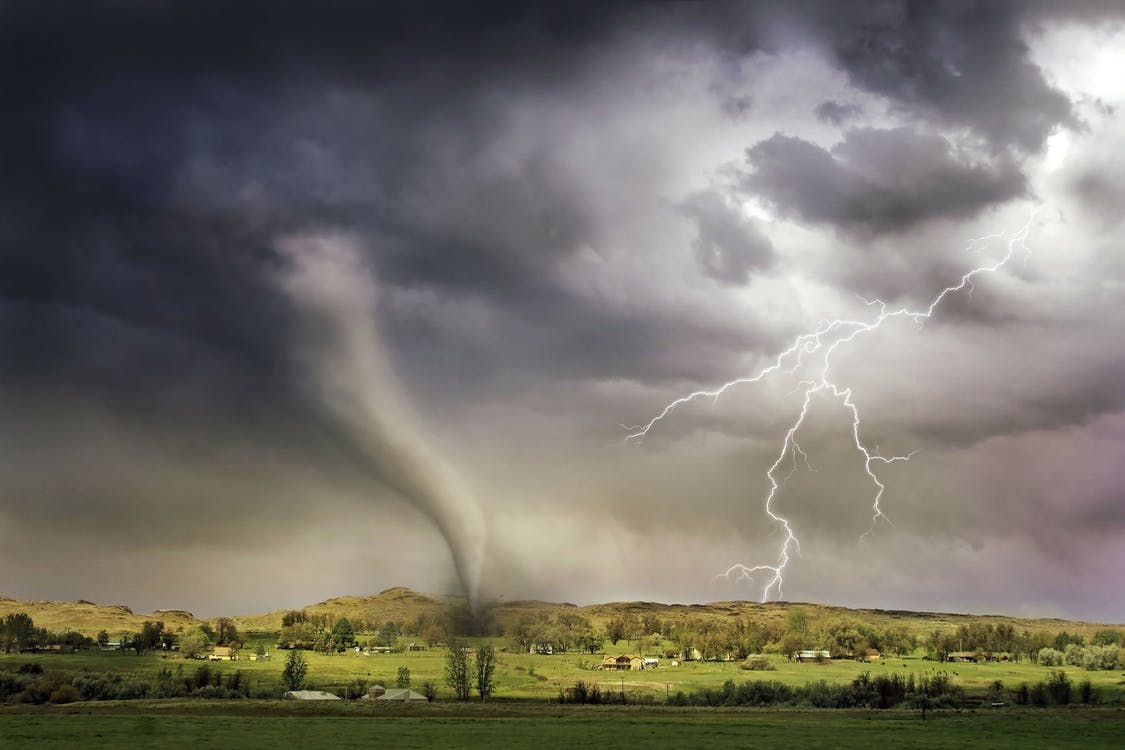 Some of these schools include Bryant Park Elementary, Center Point Elementary, Center Point High, Chalkville Elementary, Clay Elementary, Clay-Chalkville Middle, Clay-Chalkville High, Erwin Middle, and several others.
Meanwhile, the appeal for people to remain indoors will probably be aided by the fact that Governor Kay Ivey only recently extended the safer at home order.
The order includes a statewide mask requirement that mandates people to wear a mask or other facial covering when in public spaces or near other people. The order is set to run until Friday, March 5, 2021. 
Back in March 2019, at least 23 people were killed, and properties were lost after devastating tornadoes ripped through southeastern Alabama.
The storms from yesterday are not nearly as devastating as two years ago, but there remain valid fears that they may not be over in Alabama, making it more pertinent for people to stay indoors at this time.