Gabrielle Union & Dwyane Wade Are Couple & Fitness Goals While Working Out in This Promo Video
Gabrielle Union and Dwayne Wade let their fans in on their fitness secret in a video, and unsurprisingly, it involves a lot of workouts. This is how they are getting fit together. 
Fans know how "L.A.'s Finest" star Gabrielle Union and her husband Dwyane Wade stay in their best shape, but they rarely see the amount of hard work that goes into keeping it that way. 
Union recently shared a video with a montage of their workout moments while promoting "FitOn," a fitness app founded by Lindsay Cook that brings the best fitness trainers to the screens.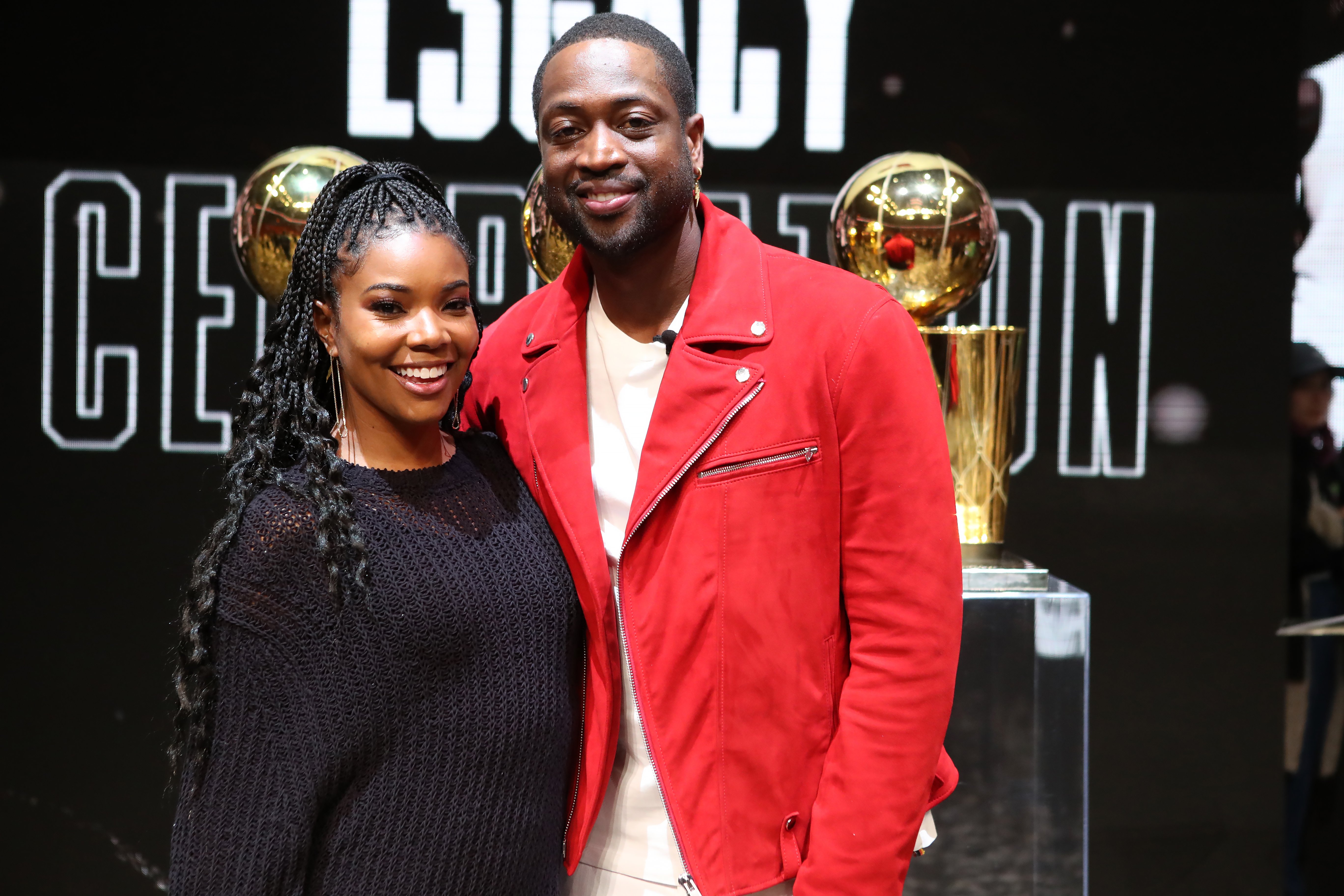 The 48-year-old showed the good, the bad, and the ugly side of working out. The best bits were when she and Wade worked out together in complete synergy without any equipment.
Union also announced a giveaway of her favorite fitness goodies for those who like her post. She also promised that the app will make anybody sweat and get back in shape. 
The couple's chemistry is undeniable, and fans love it. "Watched this 9 times already," one fan wrote with a couple of teary laugh emojis. "It's the best friend connection for me," another fan said.
Union swears by lunges and squats...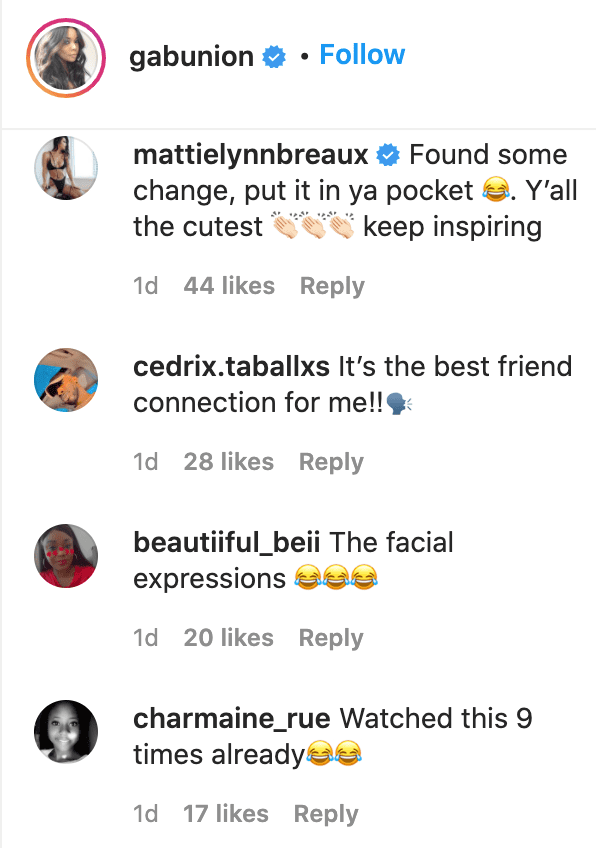 As a former basketball star, Wade has always been ripped and takes fitness pretty seriously. As for Union, she keeps herself toned with frequent workouts. She opened up to Women's Health about her fitness routine in 2020.
During the interview, Union revealed a surprising secret. Apparently, she does not spend hours at the gym to keep that body strong — all she needs is 18-minute cardio and three 50-minute workouts each week. 
Going into the specifics, Union said she likes to mix things up and keep it simple. That helps her avoid the anxiety that comes with staring at the treadmill! She further shared:
 "Cardio could be jumping jacks, running up my driveway, side shuffles like I used to do in basketball, an elliptical, treadmill, or sled pushes."
Union swears by lunges and squats, the two exercises that have never failed her. Not one thing that she has done in terms of exercising has stuck, but the two lower body exercises are her favorites. 
Keeping a resistance band in her backpack helps her amp things up. The cult-favorite pieces of elastic help her keep her workouts simple and effective no matter where she is.