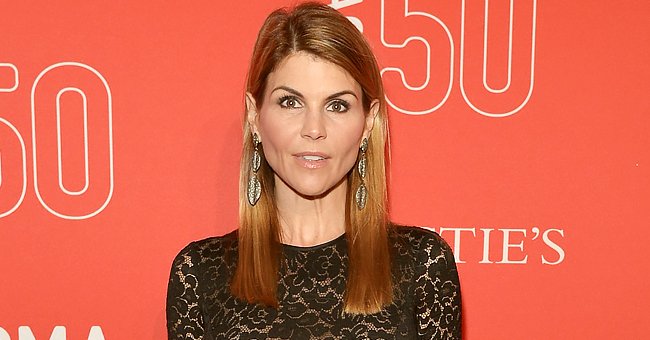 Getty Images
Check Out Olivia Jade Giannulli Rocking Her Every Day Makeup Look for Upcoming YouTube Video

YouTube vlogger Olivia Jade Giannulli teases an upcoming video of her everyday make up routine. The 22-year-old is charging on to get her life back on track as an influencer following her family's college admissions scandal last year.
Model Olivia Jade Giannulli has teased her everyday make up routine as part of her upcoming YouTube vlog through her Instagram stories. The star officially returned to the platform on 21 January.
She revealed her enthusiasm through her Instagram story about the next installment's editing process to her more than 3.3 million social media followers.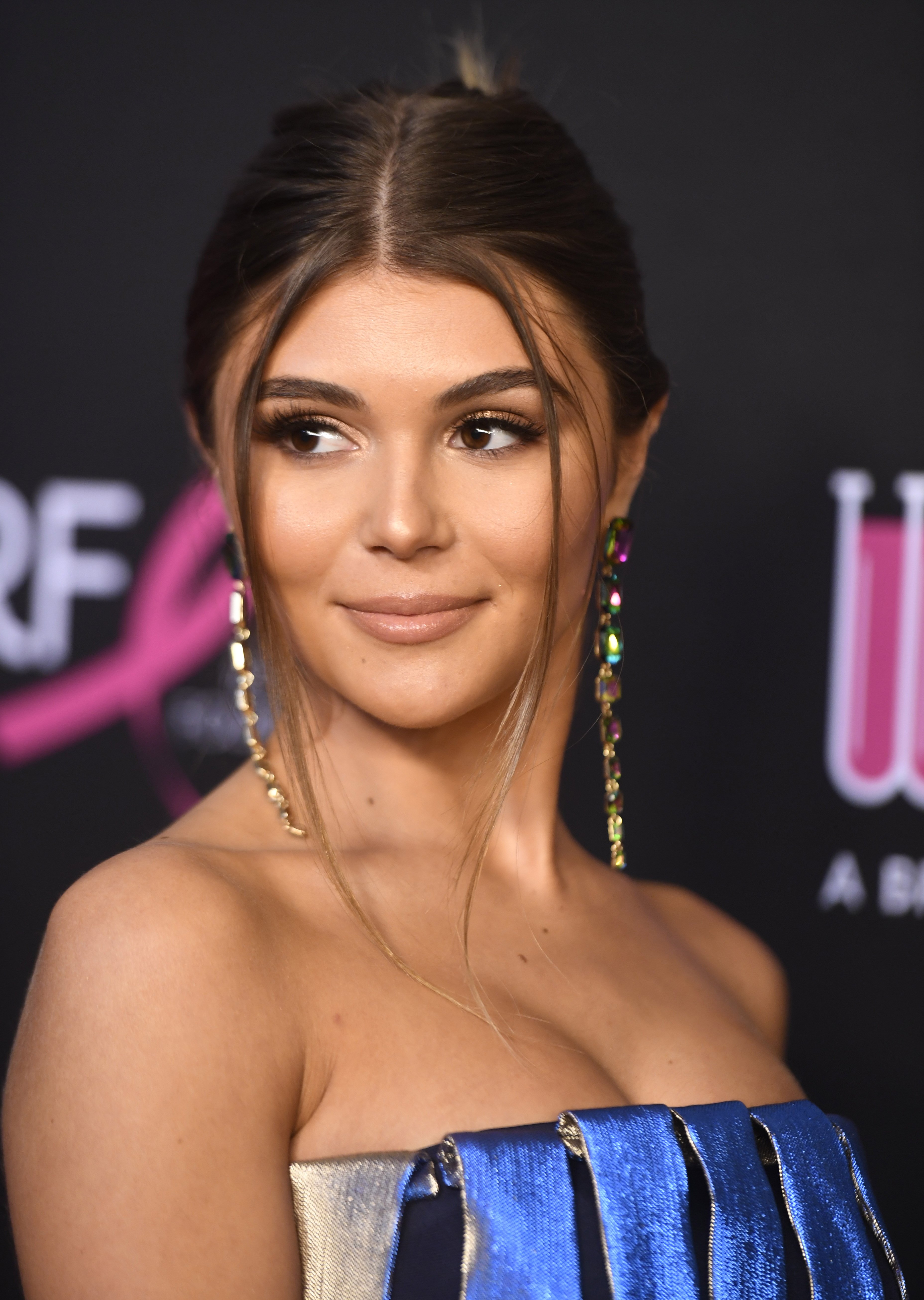 Olivia Jade Giannulli at the Women's Cancer Research Fund benefit gala in Beverly Hills, February, 2019. | Photo: Getty Images.
Sharing snippets of how the final finished product turned out, the beauty looks fresh-faced as she wears her hair in an updo, with the front part of her blonde locks falling down the sides of her face.
Her makeup is minimalistic, with rose-tinted cheeks and a pale pink lip. Giannulli is staying true to the desire she expressed to move on with her life by getting back into what she's most passionate about, saying in her first YouTube video:
"I just want to move on and do better and move forward and come back and do what I love, which is YouTube."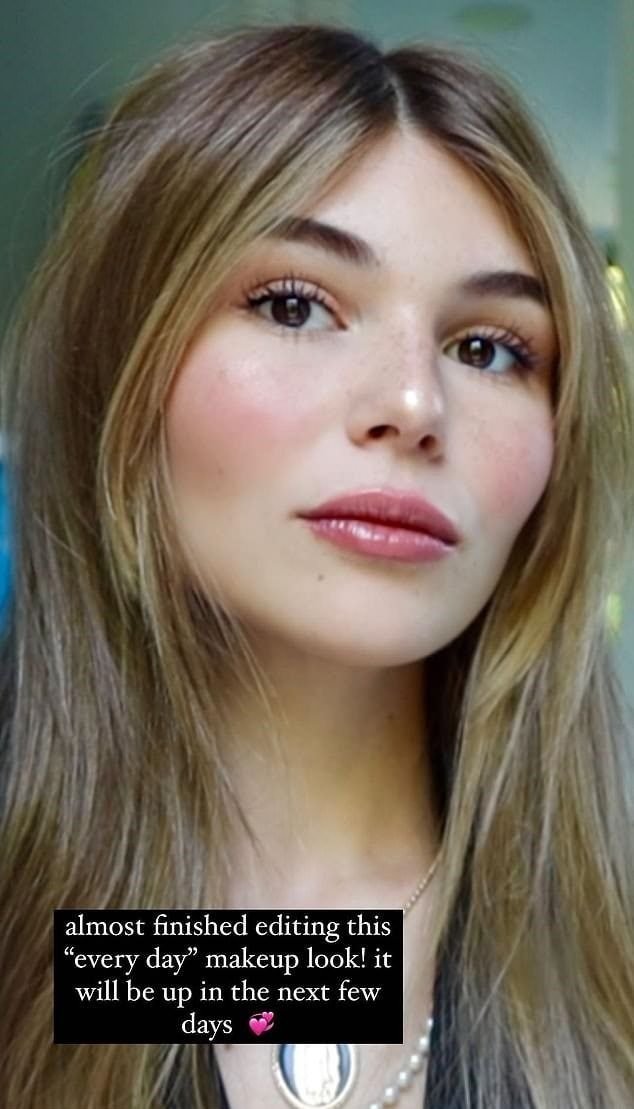 Olivia Jade Giannulli sharing her excitement over the editing process of her upcoming vlog, January, 2021. | Photo: Instagram/oliviajade.
Just a week ago, Giannulli marked her return to the video platform after a 13-month social media hiatus. Her video's intro featured a throwback snippet of Giannulli dancing with her mom, actress Lori Loughlin.
Giannulli referred her viewers to her "Red Table Talk" interview with Jada Pinkett Smith, saying she was done addressing the college bribe scandal. She then added an editor's note clarifying she didn't mean to dismiss the serious issue.
The model and her sister reportedly underwent a period of time where they did not speak to their parents.

Olivia Jade Giannulli's everyday makeup look, January, 2021. | Photo: Instagram/oliviajade.
Speaking on "Red Table Talk," Giannulli referred to herself as the poster child for white privilege. She apologized for the role she said she had played in contributing to social inequality.
The youngster admitted to at first not realizing what error her family had committed and highlighted growing up in a shielded world of privilege where it was the norm for parents to donate huge sums of money to college institutions, adding:
"It's not right but it was happening."
Last year, a family source divulged how Giannulli's relationship with her parents suffered following their prison sentences. The model and her sister reportedly underwent a time when they did not speak to their parents.
The insider described Loughlin's optimism around getting back into acting, following Felicity Huffman securing a role in an ABC production. Huffman was implicated in the same scandal and served a 1-year supervised sentence.
Loughlin was released from the Federal Correctional Institution in Dublin, California, on December 28, with her husband due for release from Lompoc prison in Santa Barbara on 17 April this year.
Giannulli is reportedly looking forward to modeling more and securing new social media deals. She revealed her daily vlog had no sponsorship and that a portion of the ad revenue made would be donated to an unnamed charity.
Please fill in your e-mail so we can share with you our top stories!