Dax Shepard Explains Why He Was Hesitant to Go Public about Relapse after 16 Years of Sobriety
On a recent appearance on "The Ellen DeGeneres Show," actor Dax Shepard opened up about his sobriety struggles. He recently had a relapse and confessed that he was hesitant to reveal it.
Late last year, Dax Shepard went public with the fact that he'd relapsed on his journey to sobriety. On September 25, 2020, he revealed on his podcast that he started using painkillers after having a motorcycle accident.
At the time, the actor had been seven days sober as the "Armchair Expert" podcast he co-hosted had been recorded on September 21, 2020. The motorcycle accident left him with a broken hand, among other injuries.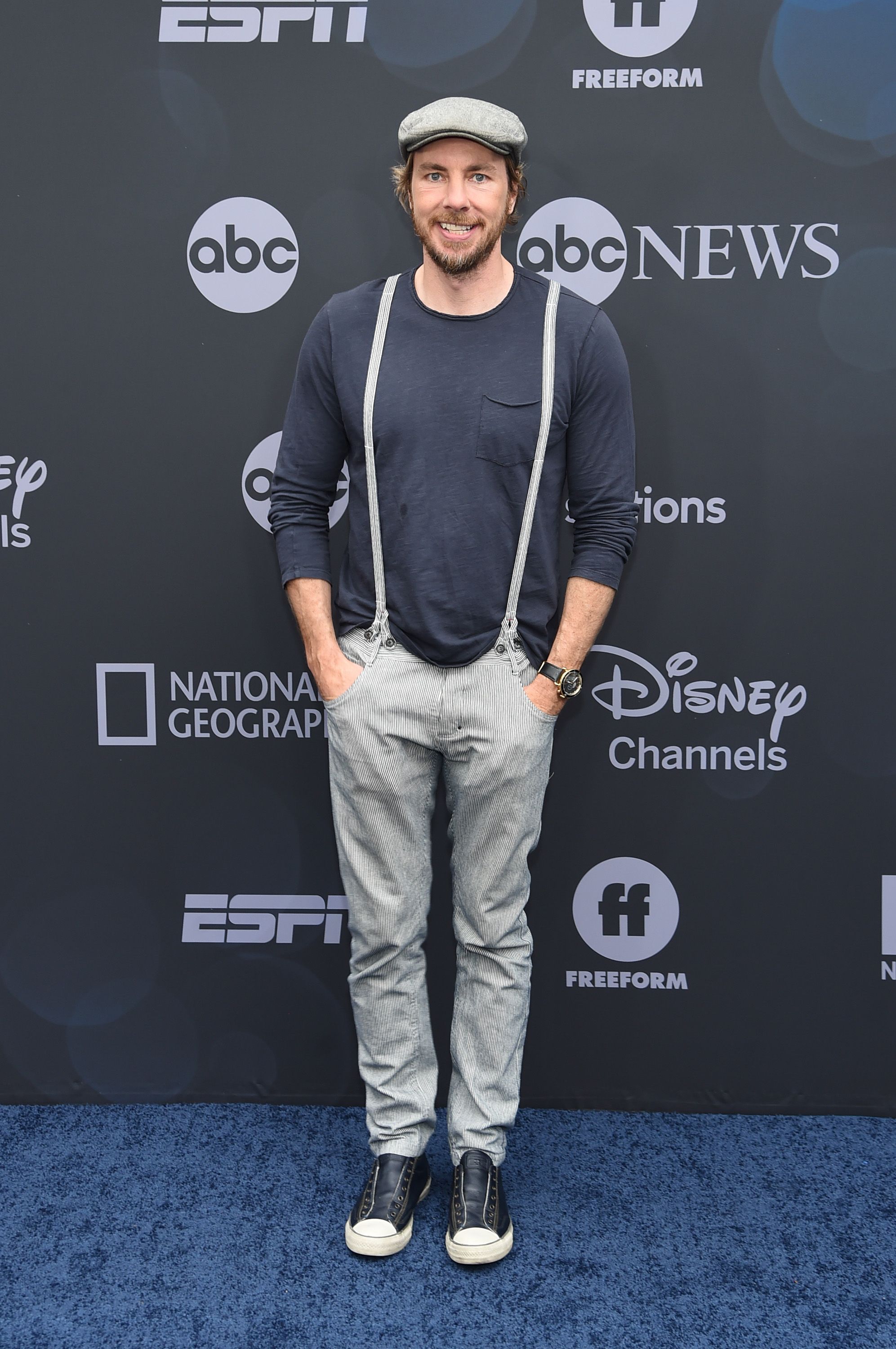 Shepard, 46, was the one who bought his own pills for his injuries, and he started lying to those around him. Having relapsed because of the injury, he realized that he needed to quit because of the lies.
After he came out with the truth, his wife, Kristen Bell, showed him support. In October 2020, she opened up about Shepard's relapse and revealed how she and her husband handled it.
While on "The Ellen DeGeneres Show," Bell, 40, shared how the actor was doing well. She noted how it was normal for people to come against their demons every once in a while.
The actress explained how these demons could present themselves as depression, anxiety, and sometimes as substance abuse. She even wished her husband a happy birthday on January 2, 2021.
On Tuesday, Shepard had a virtual appearance on "The Ellen DeGeneres Show," where he confessed that he'd been reluctant to open up about his relapse. He'd been 16 years sober before it happened.
The actor admitted that he hadn't wanted to come out about his relapse because of "bizarre fears." One of the fears he experienced was the idea of losing the sponsors of his podcast show.
However, he was most afraid of losing his role as a mentor for other people struggling with sobriety. The star shared how others looked up to him for being the poster boy for sobriety.
That conversation made it easier for Dax Shepard to handle going public.
A friend of his noted to Shepard how being sober for almost two decades and having a marriage to Bell didn't inspire people. The pal shared how knowing the actor had fallen off the wagon had more value.
That conversation made it easier for the actor to handle going public. With Bell, his wife of seven years since their marriage in October 2013, Shepard has two daughters Lincoln, 7, and Delta, 6.