Teenager Refuses to Give Mom a Percent of His Monthly Allowance — Here's Why
Kevin received his monthly salary. When his mother, Lea, heard about it, she asked her son how much she would receive from him monthly. But Kevin refused to share his salary with her.
Kevin's monthly university social allowance of $500 is essentially a monthly government salary allocated to students as a social bonus, and it's limited to citizens of his country.
After his mother, Lea, a housewife financially dependent on his father George, learned about it, she inquired about the amount of money she will be receiving from him each month.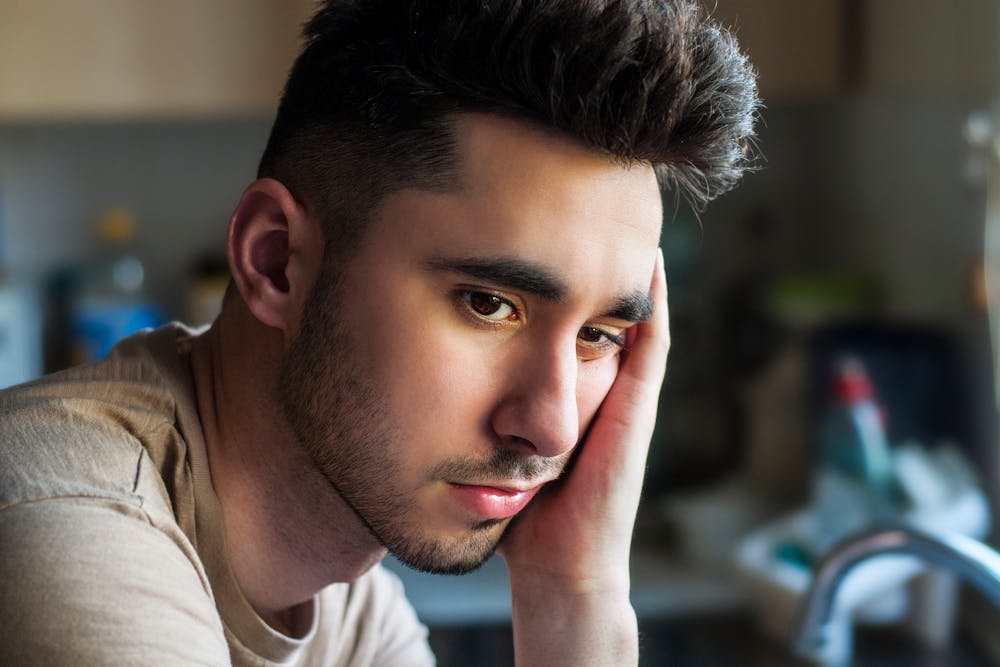 Kevin knew he'd have to answer the question eventually. Cara, his sister, would give half of her salary to their mom every month, and that was fine since she is an anti-social person.
In contrast, Kevin is quite social, and he has a lot of stuff he plans to accomplish. He enjoys spending money, but he intends to save up when he has money left to buy a car.
Meanwhile, Kevin thought it was insane that people would be spending money or saving money more while spending less because his mother expects a huge chunk of his salary.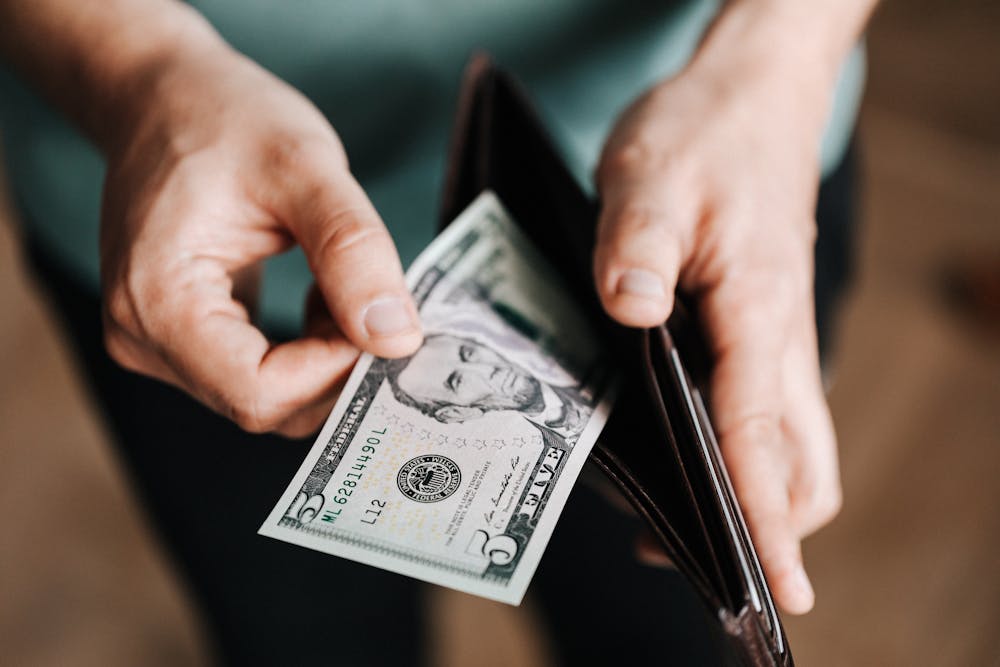 Lea literally expected half of his salary monthly. However, Kevin didn't let her get away with that and decided to refuse to give her any money from his salary.
According to Kevin, his money belongs to him, so he keeps the right to decide what to do with it. Besides, Lea is already receiving money from multiple sources.
Kevin was angry with his mother so much that he could not maintain his composure.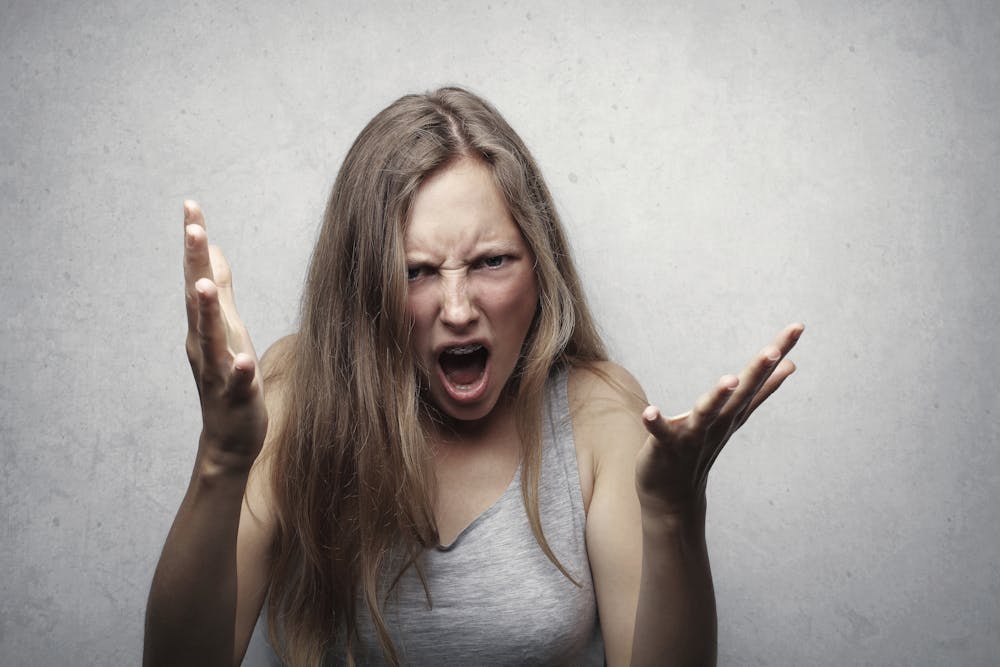 He did not want to give his mother money because he knew she would only buy expensive clothes and bags. Lea was clearly offended.
She mentioned how hard she used to work when Kevin was growing up. Kevin felt guilty and promised to give Lea $50 a month. However, Lea wasn't satisfied with the amount.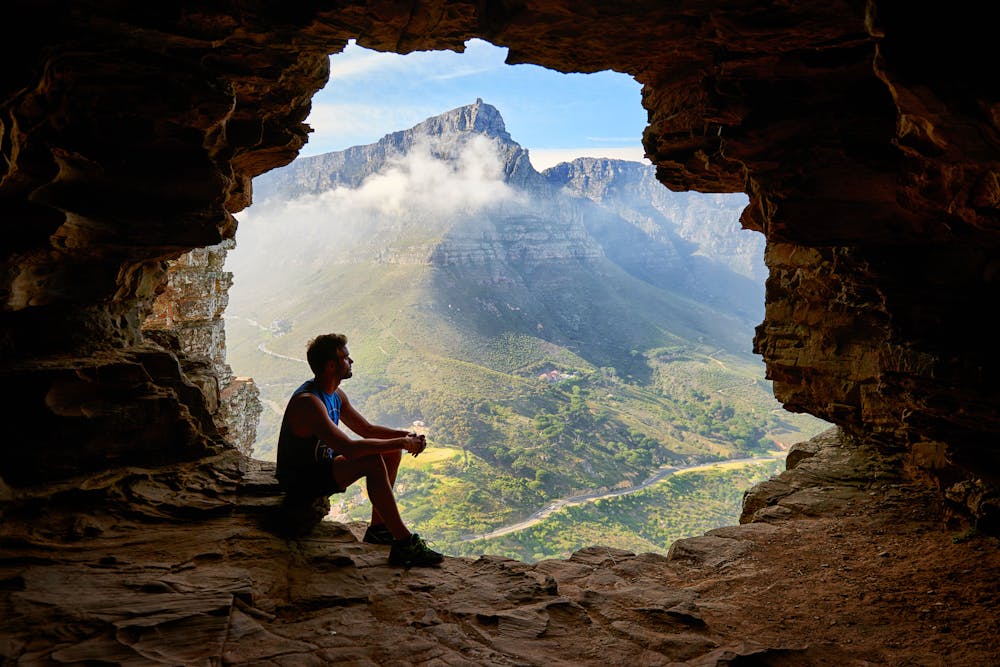 She insisted that half of his salary was what she wanted to receive from him. Kevin was angry with his mother so much that he could not maintain his composure.
He told her that he would never give her any money, no matter what she said. Kevin also believed that she shouldn't ask for more money from him and his sister since their father has a stable job.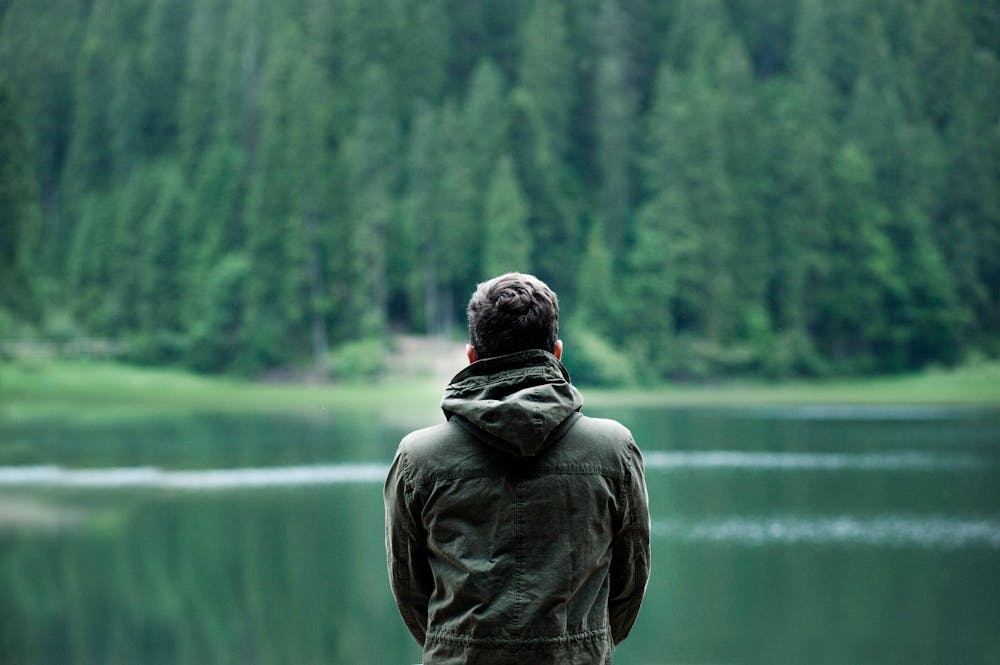 What do you have to say about this situation? Is Kevin's decision not to give Lea money a mistake? We encourage you to share your thoughts in the comments section below.
Meanwhile, those of you who enjoyed this story might want to read another one about a teen couple who cannot decide whether a relative or a friend should adopt their child.