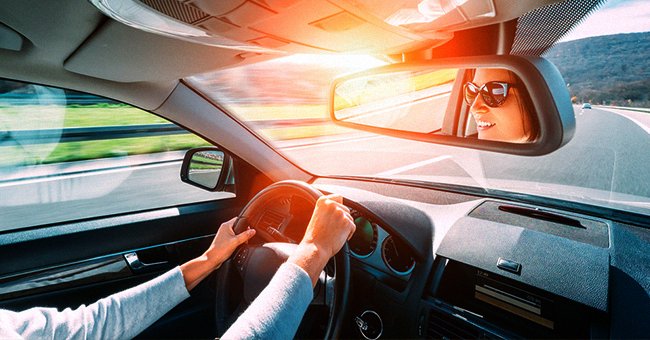 Shutterstock.com
Woman Thinks She Ruined Her Friend's Life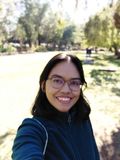 The rules of friendship include helping each other in times of need. But some boundaries might still need to be set. This story will make you think about the limits of friendship.
Jenny and Selena have been best friends since childhood. They have been together through thick and thin. But an incident occurred that marred their relationship.
One day, Jenny told Selena she got her first car and that she wanted to show it to her. Jenny was excited to drive her car with Selena on board. They decided to go to the supermarket together that day.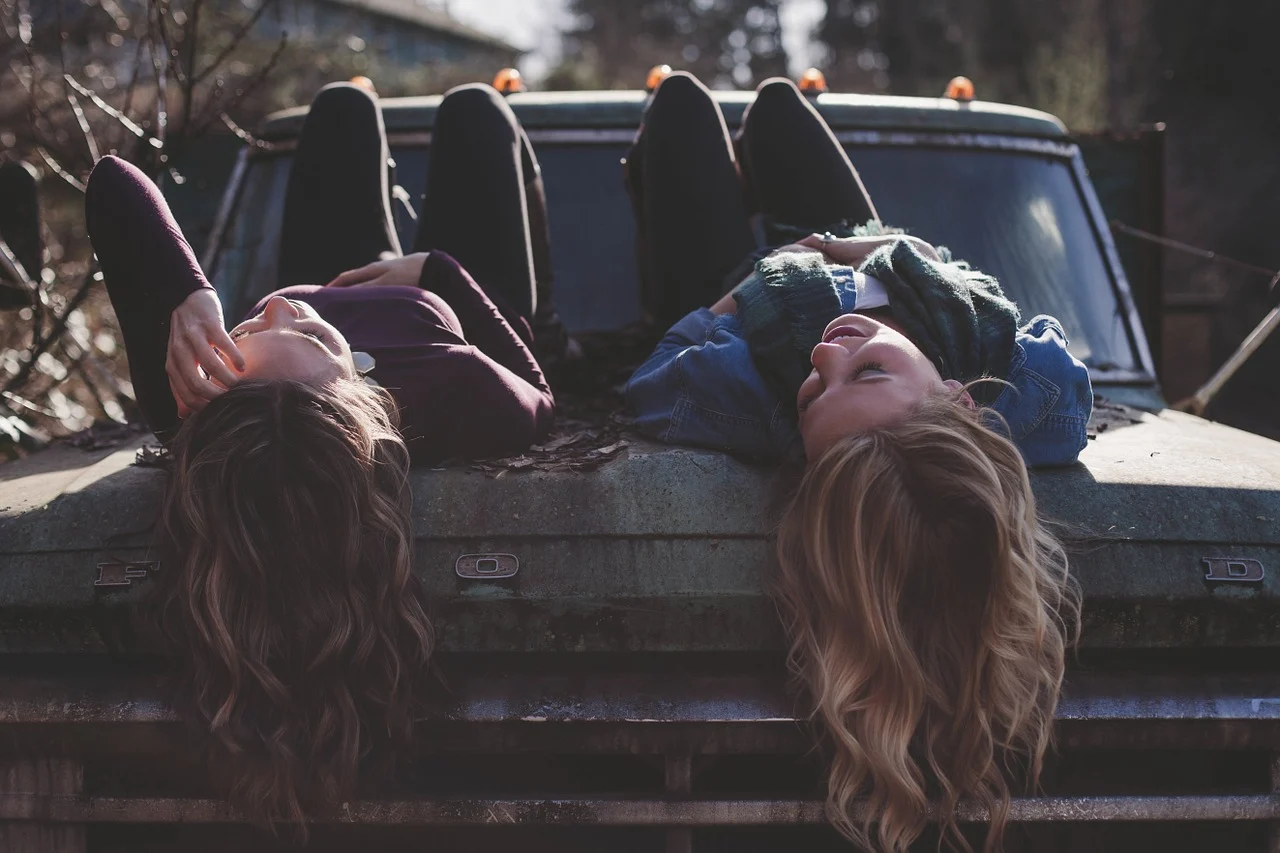 A picture of two female friends bonding on a car. | Photo: Pixabay
While in the car, Jenny could not stop talking about how happy she was to finally drive her own car. Selena has her own car, but it was being checked that day.
Selena also needed to buy some groceries, so she was glad Jenny offered her a ride. It was a smooth ride until Jenny took a left turn and smashed into another car.
The impact was quite strong but Jenny and Selena had their seatbelts on. They sustained a few bumps and bruises. But from the windshield, they could see that the damage on the other car was worse.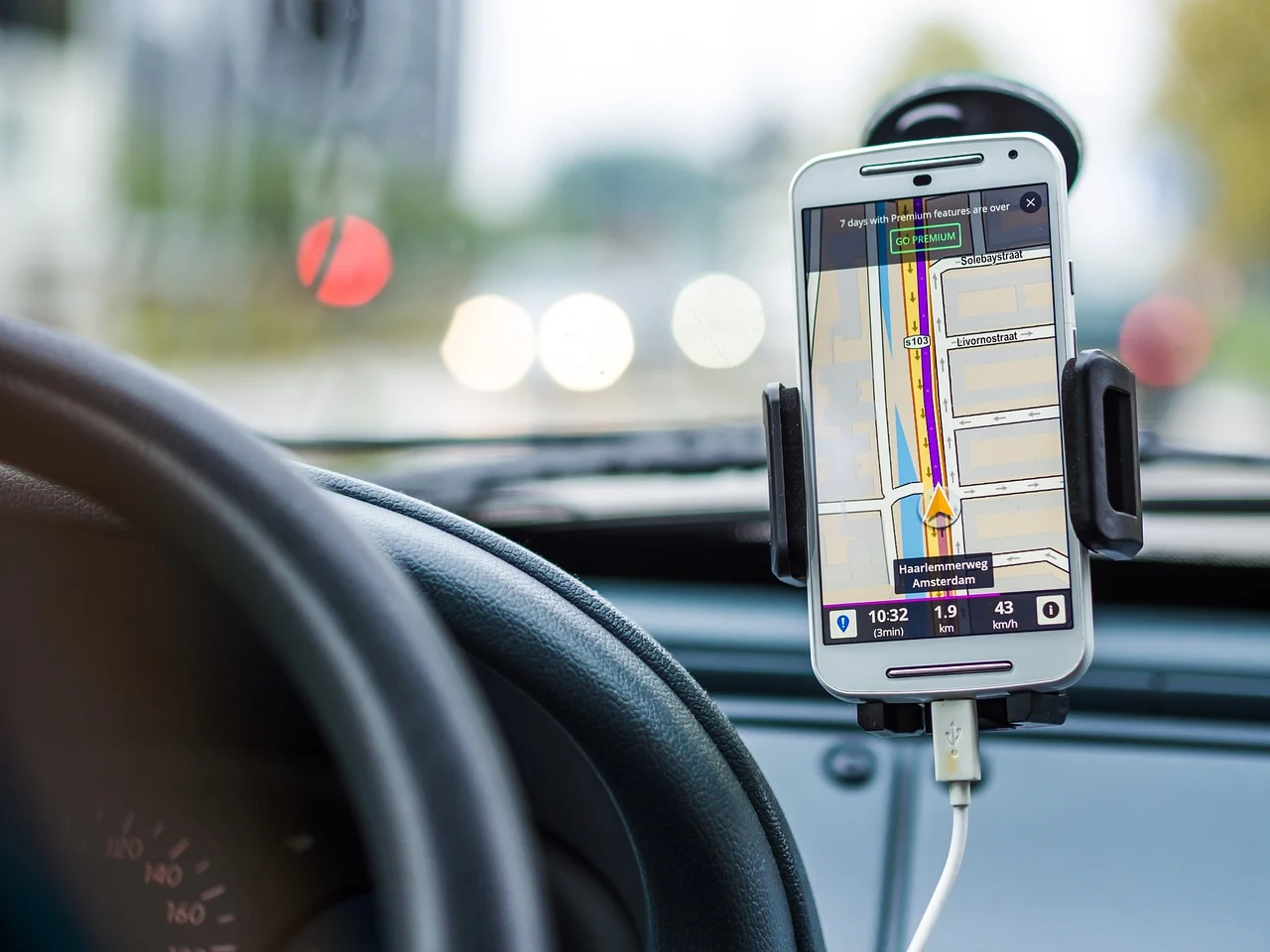 A photo of a car's steering wheel with a GPS device. | Photo: Pixabay
Jenny and Selena were both shaken and speechless for a moment then Jenny started to panic. Selena tried her best to calm her friend down. When she told Jenny she'd call the police, the latter replied:
"Please, please don't call the police! This mess is going to get bigger."
Selena knew she had to call the police and thought that Jenny was being unreasonable. It was not a minor accident. Selena even thought the other driver was unconscious behind the wheel.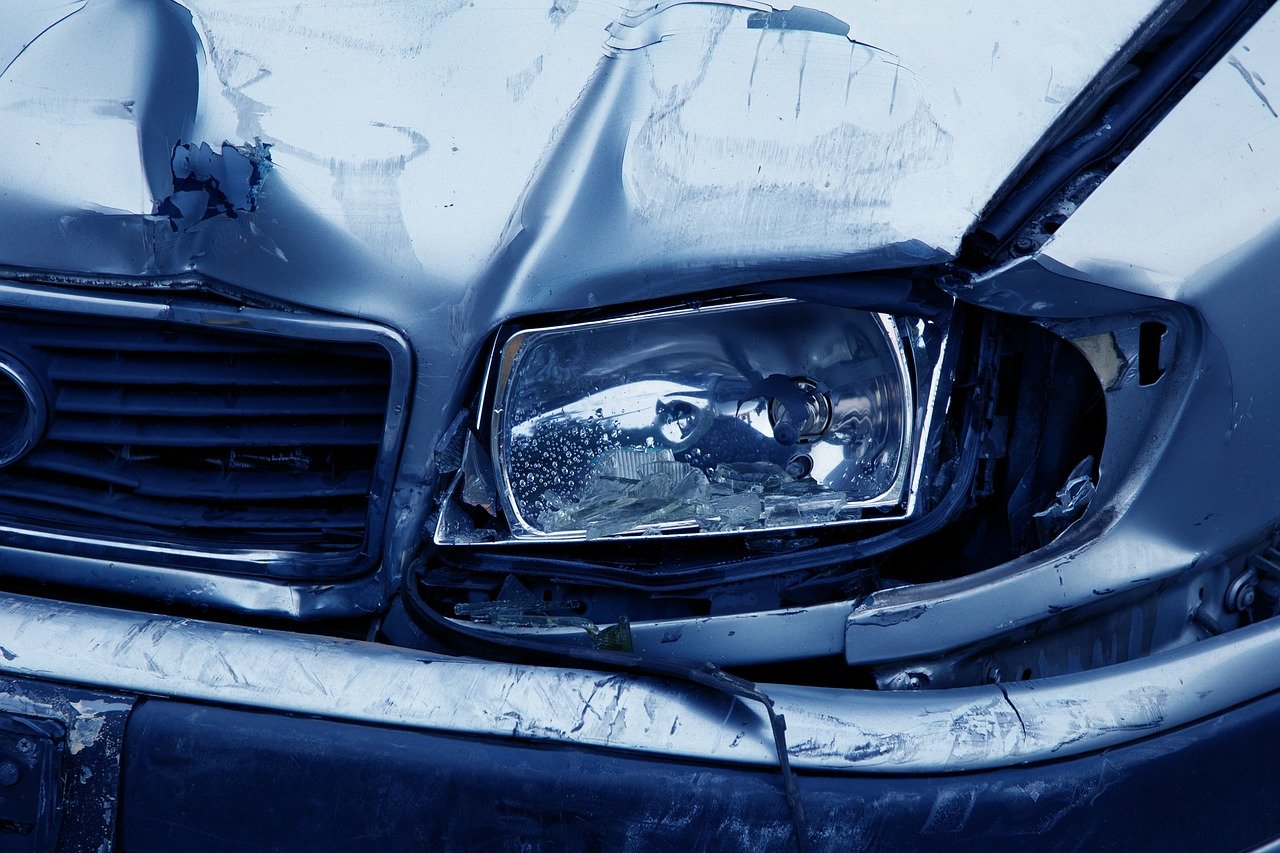 A photo of a car with a dent on the hood. | Photo: Pixabay
Jenny insisted they just get off the car and talk to the other driver but Selena said that was not a good idea. She went ahead and called the police. After the call, Jenny was already crying.
Jenny ended up getting detained and charged for driving without a license.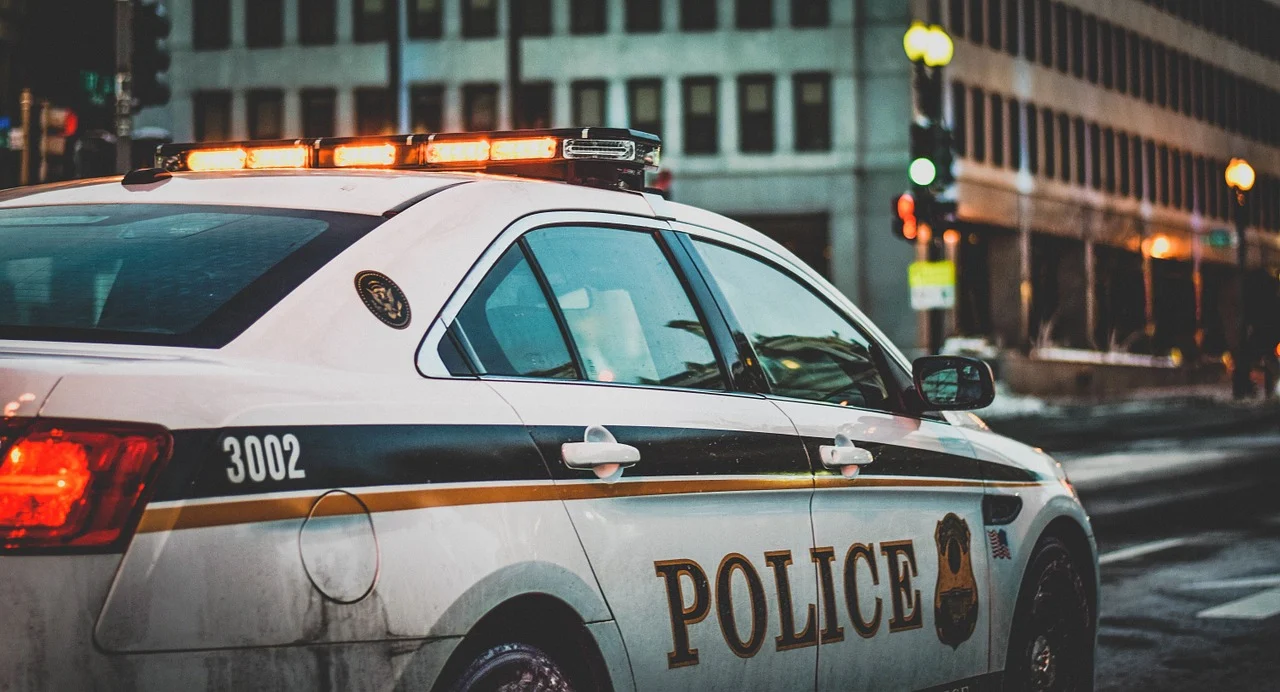 A picture of a police car responding to an alarm. | Photo: Pixabay
Jenny then asked Selena to switch places so that Selena would be on the driver's seat instead. Jenny said she could not afford to get questioned by the police because she had no driver's license.
Selena was shocked as Jenny previously told her she already got a license. But the truth was it was Jenny's mom who bought the car on her behalf because she had no license.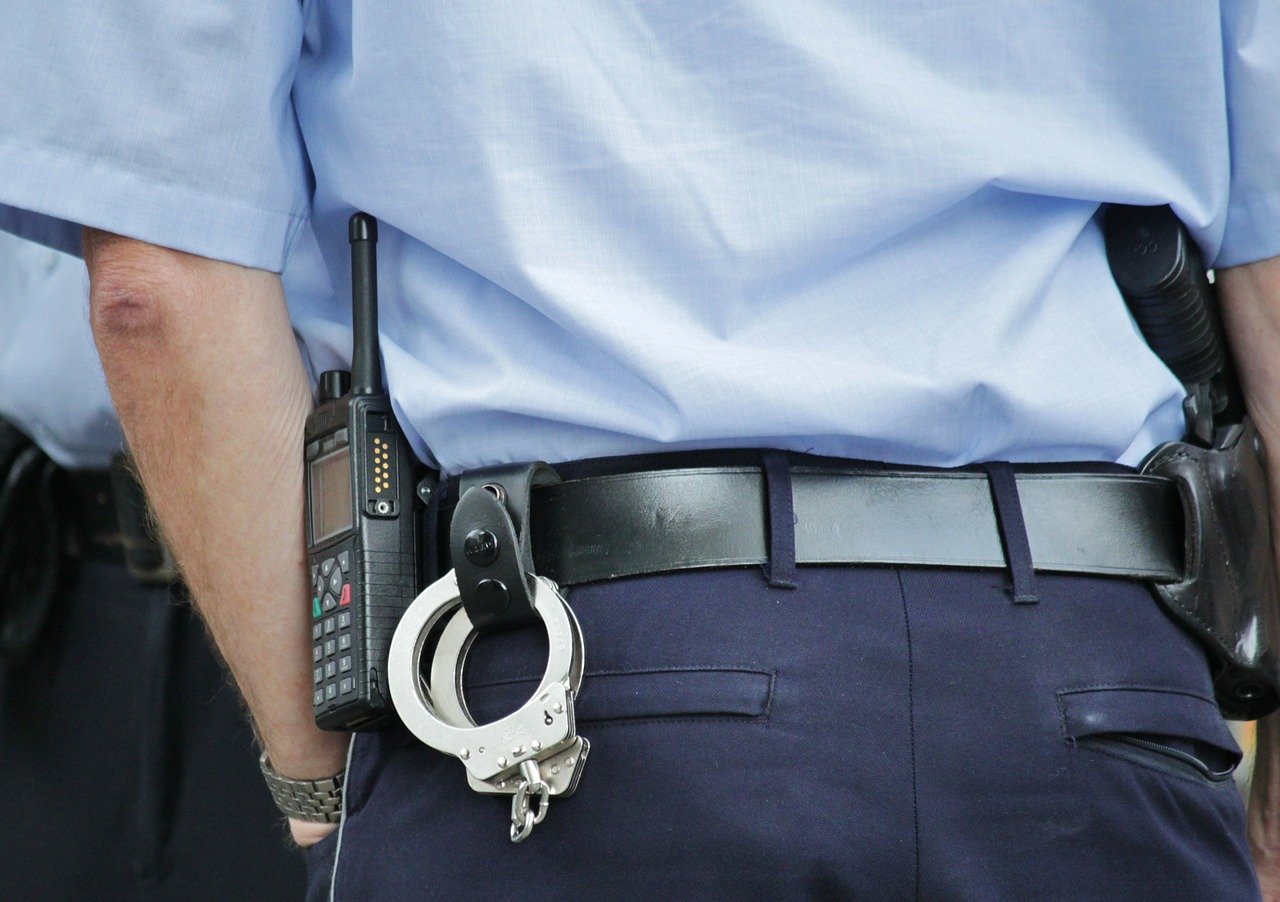 A picture of a police officer's back with a handcuff hanging from his belt. | Photo: Pixabay
Jenny ended up getting detained for driving without a license. She was very upset with Selena. For her part, Selena was confused about whether what she did was right or wrong.
What do you think? Let us know in the comments. Meanwhile, here's another interesting situation - this time between a man and his overweight wife - that you might like to read.
Please fill in your e-mail so we can share with you our top stories!