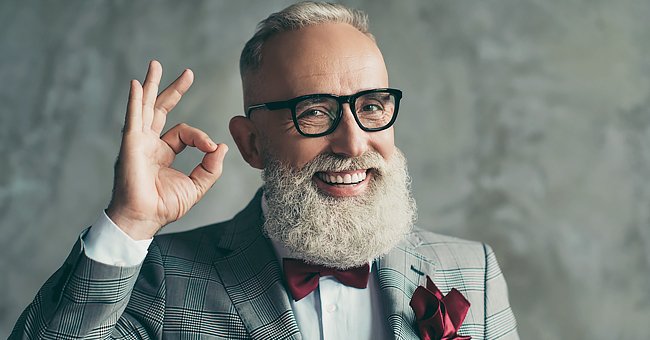 shutterstock
Daily Joke: 15 Funny Perks of Being over 60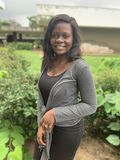 Growing old is a necessary evil and inevitable, but it does have its upsides. There are some funny perks of being over the age of 60.
Many people might wonder what life feels like at the age of 60 or above. Well, it will ease your worries to know that not many people achieve such an incredible feat of living that long.
However, for those who live that long, there are some added advantages. Below are some of the perks of being over 60.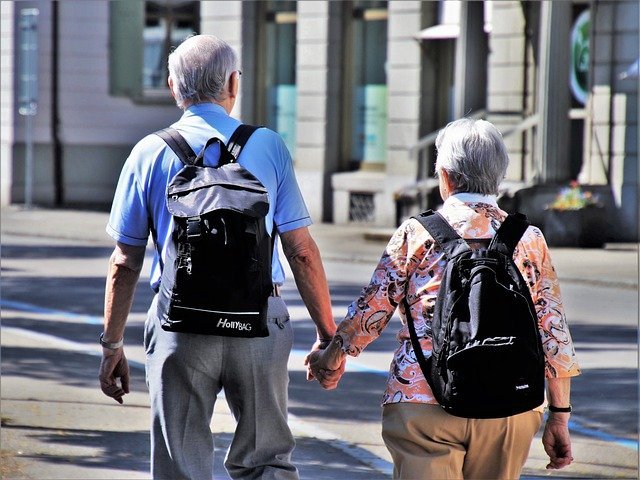 An elderly couple takes a walk together in the city. I Photo: Pixabay.
1. Nobody wants to kidnap you. No one is interested in you at that age. You are mostly wrinkly and unattractive, even to petty criminals.
2. No one expects you to run — anywhere. There is nothing as anti-speed as an old 60-year-old with an arching senior back and shaky legs. The beautiful thing is that everyone understands your plight.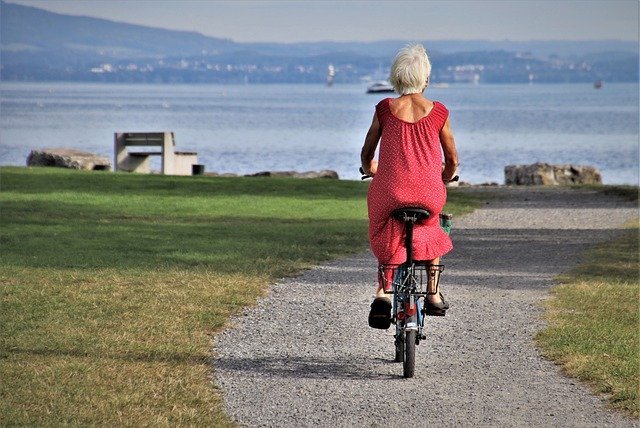 An elderly woman taking a ride on a bicycle by the sea. | Photo: Getty Images.
3. People call at 9 pm and ask: "Did I wake you?" If you ever fast at anything, it is sleep — you are fast at rest on most days.
4. People do not have to think you are sick. They don't have to think because you look, talk and walk the part.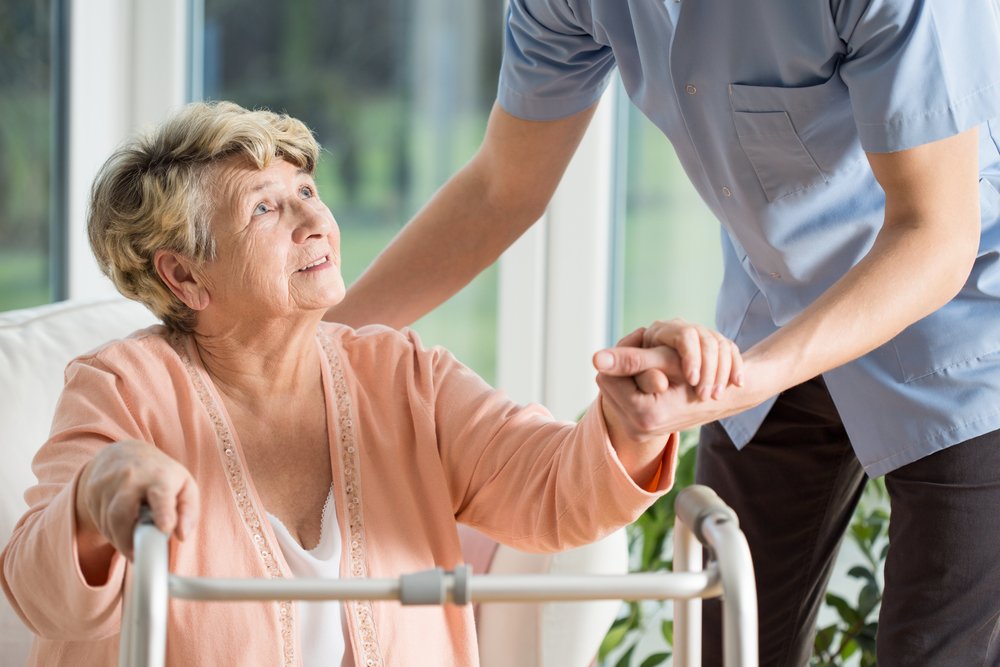 A photo of an elderly woman helped by a nurse. | Photo: Shutterstock.
5. There are no lessons to learn the hard way. At the age of 60, you become life's most acceptable student with a degree from the Hard School of Life.
6. Your new clothes stay new. That's because you have nowhere to go and most likely wear the same thing every day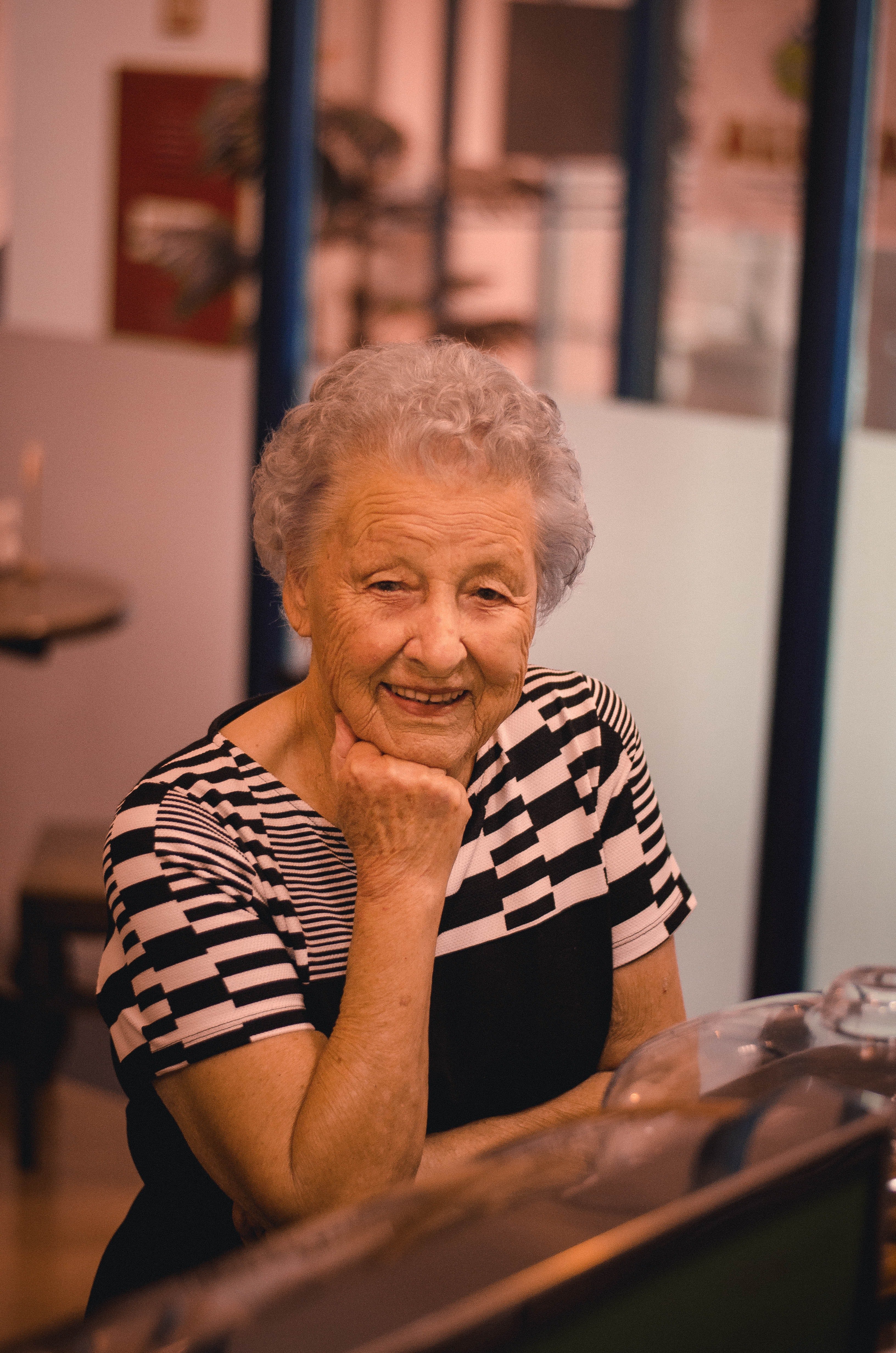 Photo of a smiling old woman | Photo: Pexels
7. You eat at 4 pm because your bedtime is the next hour and you do not want to upset your bowels
8. You get into heated arguments about pension plans, whether you have one or not. Well, it is in your best interest that you do.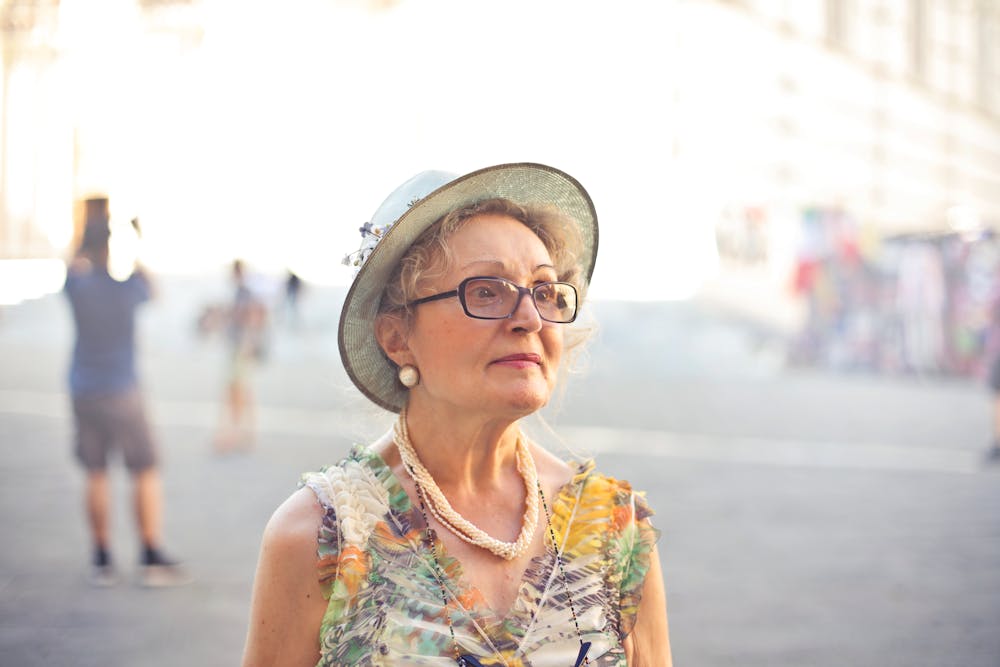 An old woman on the street. | Photo: Pexels
9. You no longer tuck your stomach in to impress anyone because you can not. Sorry.
10. You sing and dance to elevator music because they sound oddly interesting to you, and it might be the only fun thing you do that day.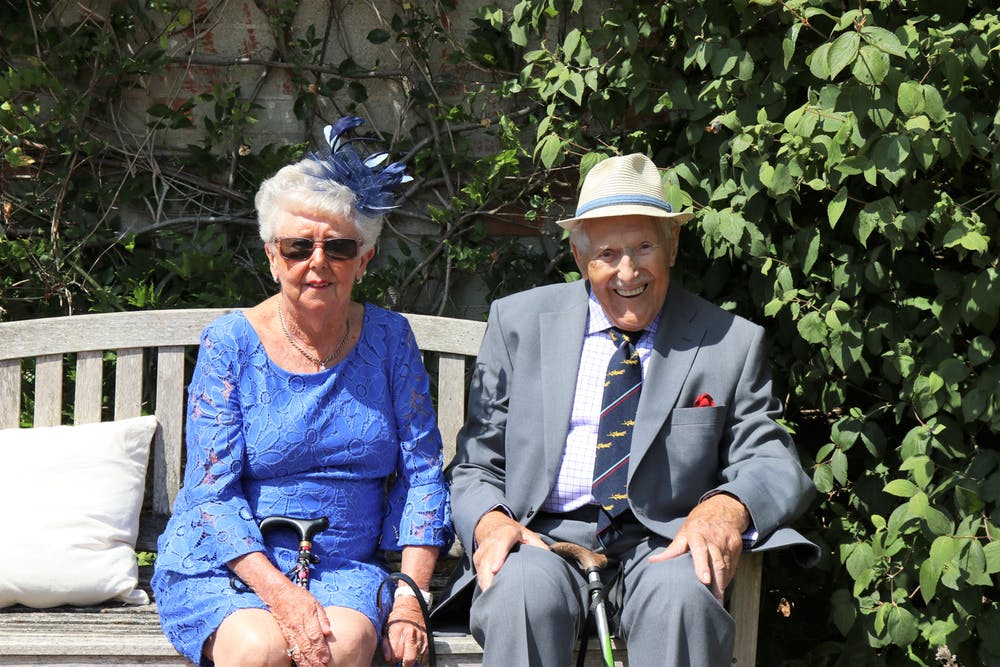 An elderly couple sitting on wooden bench. | Photo: Pexels
11. Your eyes cannot get much worse. They are already at their peak of uselessness.
12. Finally, you begin to reap the benefit of your health insurance.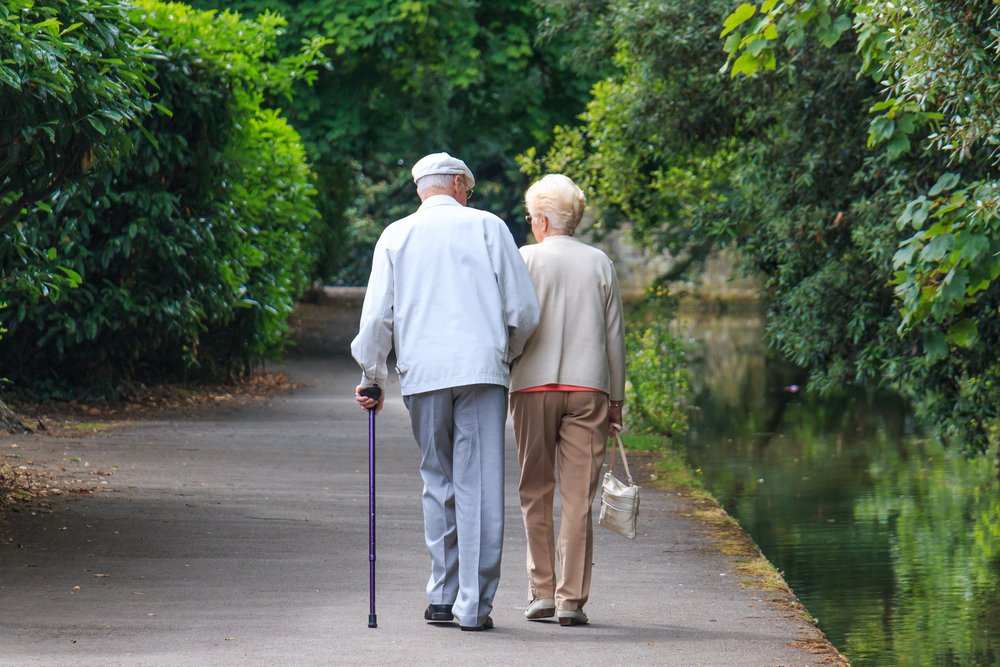 An old couple walking in the park. | Photo: Shutterstock
13. Your secrets are safe with your best friends. That's because they are all dead but don't be alarmed. You still have the luxury to relive old memories. Old shaky memories.
14. Your brain decides to take breaks occasionally.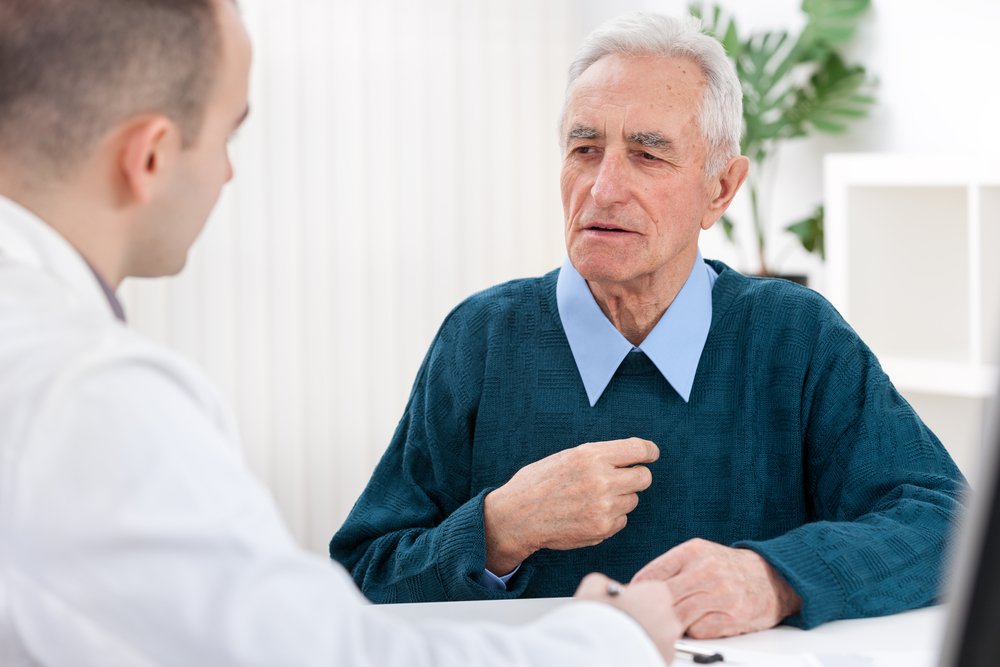 A senior man sitting and discussing with his doctor. | Photo: Shutterstock.
15. You would not even remember reading this list.
Enjoyed this joke? Here is another interesting joke.
Source: Startsat60
Please fill in your e-mail so we can share with you our top stories!