See Alex Rodriguez's Heartwarming Tribute to Kobe Bryant on the 1st Anniversary of His Death
Alex Rodriguez paid a heartfelt tribute to late Kobe Bryant on the 1st anniversary of his death via a tear-jerking clip on social media. The baseball icon revealed that the late basketballer was a role model to him.
It has been one year since Kobe Bryant tragically passed away, and for many of his loved ones, things have never been the same. However, amid the grief, they continue to celebrate the impactful legacy he left behind.
Yesterday, retired baseball player Alex Rodriguez joined the rest of the world to pay tribute to Bryant on his first death anniversary. He uploaded a heart-melting video collage of the beautiful moments he shared with the late athlete.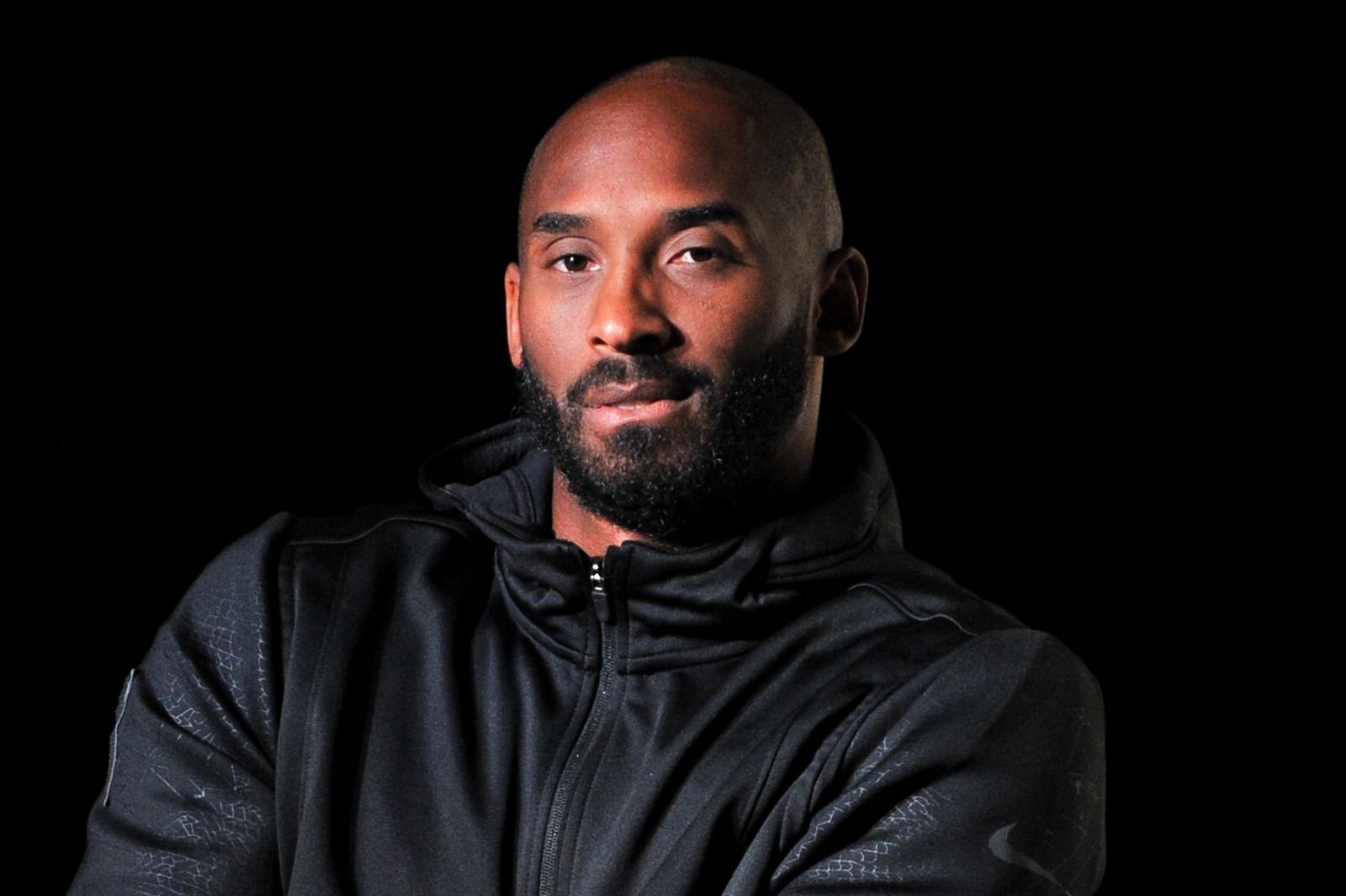 There were photos of them in discussion at events and backstage, including a group photograph of Bryant, Vanessa, A-Rod, and Jennifer Lopez depicting how close the two sports icons were.
In the voiceover accompanying the video, A-Rod spoke about their friendship and how it was a quiet one. He described the NBA legend as someone who never wanted credit and one of the toughest yet kindest persons he knew.
He mentioned that Bryant was like a younger brother who inspired him and always taught him something. In the caption of the clip, A-Rod spoke more about the grief he was feeling, confessing that it doesn't feel real that Bryant was gone. He continued:
"I miss our conversations. I miss texting about family, business, sports, and music. I miss him."
He concluded, extending his love to Bryant's daughter Gianna and other victims that died from the accident. The basketball legend, his 13-year-old daughter, and seven others lost their lives in a devastating helicopter crash on January 26, 2020.
He emotionally spoke about how Bryant was just entering the prime of his life at the time of his death.
Hours after the news surfaced last year, A-Rod mourned his good friend in a lengthy post, reflecting on their bond. He recalled that they met as eager teenagers toeing the line of sports and revealed that Bryant always coached him behind the scenes.
The 45-year-old also mentioned that the last time he saw the former Lakers player was months before his death. He recalled that Bryant spoke about how much he loved spending time with his family amid retirement.
In an interview with ET Online days after Bryant's death, A-Rod spoke of his impressive work ethic and how it extended beyond basketball. He emotionally spoke about how Bryant was entering the prime of his life at the time of his death.
Lopez also mourned the loss of the renowned basketballer and his daughter in an Instagram tribute of her own. The singer and dancer praised Bryant's work ethic and extended heartfelt prayers to Vanessa.