Zonnique Pullins & Bandhunta Izzy Give a Glimpse of Their Daughter Showing Her Hair on IG Live
During a recent Instagram Live, Zonnique Pullins and her boyfriend Bandhunta Izzy stunned their fans with a sneak peek at their baby's hair.
Since becoming parents to their beautiful daughter, Zonnique Pullins and Bandhunta Izzy have enjoyed every opportunity to showcase their bundle of joy to their fans.
In a recent Instagram Live, the couple gave their fans a sneak peek at their daughter's hair, and fans were more than excited to see the cute little girl.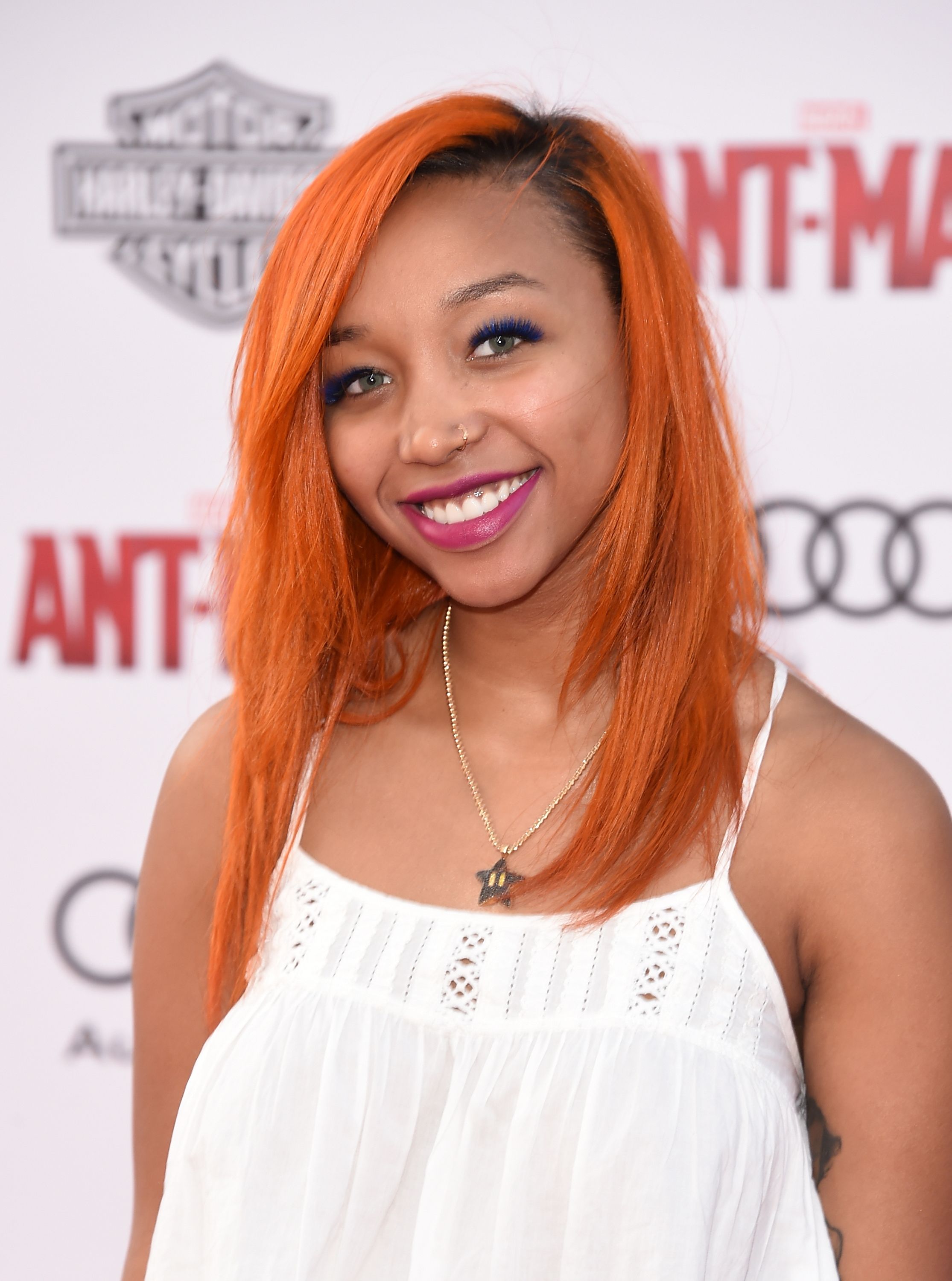 In the clip, Pullins asked her fans if they wanted to see the back of her baby's hair and then proceeded to tell Izzy to give their fans a glimpse of their girl's hair.
Izzy then appeared behind Pullins carrying their baby. The new mother joked that their daughter's hair looks more like her partner's than hers. Then she asked fans for their thoughts.
The 40-seconds-long clip has gathered more than one million views since it was shared. Fans have left more than five thousand comments on the post. A fan commented that the baby had qualities of both of her parents.
A second fan remarked that the couple had a beautiful family. A third fan noted that the clip was hilarious and remarked that she was sure Pullins and Izzy would make excellent parents.
Pulillins' mother, Tameka "Tiny" Harris, also came to defend her daughter's pregnancy in one post.
Late last year, new mom Pullins shared a stunning first picture with her baby, which left her fans thrilled. A day after Izzy celebrated his 24th birthday, the family decided to give their fans something special.
The couple posed together, holding the stroller's handle that carried their cute little newborn, who was covered in a pink Minnie Mouse print cover.
The arrival of Pullins' baby made singer T.I a grandfather. At first, the rapper did not take the news of her pregnancy kindly and found it weird.
The 40-year-old rapper found out Pullins was pregnant during an episode of her "The Mix" and was left speechless. For the most part, T.I looked like he was not ready to be a grandad.
Pulillins' mother, Tameka "Tiny" Harris, also came to defend her daughter's pregnancy in one post. She noted that Pullins was not doing anything out of the ordinary by having a baby.
Following the baby's arrival, everyone in the family could not contain their excitement. The news of the birth was shared by an excited Tiny, who was overjoyed at being a granny. Their fans will be looking out for more cute pictures of the adorable baby.