Tisha Campbell Is Proud of Autistic Son Xen Martin for Excelling in His Public Speaking Class
In an Instagram post published yesterday, Tisha Campbell displayed her pride for her autistic son, Xen Whaheed Martin, who obtained a distinction in his public speaking class.
Tisha Campell's son, Xen Whaheed Martin, was congratulated for getting an A in his toastmasters class on her Instagram feed yesterday. Xen is autistic and, as his mother reminds us, was predicted never to be able to speak.
The picture that Campbell shared of her son was of a selfie of Xen wearing sunglasses and looking very pleased with his achievements. The 19-year-old has worked exceedingly hard to get where he is now.
Last year, Campbell announced that her son had been offered a place at the college he had dreamed of attending since he was eight years old. The mother of two was thrilled that her son achieved his goals despite the difficulties his disability had brought.
Xen's "A" in his public speaking class is an ironic victory for both mother and son as Xen was diagnosed with autism at the age of 2, and medical professionals said it was unlikely that he would ever speak. Fans complimented Xen and his mom, saying:
"Congratulations, prove them doctors wrong."
Campbell said that she had to mourn her original dreams and expectations for her son after being diagnosed at the age of two. However, he has gone on to exceed her hopes for him, striving to meet his standards.
Campbell also has another child with her ex-husband Duane Martin,  Ezekiel Czar Martin, who is 11-years old. Campbell is ardently obsessed with her sons and frequently shares pictures and videos of them on her social media.
In December 2020, Campbell and Martin finally confirmed that their divorce had been finalized.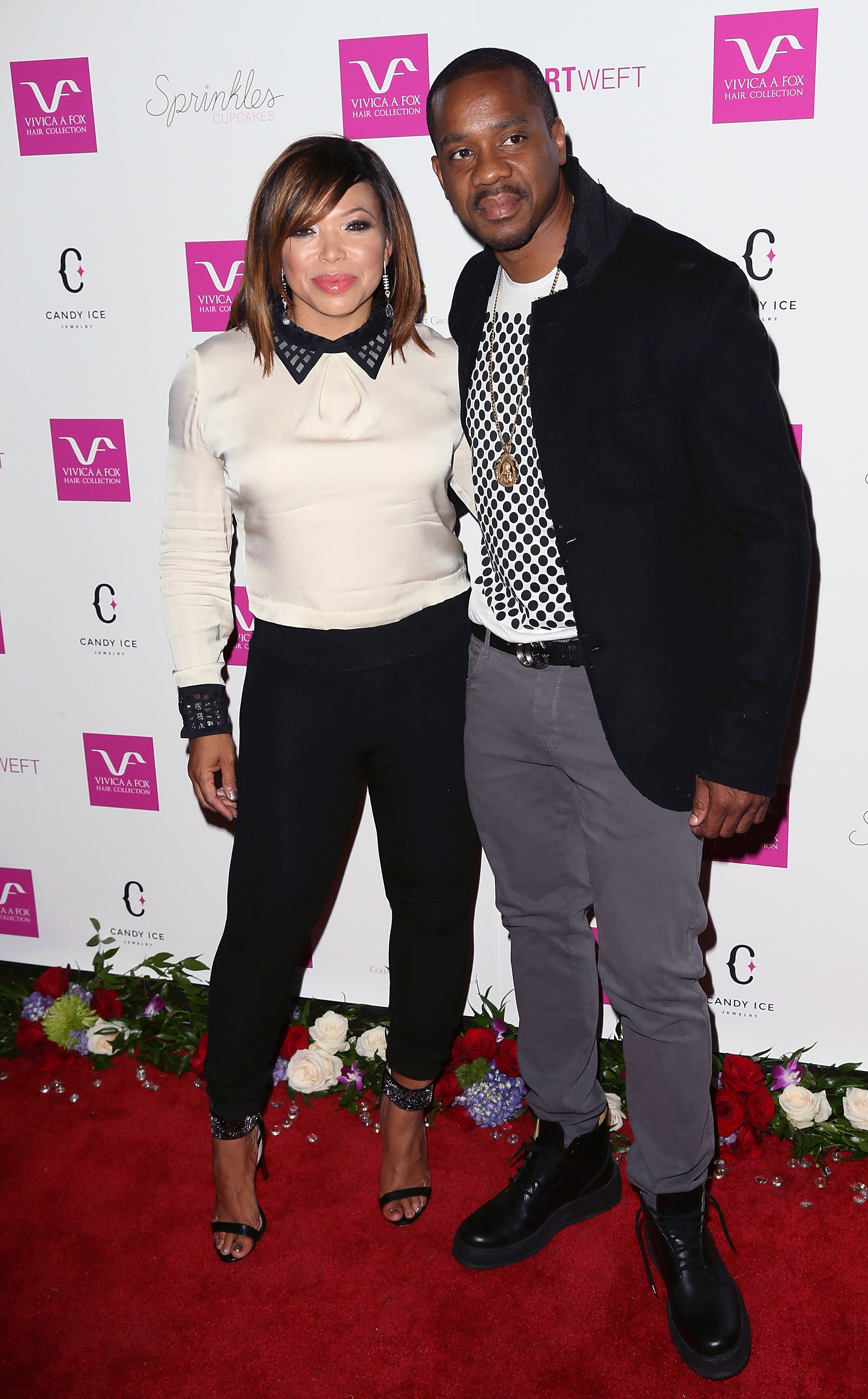 The 52-year-old actress has committed herself to create awareness about autism disorders through books and even a film. She also often speaks of her own challenges and experiences with her son.
In a heartfelt post, Campbell shared that her son would be attending the college that he wanted to go to and her thoughts on the challenges that autism spectrum disorders can incur, saying:
"I wanted you to be able to survive greatly without me. I never knew you would surpass my hopes for your future. You are amazing man."
In December 2020, Campbell and Martin finally confirmed that their divorce had been finalized. Like many other celebrity divorce cases, Campbell stated 'irreconcilable differences' as the reason for her split from Martin.
Campbell and Martin had been married since 1996, and she said that she would cherish their 20 years together and for the gift of their two sons. The former couple have joint physical custody of their youngest son, Ezekiel.
Campbell also made a short film called "Colored My Mind" about autism, screened at the MegaFest International Faith and Film Festival in 2013. She wrote a book, "My Brother Doesn't Want to Play," which speaks about having a different sibling.
The "Martin" actress commented on the stigma surrounding disabilities in African-American and Hispanic communities and wanted to help shift these perceptions through her film.